90 Day Fiancé: Why Natalie Had Absurdly Thrown Mike's Ring In Season 7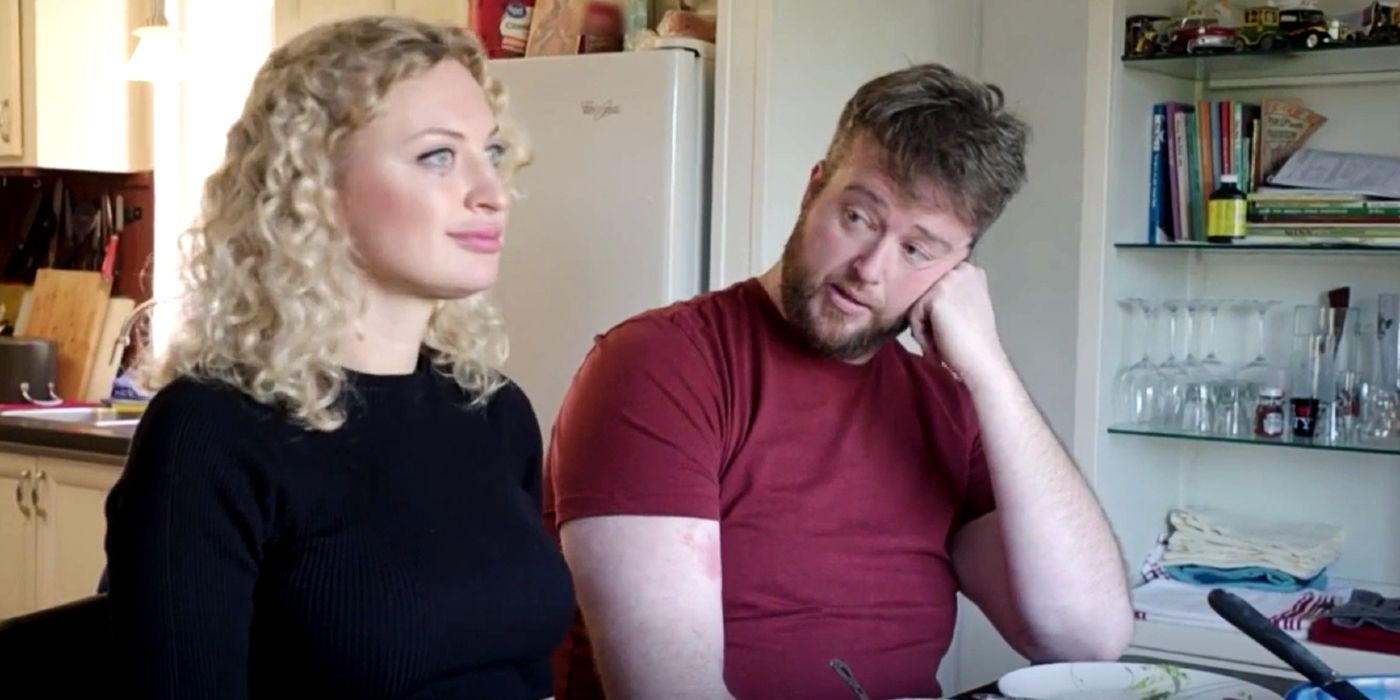 Communication, jealousy, and trust are key issues that Mike Youngquist and Natalie Mordovtseva are working on during 90 Day Fiancé season 8. Halfway into the season, things haven't been looking up for Mike and Natalie. With about 45 days left on her 90 day K-1 visa, Natalie has suggested couples' therapy, but as long as she doesn't get her ring back from Mike, fans aren't sure things are going to work out for them. TLC viewers want to know why Natalie tossed Mike's ring in the first place.
It was right before Natalie announced that she was flying to America in 20 days that 90 Day Fiancé star Mike hid the engagement ring in his closet. While the closet smelling bad could be a reason why Natalie would avoid searching there, Uncle Beau's drinking buddy Mike has been successful at keeping the piece of jewelry hidden so far. While Natalie is sorry for previously throwing the ring, previews do show her crying and calling Mike "a monster," with just one day remaining before their Sequim wedding.
It was during a confessional with 90 Day Fiancé season 7 producers that Natalie revealed that she didn't really love Mike. As Mike prepared to go back to America from Ukraine, he admitted that he wasn't really ready and that it was "the saddest part." Meanwhile, after a season full of arguments, Natalie had declared that "Michael is a great man" and that she was in a "good place" with him. However when the producer had prodded Natalie into telling if she "loved Mike," Natalie took one of the biggest awkward pauses in 90 Day Fiancé history, describing their situation as "hard."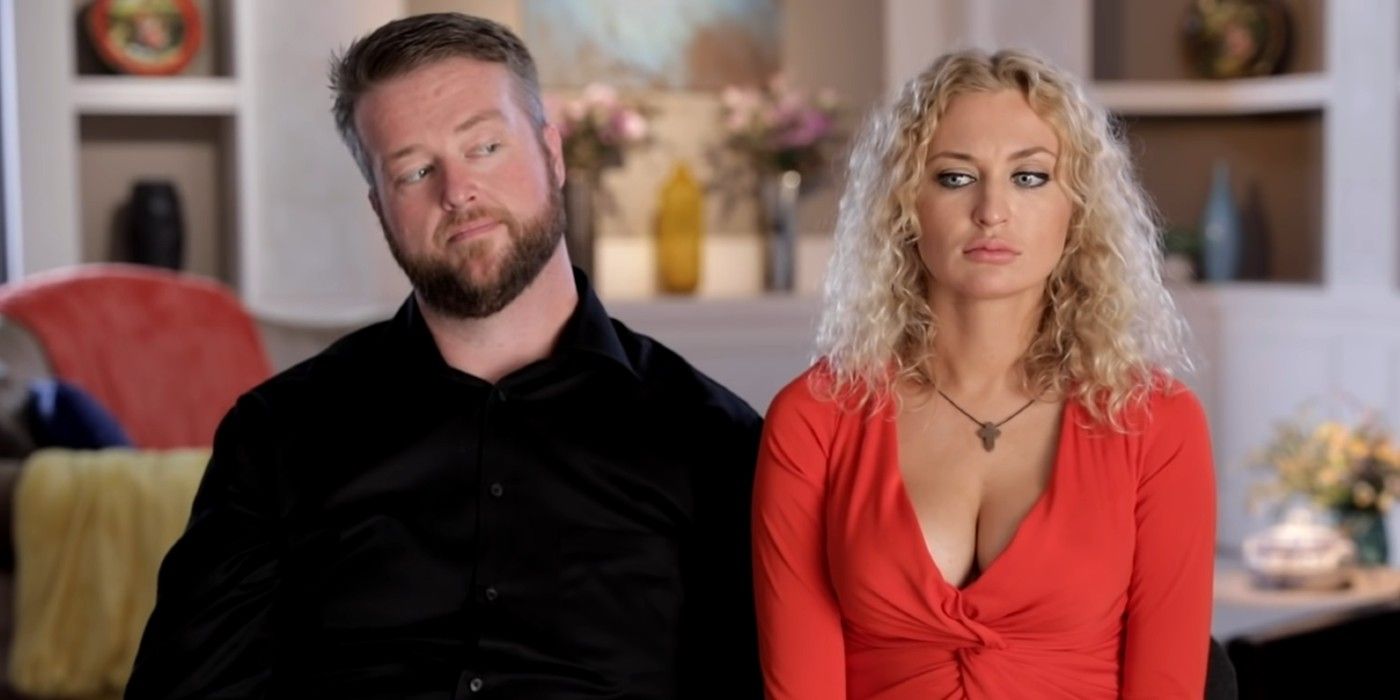 Meanwhile, as the 90 Day Fiancé cameras showed Mike packing his bags, Natalie asked Mike why he was "running away." He replied, asking why he would stay with someone "who doesn't love" or "want to be with" him. "How can I say I love you? We have too much fight," confessed Natalie while tossing the engagement ring in Mike's bag.
However, Natalie did have a plan while doing it, as she mentioned separately to the cameras that it was a test! "I gave Mike back the ring because I wanted him to show some action and he wouldn't," Natalie said, adding, "He could put it back on my finger, couldn't he?" Mike wasn't having any of it and refused to return the ring. He felt it didn't mean "anything" to his 90 Day Fiancé partner.
As the upcoming episodes will show, the 90 Day Fiancé couple is sure to have more fights. Since spoilers do say that (SPOILER ALERT) Mike and Natalie have gotten married and may also be having a baby, it's possible that she did get the coveted ring back… perhaps at the altar.
90 Day Fiancé airs Sundays at 8pm EST on TLC.