90 Day Fiancé: Why Larissa Lima Is Still A Sore Spot For Evelin & Corey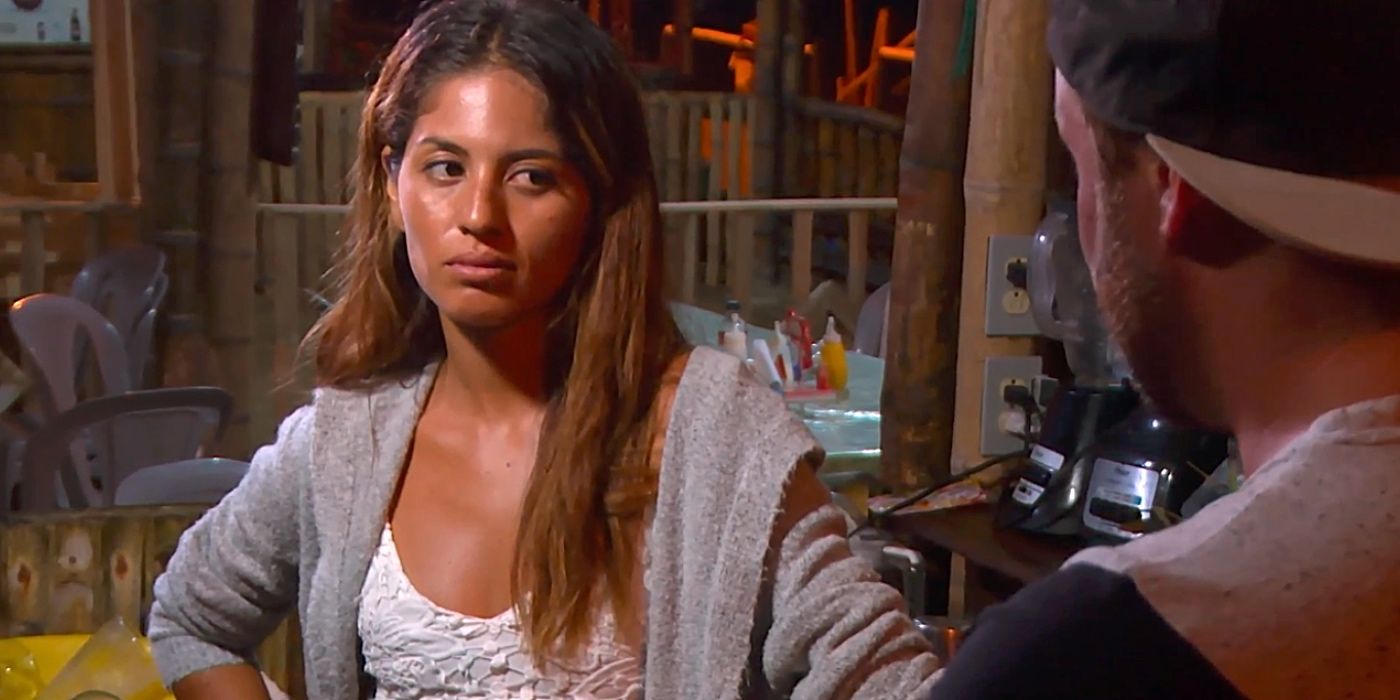 Evelin Villegas and Corey Rathgeber of 90 Day Fiancé: The Other Way have had their fair share of relationship troubles. But this time, the problem is none other than their 90 Day Fiancé co-star Larissa Dos Santos Lima. In an explosive interview, Evelin revealed how Larissa came between her and Corey and almost ended their relationship for good, and why Evelin still isn't over it.
Fans were first introduced to Corey and Evelin on the very first season of 90 Day Fiancé: The Other Way. Corey, a native of Washington state, moved to his girlfriend's tiny hometown in Ecuador. There, they clashed over Evelin's reticence to get married and start a family while they attempted to get their beach bar business off the ground. However, Corey and Evelin were allegedly already married before they began filming the show. The on-again, off-again couple have broken up and gotten back together numerous times. After the coronavirus pandemic hit, the pair were stuck in quarantine together despite the fact that they had broken up. Evelin also posted a lengthy Instagram story in which she accused Corey of being an addict. As of now, they are apparently back together and working on their relationship.
But their relationship may still face a threat from one of Corey's rumored past flings. In a promo for 90 Day Fiancé: Love Games, Evelin got up and left an interview when Larissa's name was mentioned. "Can you stop talking about the clown?" Evelin said. During one of their breaks, Corey made the decision to meet up with fellow 90 Day Fiancé star Larissa Dos Santos Lima in Las Vegas. "I'm scared to talk too much on the subject. I don't want to get in trouble. Nothing happened," Corey said of his interaction with Larissa. Although Corey claimed nothing romantic or sexual happened between him and Larissa, Evelin was still extremely hurt when she saw Larissa posting photos with Corey.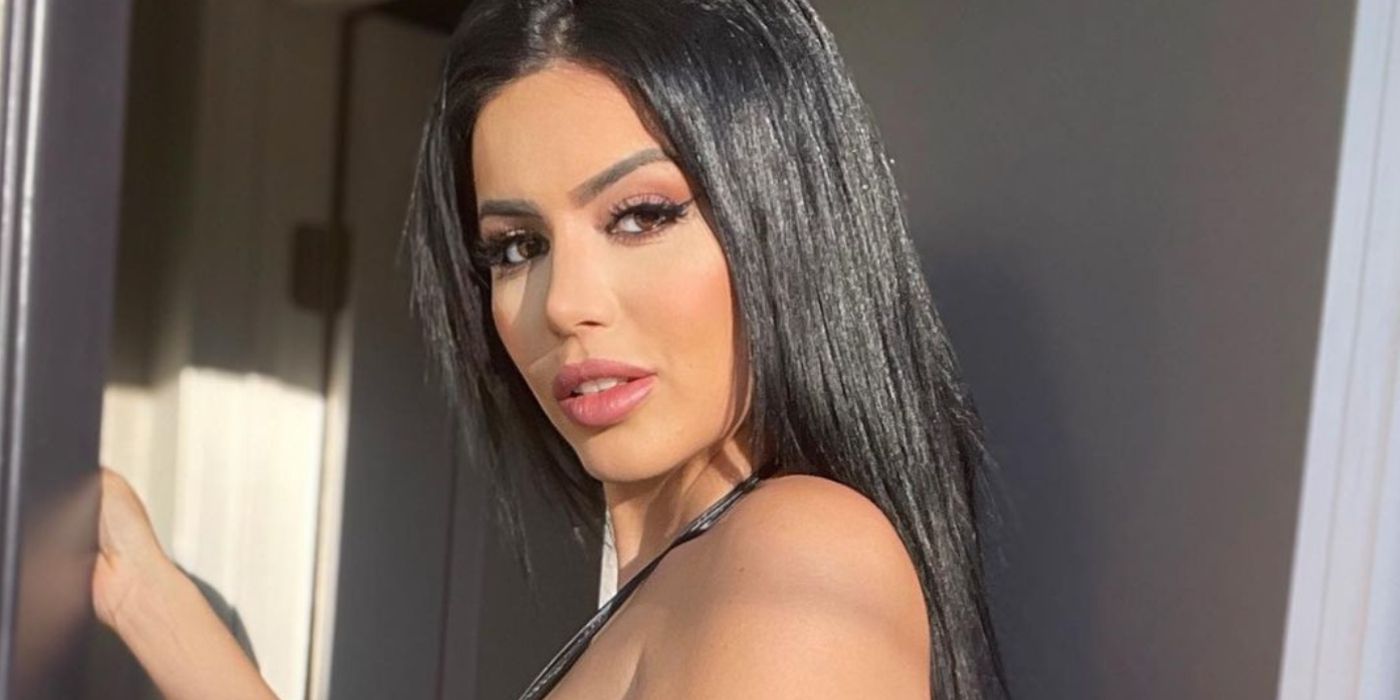 Since Corey and Larissa's meetup, Evelin and Larissa's feud spilled out onto social media. Evelin accused Larissa of breaking girl code by meeting up with Corey, while Larissa claimed it was Corey who pursued her. Their fight turned nasty, with the women lobbing insults about each other's looks, sexual history, and character. Obviously, there is discord between the women to this day. This is also not the first time Evelin and Corey have dealt with issues of infidelity. In addition to the Larissa drama, the couple fought about Evelin's past sexual relationship with one of her friends from her hometown.
Although they are currently together, Evelin and Corey clearly have some deeply-rooted trust issues to work out. As for Larissa, the Brazilian beauty is back together with boyfriend Eric Nichols, whom she has been dating since her split from ex-husband Colt Johnson. Though Evelin and Corey want to move forward, it's clear Evelin has no desire to work things out with Larissa. In fact, she struggles to even hear her name.