90 Day Fiancé: Why Fans Need To Stop Commenting On Natalie's Weight Gain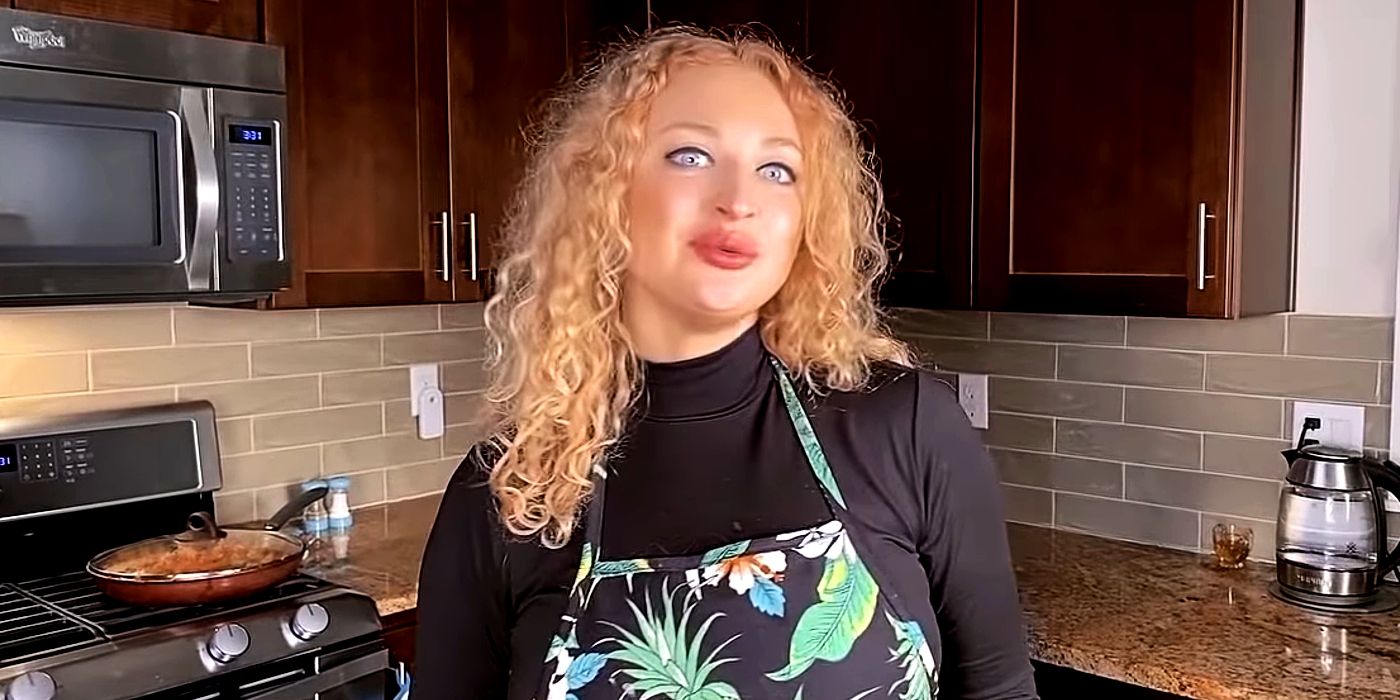 As soon as 90 Day Fiancé season eight star Natalie Mordovtseva posts anything on Instagram, the negative comments start pouring in. Having rubbed fans the wrong way in season seven after tossing Mike Youngquist's ring in his suitcase, Natalie invited a fair bit of criticism. But now the comments cover a range of fan frustrations, from fair observations about her bad behavior to cruel criticisms about her appearance. But since rumors are swirling that Natalie and Mike got married, many think her changing looks in her IG pics have something to do with her being pregnant. Is it right for fans to comment on Natalie's weight gain and sometimes fat-shame her, even if they think a baby is to blame?
When 90 Day Fiancé producers asked Natalie a simple question of whether she loved her future husband Mike, her answer made everything awkward. Even after accusing Mike of cheating in the season seven Tell-All, Natalie showed up in Sequim on season eight and further complicated their relationship by bringing the incident up again. However, with just 22 days left until her visa expires, online marriage proof shows the 90 Day Fiancé couple did marry after all. Since Natalie's season seven storyline was all about her wanting a baby with Mike, fans predicted that would be the next step in their relationship. Now, Natalie looks much healthier in her IG pics. Some photos also suggest she's photoshopping the area near her belly, which made 90 Day Fiancé fans claim she was or is pregnant with Mike's child.
Although Ukrainian 90 Day Fiancé star Natalie deleted her @agent_natalie account, she returned at the start of season eight by uploading old pictures from her modeling days. But slowly, the transition in Natalie's physique became apparent, as some of her Instagram followers saw how she was fuller in the chest and had put on weight in her face. Although it was Natalie herself who revealed to Mike on the show that she wanted to gain weight, fans concluded this was a sign of her being pregnant. But when is the best time for someone to guess if a woman is having a baby simply because she put on weight? Never. While Natalie's 90 Day Fiancé co-star, Yara Zaya, was also rumored to have had a baby, the news was confirmed when she was spotted with her daughter. Since no such pictures of Natalie have emerged yet, the pregnancy assumptions are pretty much baseless. In fact, fans are crossing the line by shaming her for gaining weight.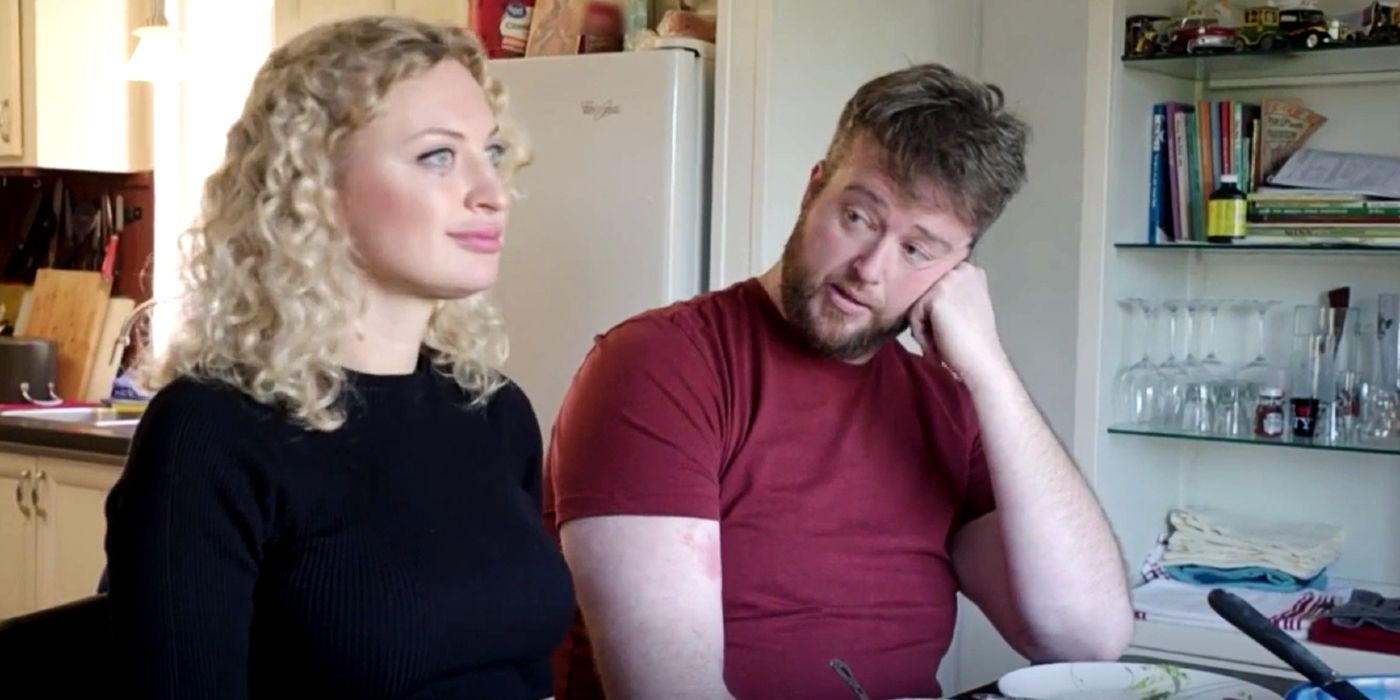 A similar case happened previously with 90 Day Fiancé: The Other Way star Deavan Clegg. After posting a few pictures where Deavan's belly looked a little rounder, the media and fans alike reported she was pregnant. However, Deavan didn't mince words when she lashed out at her followers and gossip websites by writing, "I'm not sure if this is considered body shaming." Deavan also stated multiple times that she wasn't pregnant, though her claims were almost completely ignored. While she could have been lying, she certainly has a right to decide when and how she wants to share such sensitive information with her fans, just as Natalie does.
While Deavan fired back at the pregnancy speculation, the silence Natalie has shown so far on her social media clearly prompts fans to comment more out of suspicion. Still, their comments are cruel. Many of the comments on Natalie's Instagram calling out her weight gain are potentially hurtful, especially since there's no firm evidence to suggest the 90 Day Fiancé star really was pregnant. If Natalie did have a baby with 90 Day Fiancé husband Mike, the Tell-All will have answered all fans' questions, so the Instagram trolls and sleuths can rest easy. What's more, they can leave Natalie alone and let her decide if she's ready to open up about the issue.
90 Day Fiancé airs Sundays at 8 pm ET on TLC.
Source: Natalie Mordovtseva