90 Day Fiancé: Why Amira Is 'Technically' Just Seven Years Old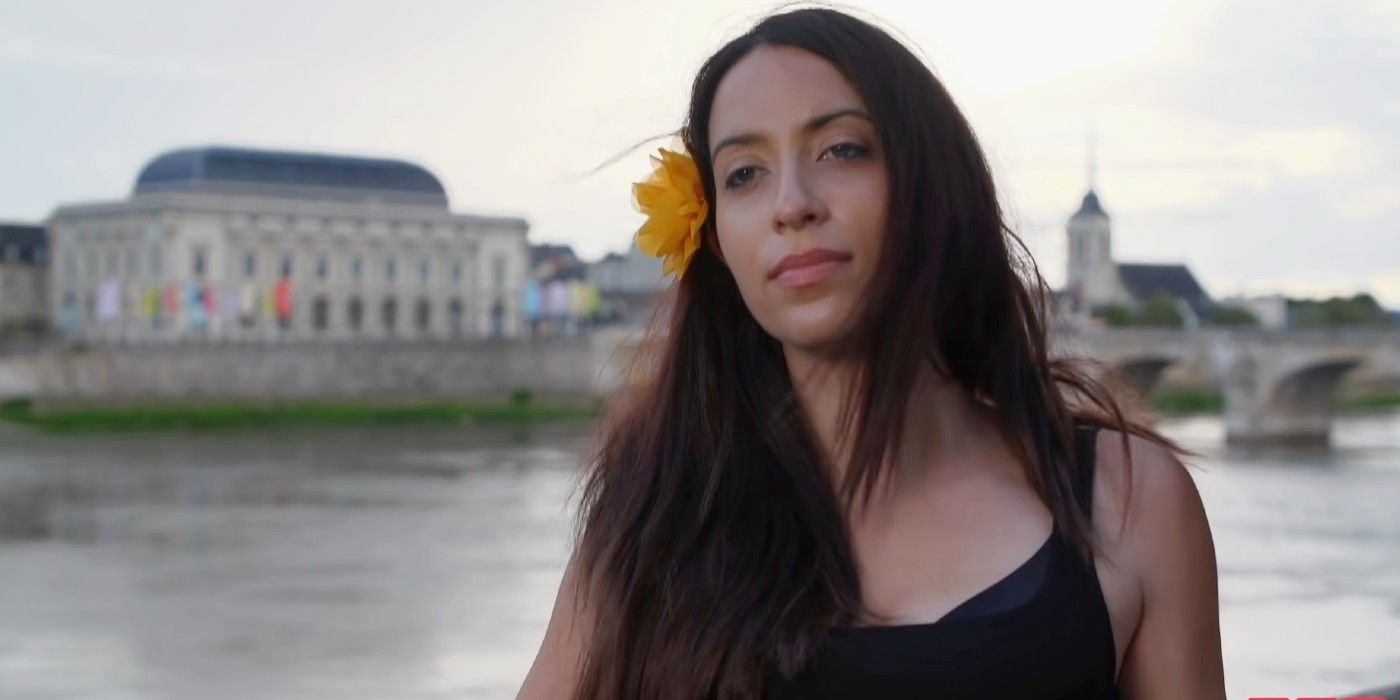 Although this is Amira Lollysa's first 90 Day Fiancé stint as she tries to reach Andrew Kenton in America in season eight, she has already become a fan-favorite. Amira owes this fame partly to her nightmarish experience because of Andrew's failed Mexico plan and partly to her stunning taste in makeup and fashion. It's not odd to find the fans who bash Andrew on his Instagram posts for being a "DBag" while thirsting for Amira on her own stylish pics. But Amira recently shocked her IG followers by revealing her real age. Is this 90 Day Fiancé star really just seven years old?
The enviable looks of French-Egyptian Amira caught everyone's eye on 90 Day Fiancé season eight as she walked down the cobbled streets of her hometown – Saumur, France. Fans soon learned of Andrew and Amira's online romance that had him proposing to her in Las Vegas and kickstarting her K-1 visa journey. But COVID-19 played the villain in Amira and Andrew's romance as he hatched a plan to get around the travel ban by meeting her in Mexico. However, 90 Day Fiancé star Amira was detained and deported. Now, Andrew is asking her to come to the USA via Serbia. While Amira has managed to keep her future with Andrew under wraps, one can often see her interact in the sweetest way with her IG followers via comments and Q&As.
It was during one such candid question hour when 90 Day Fiancé newbie Amira told TLC fans on Instagram she was a Pisces. While fans assumed Amira's Piscean background made her an "unassuming and selfless giver" in the relationship, it was her birthdate they found more interesting. As Amira spoke about her mom being a blonde "green-eyes woman" who's of White French ethnicity, she also wrote her birthday falls on February 29. The 1992-born Amira was asked her age by a curious fan, to whom she replied, "I am 29. Technically still 7 (no bday this year neither)," as she called herself a "leap year baby."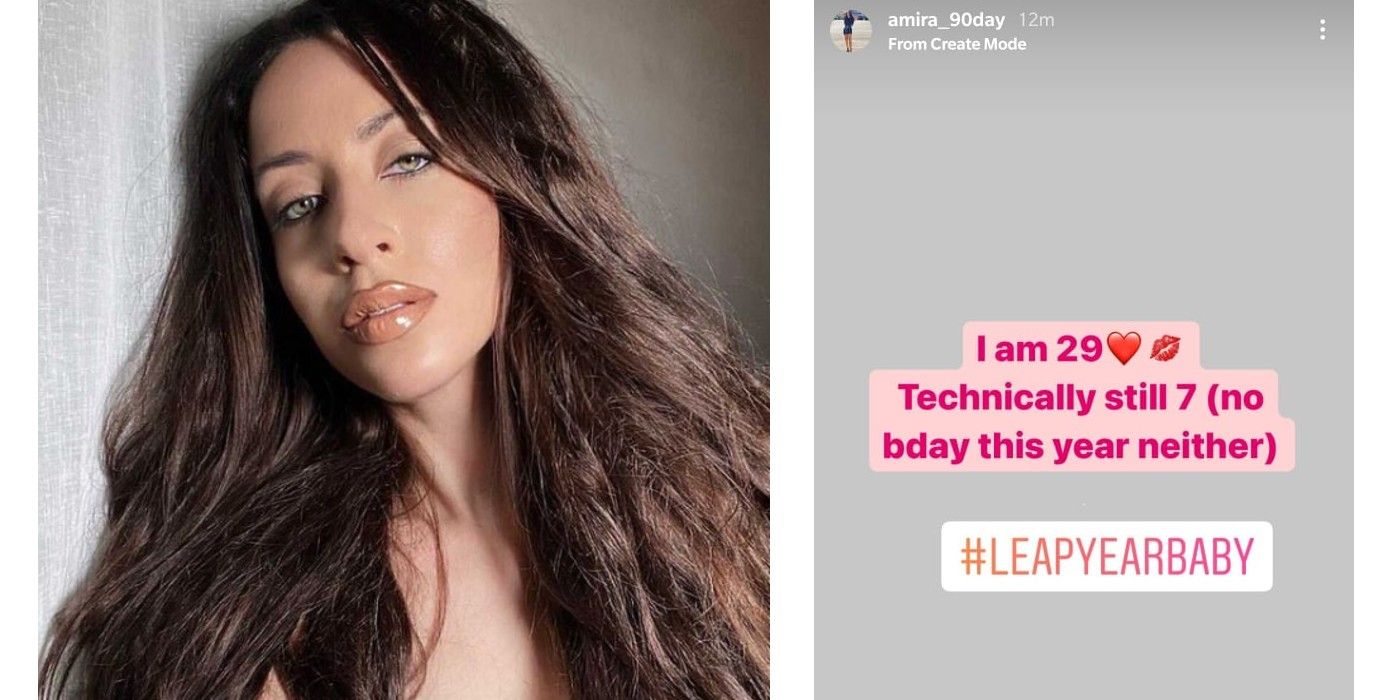 People born on a leap year day, always the 29th of February, are also called "leaplings" or "leapers." However, Amira and the many others who share her special birthday end up blowing out their candles on February 28 or March 1, instead of waiting to celebrate their advancing age once every four years. As DailyMail writes, the odds of being born on February 29 are "1 in 1,461 or .00068 percent" which makes people like 90 Day Fiancé star Amira "a real minority," with only about five million leaplings in the entire world. Apparently, Amira also shares her birthday with Superman!
A lot of talk about how Andrew doesn't really deserve Amira has been going around the 90 Day Fiancé fan community. However, seven-year-old Amira recently confirmed her relationship status by sharing an IG story on February 3 her cooking a batch of brownies for a special someone. "One of my fav things about being in a relationship is to share and cook for my partner," Amira wrote, which made her followers wonder if she is currently in California with Andrew. Still, with the finale for season eight of 90 Day Fiancé not too far away, TLC viewers won't have to wait long to see if Amira celebrated her 2021 non-birthday with her daycare dude.
90 Day Fiancé airs on TLC on Sundays at 8 PM ET.
Source: Amira Lollysa, DailyMail