90 Day Fiance: Who Is Tom Brooks New Girlfriend (& Why He May Be Lying)?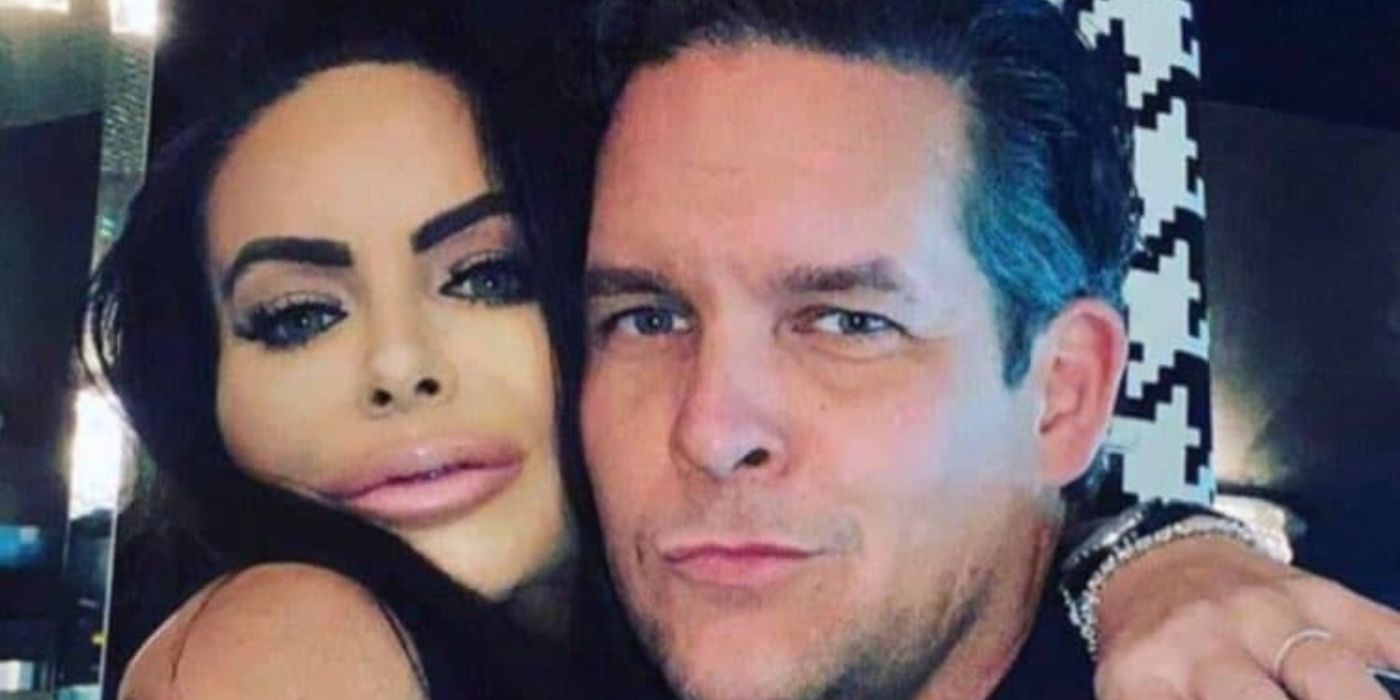 90 Day Fiance: Before the 90 Days star Tom Brooks has revealed to fans he has a new girlfriend. TLC fans were quick to compare the new woman to Darcey Silva, making it clear that Tom most certainly has a type. But his new relationship may not be all as it seems.
Fans have not really been feeling Tom after the horrible way in which he treated Darcey and calling her fat. He has tried to stay in the limelight, even splurging on a total makeover that included Botox and veneers. The English gentleman looks practically unrecognizable from his time on the show, and many feel he has sipped the Kool-Aid. The reality star has taken his 15 minutes of fame and ran with it, often appearing on spin-offs that contain no storyline.
But according to a recent post on Instagram, Tom is single no more. The Nottingham native posted in his bio an update, writing, "In a loving relationship." While his new girlfriend's profile is private, her picture is semi terrifying and does not look like to be a real woman at all. Instead, she looks like a very plastic Barbie doll; clearly, the man has a type. Up until now, Tom has been hiding his girlfriend's face in his pictures in hope of keeping 90 Day Fiance viewers keen on staying up to date with his life. Some pictures showed their heads turned to the camera, while another one showed Tom's hand wearing a ring on that special finger. But finally, he revealed her face, and fans can not stop thinking she looks like a brunette version of Darcey.
From Friday to Sunday, the famed playboy posted numerous photos of the couple together in London, out and about on the town. The issue? London and the entirety of England have been in their third lockdown since January 4, which would mean she would have had to visit between lockdowns two and three. According to the UK's lockdown, no one is allowed to leave their home except for essential reasons. The borders have also been shut down, meaning she could have not flown in during this time.
Tom likely wanted to make a splash with his followers and have everyone assume that his new girlfriend, who still does not have a name, was currently visiting him. This is just not the case. She may be American, as a few of his posts with her have the hashtag for Las Vegas. Once again, Tom is gaslighting his fans into thinking he is with someone he is not. Only time will reveal her true identity.
Source: Tom Brooks