90 Day Fiancé: Who Is Danielle Jbali's New Partner On The Single Life?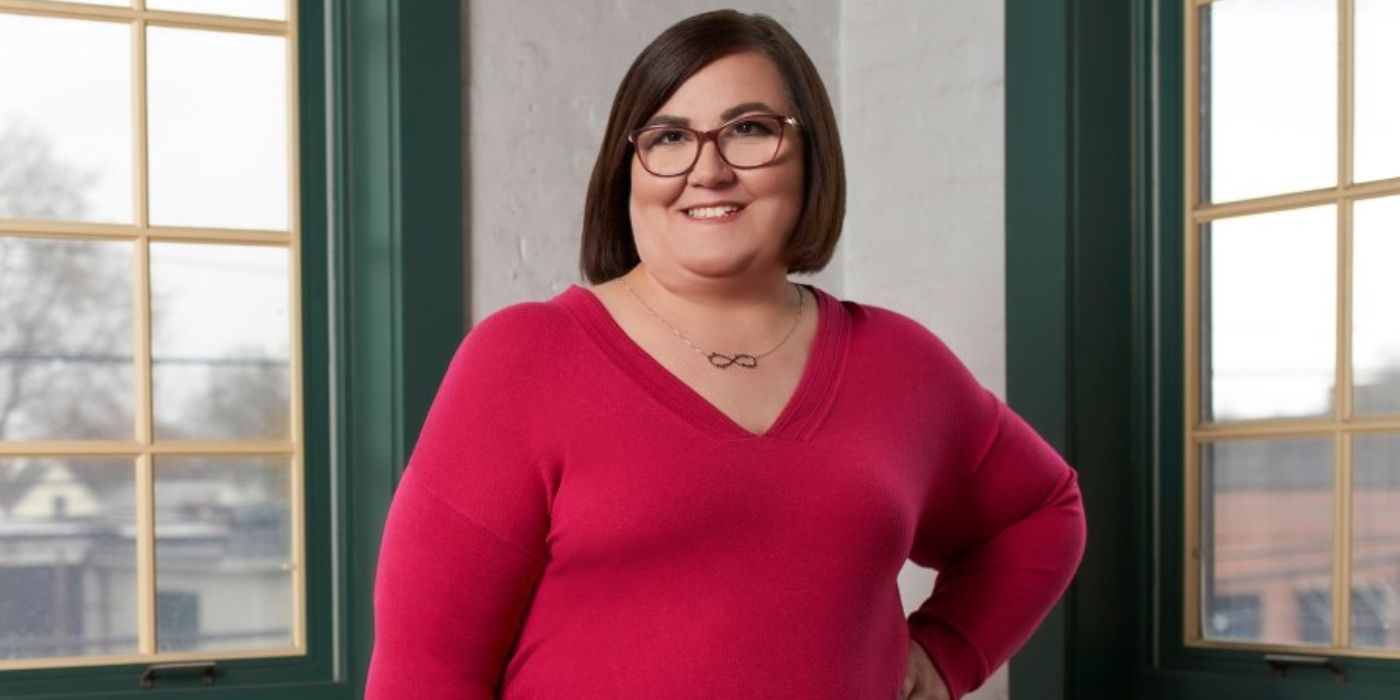 The former 90 Day Fiancé star Danielle Jbali is thriving as a single woman on the new Discovery+ spin-off, 90 Day: The Single Life. Since the show is focused on singles from the franchise looking for love once again, Danielle might have someone special in her life. The Ohio native recently revealed she has a new partner-in-crime — her dog, Penny. Danielle thinks Penny is her best companion, as she keeps her bed warm and, most importantly, doesn't lie.
TLC fans first met Danielle on 90 Day Fiancé season two alongside her husband, Mohamed. Right from the beginning, the couple appeared to be a very bad match. While many noticed the 26-year-old Tunisia native was only interested in getting a green card, Danielle wanted him to fall in love with her. As expected, the couple wasn't together for long and got divorced in October 2017. Since then, Danielle has been focusing on her fitness and life goals. In August 2020, she shared the great news with fans that she has been accepted into nursing school in Ohio.
While many things are going great for the 41-year-old TLC star, she often feels lonely. Soap Dirt reports that her grandkids do come to visit her, but she needs more interaction than that. That's why she got a loyal companion and bedmate. On 90 Day: The Single Life, Danielle revealed Penny is her main partner now. But, many 90 Day Fiancé fans are curious to know if she is actually dating a real-life person. But Danielle thinks dating is hard, and she just wants to be single and enjoy her life. She's in no rush to jump back into the dating world.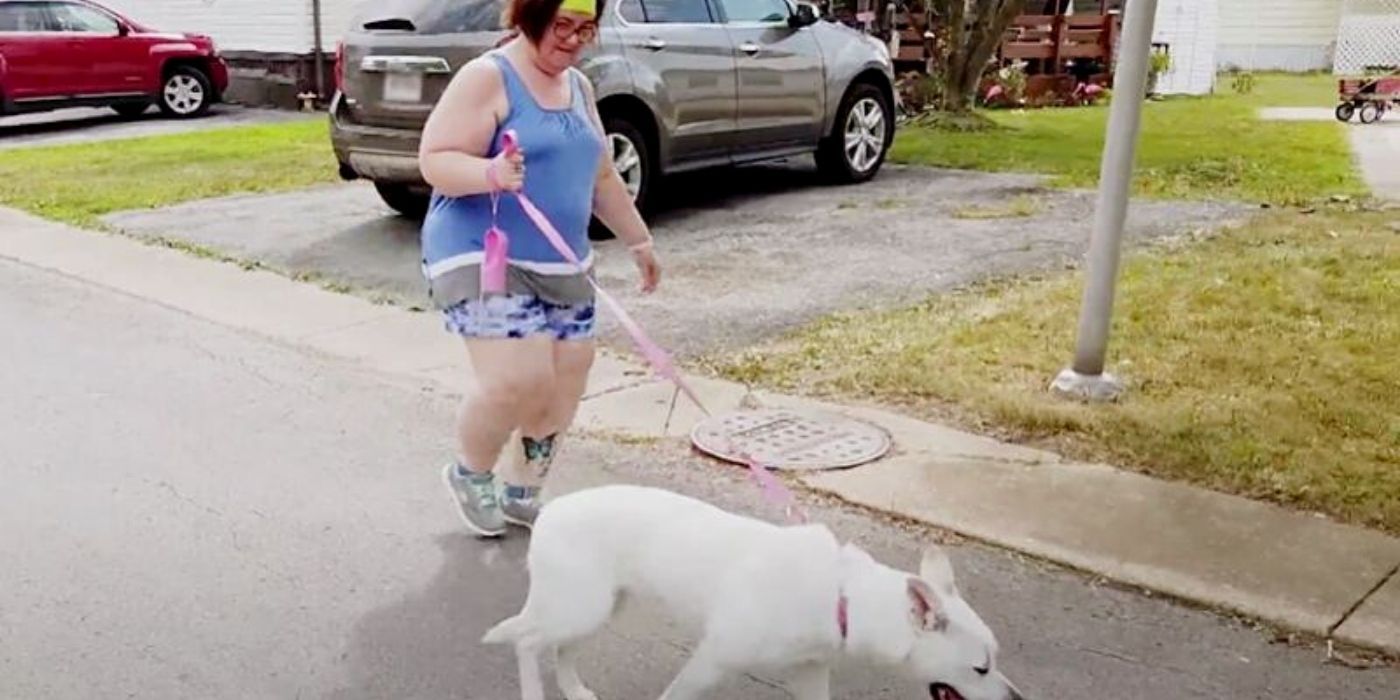 Danielle was devastated to hear Mohamed's hurtful words and thinks it's better to be alone for now. But she does have friends who seem to care for her a lot. Her girlfriends are helping her to be more extroverted. Fans can see her sipping champagne with them and getting dollar bills poured on her on new episodes of the spin-off series. The girls are now planning a trip to Ocean City, so Danielle might have to leave Penny at home for a while. It's great to see her finally coming out of her shell.
Danielle is taking baby steps to move forward in her life and forget what happened with her ex. However, the ex-couple is keeping a secret – they began talking eight months ago. Danielle says their talks have been friendly. They have even planned to hang out so Danielle could finally get closure and move on. However, many 90 Day Fiancé fans don't think this is a great idea, as it seems Danielle is still in love with her former partner.
Source: Soap Dirt