90 Day Fiancé: Which Season 8 Couples Are Engaged, Married & Still Together (Spoilers!)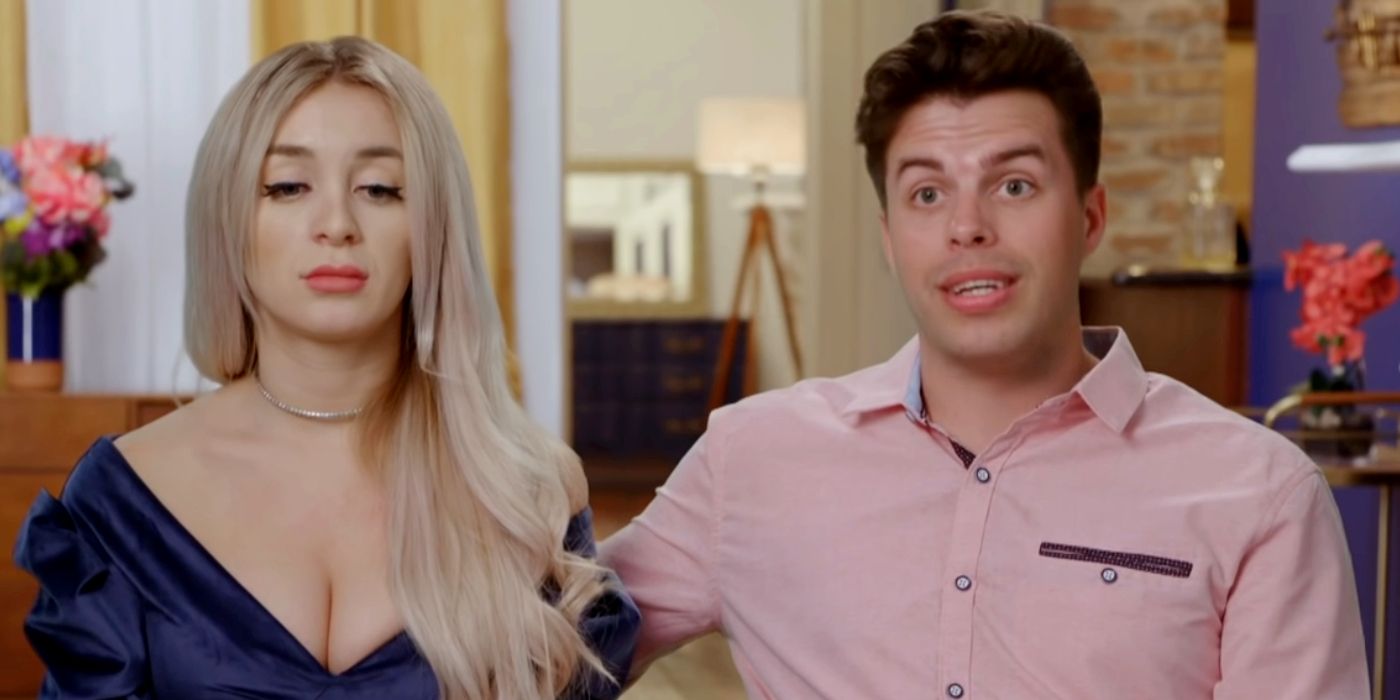 It might be a long time until the finale of 90 Day Fiancé season 8, but some couples already have their fates sealed, according to spoilers. Fans have theories about some of the couples (including Rebecca Parrott and Zied Hakimi and Yara Zaya and Jovi Dufren), but they don't have all the answers yet about those relationships. As for the other couples, predicting whether they split or stayed together is tricky, and fans are beyond curious about whether Mike Youngquist and Natalie Mordovtseva (and Brandon Gibbs and Julia Trubkina) actually made it to the altar. Of course, they also want to know what happened to Andrew Kenton and Amira Lollysa, Stephanie Davison and Ryan Carr, and Tarik Myers and Hazel Cagalitan.
The fights in season 8 have been plentiful and 90 Day Fiancé fans already appear to have picked sides when it comes to the couples. Three old pairings and eight fresh faces came to TLC in December of 2020. These cast members brought lots of new reality TV drama to viewers. Fans love watching the 90-day clock tick away on these onscreen romances.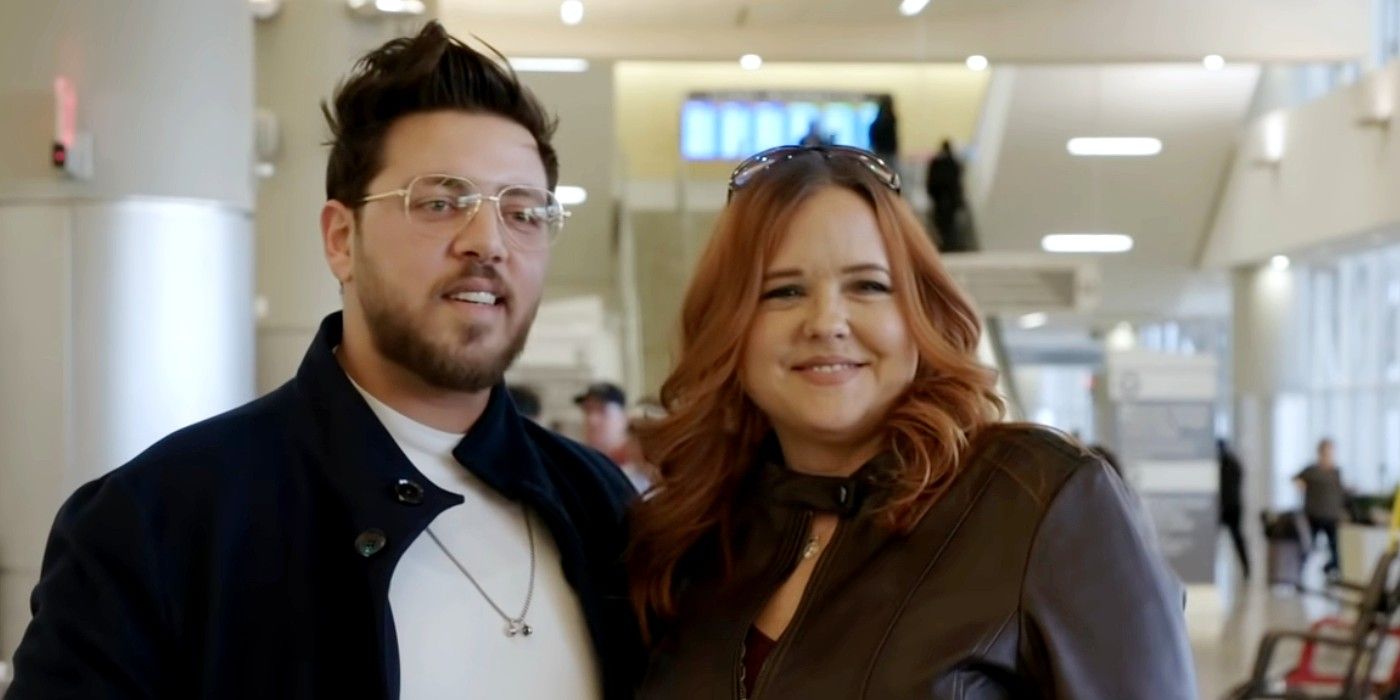 With their 22-year age difference, 90 Day Fiancé: Before The 90 Days pair Rebecca and Zied have faced quite a few critics. After a season where Rebecca admitted to catfishing, still being married, and being intimate with a woman, this edition saw Zied finally landing in America on his K-1 visa. With Georgia giving Zied homesickness, their situation seemed shaky. The sour looks Zied got from Rebecca's family and friends didn't help.
However, it turns out that Zied, 27, doesn't mind being 50-year-old Rebecca's fourth husband. He's more than willing to be the stepgrandfather to her grandkids. This 90 Day Fiancé couple got married on 19 April 2020. The ceremony reportedly took place four days before Ramadan.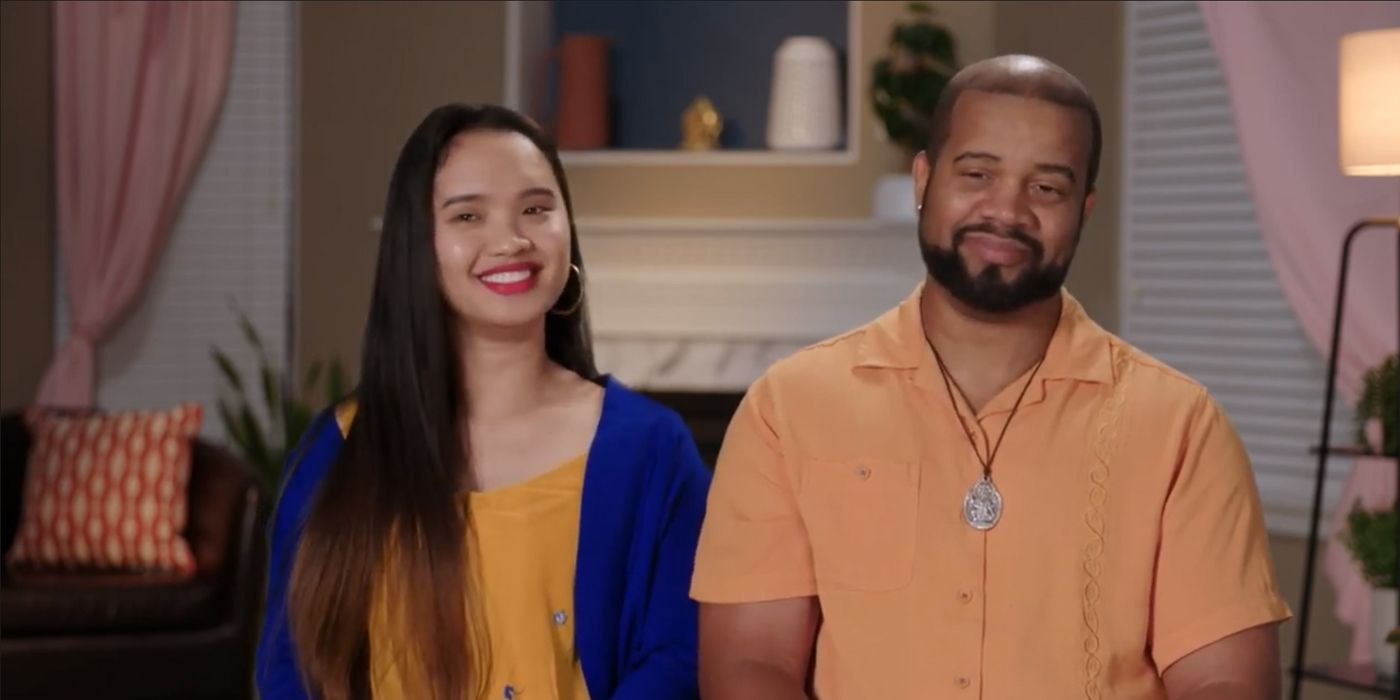 As Filipina Hazel returned to TLC, she also surprised 90 Day Fiancé fans with her new look and bisexuality. After accepting Tarik's weird rap proposal in The Philippines, Hazel made her way to America to marry him and get into a "throuple." While it's not known if they did find their "phat" girlfriend, the "Hawt Sauws" rapper and real estate developer reportedly filed for bankruptcy in January 2020. And yes, the court papers suggest Tarik, 46, has a spouse, who certainly could be Hazel, 28.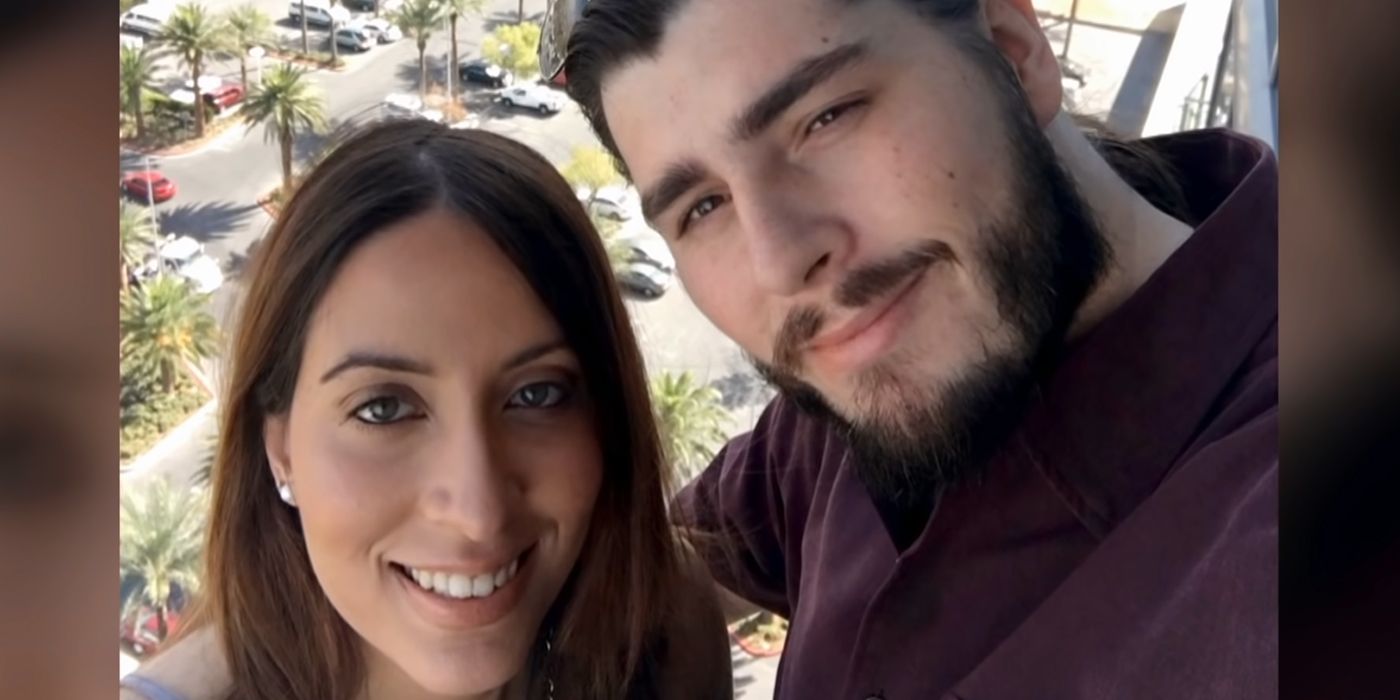 While the bigger question for this season 8 couple is whether Frenchwoman Amira, 28, finally reached California, some fans strongly think that she and Andrew, 32, are not the right fit. Perhaps the daycare dude's Serbia plan did work out in the end, as 90 Day Fiancé star Andrew has revealed he's stayed with Amira in the US for nine months. While his Instagram taunts to Amira and her father Hamdi tell a different story, it could be that Andrew and Amira did meet and get married. They may have honeymooned in Brazil in November.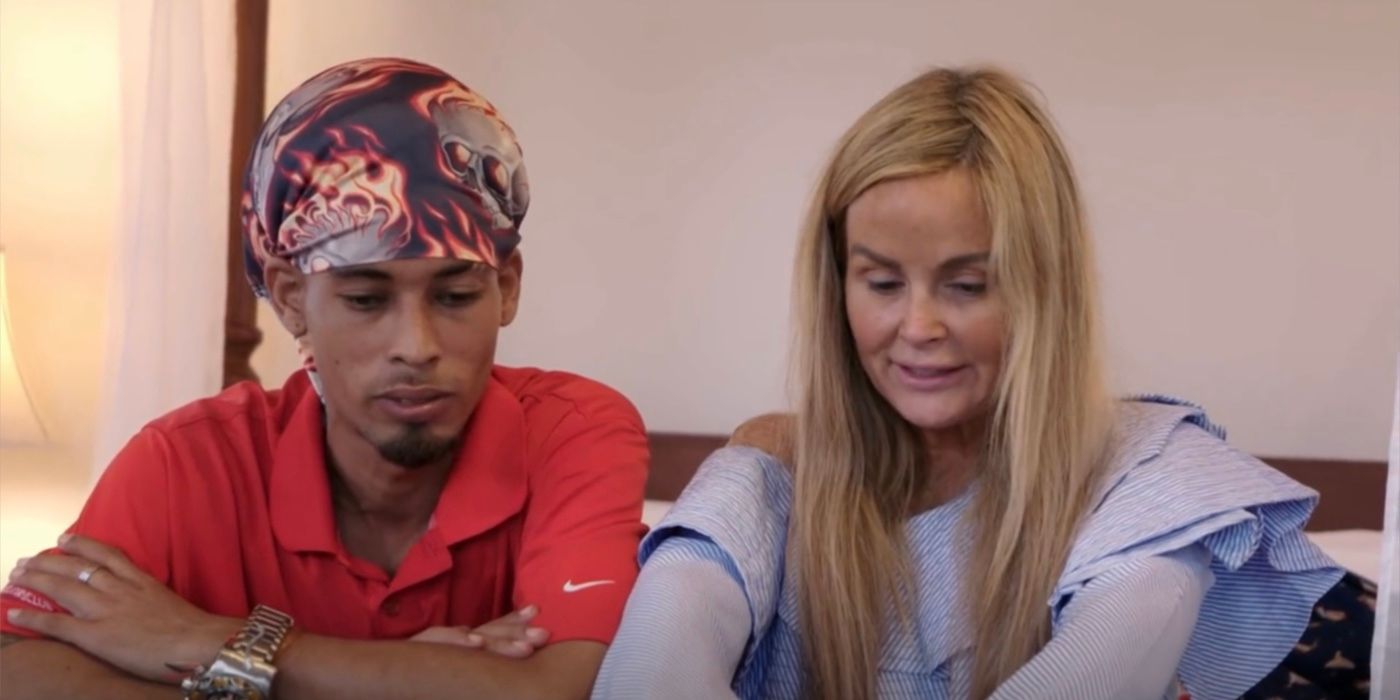 This is quite possibly the messiest relationship of 90 Day Fiancé season 8. Stephanie, 52, and Ryan, 27, had a traumatic break-up on episode 11 of the show after Stephanie alleged that Ryan raped her. Stephanie soon moved on to Ryan's cousin Harris, and as rumors suggest, dumped him too. Multiple rumors hint at Stephanie, who's now in America, dating a new, young man called Quincy Carver, whom she might just make an appearance with on 90 Day Fiancé: Happily Ever After?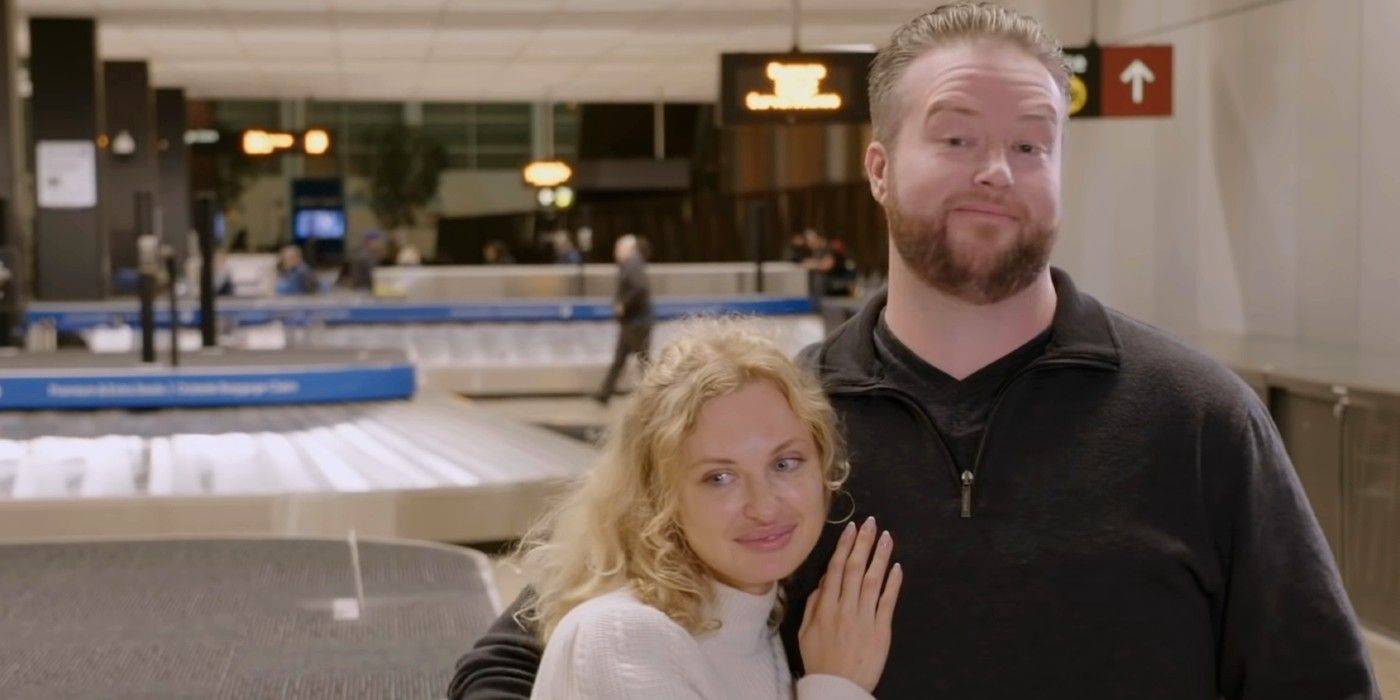 As Mike and Natalie, who'd almost broken up on 90 Day Fiancé season 7, shocked fans by returning, their fights also raised eyebrows by escalating to an all-new level. With no ring in sight, Natalie, 35, heard Mike, 35, tell her that he doesn't love her and that he's not engaged to her. This explosive revelation was dramatic. However, Natalie's K-1 visa trip from Ukraine to Sequim has not been a waste of time, since a marriage license and a newspaper wedding announcement reveal that she and Mike got married on April 25, 2020, and may also have a baby.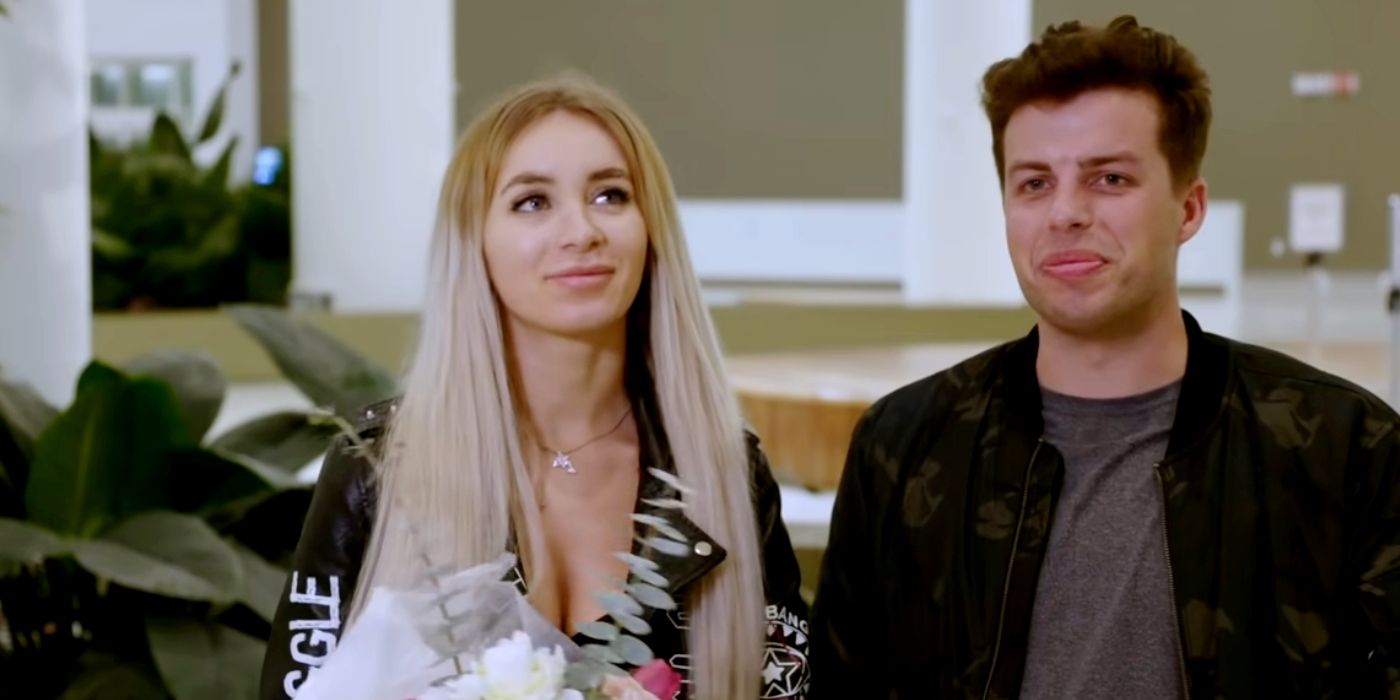 Although Jovi, 29, looked for nothing more than a hook-up when he met Ukrainian Yara, 25, in Budapest, the couple soon found themselves expecting a baby. A sad miscarriage and hasty proposal led Yara to the United States, where she dealt with a new side of Jovi that included strippers and alcohol. However, Yara and Jovi did get a happy ending by marrying in Las Vegas on Valentine's Day 2020. A year later, they were spotted in Miami with their baby daughter, who was born in September 2020.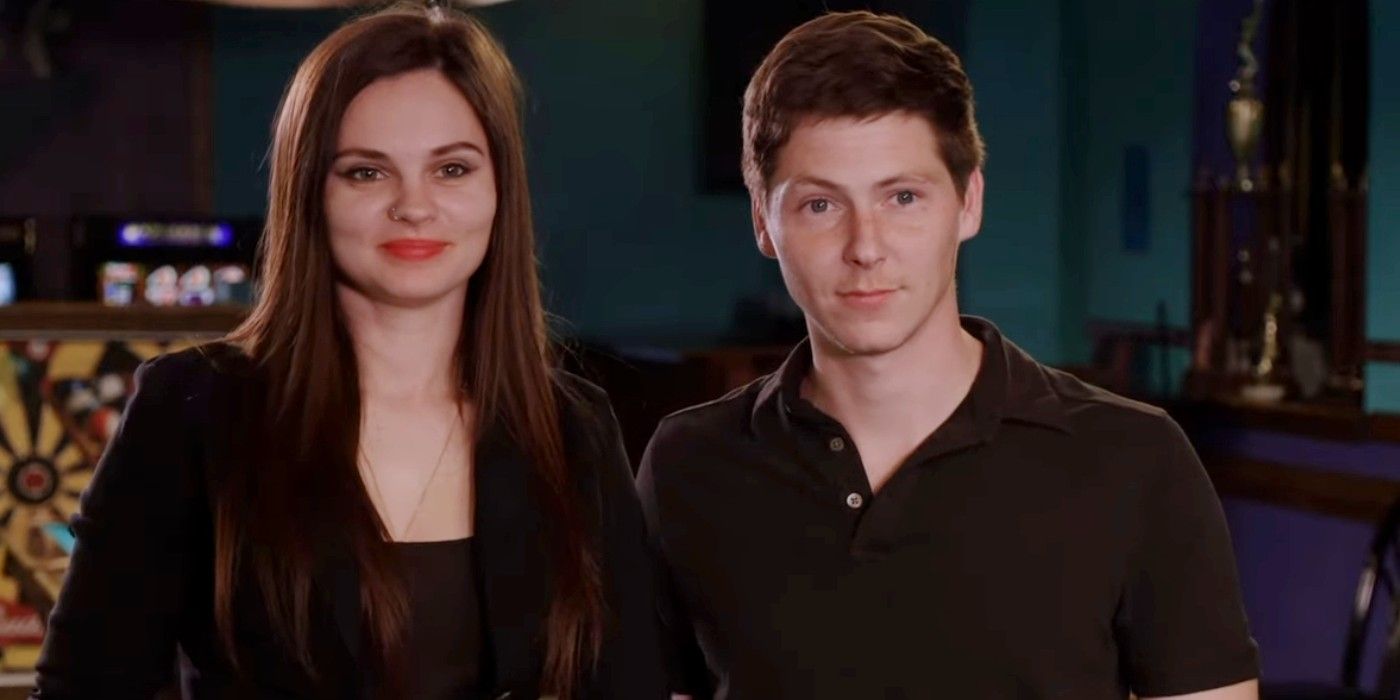 Virginia farm boy Brandon, 27, met the girl of his dreams in Russian go-go dancer Julia 26, whom he first spotted in the background during a video call. When Julia did land in America, she realized soon after that feeding the pigs wasn't really something that she wanted on her resume. TLC fans predicted that Julia would go back to Krasnodar after getting fed up by Brandon's helicopter parents, but the couple was recently spotted together at the Richmond, Virginia airport. Considering Julia is still around, the wedding bells must have rung in Dindiwiddie for her and Brandon sometime last year.
TLC viewers love to sleuth and uncover facts about the couples. Of course, they also enjoy speculating, and some rumors may end up being untrue. However, there is some fairly solid evidence that many of the couples featured on the show really did make it. As expected, some didn't quite stick it out, but everyone knows that romance is always a gamble.
90 Day Fiancé airs Sundays at 8 pm ET on TLC.