90 Day Fiance: What Is Ariela Weinberg & Biniyam Shibre's Net Worth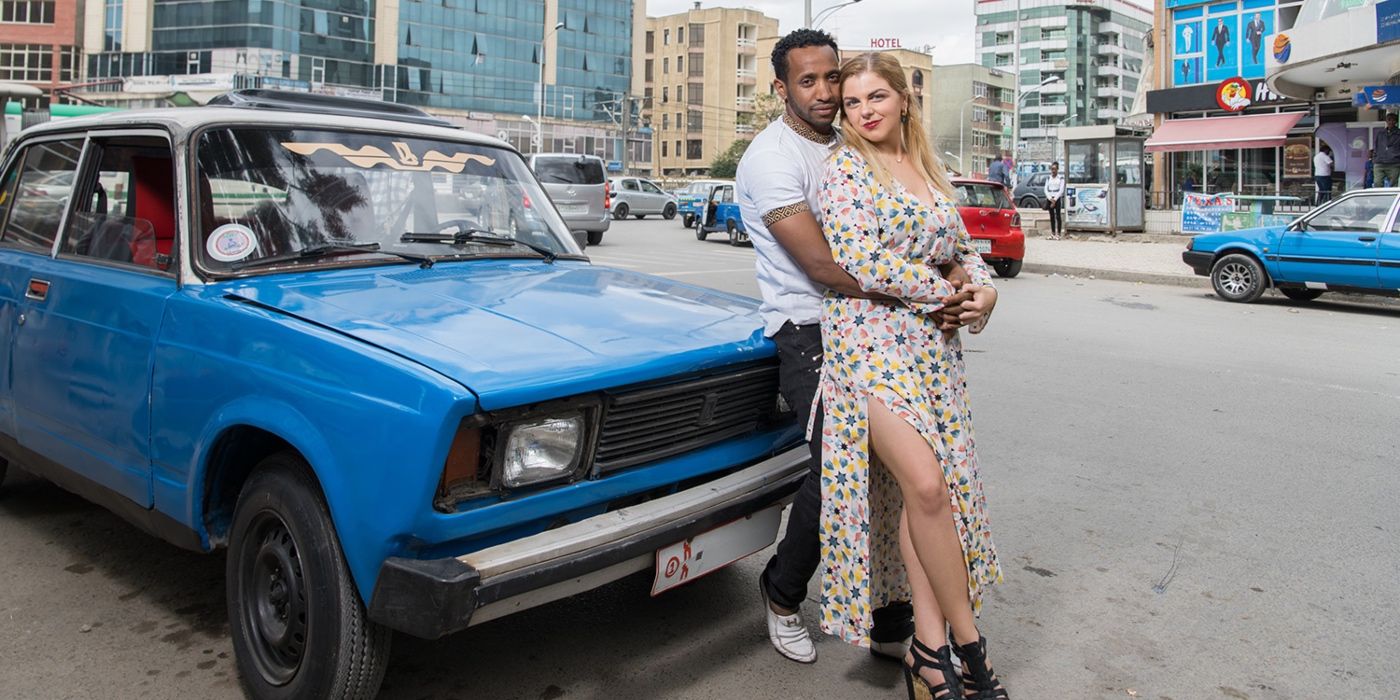 Appearing on 90 Day Fiancé: The Other Way season 2 has definitely helped Ariela Weinberg and her fiancé Biniyam Shibre to gain popularity and earn money. Towards the end of the season, Ariela decided to stay in Ethiopia with Biniyam and their son, Aviel. The couple's living conditions were less than ideal and they struggled to afford a better home. The 29-year-old gymnast Biniyam was working multiple jobs, but that wasn't enough. Now, the same couple shows off a lavish lifestyle on Instagram.
Many 90 Day Fiancé: The Other Way viewers know that Biniyam first welcomed his pregnant girlfriend Ariela to Ethiopia by taking her to a dingy apartment that was small, without enough windows. The New Jersey native described it as a scene from the "Saw movie," and she could smell mold from the bathroom, which didn't have a toilet seat. Eventually, the Ethiopian native took Ariela to another shabby apartment, which didn't have a bathroom or kitchen. The third apartment was also not too great, as it was getting renovated, and building materials were spread across the floor.
After watching this TLC couple live in such imperfect conditions, many 90 Day Fiancé: The Other Way viewers felt bad for them and wished that they could relocate to the United States. A few weeks back, the cute family of three was spotted vacationing in Nairobi, Kenya. Holidays cost money, but Biniyam's net worth is estimated to be $100,000. Ariela's net worth is estimated to be $250,000.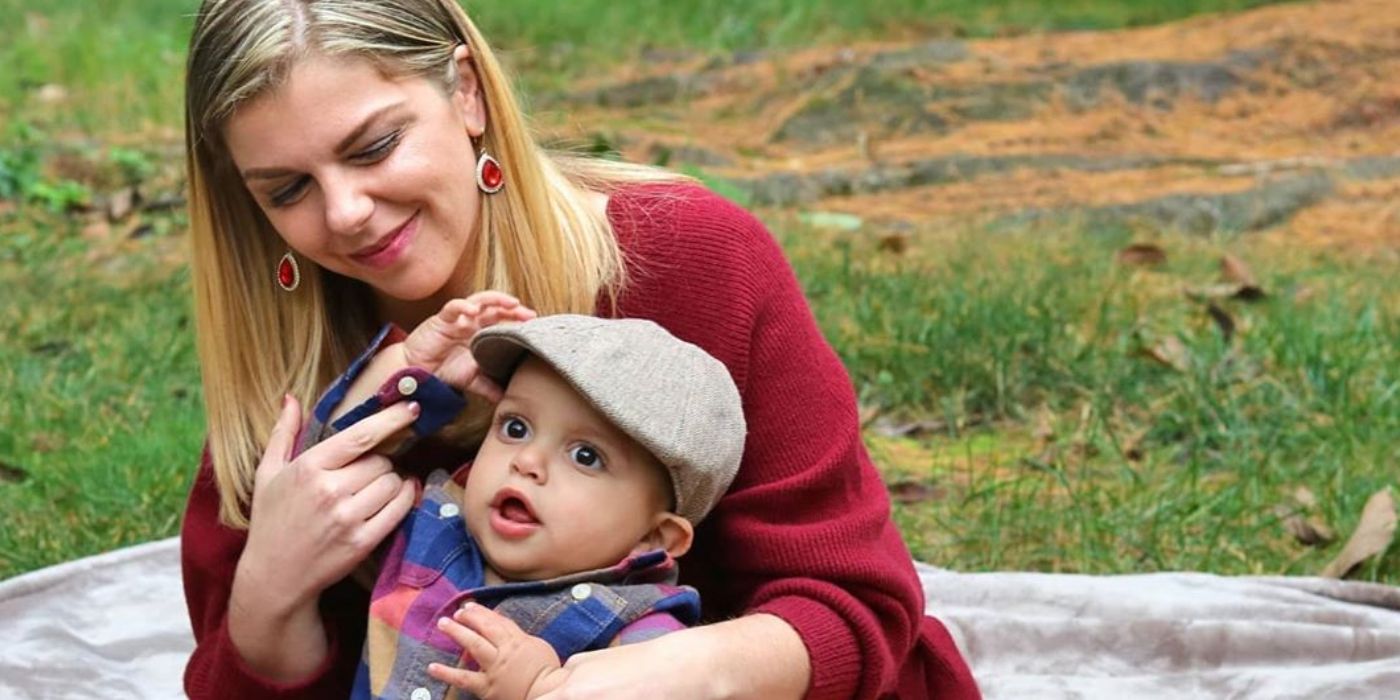 Biniyam works as a dancer, choreographer, and gymnast, and his baby mama and valentine is a writer, but it looks like the major chunk of their income comes from making Cameo videos for their fans. The couple charges $40 per message and has an excellent rating on the platform. They recently launched their YouTube channel (it's called EthioAmerican Entertainment), which has just 2K subscribers so far but may grow into another income stream. Ari's fiancé has also set up an online store on Redbubble, where fans can buy the couple's merchandise.
A few days back, Ari posted a stunning picture in front of a beautiful wall. A fan commented, "It's funny how you guys were so poor on the show, obviously not anymore." Ari responded to this rags to riches comment with, "and this wall shows that I've come up in life? I'm confused." Fans admire her frankness.
The couple's breathtaking pictures on their Instagram feeds give an illusion that they are living lavishly. While becoming the stars of 90 Day Fiancé: The Other Way helped the couple to live comfortably, it looks like they aren't millionaires yet. However, they may be rich someday, thanks to their reality TV fame.