90 Day Fiancé: TLC Viewers Think Natalie Was Pregnant Before Rumored Wedding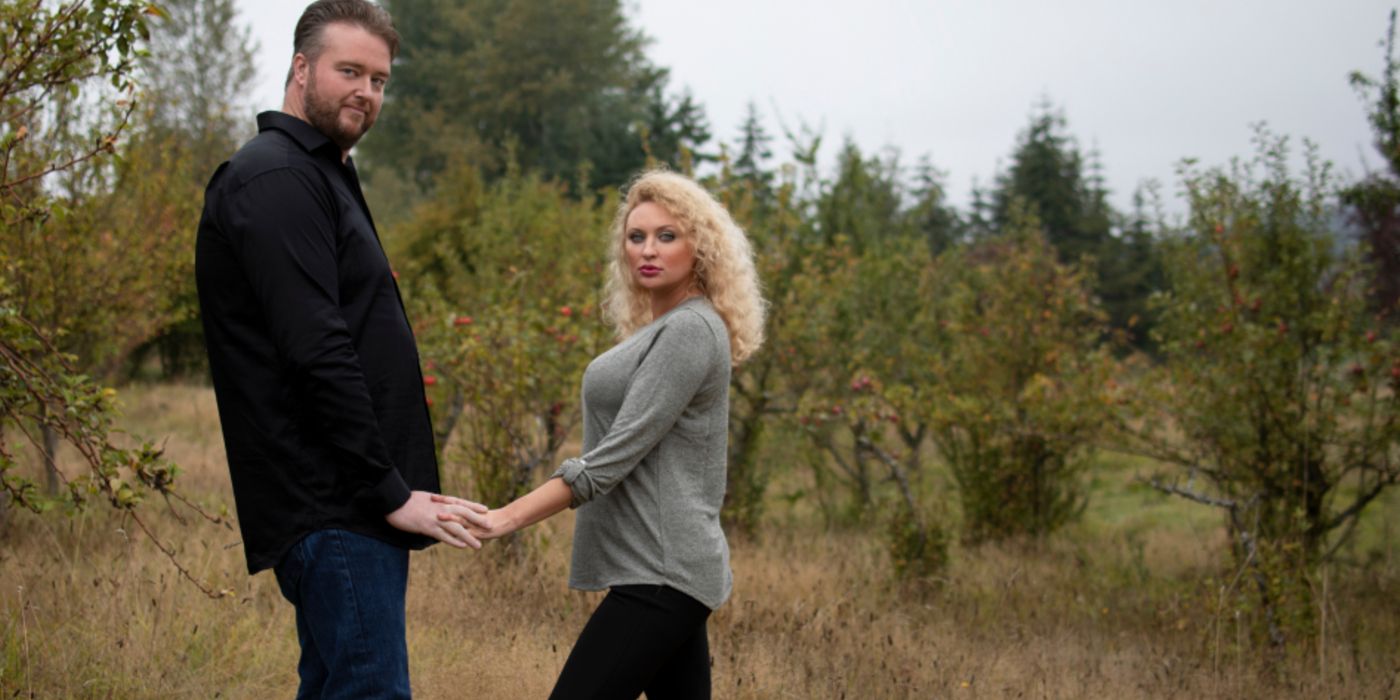 After watching the latest episode of 90 Day Fiancé, many viewers are convinced Mike Youngquist's fiancée, Natalie Mordovtseva, got pregnant while filming the show, before her rumored wedding with Mike. In the recent episode, Natalie seemed to show off a small baby bump and a bit of weight gain. Some 90 Day Fiancé theories earlier indicated that Mike and Natalie tied the knot in March/April 2020 and then welcomed a baby. Now, fans are convinced this wasn't just a theory, but a fact.
Many 90 Day Fiancé viewers have noticed that Natalie and Mike don't agree on many things. They constantly fight about their trust issues, lifestyle differences, and religious beliefs. Still, they are staying together, hoping they might be able to work on their problems. Some theories suggest they never got married and faked the marriage rumors to make their storyline more interesting. However, Natalie's latest scene has banished that theory for many fans.
In the February 28 episode, Natalie talked to her Ukrainian friend on the phone about her relationship with Mike. After explaining she is already 35, she said she is eager to get married and have a baby because she longs for a family. In that scene, Natalie wore blue jeans and a red plaid shirt. Since her outfit was fairly tight, it was evident that she gained some weight, mostly in her stomach region. It came as a shock to many viewers because they just saw her skinner self in the previous episode. Within one episode, Natalie was showing off a weight gain of a few pounds. While the timeline of TLC filming is unclear, it still seemed like a drastic increase for the star. According to a Reddit thread and many fans' comments, Natalie was already pregnant in this scene.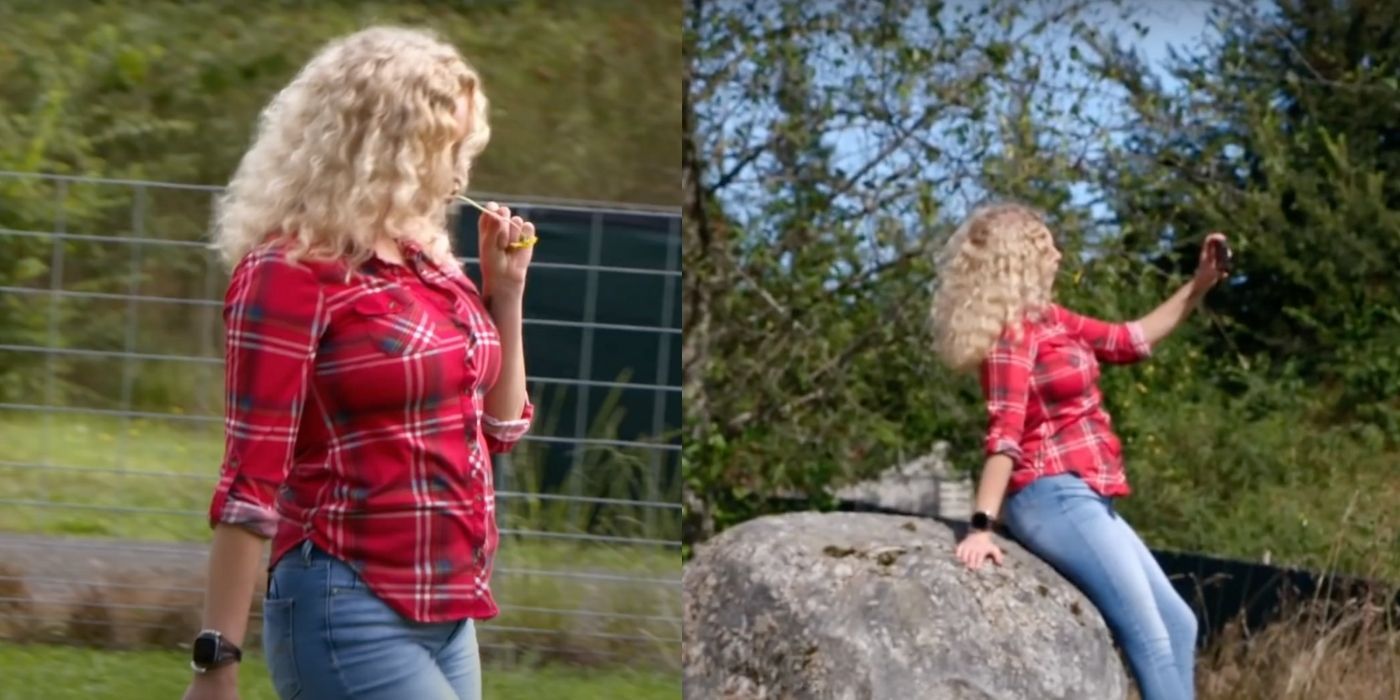 Since the former Ukaninan model Natalie likes to maintain a healthy diet, it is difficult to believe those extra pounds were an unhealthy weight gain after eating America's junk food. Viewers saw Natalie avoid eating toast, butter, and a variety of other foods cooked by Mike. At one point, she even ate just a carrot for breakfast. One fan wrote, "She's definitely pregnant…that can't be carrot weight." Another fan claimed the change wasn't anything new, writing, "She's looked fairly pregnant in a few episodes."Another Redditor shared their own observation. They said, "She bent over to pick up a rock and her pants were so tight that she had to sort of stretch out sideways to reach the ground. That was the tell for me."
After this revelation, it looks like the couple was probably faking their explosive arguments. Fans now think they wanted to get married secretly and begin their family, and they didn't want to wait for the show to end. According to a fan, it is also possible that the true crime actress Natalie got pregnant, and the couple felt compelled to get married. Whatever may be the case, 90 Day Fiancé fans are pretty excited to meet the duo's rumored baby.
90 Day Fiancé airs Sundays at 8 pm ET on TLC.
Source: Reddit