90 Day Fiancé: These Season 8 Castmates Have The Most IG Followers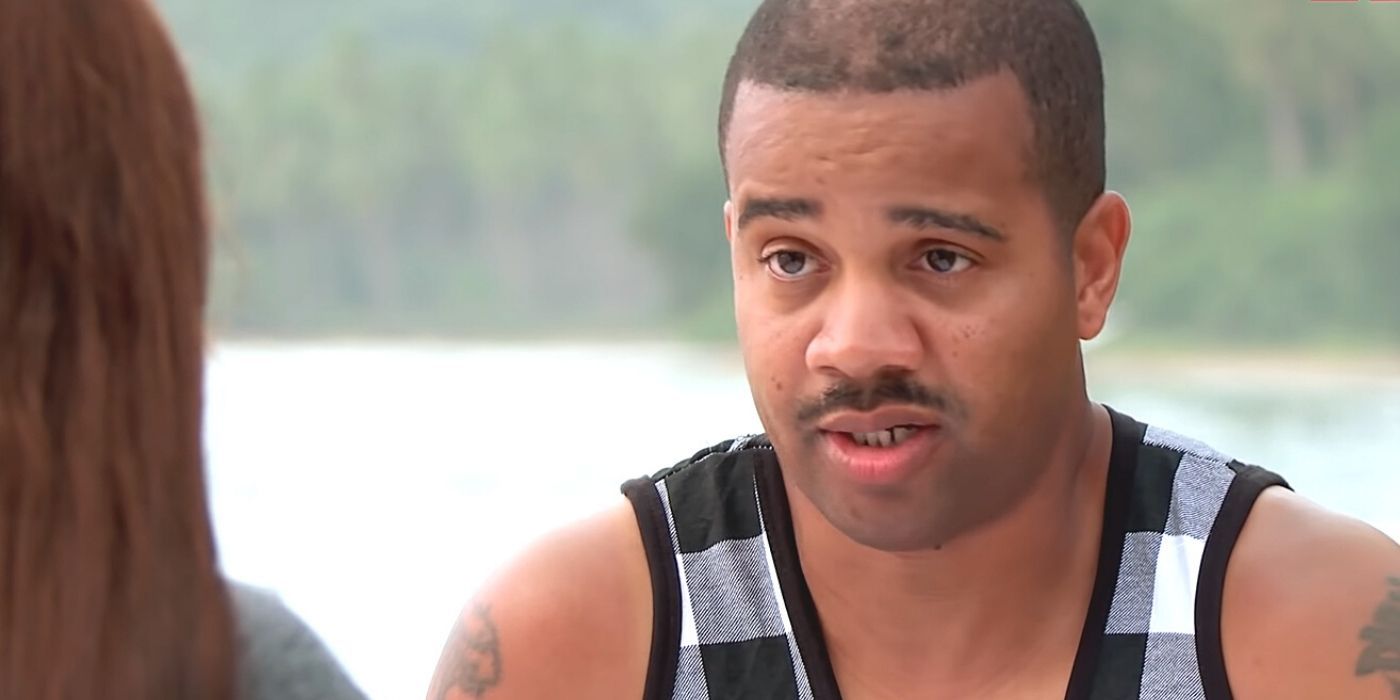 It is true that people feature on 90 Day Fiancé because they love the limelight and want to be famous, or want their partners to be famous. For example, the former 90 Day Fiancé: The Other Way star Ariela Weinberg agreed to be on the show because she wanted her man Biniyam Shibre to get reality TV exposure. 90 Day Fiancé season 8 castmates are no different, and some of them are really racking up Instagram followers. The show will conclude in a few episodes, and cast members with the biggest IG followings may enjoy more success after 90 Day Fiancê.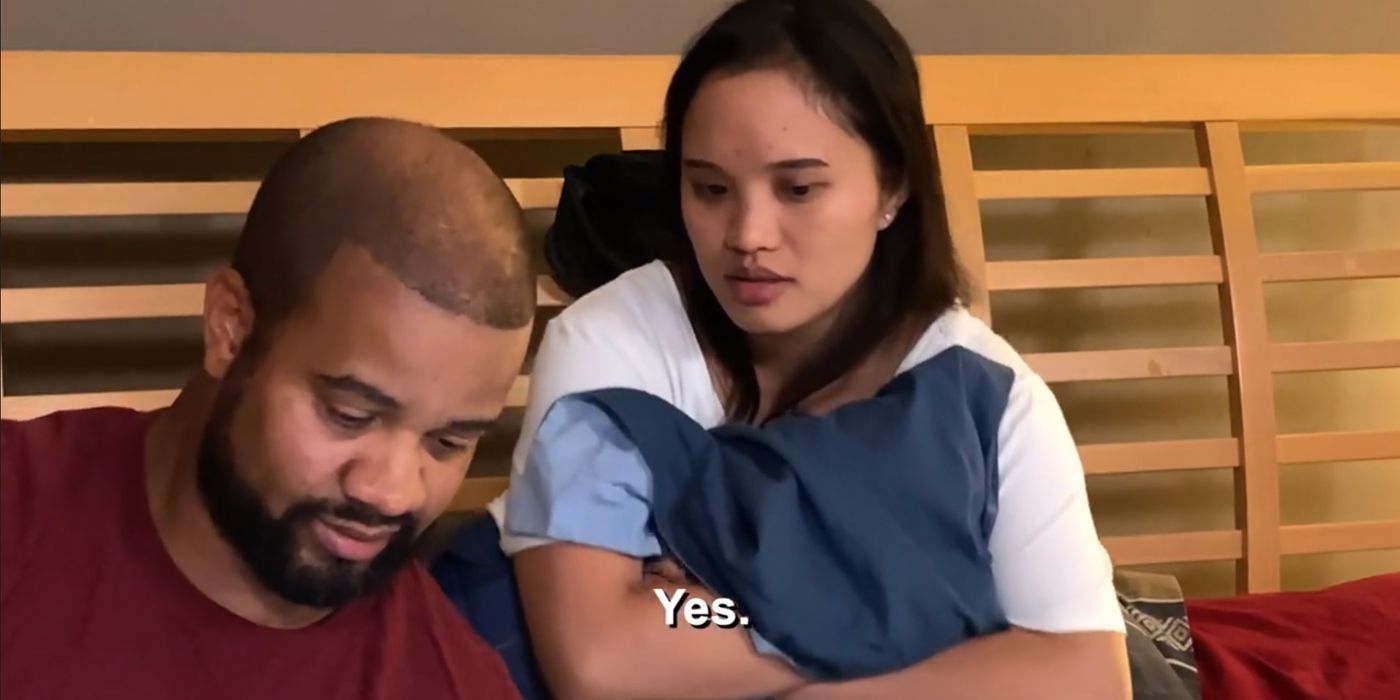 Many 90 Day Fiancé fans believe that Tarik Myers and Hazel Cagalitan's love story isn't as entertaining as the stories of the other season 8 couples. There is no real villain in their storyline and they don't get into a lot of fights. Besides, they are planning to add a third person to their relationship, which is something that some people can't relate to. Even though many fans have admitted to skipping Hazel and Tarik's scenes, the aspiring rapper Tarik has 138K Instagram followers.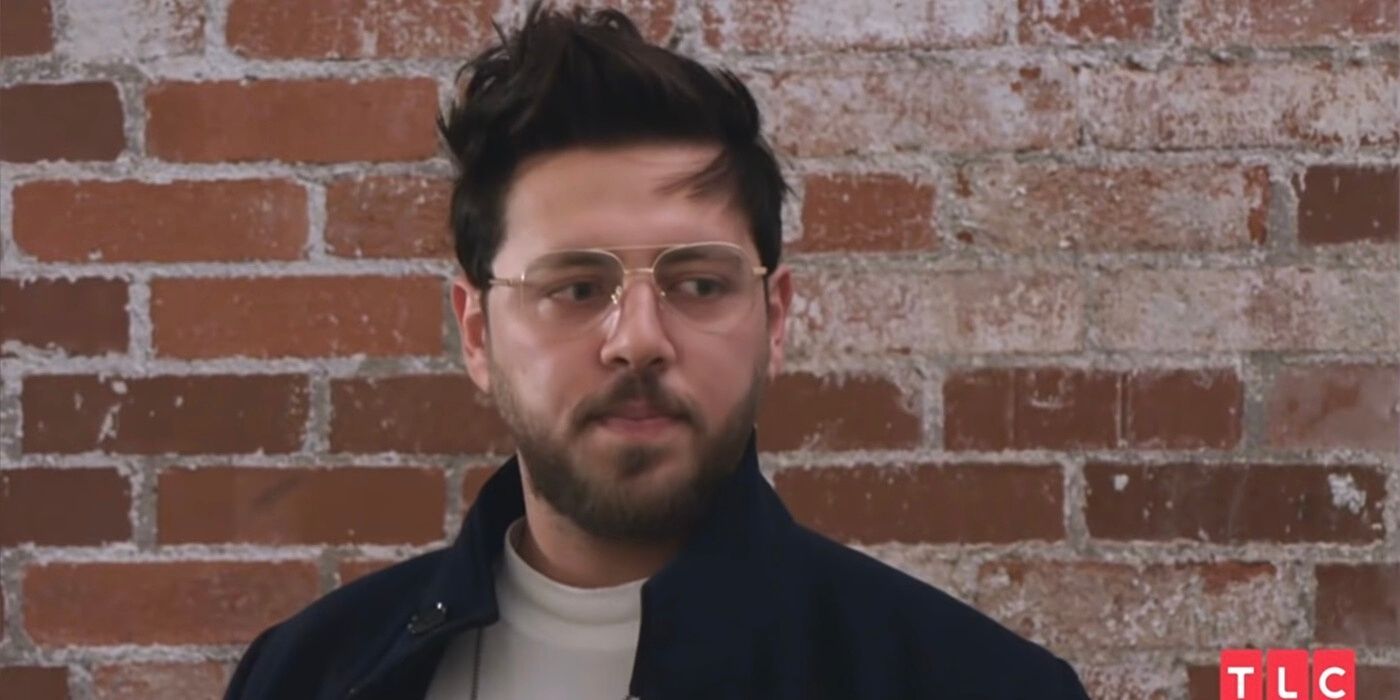 Rebecca Parrott's fiancé Zied Hakimi has won many hearts this season. Fans think that he has come to the United States for the right reasons. The 27-year-old is willing to work and seems genuinely in love with his future wife. Zied doesn't stir up much drama on the show, yet he is one of the most followed cast members from this season. Thanks to Zied's calm, genuine, and lovable personality, he has 202K IG followers.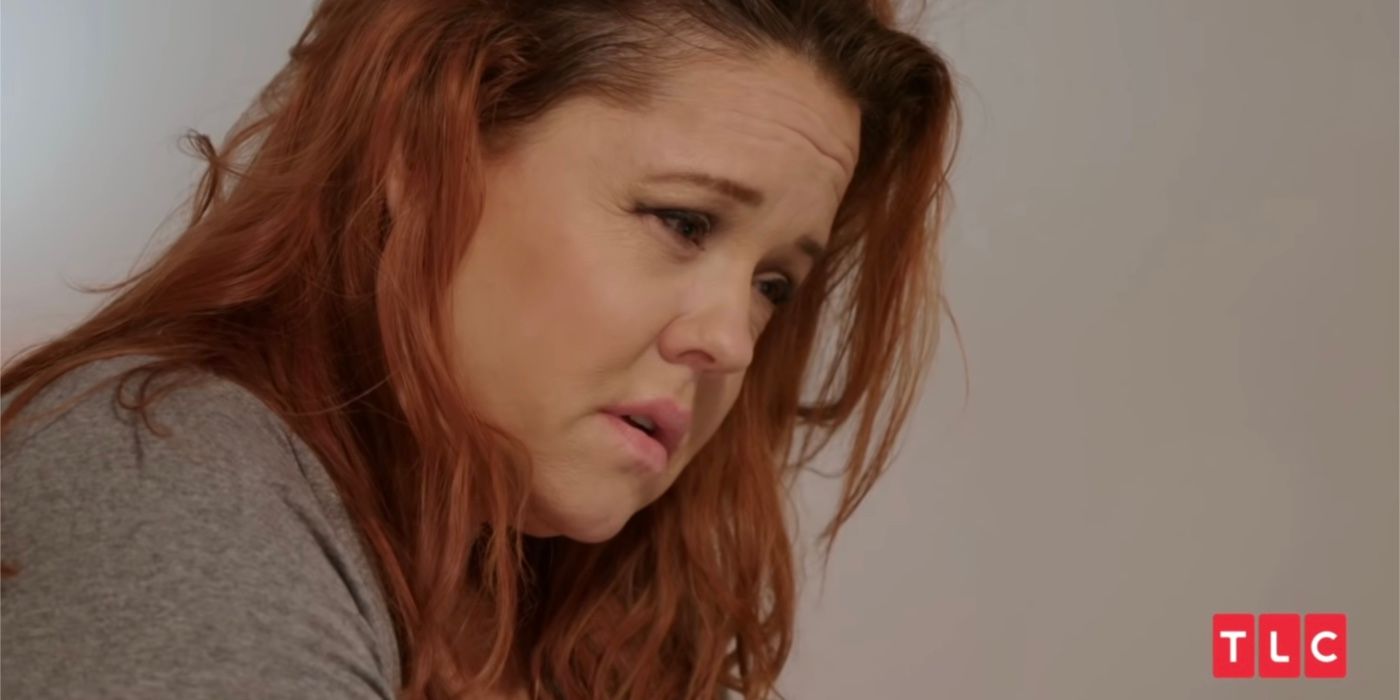 In the last few episodes of 90 Day Fiancé, Rebecca has shown her jealous side. Many fans think that she is being very annoying and controlling. Still, she has the highest number of IG followers out of all the season 8 cast members. The 49-year-old Rebecca has 365K followers, and her Instagram feed is filled with pictures of Zied, her kids, her grandkids, and her makeovers.
Jovi Dufren's fiancée Yara Zaya is one of the newest cast members, who has seen exponential (and possibly fake) growth in her IG followers. She has 103K followers right now. The way that her popularity appears to be surging, she might soon grab the number three spot from Tarik. The Ukrainian beauty has impressed many 90 Day Fiancé viewers with her fashion sense, and it looks like she is planning to launch her own clothing store soon.
90 Day Fiancé airs on Sundays at 8pm on TLC.