90 Day Fiancé: The Most Attractive Couples In Franchise History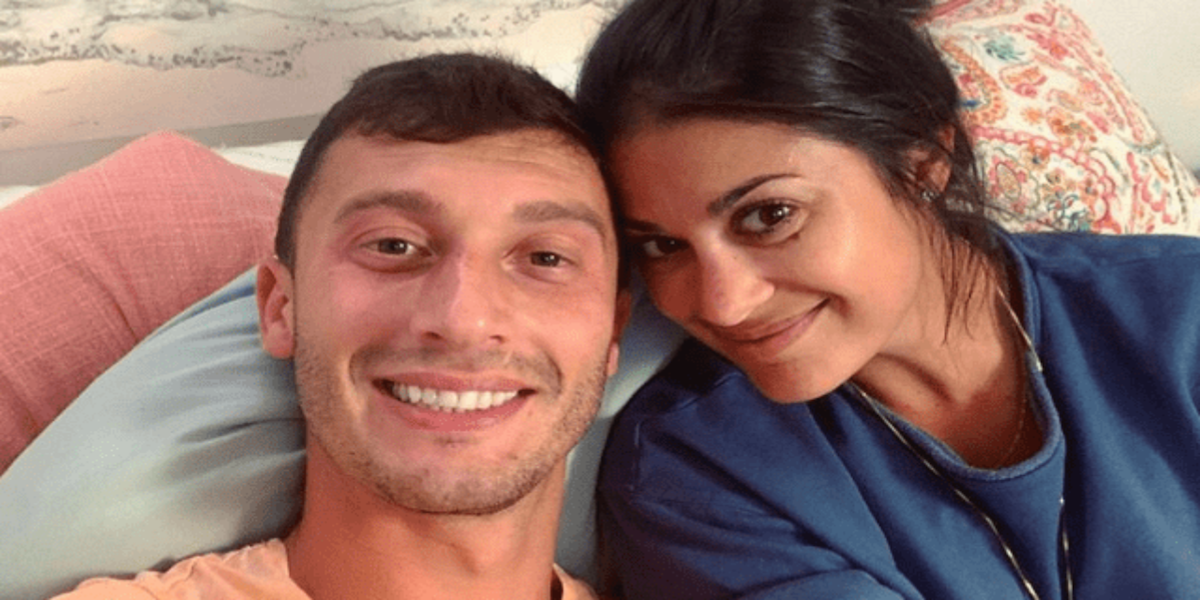 Over the past seven years, the 90 Day Fiancé franchise has introduced audiences to dozens of couples. While fans swooned over some pairs, other mismatched couplings left viewers scratching their heads. In a show known for considerable age gaps, some duos were not pleasing to everyone's tastes or considered good matches in terms of aesthetics. However, the show has also presented many cases of gorgeous couples who seemed to match one another perfectly, lookswise.
Before the hottest couples are revealed, there are several honorable mentions for attractive castmates who stood out on their own. Many fans consider season 1 Brazilian beauty Kirlyam Cox to be possibly the most gorgeous woman in the franchise. Controversial season 1 star Paola Mayfield is also noted for her good looks. Meanwhile, season 3 star Anfisa Arkhipchenko was far from calm but became beloved for her outlandish antics and appearance. Andrei Castravet from season 5 is believed to be one of the most attractive males.
When it comes to good-looking couples, Chantel and Pedro Jimeno are considered by many to be the reigning king and queen. The season 4 stars went on to star in The Family Chantel. Chantel's enviable curves and Pedro's gym-toned body easily make this couple one of the franchise's best looking. While nurse Chantel has gone on to be an influencer, Pedro keeps his body trim with Muay Thai workouts.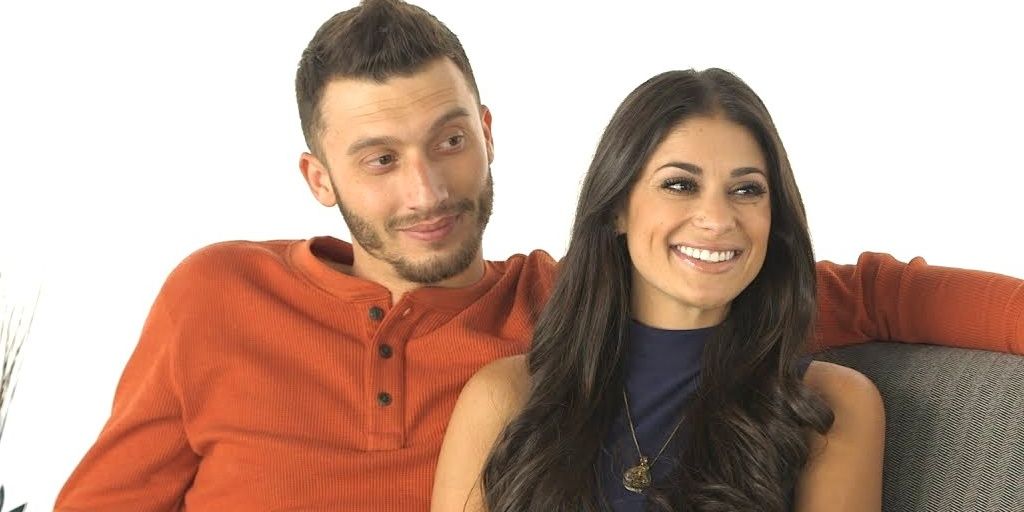 Season 3 couple Alexei Brovarnik and Loren Goldstone presented the full package. The couple is gorgeous, kind, and career-driven. Many franchise fans find Israeli Alexei to be the ultimate catch. The couple is currently happily married (she goes by Lauren Brovarnik now on IG), with a young son.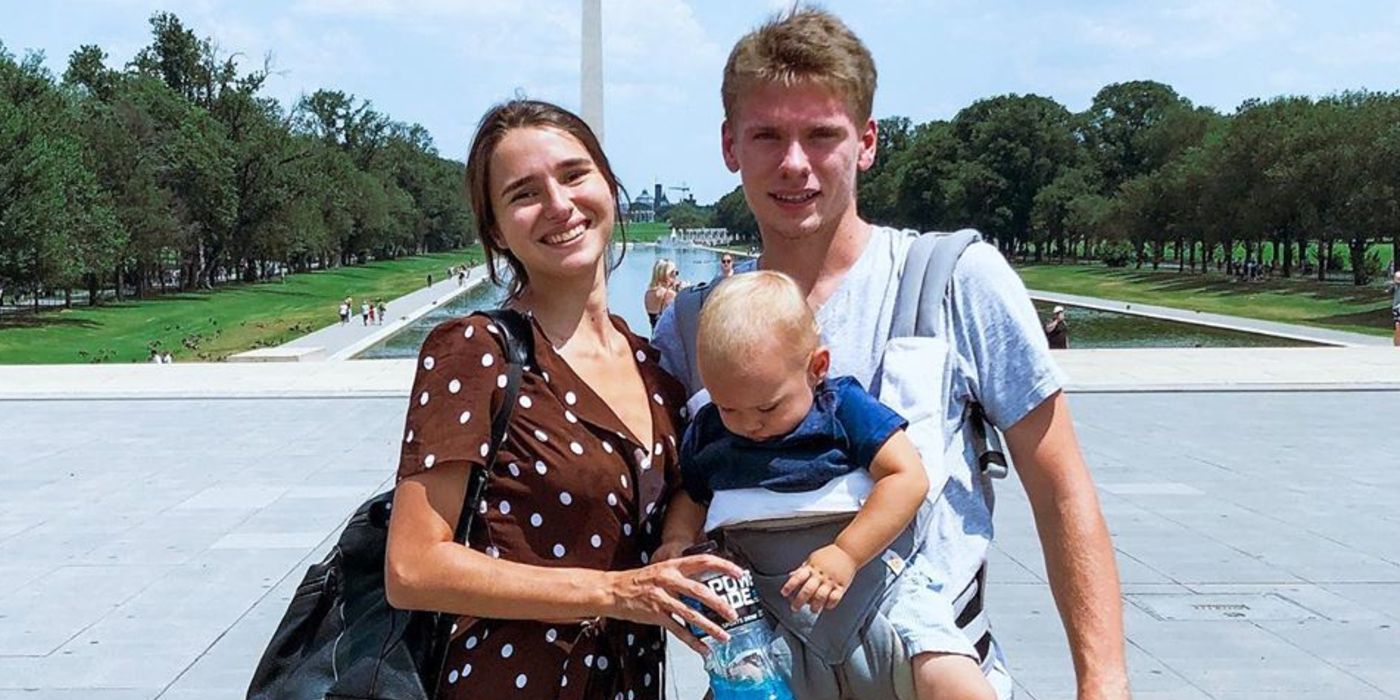 Season 6 couple Steven Frend and Olga Koshimbetova may have split, but the co-parents looked great together. With Steven's classic American looks and Olga's beauty, it's easy to see why the couple initially fell for each other. They had a summer romance that resulted in their son. However, they weren't destined for a happy ending.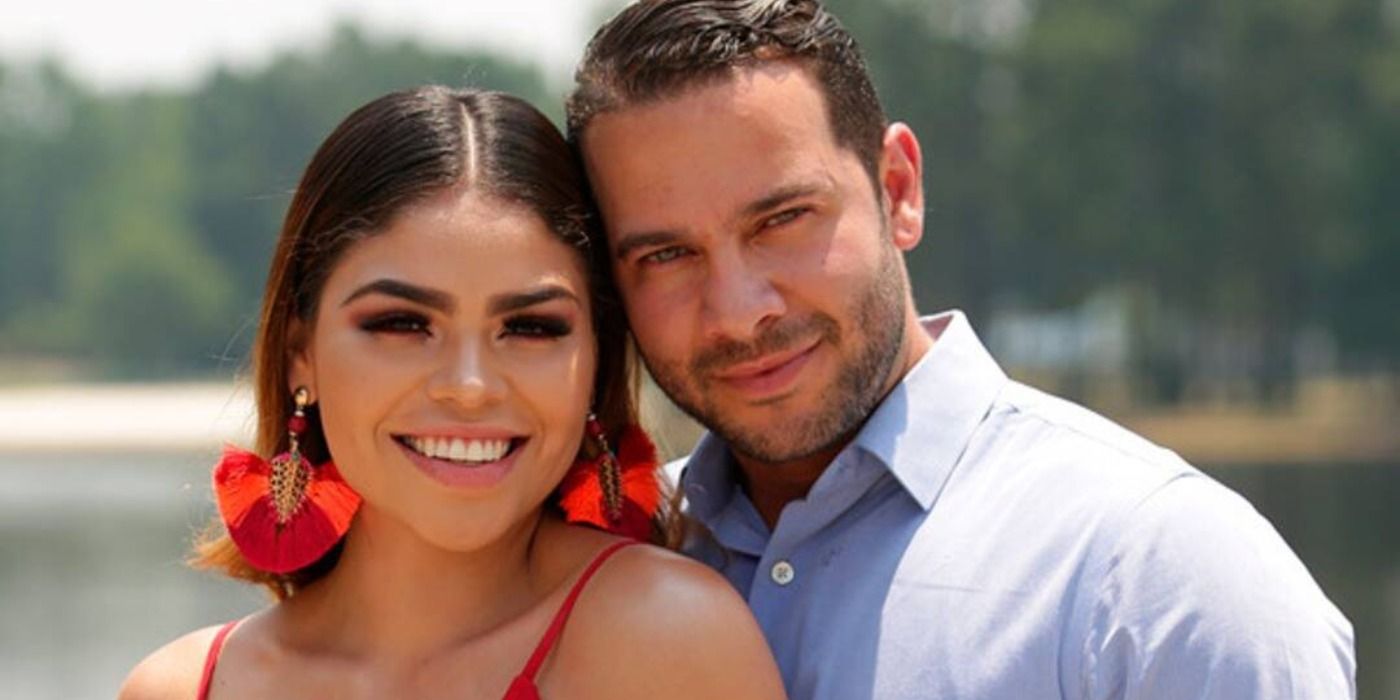 Fernanda Flores and Jonathan Rivera are another season 6 couple that looked the part but didn't work out. While many fans were turned off by Jonathan's attitude, the couple did look good together. Mexican beauty Fernanda, who is now moving to Miami, is trying her hand at love on the spin-off show, 90 Day Fiancé: The Single Life. Will she find the right person?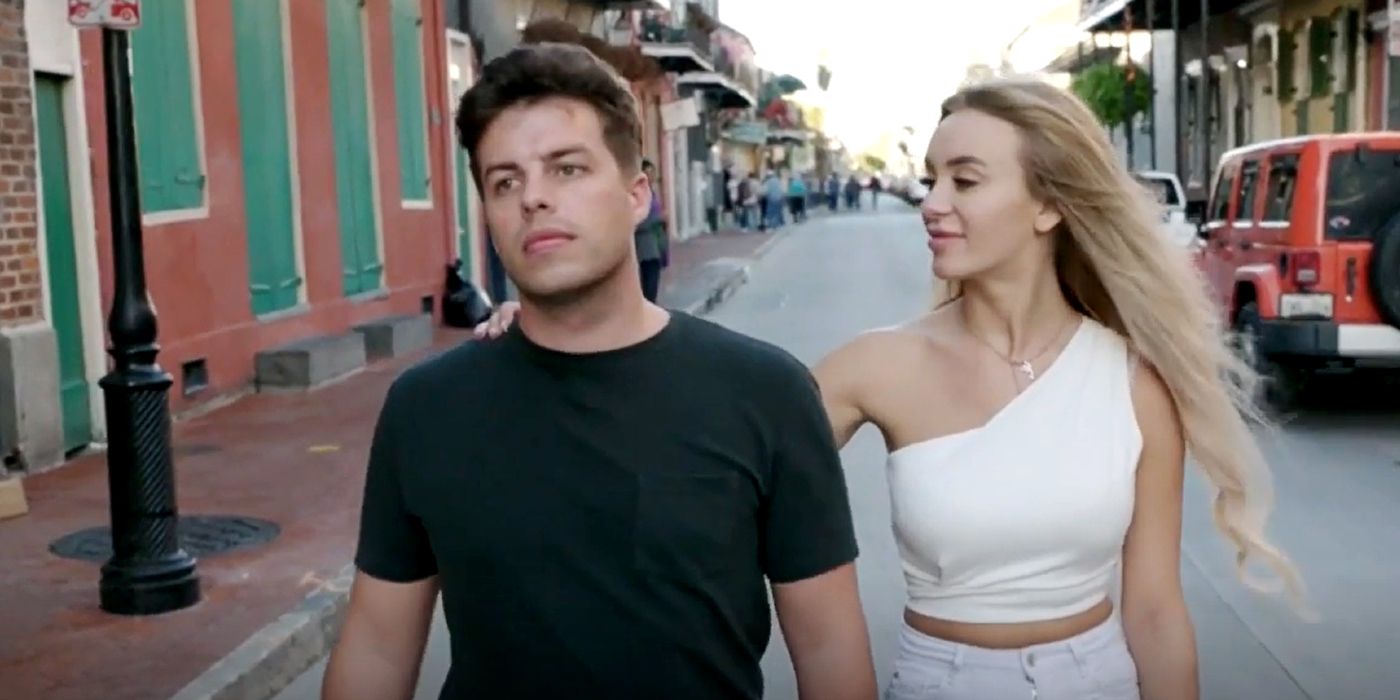 Though season 8 couple Yara Zaya and Jovi Dufren are frequently fighting, fans can't help but admit the couple looks the part. Yara is a glamorous and fashionable blonde beauty. Jovi's social media profiles are frequently filled with lustful fans hoping to date the taken man. Can this couple handle the pressures of fame?
David Vázquez Zermeño and Evelyn Cormier from season 5 were another attractive pair. The religious couple is still together today. Evelyn has since appeared on American Idol. Fans also found the cute couple to be less dramatic than some of their co-stars.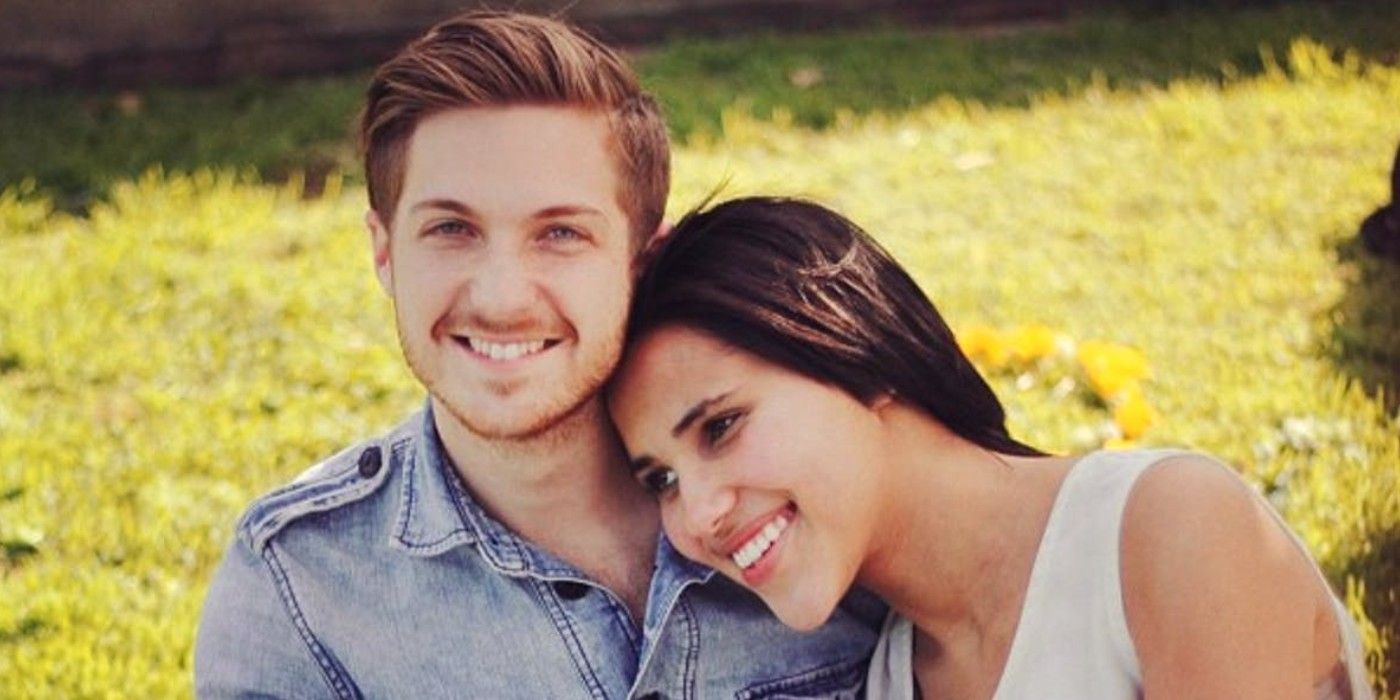 Danny and Amy Frishmuth from season 2 are a good-looking and down-to-earth franchise couple. The couple currently resides in Texas. Danny and Amy have three children. South African beauty Amy gave birth to their third child just last month.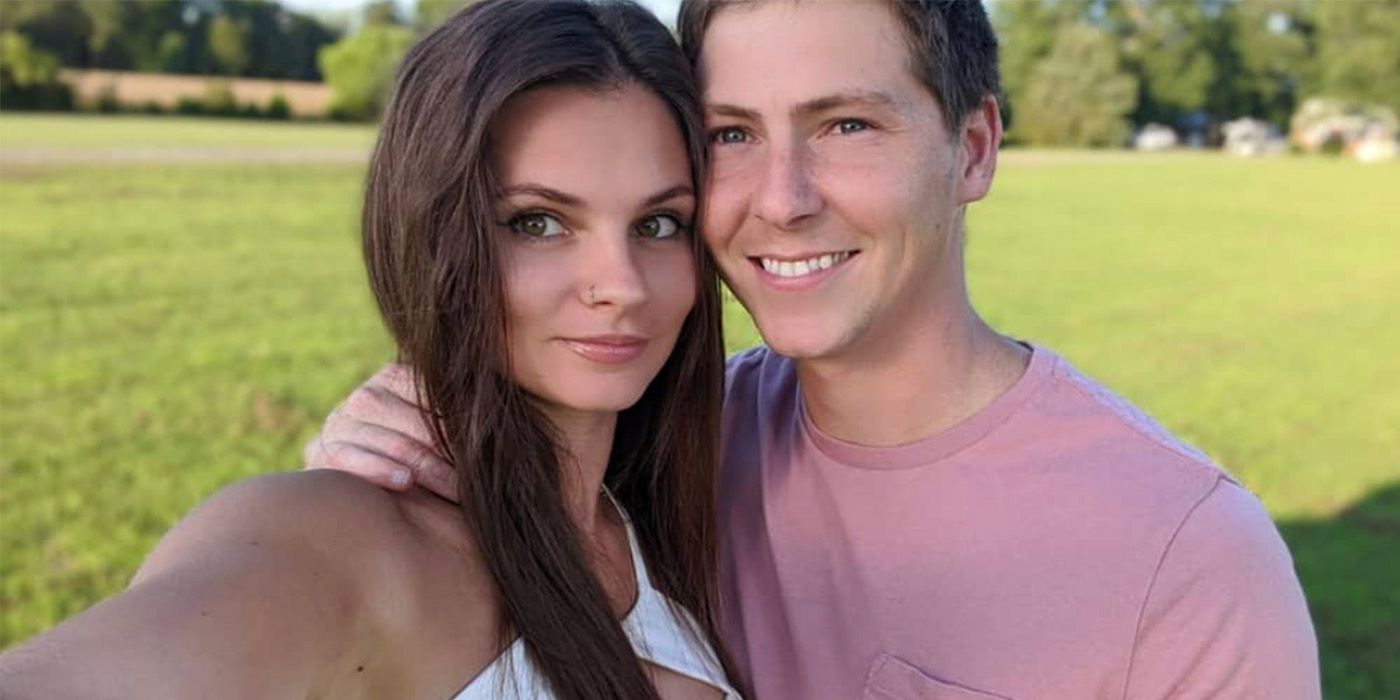 Though some fans are critical of immature mama's boy Brandon Gibbs, many feel that he and Julia Trubkina are an attractive match. The season 8 couple have clean-cut good looks. The Russian dancer and fitness enthusiast Julia is also a franchise fan-favorite for her personality. Brandon has supporters but does get trolled sometimes.
90 Day Fiancé airs on TLC on Sundays at 8pm.