90 Day Fiance: The Couples With The Most Authentic Love Stories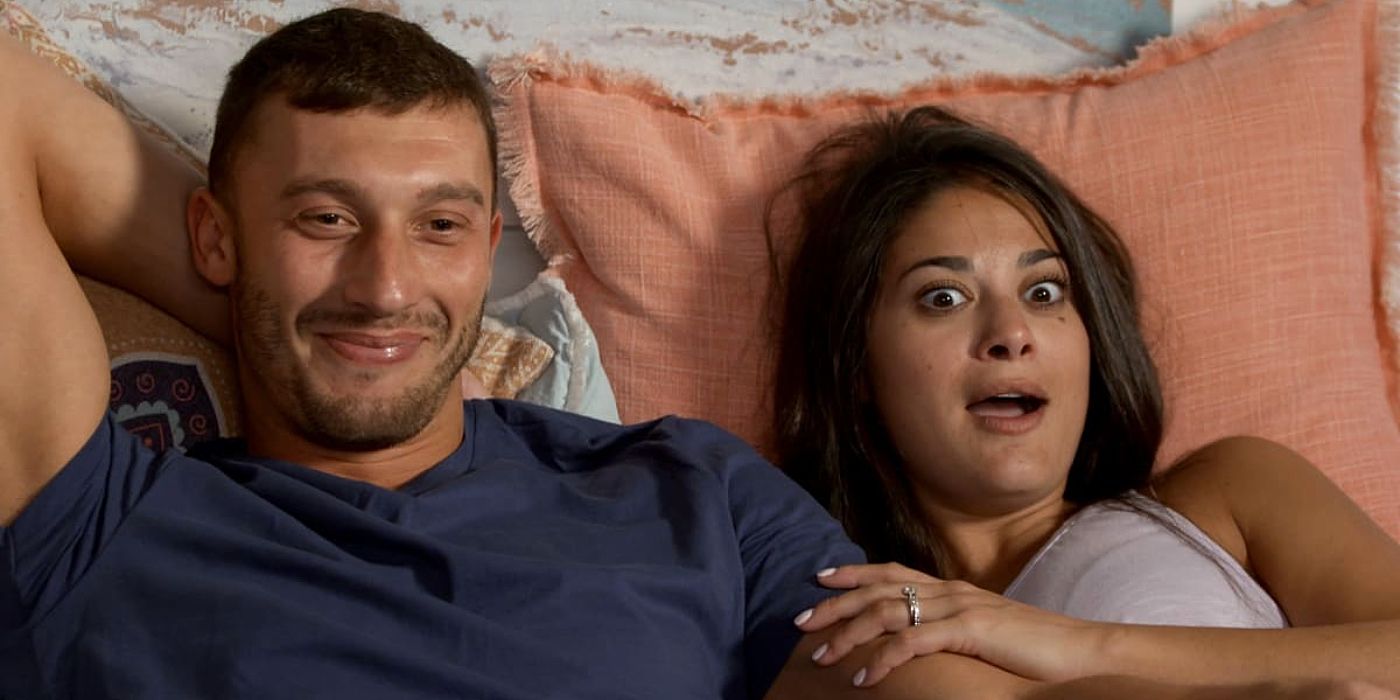 Occasionally, 90 Day Fiancé surprises fans by featuring couples that are authentically in love. Sometimes, even the heaviest editing can't hide the fact that two people are ecstatic when they're together. Then again, there are couples who don't impress when they're captured on camera. Those couples don't shine until the cameras stop rolling. For example, a lot of people cringed during Annie Suwan and David Toborowsky's scenes on the show. Now, fans can't get enough of them.
As 90 Day Fiancé is accused of being a show that's made only for drama (fans think Stephanie Davison's wine scene was staged), it is nice to remember couples who made fans believe in love. These pairs weren't about getting Green Cards or money. They simply took a risk for the sake of love. Beyond the Larissa and Colt drama and the Molly and Luis mess, fans should remember the couples who embarked on the K-1 visa process for the right reasons.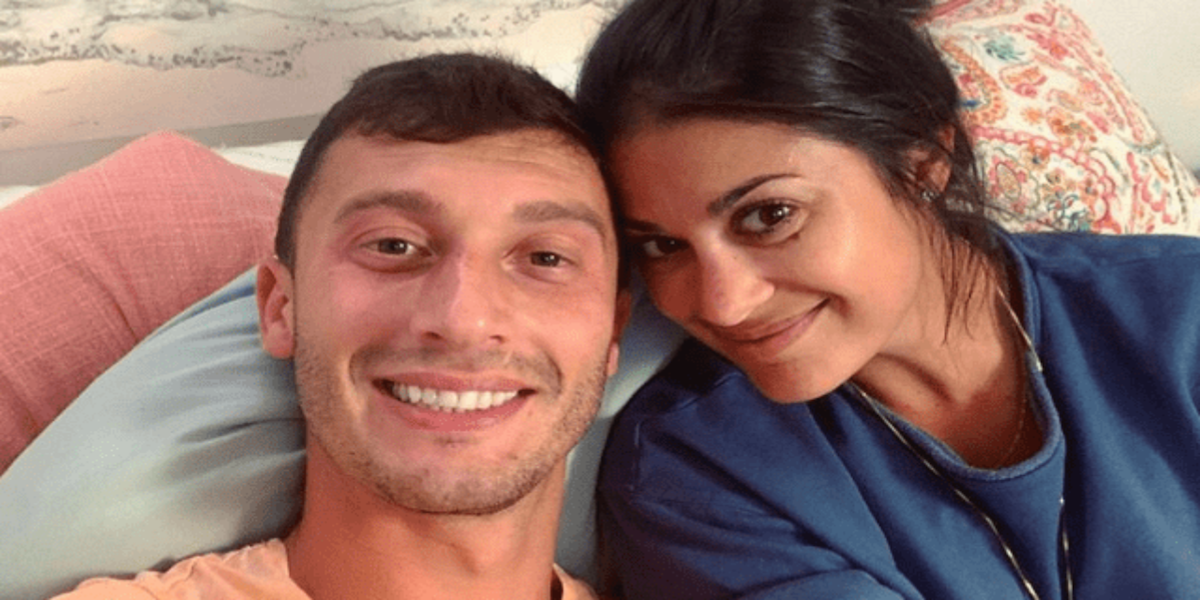 Loren and Alexei seem to be made for each other. They met when Loren went to Israel on a birthright trip. On that trip, Alexei was a medic. There was an instant connection, but at first, Loren didn't think it would go anywhere. Now, they are married with a baby. They didn't have a lot of issues during their time on the show, except for the fact that Loren went to a strip club for her bachelorette party.
If anything, Loren was angry at the other couples from her season, believing that they were giving the K1 visa process a bad name. She and Alexei struggled during their visa process. She called out Jorge Nava and Anfisa Arkipchenko during the Tell All, saying, "It's embarrassing being associated with them. People go through this process for the wrong reason."  Today, the pair remains one of the most authentic couples to ever appear on the show. They still have a loyal following and will probably always be one of the franchise's most beloved couples, just like Armando and Kenny.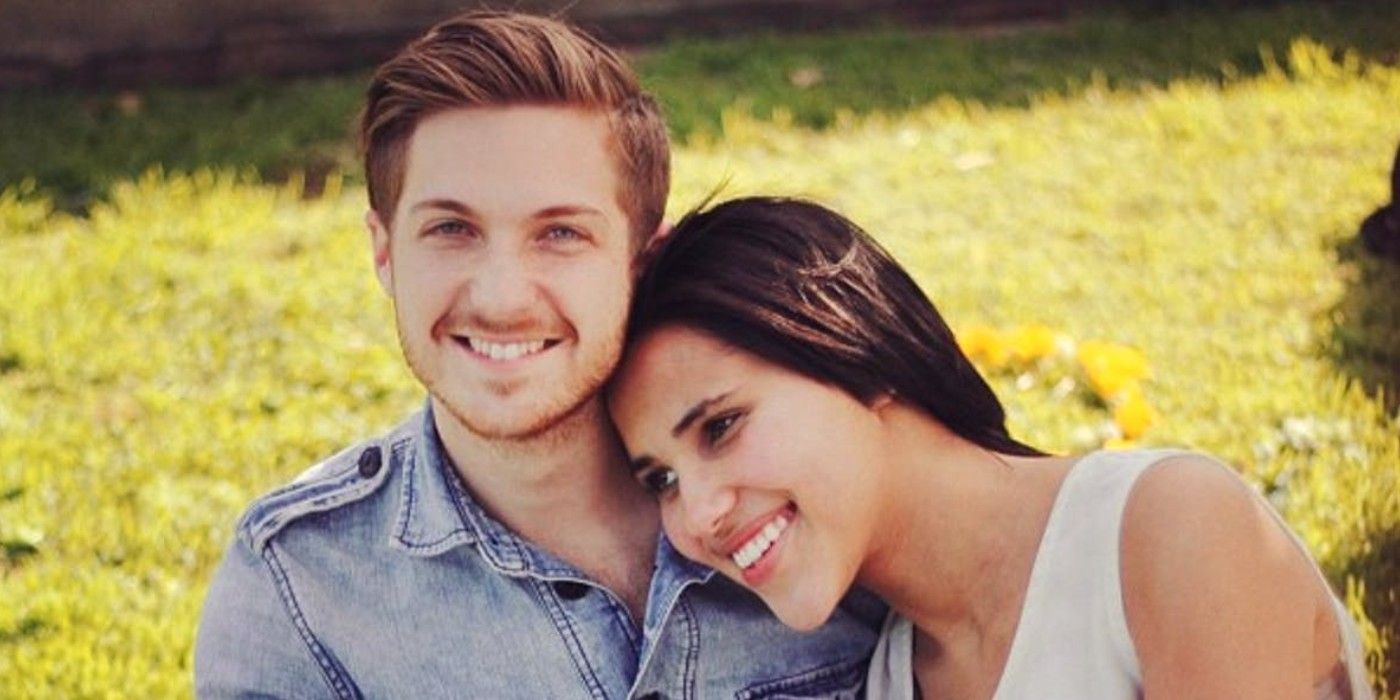 These two appeared on season 2 of the franchise. Before all the spin-offs, drama, and scripting, there was Amy and Danny Frishmuth. They met in Australia during a Bible study trip and they fell in love. They were incredibly young, with Amy being 19 and Danny being 21, but they knew they were right for one another. Danny proposed at the end of the trip and the rest is K1 visa history. During their time on the show, Amy struggled with homesickness and Danny's father's obvious dislike of their interracial marriage. However, at the reunion, they said he had become more accepting of their marriage.
Now, the pair have two gorgeous children named Jed and Anna. They live in Fort Worth, Texas. They have stayed focused on their love and on their shared faith. Danny and Amy seem very happy. They recently celebrated their 5th wedding anniversary, and it is safe to say these two are in it for the long haul, come what may.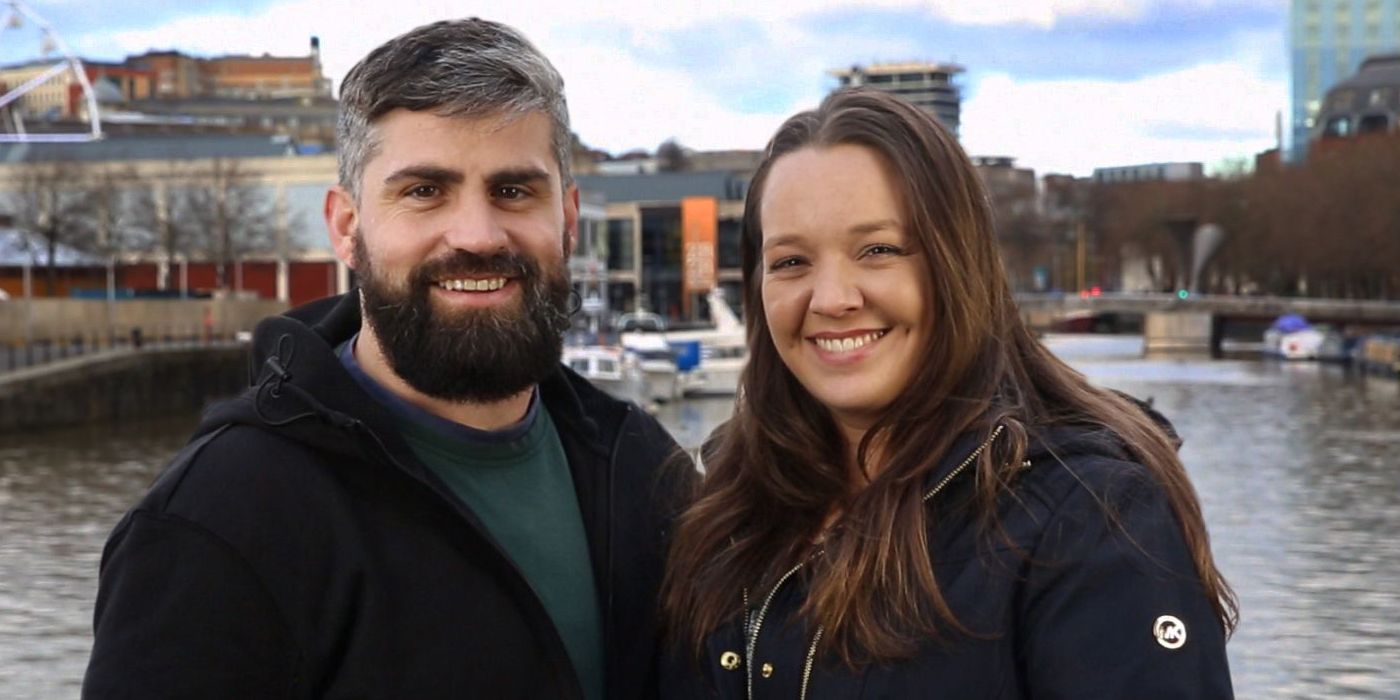 These two are honestly inspirational. Despite the barriers that keep them apart, they have held on to their relationship. Jon and Rachel met on a karaoke app and began talking as friends. He was even there for her second pregnancy and considers himself the baby's father. Rachel finally managed to travel to England to see him and it cemented what she felt for him. They were perfect for each other and knew they wanted to get married. There snag was Jon's criminal record.
So, his past stopped him from moving forward with his future. His criminal record meant that he couldn't apply for a K1 visa. Ever since they got married, Jon and Rachel have been pleading with immigration officials, begging them to let Jon come to the USA. Fans have wondered why Rachel does not move to the UK. It's because she shares custody of her oldest child and she does not want to leave her behind.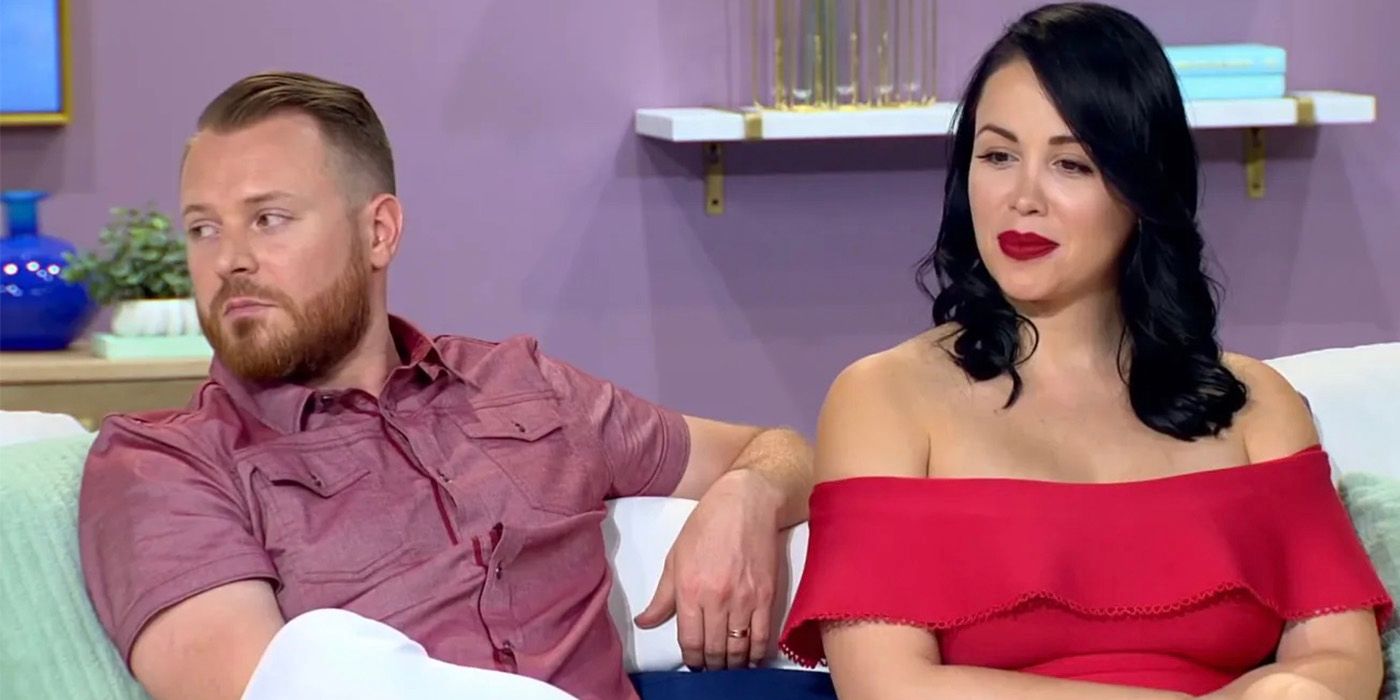 Love them or hate them, these two have deep feelings for each other. Although they have had their fair share of conflict, and Paola recently shared that their difficulties continue, they are a real couple. Arguing and fighting may not fit the viewer's perception of a hallmark love story, but it is normal to disagree. Paola and Russ met conventionally at a party. While Russ was in Columbia for work, he went to the party and gave Paola his best pick-up line. He asked if he could talk to her so she could practice her English. That was smooth and the rest is history.
They have argued over a lot of things, but they have always managed to compromise. When Paola wanted to move to Miami and pursue a modeling career, Russ was hesitant at first but learned to accept it. However, their relationship isn't one-sided, as Paola has also learned to understand and respect Russ's conservative values. This is why the marriage has succeeded so far.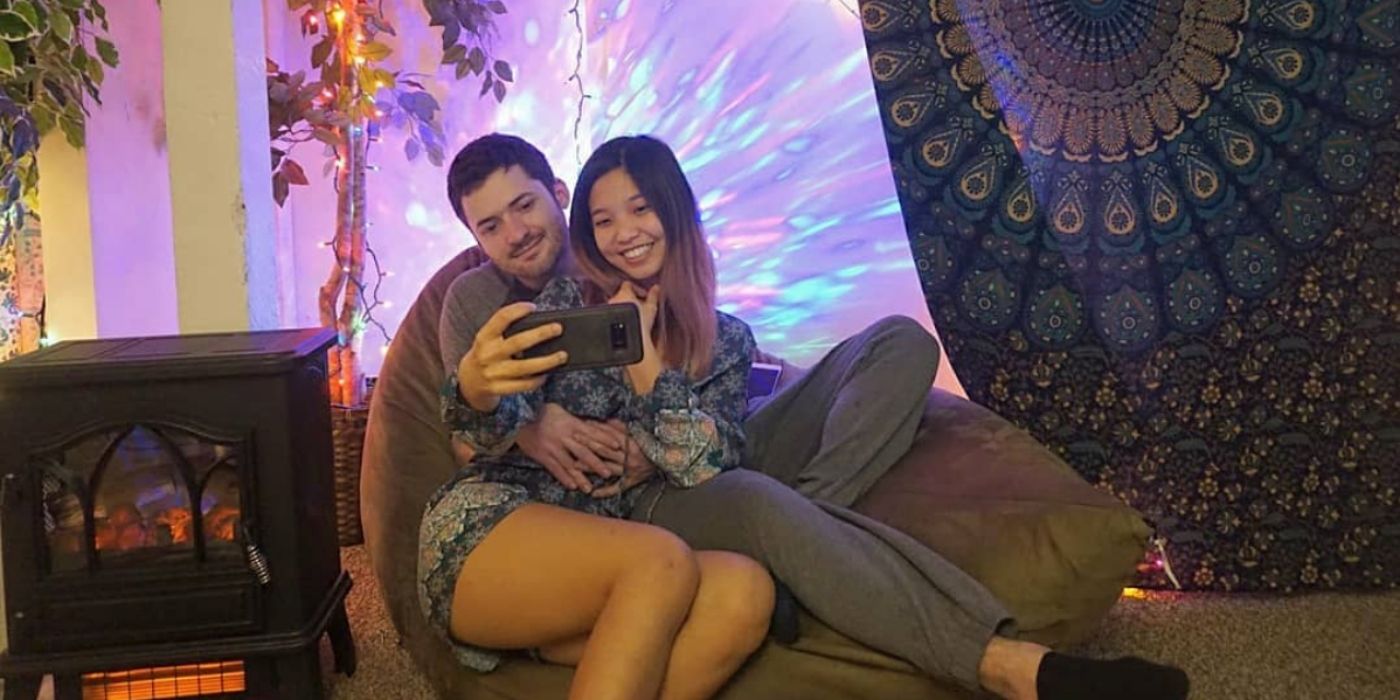 Fans may not remember this adorable couple from season 3 of the show. They did not have much drama and were more focused on building their life together. Their airport reunion deserves to be remembered, though, as it was sweet and heartwarming. Noon supported Kyle, especially regarding his strained relationship with his divorced parents. Fans who wonder what happened to the couple after season 3 should know that Kyle's mother sadly passed away. In the past, even though Kyle's mother was rude to Noon, she still persuaded Kyle to mend his relationship with his family.
The pair have been traveling the world together but that has taken a backseat due to the pandemic. It seems that they currently live in Portland. Noon has gone through some interesting hair colors, from grey to a cascade of purple, and Kyle has grown an impressive beard. The pair now have two cats named Kevin and Kobe. Noon works at a hotel but has also been doing a few Instagram deals on the side.
90 Day Fiancé airs on Sundays at 8pm EST on TLC.