90 Day Fiance: Stephanie Matto Undergoes Makeover After Hair Disaster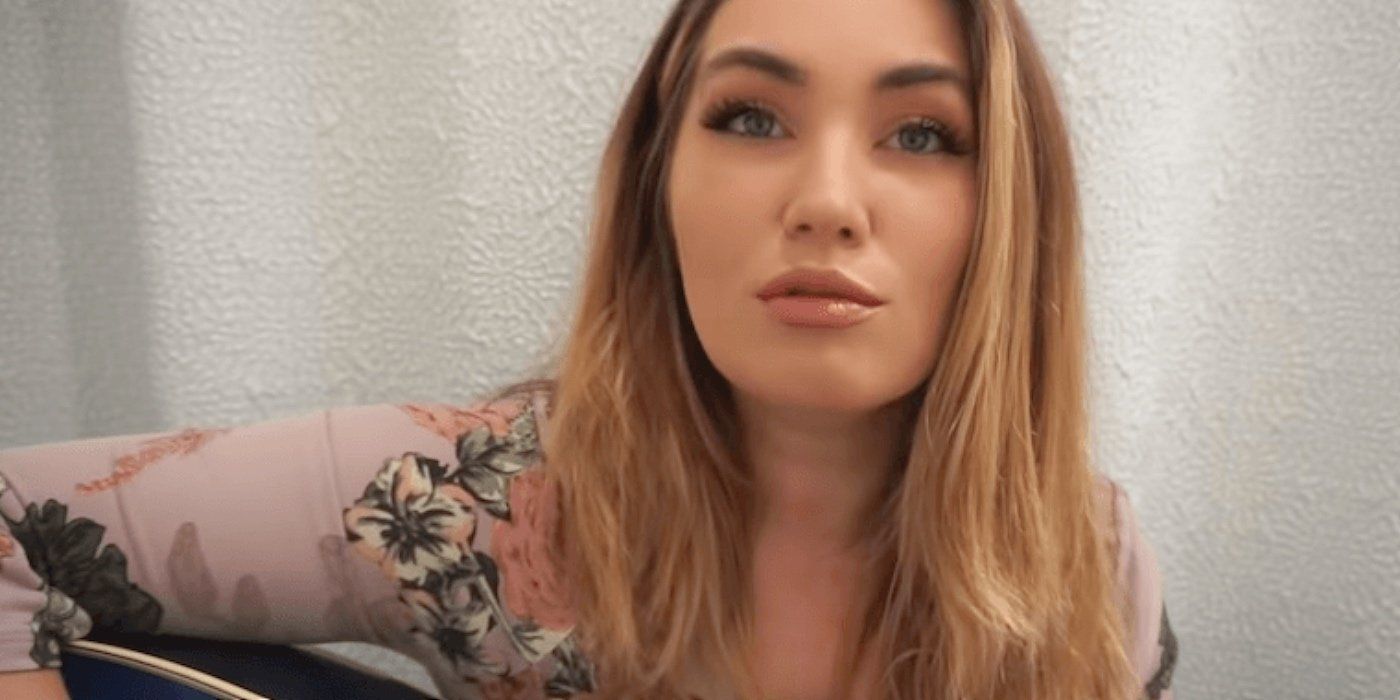 The former 90 Day Fiance: Before The 90 Days star Stephanie Matto didn't have a haircut in the last six months. Her hair was a mess when she took the help of her hairstylist and got it fixed. She is now flaunting a new hairstyle on her Instagram, which is looking much better than her quarantine mess. Many TLC viewers know that Stephanie struggles with aplastic anemia. It is a rare condition that makes the patient more prone to infections. So, she had to be extra careful amid the coronavirus outbreak. 
Stephanie appeared on 90 Day Fiance: Before The 90 Days season 4 alongside her Australian girlfriend, Erika Owens. Sadly, the couple had several problems, including jealousy and intimacy issues. Nonetheless, Stephanie's ex has now moved on with her boyfriend Chris, and some reports suggest that they are planning to get married soon. New York native Stephanie also met someone "truly amazing" online.
She said that the man asked her many questions like her first pet's name, high school mascot, and mother's maiden name. It turns out that he was a scammer! Since then, Stephanie has been spending all of her time at home and focusing on her health. But her hair needed a makeover badly. She tried to color her roots at home, but her hair looked like a candy cane as she had tried three different hair. The Mean Boys & Memories author called her hair a "mess" and finally called her good friend-cum-hairstylist for help. She didn't have to get out of her house, as her friend paid her a home visit. Check out Stephanie's before and after hair makeover pictures.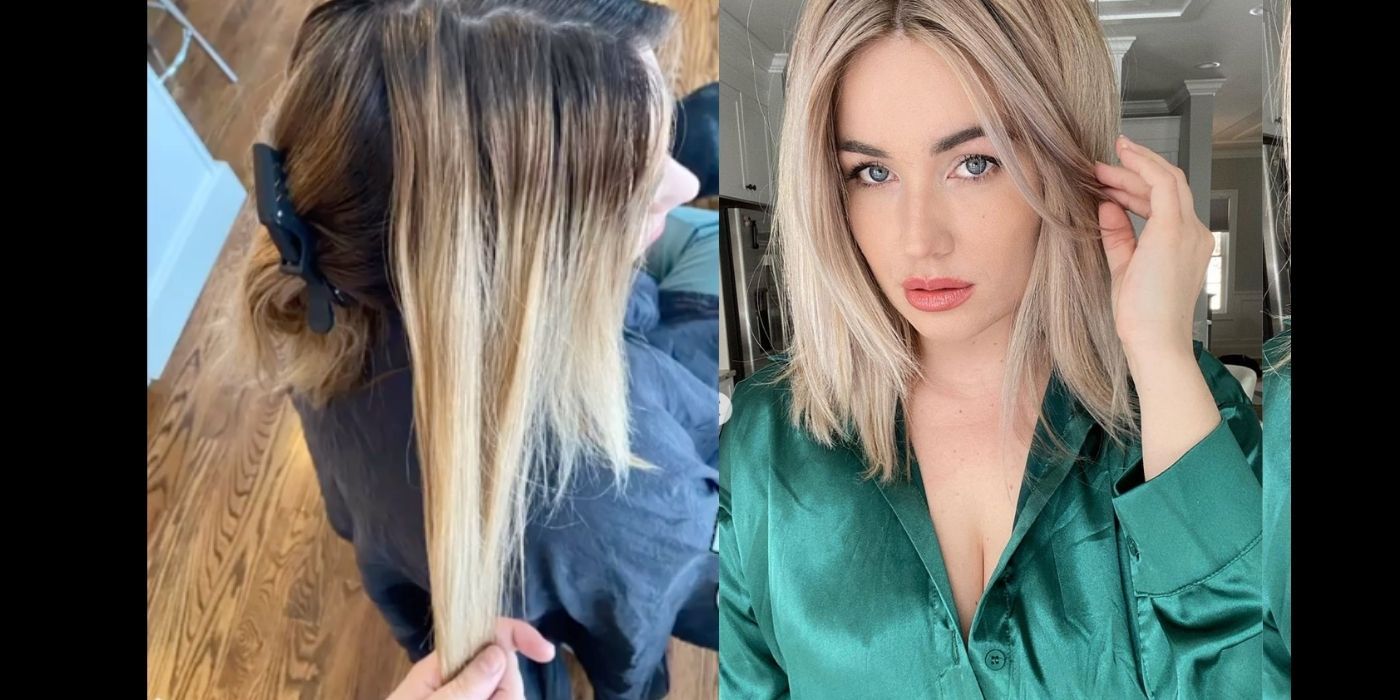 Stephanie's hair was in bad condition, but her stylist was ready to take on the challenge. Eventually, she was able to get her "dream hair." She got a haircut and curtain bangs in ash blonde color. Stephanie loved her new look and said that the stylist did a great job. She posted some stunning pictures on her Instagram with the latest look. 90 Day Fiance: Before The 90 Days fans loved the new hair color and wrote, "Love the new hair!" "So pretty love that color," and "Your haircut looks so cute I can't get over it."
It appears that this was a much-needed change for Stephanie as she was previously dealing with mental health and family issues. But, she said that everything is back on track. The YouTuber told her IG followers she is now feeling less "static noise." While concluding her IG post, Stephanie gave a shout-out to her stylist, Trinity. She made her hair makeover a reality. Hopefully, her new sexy look won't attract any more scammers!
Source: Stephanie Matto