90 Day Fiancé: Skinny Ariela Flaunts Weight Loss In Pretty Red Dress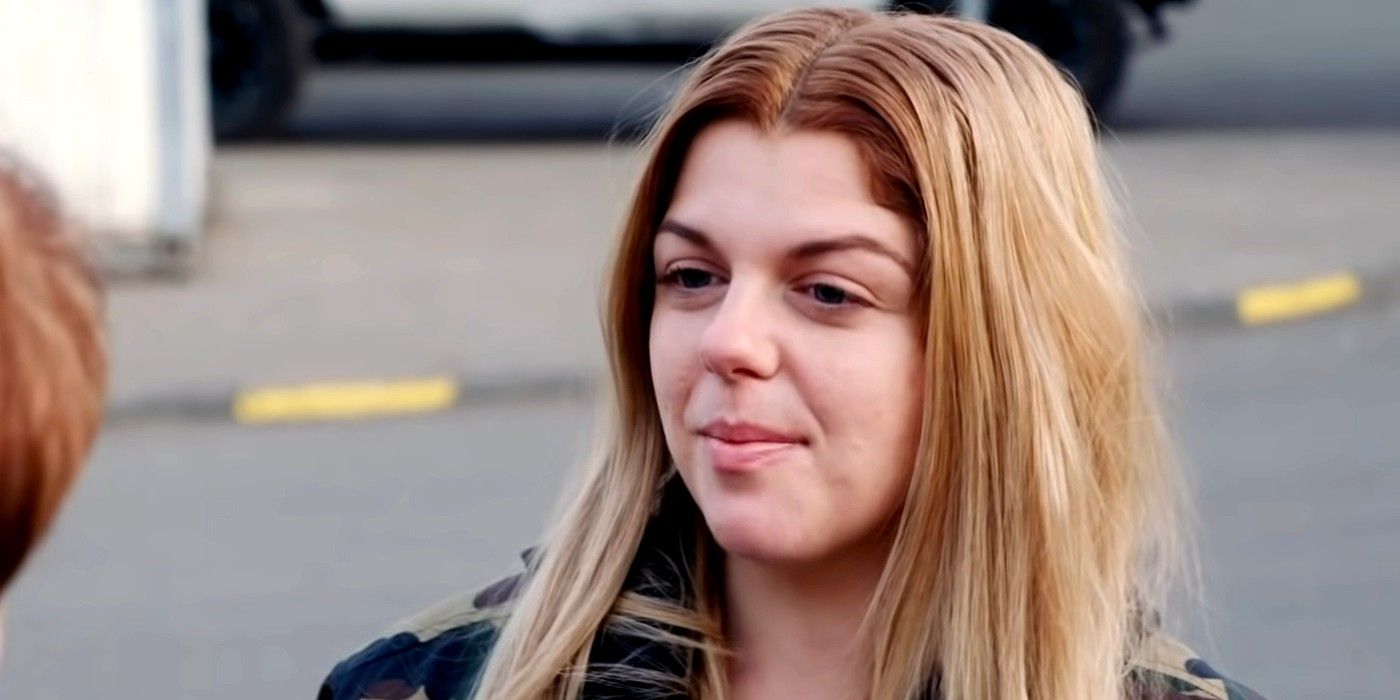 Just like Angela Deem, her 90 Day Fiancé castmate Ariela Weinberg has also been making heads turn with her weight loss. Since starring in 90 Day Fiancé: The Other Way season 2 as a pregnant partner for Biniyam Shibre, Ariela has changed a lot. Not only has her relationship with Biniyam improved magically after the finale, but Ariela is also sporting a svelte figure which is nothing but enviable. And to further the shocking reactions that her makeover gets lately, 90 Day Fiancé star Ariela posted a new pic with her wearing a see-through, sultry red dress.
Things have been looking up for Ariela and Biniyam's future together since 90 Day Fiancé: The Other Way season 2 ended. During the show, Princeton, New Jersey, resident Ariela had numerous problems with Ethiopian Biniyam, from his job to his religious beliefs. The TLC couple fought so much that Bini once even commented that pregnant Ari was possessed by an evil spirit. To further the 90 Day Fiancé BabyCool's beliefs, Ariela threatened him multiple times about returning to America just like his ex-wife Bria had with son Simon. But after baby Aviel's emergency birth and baptism, Ariela did turn over a new leaf and accepted 90 Day Fiancé boyfriend Biniyam's proposal. However, off-screen, Ariela also showcased a new slim version of herself after having lost all her post-baby Avi weight.
It was on 90 Day Fiancé celeb Ariela Danielle's Instagram that fans first saw her look unrecognizable with a weight loss makeover, and also happier. Ariela and Biniyam not being in Ethiopia anymore as she made the best use of Kenya's beaches to pose in bikinis. And although some hopeful fans wondered why Ariela wasn't back in the USA with Biniyam and Avi yet, most couldn't stop talking about her revamped look. Soon, 90 Day Fiancé young mom Ariela revealed she'd lost 50 pounds in total, and the secret was breast-feeding. In fact, Ariela admitted that she also till-date feeds Aviel, even though he's now more than a year old.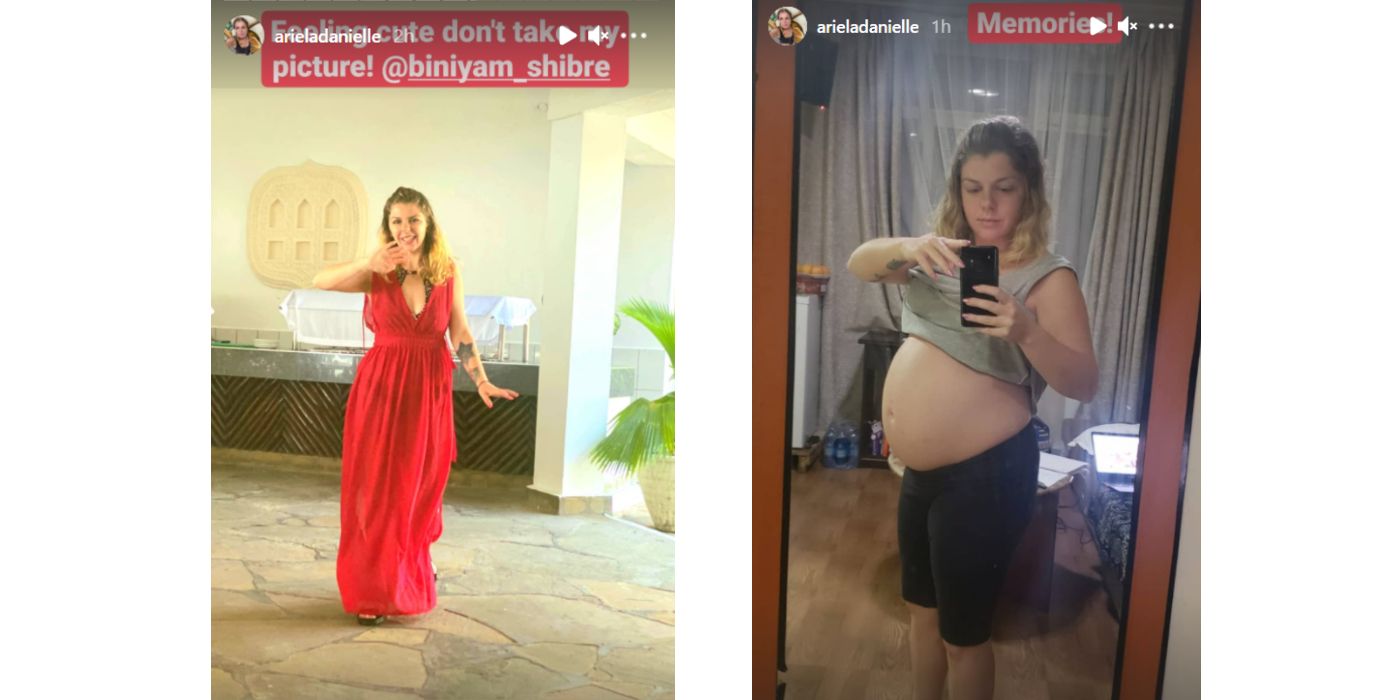 However, in spite of seeing Ariela share new, impressive pics of herself every day, fans were stunned on seeing the 90 Day Fiancé star in her alluring red maxi dress. "Feeling cute, don't take my picture!" joked Ariela in the caption of her story as the photo showed her animal print swimsuit peeking from under the sheer dress. And to compare her transformation to her 90 Day Fiancé self, Ariela also posted a picture of her pregnant belly carrying Biniyam's baby Avi.
It's not new for 90 Day Fiancé stars to end up looking like a different person overnight, especially since the show is most often filmed almost a year ago before it airs. But Ariela's terrific look did come as a surprise for many, even though fans did discover pictures of Biniyam's baby taking Botox shots. But as explained by Ariela, her weight loss appears to be au naturel and all thanks to the 90 Day Fiancé fan community's most popular baby right now, Avi Bavi.
Source: Ariela Weinberg/Instagram