90 Day Fiance: See The Cast Members' Diamond Engagement Rings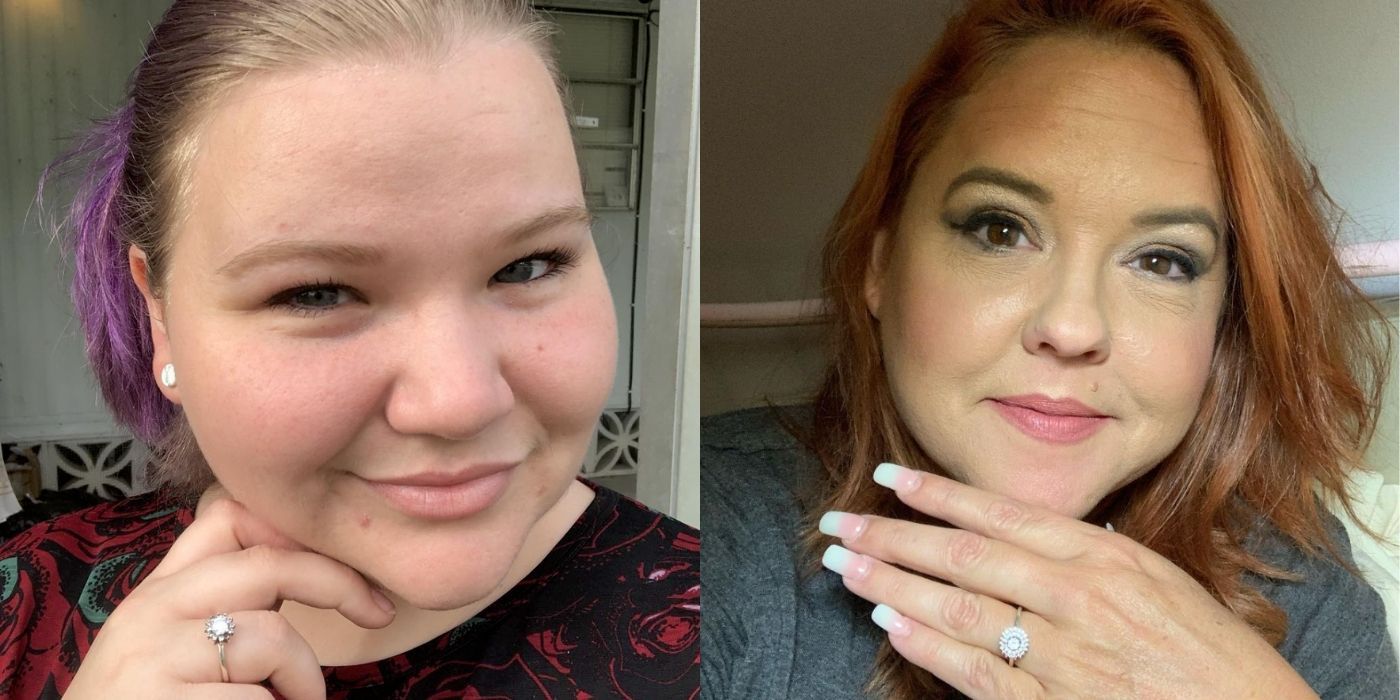 There have been several heartwarming proposals on 90 Day Fiancé and its spin-offs. While some couples survived the bad days, others called it quits. Most recently, Ariela Weinberg and Biniyam Shibre got engaged, towards the end of 90 Day Fiancé: The Other Way season 2. Ari doesn't appear to be wearing her ring in her Instagram pictures, so let's look at some other female castmates who love flaunting their diamond rings.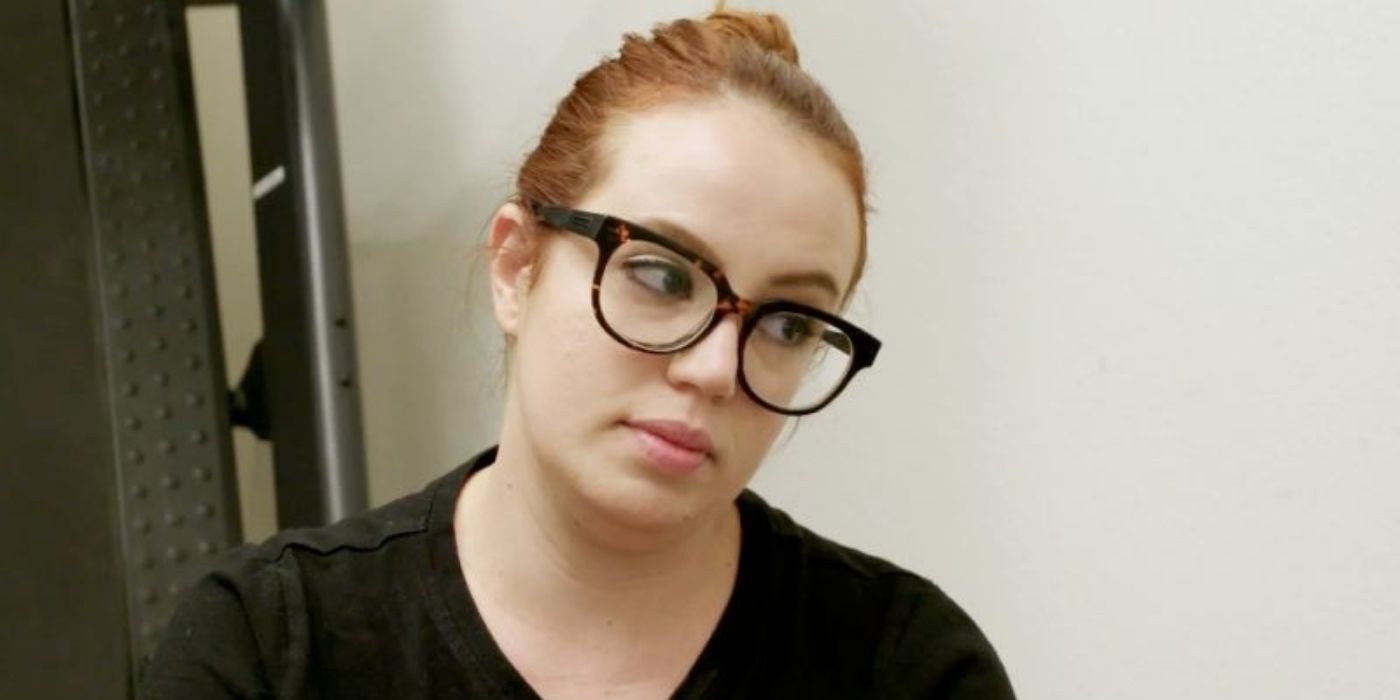 After breaking up with Colt Johnson, Jess Caroline fell for another American man, Brian Hanvey. Fans don't know much about their engagement as it happened off-camera. The couple had a rushed wedding because Jess's tourist visa was going to expire. However, it looks like Brian isn't earning enough to sponsor his new wife.
Apparently, Colt's ex is in danger of deportation. Currently, the couple is living together in Las Vegas. They are making the most out of their time in the United States. Check out the emerald cut diamond that Brian gave to Jess:
The ageless beauty Rebecca flaunted her engagement ring as soon as 90 Day Fiancé: Before the 90 Days season 3 concluded. She also asked the ladies who were messaging her fiancé Zied Hakimi to stop contacting him. The ring shown below has to be one of the most beautiful round halo engagement rings ever. When someone asked whether Zied (who recently flaunted his weight loss transformation) bought this ring with Rebecca's money, she said, "no!"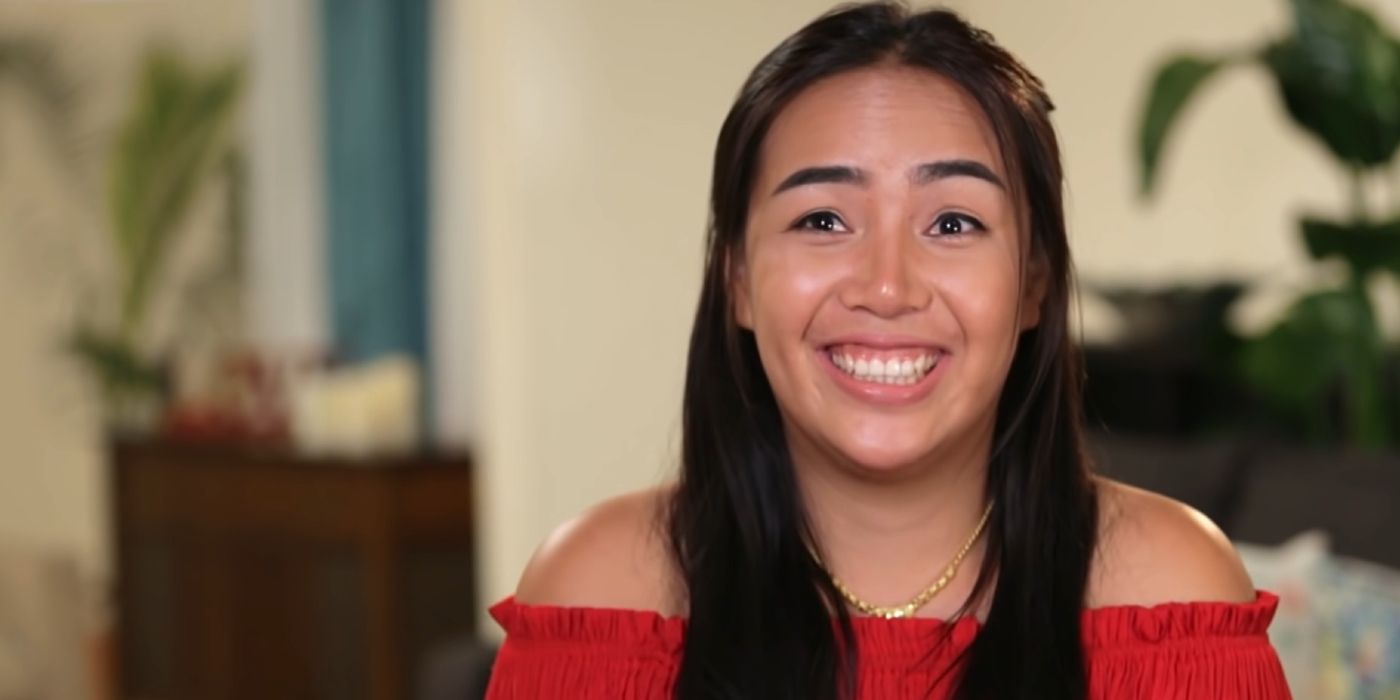 Annie and her husband David are one of the favorite couples of many 90 Day Fiancé fans. The couple met at a bar in Thailand, and after spending ten days together, they got engaged! In 2018, David didn't have a job, and the couple was broke, so, they had to pawn some of their pieces of jewelry. Fortunately, she didn't have to pawn her engagement ring, and Annie can still be seen with her stunning diamond rock.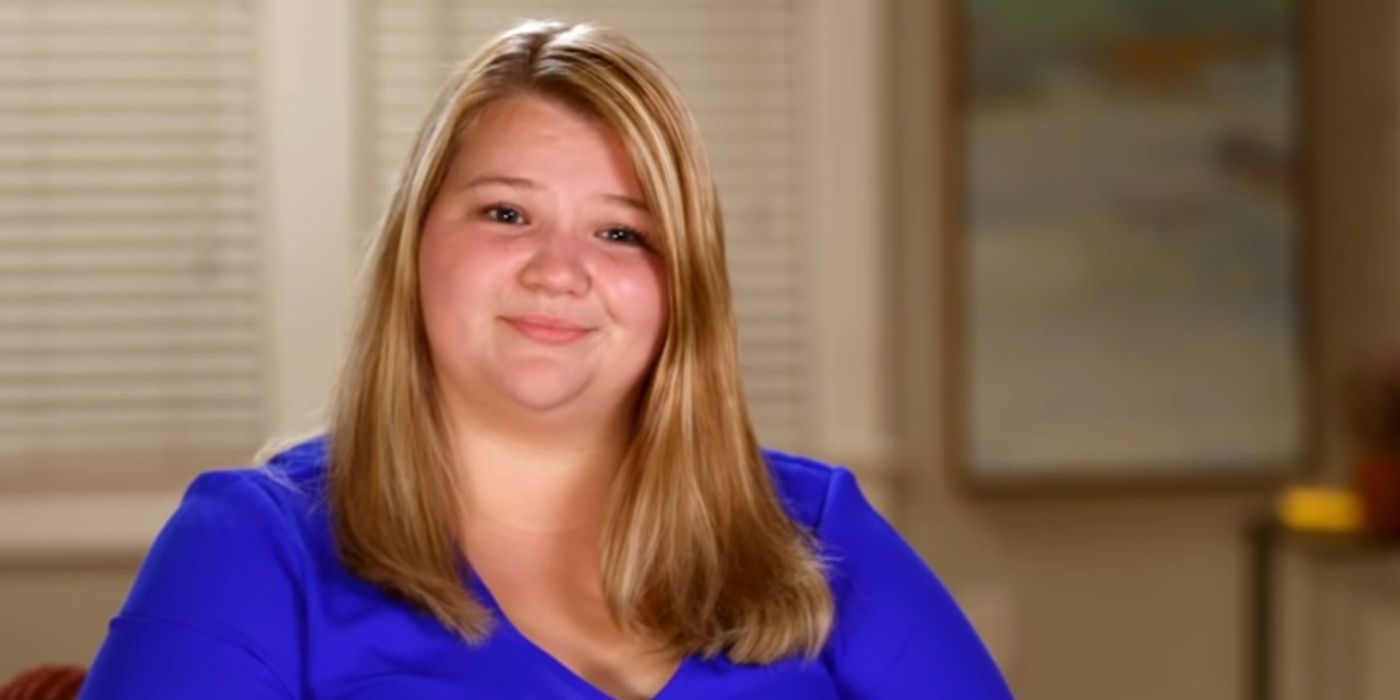 Nicole and her Moroccan fiancé Azan Tefou don't appear to be together anymore. However, Nicole's engagement ring is worth mentioning due to its elegant beauty! Many 90 Day Fiancé viewers believe that Azan didn't buy this ring for Nicole, and think that she got it for herself. Some have even commented that the round rock is "small af."
While several female cast members are flaunting their diamond rings on Instagram, the former Ukrainian model Natalie Mordovtseva is still waiting to get hers. Her K1 visa is valid for just 30 more days, but her American fiancé Mike Youngquist is not ready to give her engagement ring back. Will there be a miracle? Will they finally decide to tie the knot by the end of 90 Day Fiancé season 8.
90 Day Fiancé airs on Sundays at 8pm EST on TLC.