90 Day Fiancé: Mike & Natalie Are Equally Unbearable, According To Fans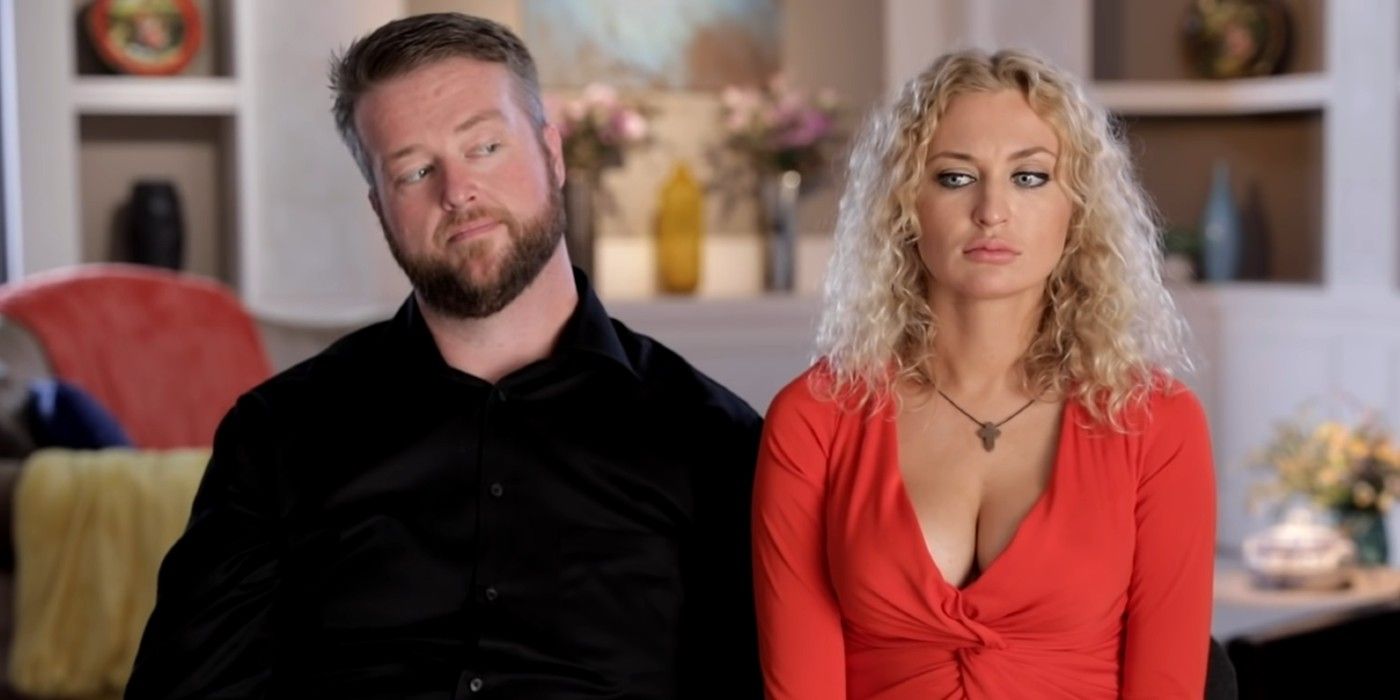 Mike Youngquist and Natalie Mordovtseva have appeared on the past two seasons of 90 Day Fiancé, but their relationship problems do not appear to be getting any better. While many franchise couples have made progress in their relationship or decided to call it quits, the American and Ukrainian seem perpetually stuck in arguments, tension, and resentment. With new episodes revealing the extent of their issues, many fans are torn over which half of the couple is more tolerable. Are Mike and Natalie equally problematic, or does one half of the turbulent relationship contribute to more problems?
American Mike and Ukrainian Natalie first joined the show in season seven, but they have returned for the current season eight with more problems. While other couples have their ups and downs, many fans feel like Mike and Natalie are constantly portrayed in an argument. Recently, Mike revealed on camera that he was no longer in love with Natalie and he was absolutely not ready for marriage with her. Many fans have since questioned why Mike doesn't just let Natalie go rather than hold on to a loveless relationship. On the other hand, some fans feel as though Natalie is to blame for Mike's feelings dimming due to her explosive behavior, such as throwing Mike's ring. Natalie repeatedly asserts that she feels she is smarter and more attractive than Mike and many dislike her attitude. But which half is more to blame for the couple's problems?
A Reddit user recently posted a poll asking if Mike or Natalie is more tolerable or if "They are both equally terrible (to and for each other)." The user wrote, "I've seen a lot of strongly opposing viewpoints regarding Michael and Natalie's individual personalities and behaviors." The poll results revealed that the majority of voters found Mike and Natalie to be equally awful to each other, and the comment section revealed insight behind the voting. One fan said both Mike and Natalie would "probably both be decently tolerable folks" if they lived separate lives outside of reality television. Mike is faulted for being passive-aggressive and cruelly stringing Natalie along. On the other hand, Natalie has been referred to as manipulative, as well as highly critical. Many find her to be exhausting to deal with.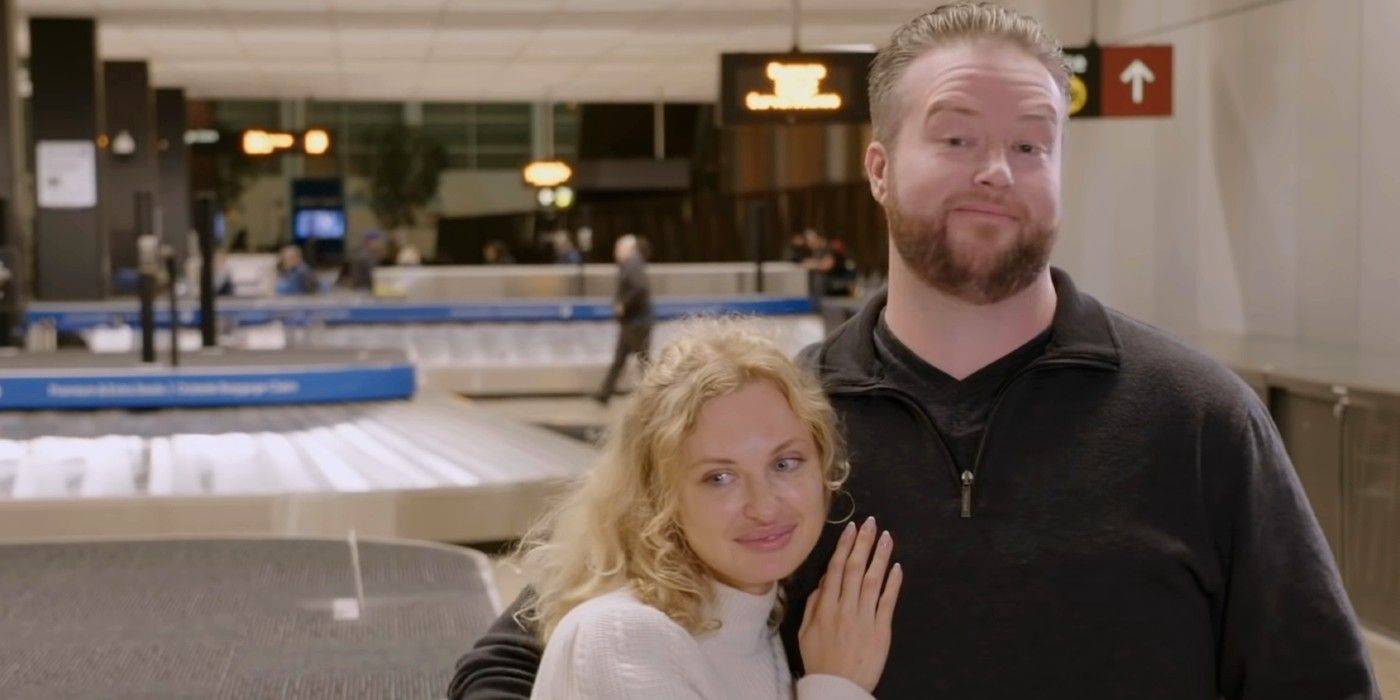 While viewers believe both halves of the couple are equally to blame, more fans voted that they found Mike to be preferable to Natalie. However, Mike's cat, Aria, was listed as being more tolerable than her emotionally unavailable owner. "My vote is for Aria the cat, I'd frolic through a field with her any day!" one fan wrote. Many appear to feel Mike and Natalie are problematic together due to how their personalities clash, with more finding Natalie to be worse behaved. "I think natalie has changed michael for the worst," a viewer wrote, citing his checked-out attitude as a direct result of how Natalie has treated him. Fans overall seem to believe that Mike's personality and amicability have decreased since the start.
While the poll was created prior to the most recent episode, some users shared updated views in the r/90dayfianceuncensored sub-Reddit after Sunday night's episode aired. Some viewers have been expressing that they are starting to feel bad for Natalie because it feels like Mike is completely shut off to her. Many believe that Mike does not want Natalie with him and question why they are still together. Some even suggest that the American is tolerating Natalie in an act of revenge after she treated him poorly while he was in Ukraine with her. Ultimately fans will have to see if Mike and Natalie are a 90 Day Fiancé couple who is headed for a nasty split.
90 Day Fiancé airs Sundays at 8 pm ET on TLC.
Source: u/MsLadyVet, r/90dayfianceuncensored