90 Day Fiancé: Inside Brittany's Dating Life After Yazan Breakup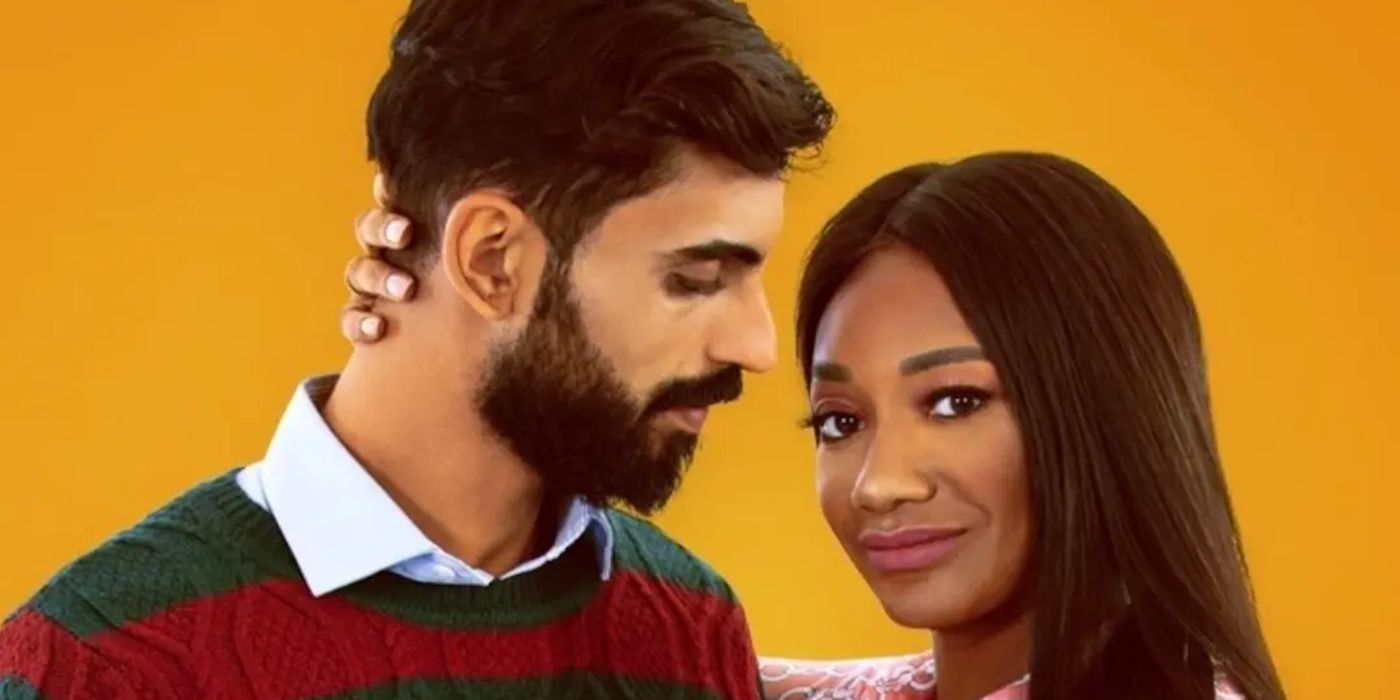 "Old soul" Brittany Banks has admittedly dated older, rich men (including an 86-year-old) before she got engaged to 90 Day Fiancé ex-boyfriend Yazan Abo Horira. But with Yazan's Jordanian family getting involved in their relationship, and his lies and alleged cheating, Brittany called things off with him after their season ended. With Yazan having moved on with his new fiancée, Brittany, too, is seeking out love. But, as revealed on new Discovery+ spin-off show 90 Day: The Single Life, Brittany's new dating life is just as shocking as all her past romances.
The aspiring rapper Brittany, 27, became known to TLC viewers via season two of 90 Day Fiancé: The Other Way. She was paired with Yazan, who was the brother of a girl who stayed above Brittany's mother's house in Chicago. But Yazan, 24, a Jordanian from Amman, who only admired Brittany for her body, took offense to her not abiding by his Islamic traditions when she flew to his home. Brittany's social media swimsuit pics were bashed by Yazan's parents. Eventually, their anger escalated to death threats as he insisted on getting married to the American. But the 90 Day Fiancé: The Other Way finale saw Brittany and Yazan parting ways with the possibility of her getting him a visa to the US. Then, Yazan soon revealed he was engaged to a girl named Lulu. But Brittany's 90 Day Fiancé journey didn't end, as the Instagram influencer bounced back with not one, but two men on 90 Day The Single Life.
Calling herself "Brittany 2.0," the 90 Day Fiancé star now lives in Houston, Texas, and revealed she wants someone who's "done with the party lifestyle" so that she can give him "all the woman he needs." Now a practitioner of "self-love," Brittany is secretly dating two men at once. One man is Justin, who Brittany has known since she attended middle school in Florida. The other is Terrance, who was introduced to the 90 Day Fiancé celeb by her friend. Not an advocate of "keeping all her eggs in one basket," Brittany shared how Justin and she have the "hots for each other," but she hasn't seen him for eight years since he lives in Canada. However, Brittany video calls him all the time and he's planning to visit her soon. Terrance, who is from Detroit and met Brittany at a party, also captured her attention.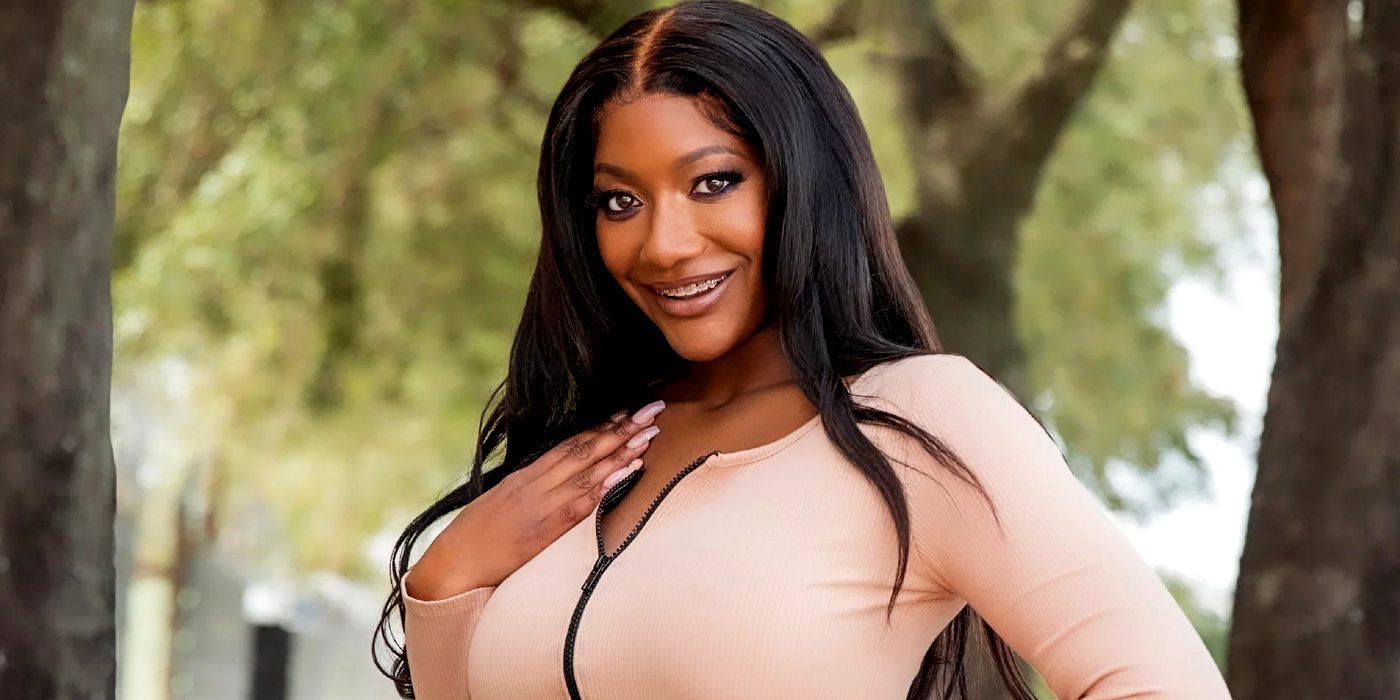 During 90 Day Fiancé: The Other Way, Brittany was still married to her Haitian ex, who got deported soon after they tied the knot. The fact that she didn't reveal her marriage while engaged to Yazan earned her lots of criticism from fans online. Brittany blames these bad relationships on her rushing into things and claims to have a "high wall up" of trust issues. Still, 90 Day: The Single Life does see Brittany letting her guard down as she visits an adult shop looking for "self-love" toys. Meeting Terrance later also appears to be fruitful for Brittany. However, Terrance is slightly younger than her, which makes her nervous.
Despite her misgivings, Brittany opens up to him about dating the 86-year-old man Terrance refers to as "great grandfather." She also speaks about her turbulent times with Yazan in Jordan. But will dating one guy too many just because they're "two totally different kinds," be a problem for Brittany as she takes her time to pick Yazan's replacement? Or will 90 Day Fiancé fans see Brittany tying the knot before Yazan makes his way to America by marrying his love, Lulu?