90 Day Fiancé: How Deavan Clegg & Jihoon Lee Became Straight-Up Enemies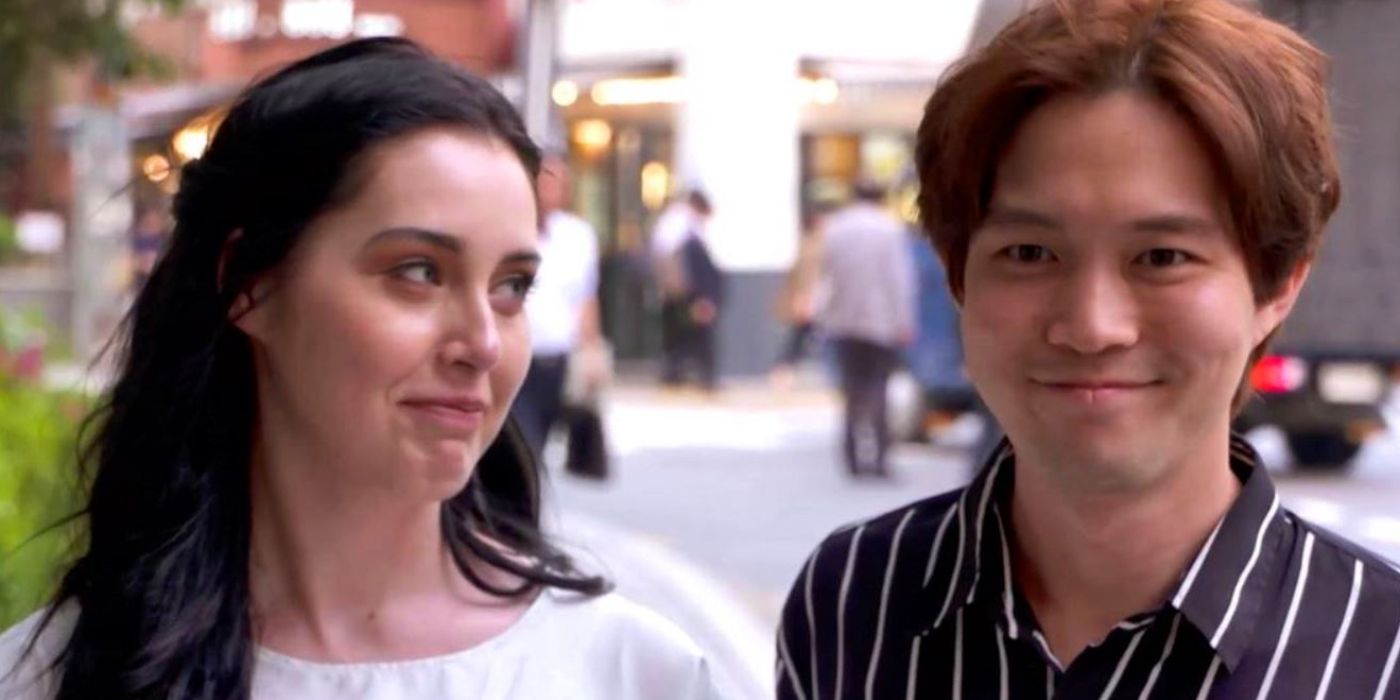 Like many 90 Day Fiancé franchise couples, Deavan Clegg and Jihoon Lee had ups and downs right from the start. After meeting online, the pair became pregnant, and Deavan moved to Jihoon's South Korea to start a new life with him. However, tensions related to Jihoon's laziness and money problems were rampant. The 90 Day Fiancé pair fell apart and reached a point where they are now dragging each other to court over divorce and abuse allegations.
On the first season of 90 Day Fiancé: The Other Way, Deavan, 24, became pregnant during her first date with Jihoon, 31, and planned her move to Korea. However, Deavan, who was expecting her second child, did not have Jihoon by her side while giving birth to Taeyang. Apart from dealing with a serious language barrier, Deavan discovered that Jihoon had a past that involved him selling stolen phones. They did get married in a traditional ceremony, but Deavan returned to America until Jihoon let her know that he finally had a proper job and finances, so she went back to his country, with disastrous results.
An incident involving Deavan's daughter Drascilla running into traffic, allegedly due to Jihoon's negligence, set the ball rolling for a series of unfortunate events. By the time 90 Day Fiancé: The Other Way season 2 premiered, Deavan was already back in the USA, after allegedly having split from Jihoon. Midway through the season, fans learned of her dating a new Korean-American boyfriend Chris "Topher" Park, as Deavan hinted at having left Jihoon following him allegedly abusing Drascilla by pulling her hair.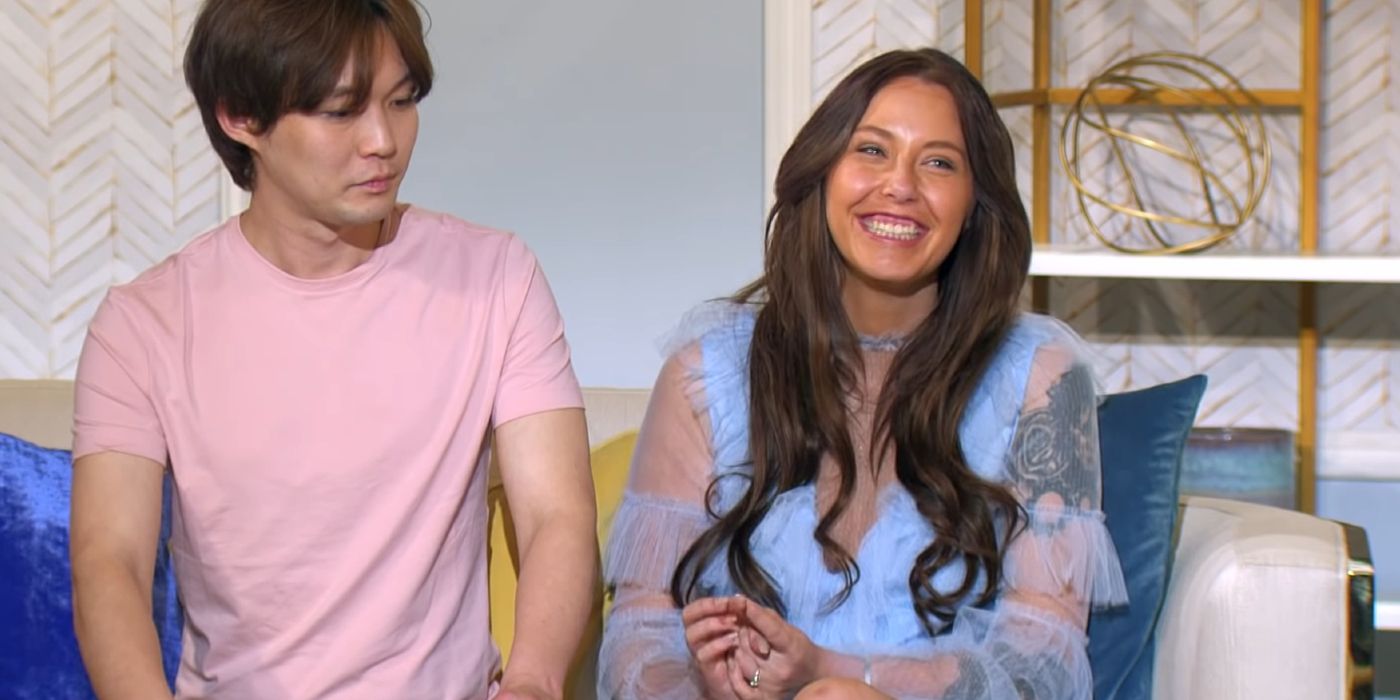 Meanwhile, Deavan and Jihoon were shown onscreen hitting a rough patch, with her flying to America with Taeyang and Drascilla, and promising to return after a month's break. Rumors of Jihoon and Deavan getting dropped from the Tell All by TLC swirled, and he cried on Instagram about his estranged wife having taken Taeyang away from him. Deavan spoke about taking the matter to court as 90 Day Fiancé fans saw the former couple trashing each other publicly on IG stories.
With the help of his American fans, Jihoon started a GoFundMe with a goal of $50,000. This was to aid the process of getting a lawyer and gaining custody of Taeyang. Deavan started posting more pictures with Topher. These photos made him seem like the new father to her kids.
While Jihoon maintains that he had just tugged at the child's hair, InTouch recently reported that Deavan had gotten Korean authorities involved after the incident and that an "investigation is ongoing." A recent shocker for 90 Day Fiancé fans came via Jihoon, when he apparently alleged that a miscarriage that Deavan had in South Korea in 2019 was actually an abortion. "This is false, and I'm shocked anyone would claim that," posted Deavan, who is dodging rumors of a third pregnancy with Topher.
Although most 90 Day Fiancé relationships do not have a great success rate, the way that Jihoon and Deavan's romance crumbled right in front of their fans' eyes did earn them a lot of criticism. Currently, TLC fans stay divided, supporting Jihoon Lee or trashing him and taking Deavan's side instead. Some TLC viewers suggest that it's high time the 90 Day Fiancé franchise exes find some peace in their lives.
Source: InTouch