90 Day Fiance: Hazel's Ex GF Claims She Is Lying About Being Bisexual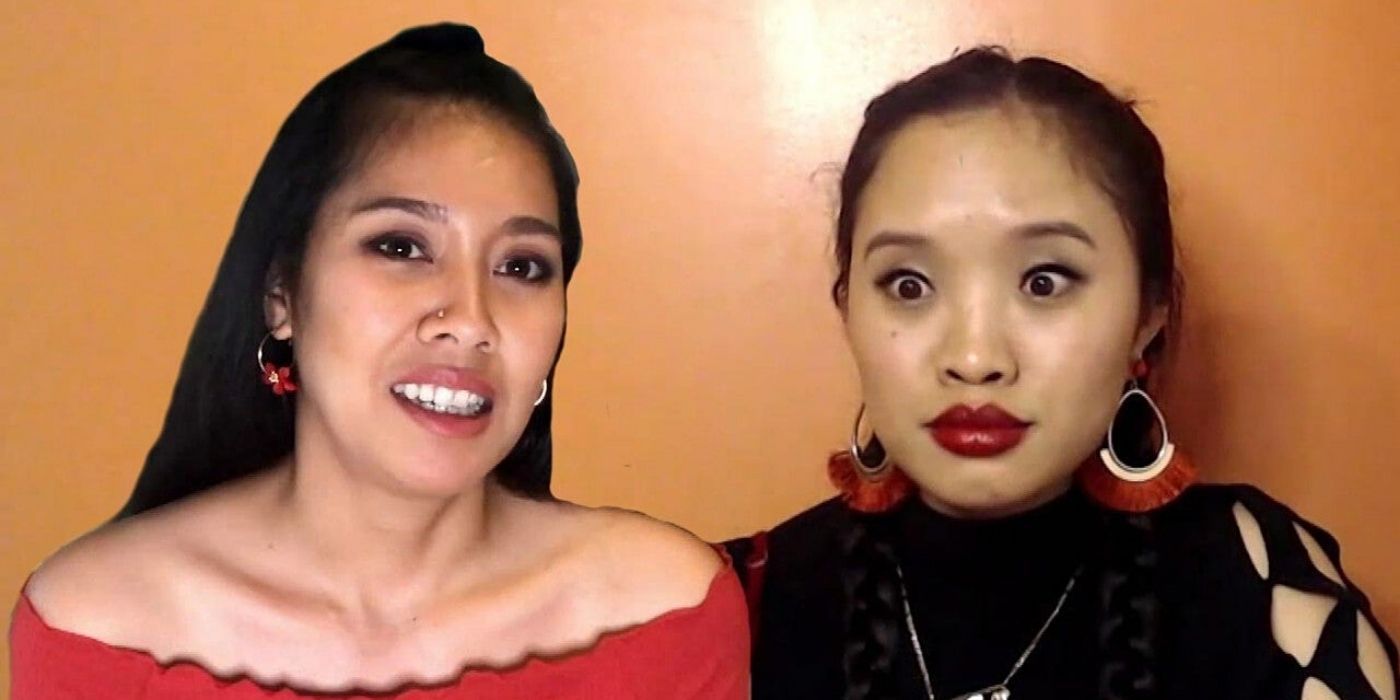 While many 90 Day Fiance season 8 couples are worried about their relationships and upcoming weddings, Tarik Myers and Hazel Cagalitan are busy finding a third person to come into their relationship. The couple's ex-girlfriend Minty recently appeared on 90 Day Bares All and accused Hazel of lying about being bisexual. She thinks Hazel is a "liar" and only faking be interested in women because Tarik likes bisexual women.
Tarik and Hazel first appeared on 90 Day Fiance: Before The 90 Days and got engaged. The single mother of one Hazel has now arrived in the United States on a K1 visa. Just like other couples, she has a 90 day period to marry Tarik. But, it looks like the pair isn't worried about their wedding. They seem more interested in finding a female partner for Hazel as she recently opened about being bisexual. Previously, the couple dated a girl named Minty from Thailand, but that relationship didn't work out because Hazel got jealous. She stopped Tarik from contacting Minty ever again.
ET reports that Minty is now on 90 Day Bares All and making a huge claim about her ex-girlfriend Hazel. She said that Hazel isn't as quiet and shy as she seems on-screen. She called her a liar for pretending to be a bisexual. As per Minty, Tarik is attracted to bisexual women, and that's why Hazel wants to date a girl. It doesn't look like Minty has any romantic feelings toward Hazel. In fact, she finds her "annoying." But, she is still attracted to Tarik. Minty claims that Tarik talks to her daily. She said, "I still think Tarik still has feelings for me. I can feel it."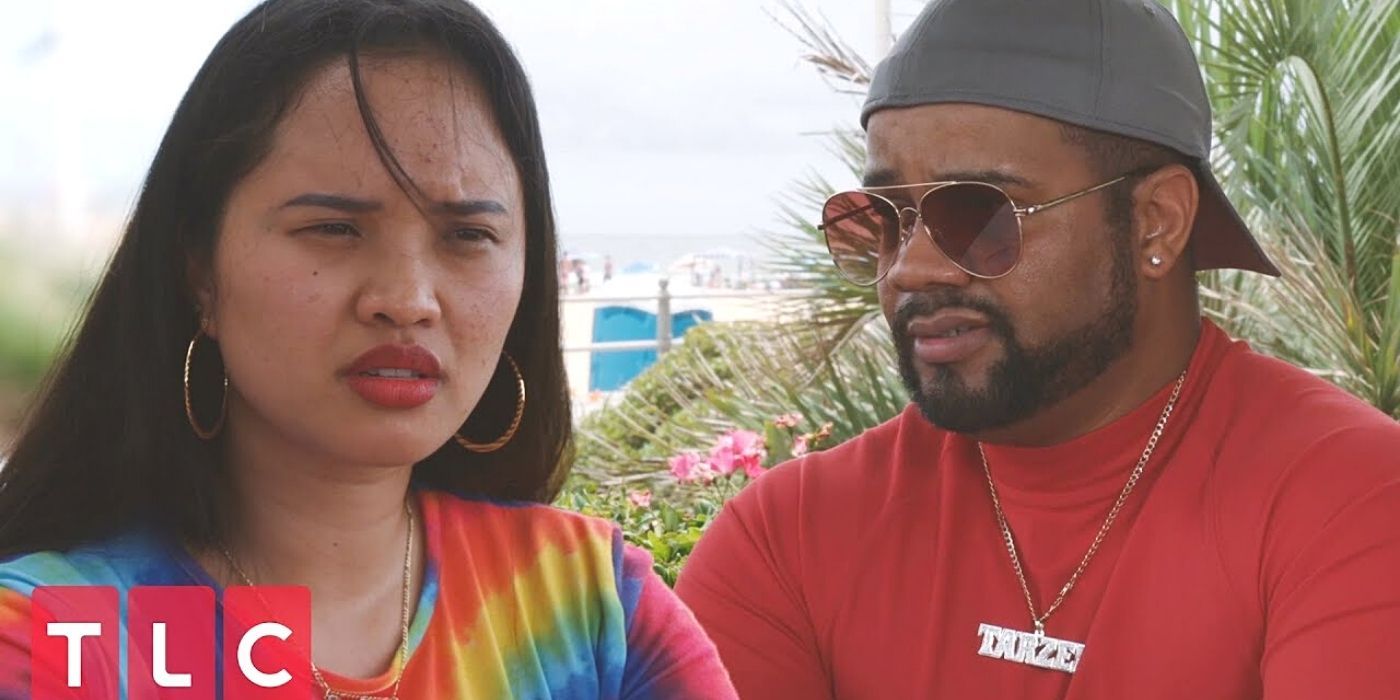 She explained that Tarik checked up on her during the virus outbreak, and they have been chatting every day. She continued, "He [says] to me, I am everything he's looking for. I can't see how he [can be] with Hazel." One of Tarik's friends was shocked to hear the couple's plan about adding a new person into their relationship. She made sure it wasn't Tarik's idea and asked Hazel about it. But, Hazel said that she wants it for herself, and no one was pressuring her.
Now that she is in America, she can be who she really is. Besides, she has found a man who accepts her and supports her. Still, she has some reservations. She appears concerned because her man can fall in love with their new girlfriend. She is aware that it can happen! In the upcoming episode of 90 Day Fiance, the couple is going to have a video chat with Minty, which is set to cause drama in their lives.
Source: ET