90 Day Fiancé: Get To Know Brittany Andrews, Colt's Date On Single Life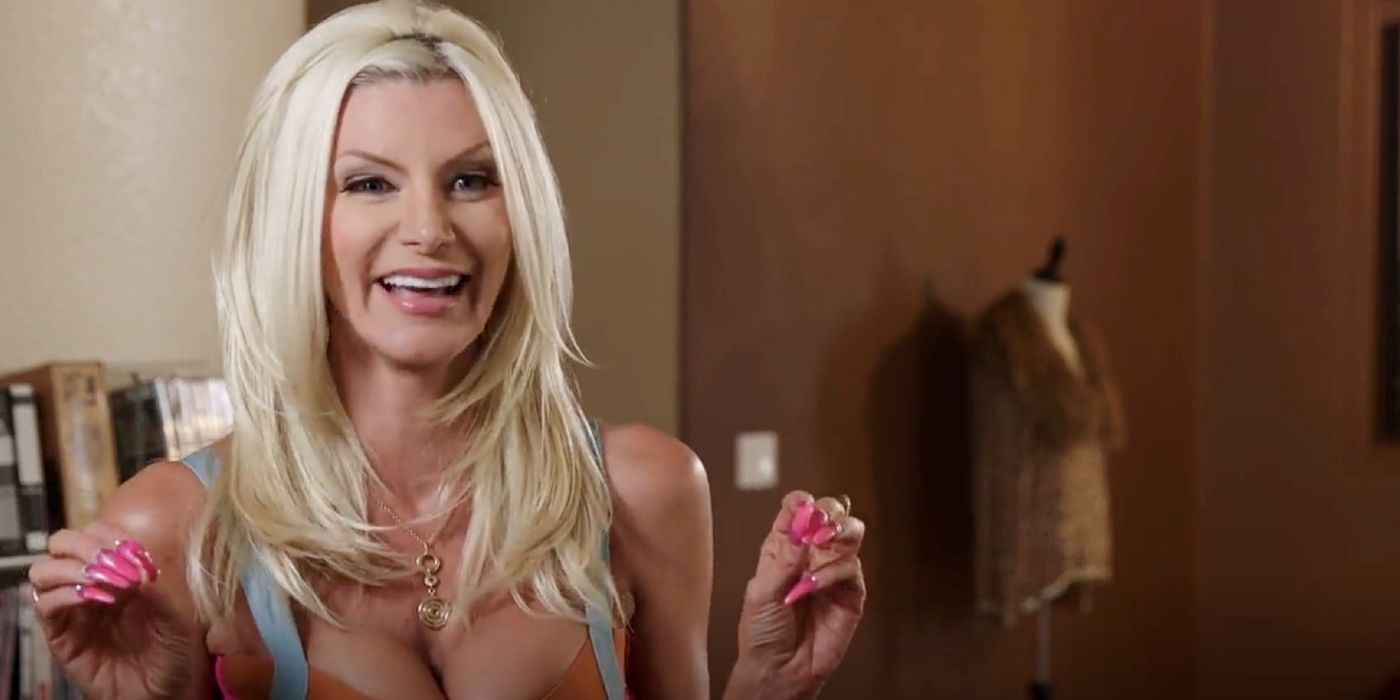 Las Vegas resident and 90 Day Fiancé star Colt Johnson went to a speed dating event to find himself a third romantic reality TV partner on 90 Day: The Single Life. But as Colt admitted that he was 35, unemployed, divorced after six months, and lived with his mother and their six cats, his prospects of finding a match died almost instantly. However, while Colt seemingly expressed his love for long-time friend-with-benefits Vanessa Guerra, he was also set up on a blind date with a woman named Brittany through his friend, Tana Lea. But who is Brittany Andrews, the woman Colt claimed to have more in common with than ex-wife Larissa Lima?
Armed with a beautiful bouquet, 90 Day Fiancé's newly single Colt walked into Brittany's Vegas house for his date with the lady, who he heard was an animal lover. The super single Brittany, 47, wanted to find someone to cozy up with and revealed she was never married, but was engaged a few times. Colt's blonde date was on the lookout for younger men who could "keep up" and interact well with her children with "four paws." Brittany impressed Colt with her interest in Python programming, astrophysics, quantum physics, and other endeavors like real estate and DJing, calling herself a "Jill of all trades." But it was only after Brittany showed Colt her I Dream Of Jeannie room where she films her "custom p*rn videos" that Debbie's "sex-positive" son realized she was an adult film star.
As Brittany told the 90 Day Fiancé cameras she was a two-time hall of fame p*rn star, she confessed she was also "a real human being" who needed love and support. Over on her Instagram, Brittany Andrews' bio mentions she's a "legendary hall of fame filmstar," a celebrity DJ, and an award-winning filmmaker. Much of Brittany's Instagram is full of pictures from her various swimsuit and boudoir photoshoots. Much like Colt's 90 Day Fiancé ex and plastic surgery advocate Larissa, Brittany also seems to share mostly adult content for her 277K+ followers. The Discovery+ newbie, who refers to herself as "DJBritStar," has admitted that she "enjoyed meeting Colt" in a chat with AVN.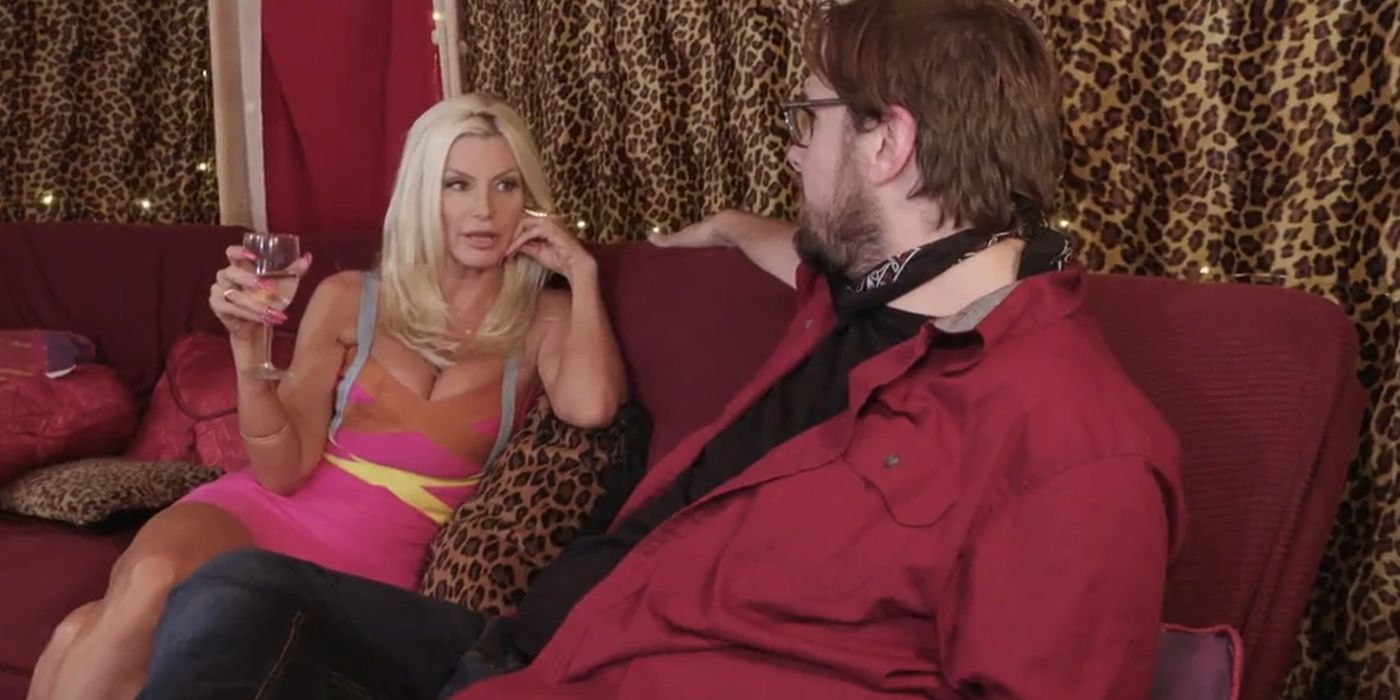 "When I date 'civilian' men, there's always a moment of reckoning for them, and I've learned to take it in stride and laugh," confessed 90 Day: The Single Life's Brittany, who thinks that, apart from a few adorably awkward pauses, "Colt was great." Furthermore, Brittany added that according to her, Colt is not only a man of manners, but she also found it refreshing that the software engineer was accepting of what she does and "sex-positive in principle."
While Colt's hot tub date with the legendary adult content creator was a fail, possibly due to him refusing to do away with his love for Vanessa, the two may remain friends. But Colt will likely refrain from going to Brittany's house to see her "black boots, baby," considering rumors say he's engaged to Vanessa. Will Colt finally find happiness in his 90 Day Fiancé romantic life by settling down with Vanessa, or will he return to 90 Day: The Single Life in a possible season two to date more filmmakers like Brittany?
A new episode 90 Day: The Single Life is available every Sunday on Discovery+.
Source: AVN, Brittany Andrews