90 Day Fiancé: Funny & Shocking Fan Tweets About Mike Youngquist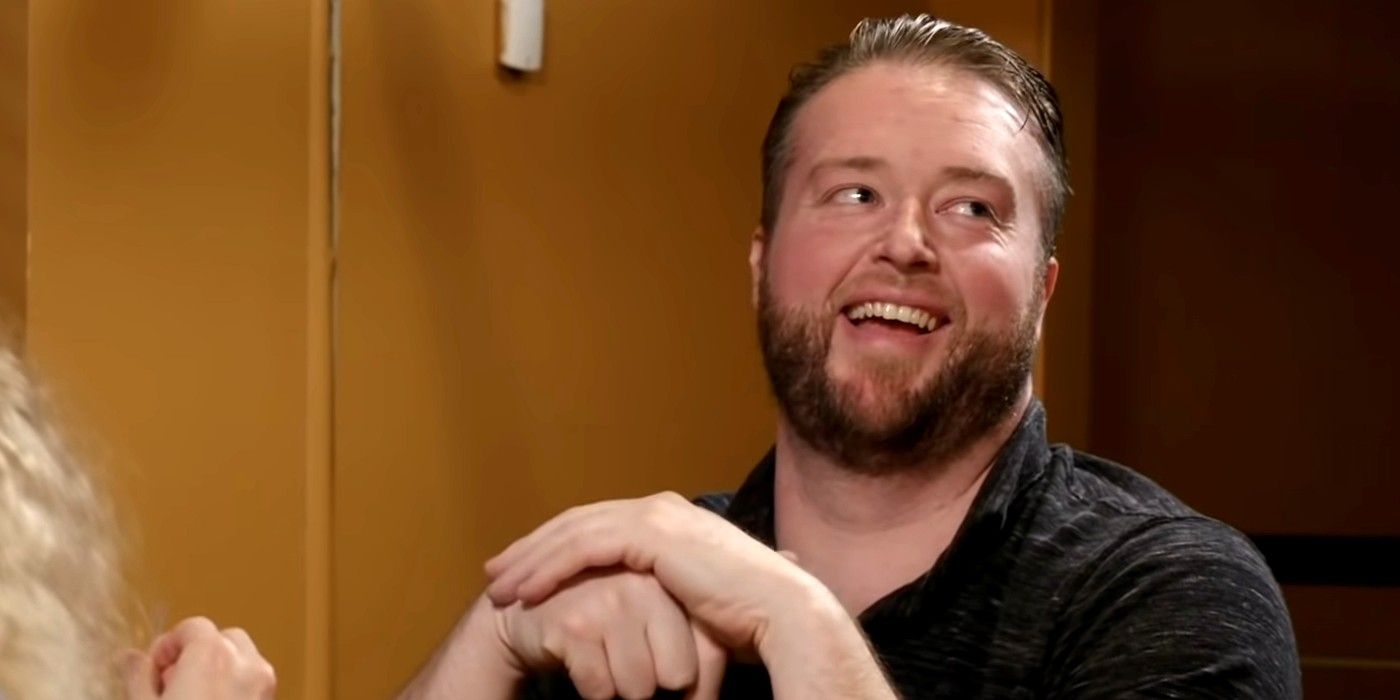 Fans saw a different side of the usually reserved 90 Day Fiancé star Mike Youngquist when he declared that he didn't love Natalie Mordovtseva, and when he giggled with glee while chatting with his female hairstylist. Mike, who was initially touted as the nice guy in his relationship with Natalie, was soon declared the season 8 villain. TLC viewers tweeted their frustration towards Mike, whom they find passive-aggressive.
During 90 Day Fiancé season 7, Mike and Natalie's relationship was rocky, due to his financial issues and her desire to have kids as soon as possible. The TLC stars were introduced to each other via mutual friends while both were going through divorces, and Mike proposed to Natalie in front of the Eiffel Tower. However, Mike's trip to Ukraine ended in disaster, with Natalie throwing away the engagement ring he gave her, accusing him of cheating, and saying that she didn't feel like she was in love with him. While season 7 ended on a cliffhanger, Mike and Natalie returned for season 8, and the tables turned, as Mike didn't seem to want to marry Natalie anymore.
Mike is getting bashed, but Natalie is too, for saying she's more beautiful than him. The drama really ramped up in episode 11. Some of the best tweets about Mike Youngquist were posted after his infamous couples counseling scene. He'd been lukewarm about going to therapy with Natalie but ended sharing his feelings there, including the fact that he didn't think things were working out.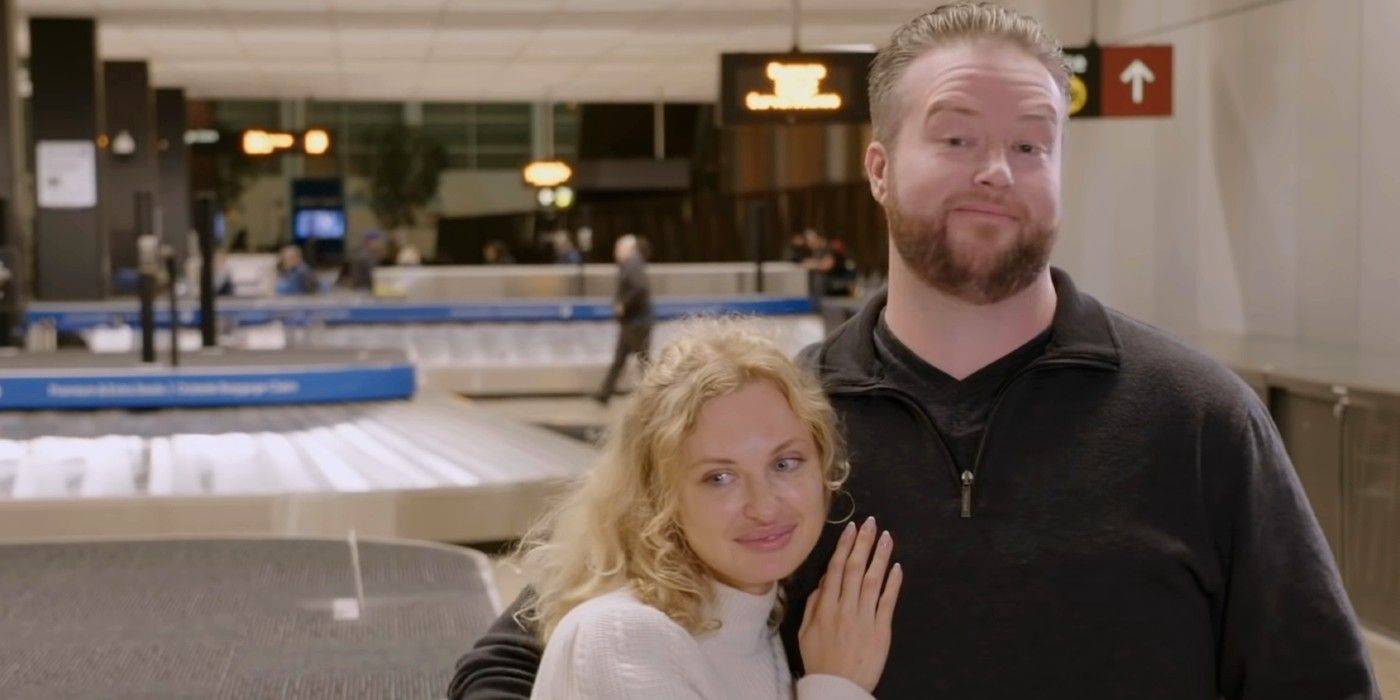 As a Twitter user posted, 90 Day Fiancé star Mike rejected Natalie's idea of going to couple's therapy as he believed that he "wasn't ready" to talk about his relationship with someone else. The Sequim resident said he "had no interest in going" and also asked Natalie to "let loose, relax, and chill" as he revealed he was "100 percent ready" for marriage. After meeting with his hairdresser Jane, "bigfoot" Mike blurted all his feelings out and probably displayed the biggest smile he ever had delivered on 90 Day Fiancé, because she asked him out on a date. Sure enough, TLC viewers started shipping Mike with stylist Jane, saying he seemed more comfortable with her than Natalie.
Mike always looks happier when he's not around Natalie #90DayFiance pic.twitter.com/tJHGS4ldBz

— Cedrica (@iamcedrica) February 15, 2021
Another thing from the episode which fans found odd was Mike wearing his Bluetooth earpiece during the couples therapy session. This made him come across as disrespectful towards Natalie and the counselor, and it also helped him prove his statement that therapy was "throwing a bunch of money" away just to have a simple conversation. As he is someone who blamed his relationship troubles on poor communication, wearing a Bluetooth earpiece while the session was going on seemed hypocritical. A Twitter user joked that Mike must have been taking calls from the aliens that he believed in, via the Bluetooth device.
Mike CLEARLY was taking calls from the aliens during the therapy session #90DayFiance pic.twitter.com/kO9gWzXup4

— bailey (@hopelessxbailey) February 15, 2021
On a lighter note, TLC fans have heard rumors that (SPOILER ALERT) things are good between Mike and Natalie. A clipping from a local Sequim newspaper (from March 2020) seems to show that Mike and Natalie are now married, despite their differences. However, their real-life romance may not be as rosy as that of their supposed doppelgangers, Blake Shelton and Gwen Stefani. Mike replied to a recent fan who compared him to Blake, by writing that he's trying to set up a "meet and greet" with the singer to get a "side-by-side picture."
Blake and Gwen are the glowed up version of Mike and Natalie #90dayfiance pic.twitter.com/eWgJCRGzf1

— Andrea Zapcic (@ZapcicAndrea) February 15, 2021
Mike and Natalie's romance is keeping TLC fans riveted, so the tweets will just keep coming. Both of these reality celebs get their fair share of flak. However, the season isn't over yet. This means that anything can happen.
90 Day Fiancé airs Sundays at 8pm EST on TLC.