90 Day Fiance: Former Couples Who Had Zero Chemistry On The Show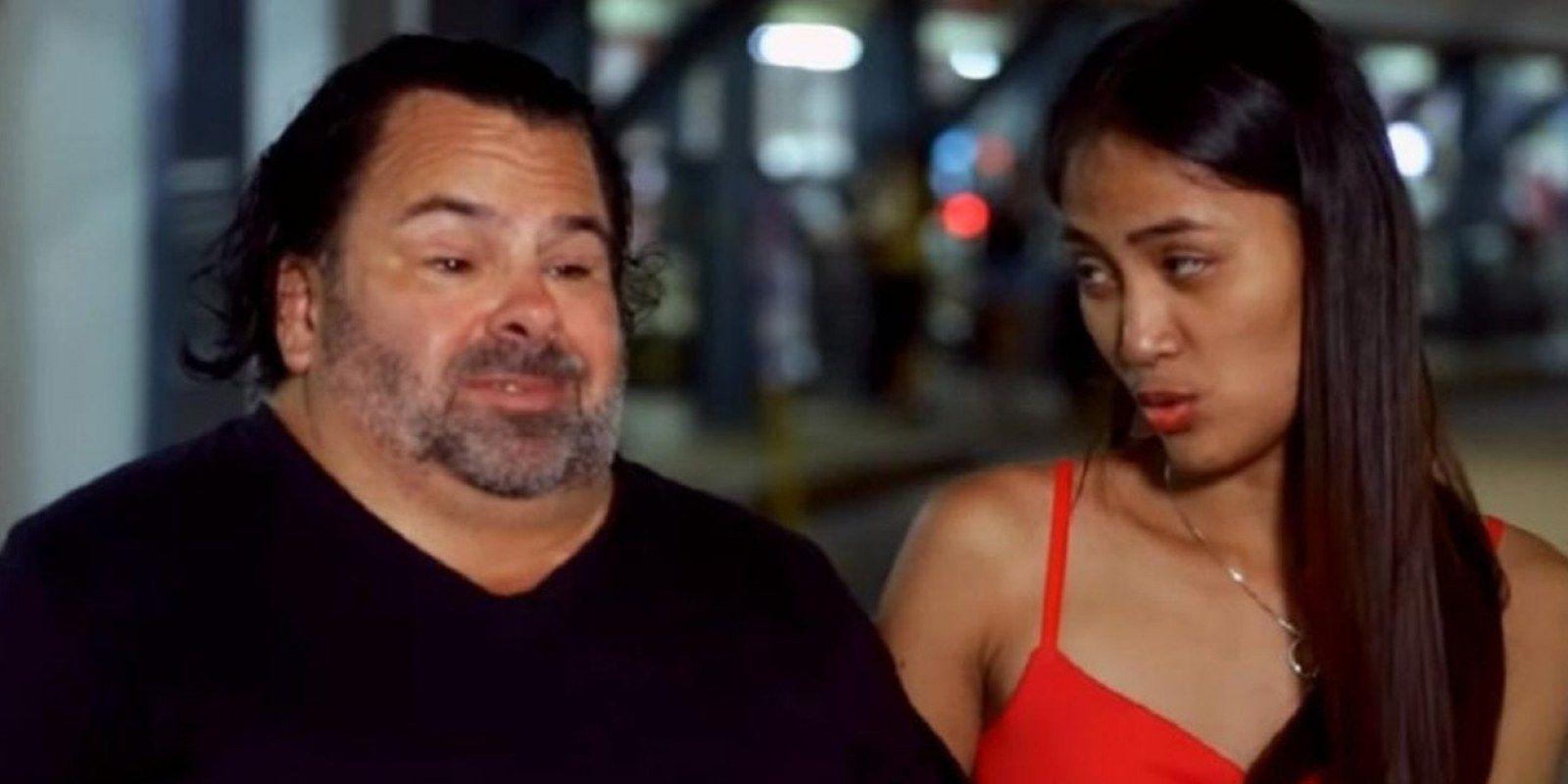 When it comes to chemistry, some 90 Day Fiancé couples undeniably had it. The first season of the hit TLC show saw all four couples remaining together to this day. However, as the years went on and the spin-off shows started, the show presented an increasingly large number of mismatched couples. The odd pairings resulted in a number of couples who had absolutely no chemistry because at least one of the partners held no attraction to the other. But which couples earned the title of having absolutely no romantic spark?
90 Day Fiancé has presented many couples that fans have enjoyed rooting for. There were beautiful couples such as Chantel Everett and Pedro Jimeno who went on to star in spin-off shows. Many viewers were enthralled by sweet love stories such as divorcees Alla Fedoruk and Matt Ryan. Meanwhile, there were other fiery couples such as Ashley Martson and Jay Smith or Fernanda Flores and Jonathan Rivera who were clearly attracted to each other but couldn't make their chaotic relationships work. On the other hand, there have been couples with downright zero chemistry who baffled audiences with their partnerships.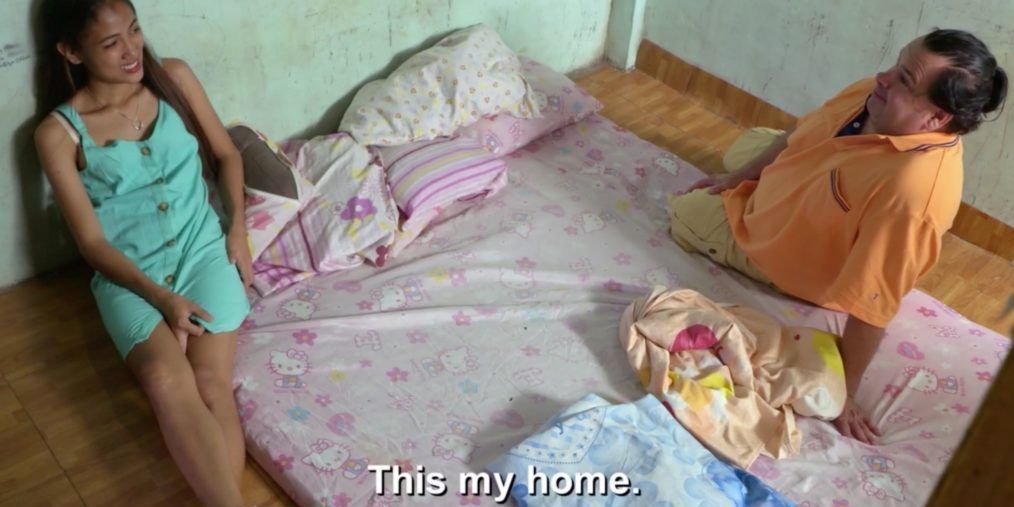 Young Filipina single mother Rosemarie Vega was living in abject poverty when her American partner "Big Ed" Brown visited her in the Philippines on 90 Day Fiancé: Before the 90 Days. After seeing her dire living situation, fans couldn't blame Rose for trying to climb her way out of poverty. However, the young mother ended up dumping Big Ed and taking her chances at remaining poor rather than continue with their relationship. This choice made Rose an internet hero who was, fortunately, able to make a career of her own after she accused Big Ed of using her.
Big Ed and Rose's relationship was entirely devoid of chemistry. Viewers found Big Ed, who infamously used mayonnaise in his hair and said he smelled like an egg salad sandwich, to be overall repulsive both physically and personality-wise. The older American was deeply rude to Rose as he insisted she was checked for STDs even though he refused to, insulted her body hair, and was rude about her bad breath due to an untreated ulcer. Viewers were highly uncomfortable when Big Ed asked "may I halik you?" in an attempt for intimacy. Fans celebrated Rose when she kicked the American to the curb and continued on with her life.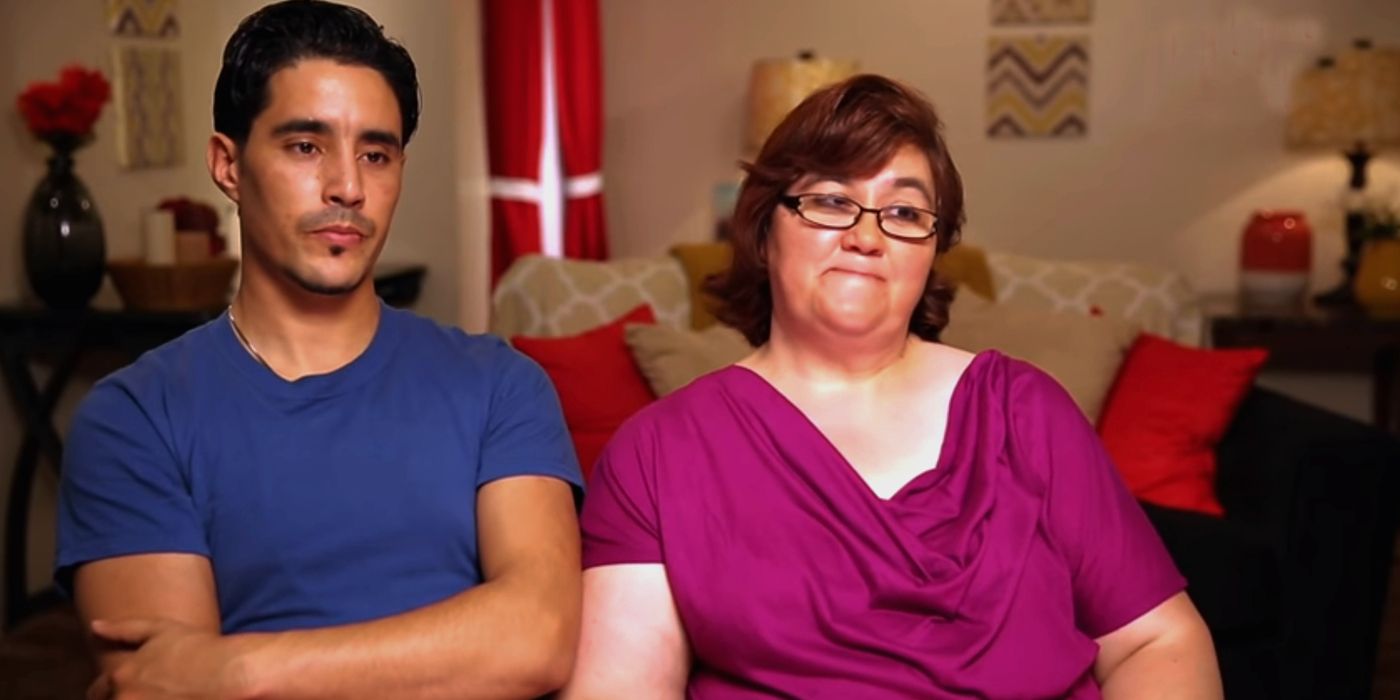 Season 2 couple Danielle Jbali, née Mullins, and Mohamed Jbali were an early example of a couple with absolutely zero chemistry. Though American mother-of-four Danielle, who was 15 years older than her Tunisian partner, was very attracted to young Mohamed, he was visibly repulsed by her. His lack of attraction was clear from the start when he denied her embraces at the airport and even refused to kiss her on their wedding day. Fans were shocked that the mismatched couple even went through with their marriage after they each discovered that the other had been lying about many things.
The extent of Mohamed's disgust for his former wife was revealed on air when he said Danielle's lady parts smelled and that she had peed on him, which had actively severed any romance he might have felt. Danielle made it clear that Mohamed denied her sex during their ill-fated marriage except for consummating the union one time. She also exploded at Mohamed and hysterically called him a user after she tracked him down in Florida shortly after their marriage went awry. Shockingly, the former couple is now on friendly terms as Danielle continues her televised journey for love on the Discovery+ spin-off show 90 Days: The Single Life.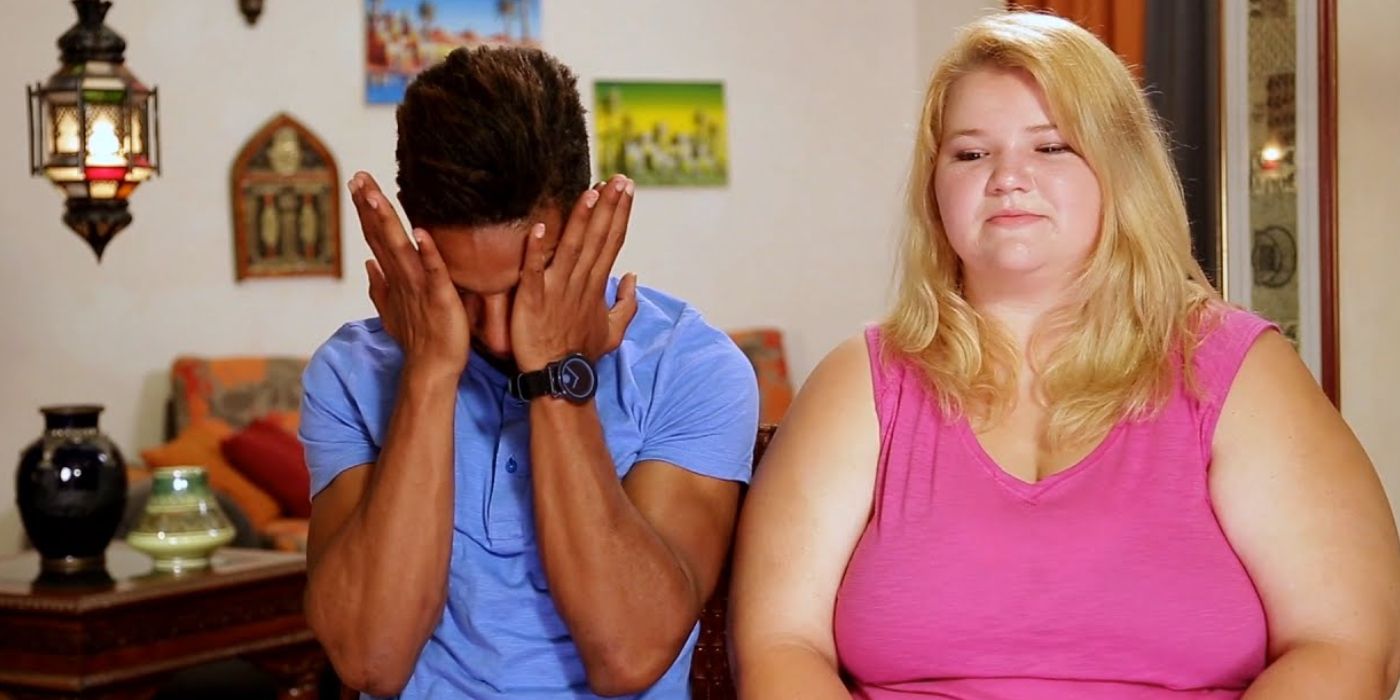 Nicole Nafziger and Azan Tefou are one messy couple that fans have seen enough of. The American and Moroccan first appeared on season 4 before returning on season 5 for more drama. A cringe-worthy fight ensued between the couple when Nicole spent 5 weeks in Morocco with her fiancé. The Floridian refused to accept his cultural differences and freaked out when Azan denied her public displays of physical affection such as holding hands, hugging and kissing.
Nicole's explosive tantrums and cheating turned many viewers off from the relationship, though Azan held on- partially. He uttered one of the franchise's most memorable lines when he admitted that he wasn't a fan of Nicole's physical appearance. "Physically I'm attracted to Nicole, but it's not like… just like, for example, 55 percent," he infamously said. Needless to say, fans were surprised when the couple announced they had once again split up. Many viewers found their painful lack of chemistry to be too cringe-worthy to watch.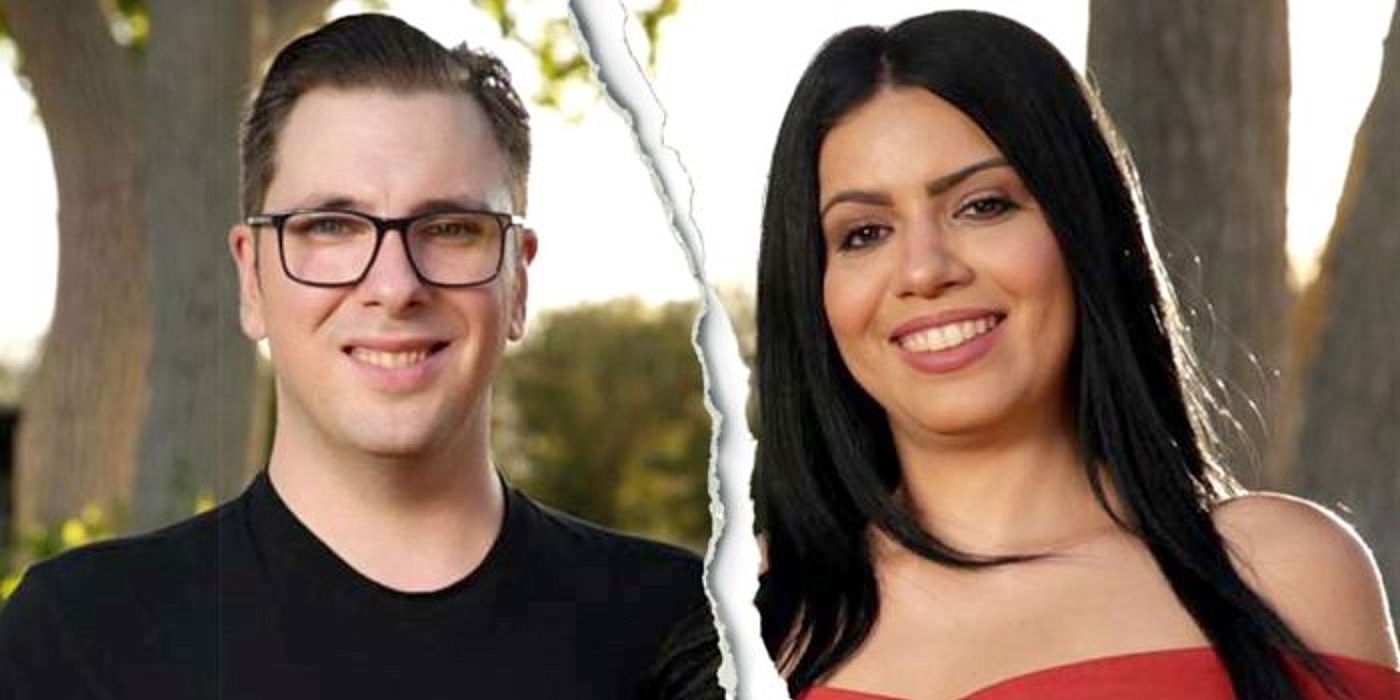 Season 6 couple Colt Johnson and Larissa Lima are some of the most infamous personalities in the franchise. The couple provided memorable drama due to their absolute differences. Fans found Colt to be extremely off-putting due to his stoic stature in the face of drama, meddling and rude mother Debbie, and narcissistic and manipulative ways. Few were surprised when both Larissa and his ex-girlfriend Jess Caroline revealed him to be a liar, cheater and manipulator after both Brazilian bombshells had parted ways with the American.
Larissa and Colt had an extremely problematic relationship that unsurprisingly only resulted in six months of marriage. The couple was combustive from the start, as Larissa's first encounter with Colt in the United States resulted in her berating him for not bringing her flowers. Few couples have clashed as strongly as Colt and Larissa, with their arguments resulting in the Brazilian mother-of-two being arrested several times. Colt and Larissa were truly one 90 Day Fiancé couple who were not meant to be, and Larissa appears to hate her ex-husband to this day.