90 Day Fiance: Fans Think Jovi's Friends & Dad Are Mean To Yara Zaya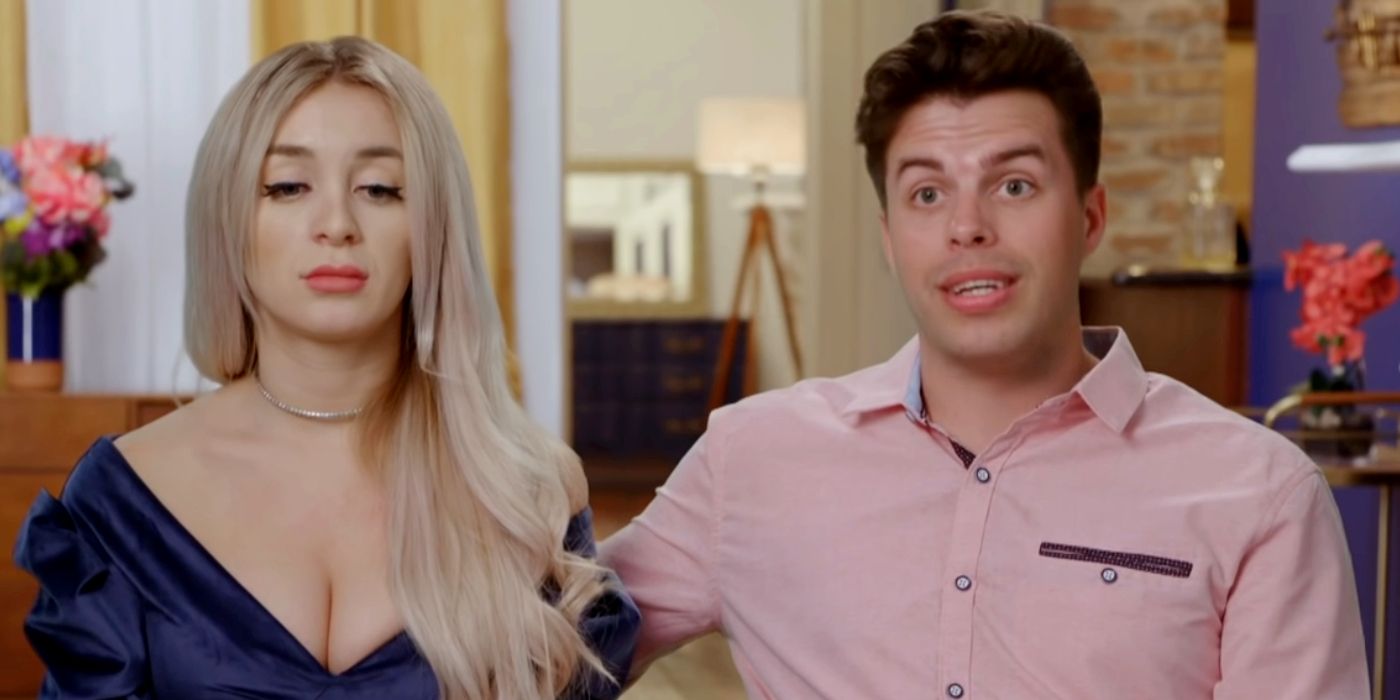 When Yara Zaya was first introduced on 90 Day Fiancé, viewers were on the fence when it came to the feisty Ukrainian. But after watching her journey unfold, fans love Yara's energy. Though some still think of her as a 'gold-digger,' most have become sympathetic to Yara because of the unfair treatment she gets from her fiancé Jovi Dufren and his friends and family. Fans thought her struggles were perfectly illustrated in a recent episode, when Jovi's father and friends didn't hold back their distrust of Yara.
Yara finally had the chance to meet Jovi's father in episode 10, but it didn't go as well as she'd hoped. When Jovi and Yara met up with his parents, it wasn't long before she had to field uncomfortable questions and accusations. Yara rebuffed Jovi's mom's stereotypes about Ukrainian women always wanting to come to America, but later when Jovi, his father, and friends had a get-together, Yara wasn't there to defend herself. Unfortunately, Jovi didn't do much to defend her either, and his friends and father spewed disrespectful comments about his fiancé while he stood by.
Fans were quick to come to Yara's defense, calling her the "queen of the series" and saying the franchise needs more people like her who will stand up to the stupidity and ignorance they face. Jovi's uneducated view of Ukraine annoys Yara, but fans think Jovi's friends and father are far worse, even calling them "xenophobic hillbillies." Fans note that Jovi's friends and father are willing to criticize Yara but don't consider the things she's had to give up to be with Jovi.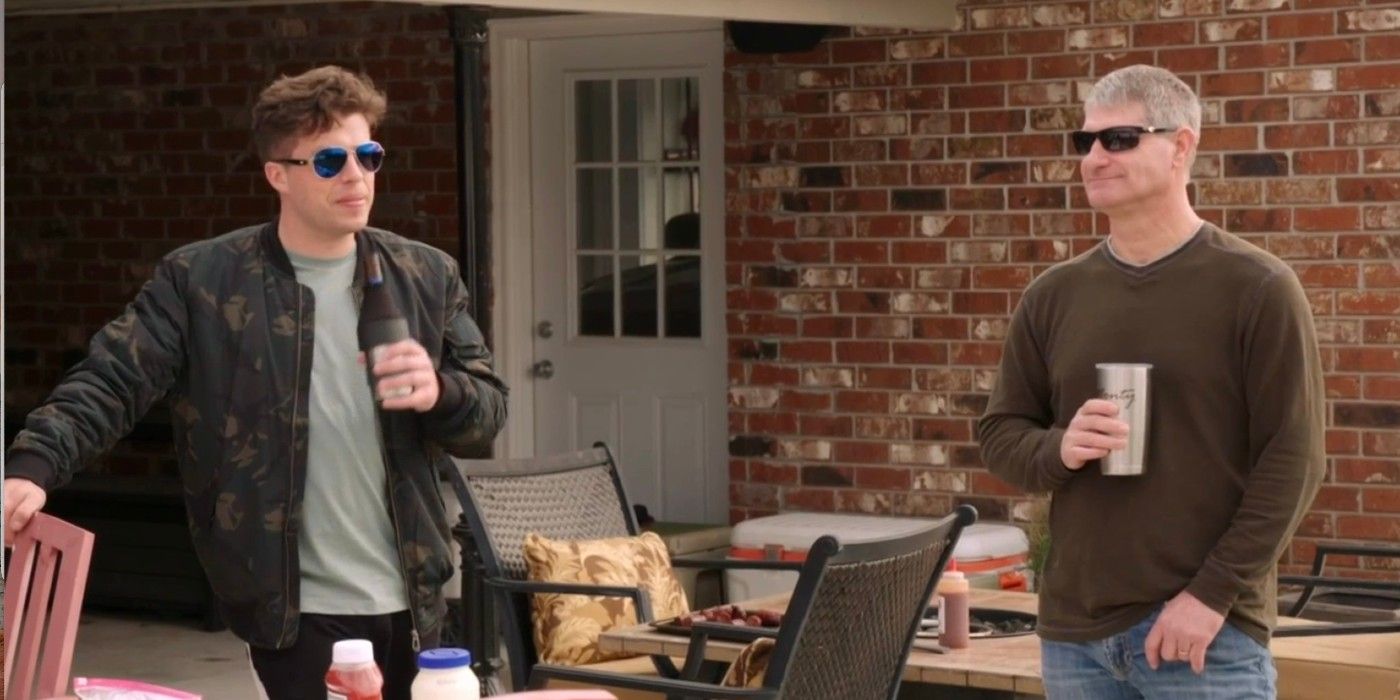 The behavior of Jovi's father and friends is inexcusable, but it's not the first time viewers have seen that kind of attitude on the show. It's extremely common in the 90 Day Fiancé franchise for friends and family to think the foreign fiancé is only in a relationship for a green card. But that obviously isn't the case for Yara. When confronted with that line of thinking, Yara shared her plans to move to Budapest after marrying Jovi, because she isn't crazy about America and Louisiana in particular. 
On 90 Day Fiancé, one of the biggest hurdles foreigners face is the suspicion from their fiancé's friends and family. In this instance, it could be a major roadblock in Yara and Jovi's relationship, especially since Jovi seems to be heavily influenced by his friends and family. Fans who have Yara's back think Jovi doesn't treat her fairly and are worried about what will happen in the rest of the season, especially now that Yara is pregnant. Hopefully, Jovi stands up to his friends and family sooner rather than later.
Source: Reddit