90 Day Fiancé: Fans Identify The Least Likable Franchise Cast Member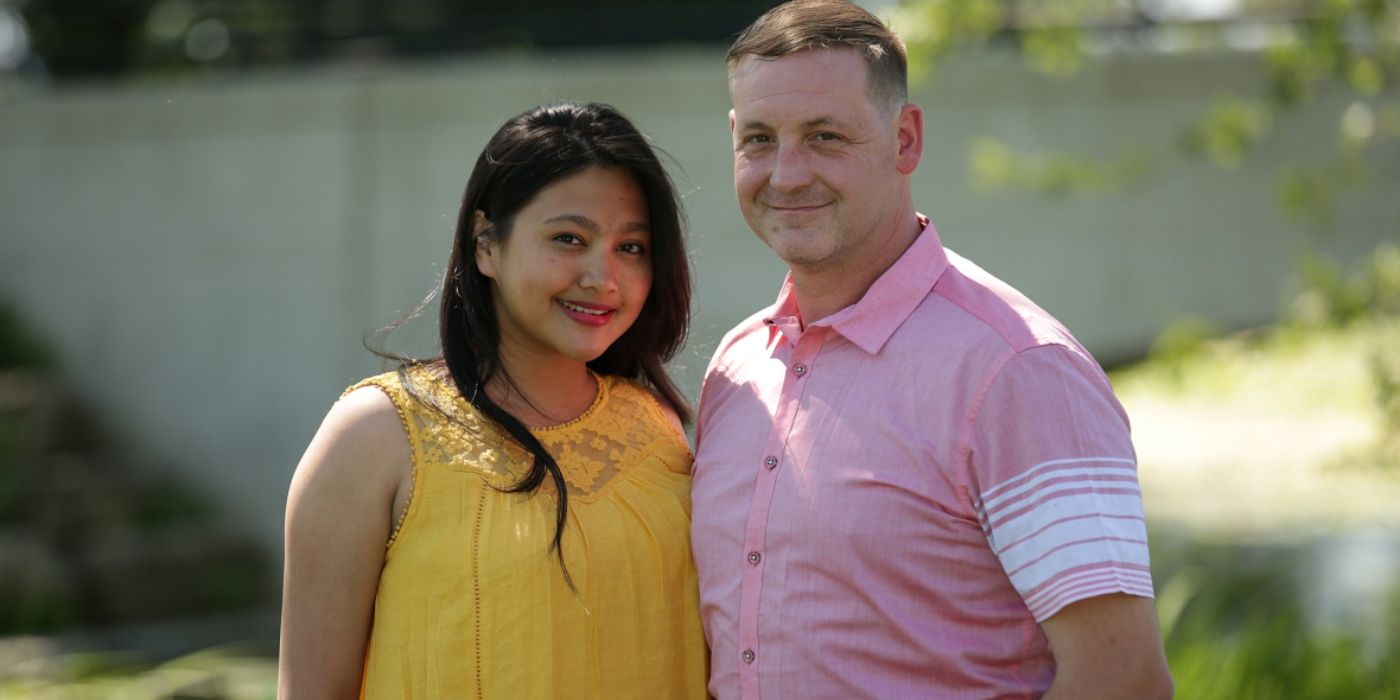 Over the past seven years, 90 Day Fiancé has showcased dozens of tumultuous relationships. Since first airing in 2014, the show has gone on to span a sprawling franchise that introduced even more colorful personalities. While recent social media posts have revealed that Andrew Kenton is the most disliked American male fiancé on season 8 and "Big Ed" Brown is the most disliked man in the franchise, a different personality edged the men out for the overall most disliked character. Fans were quick to share their opinions on which personality behaved the worst and who earned the title of the most loathed cast member of all time.
Big Ed has earned criticism after appearing on  90 Day Fiancé: Before The 90 Days due to the rude, offensive, strange and gross way he behaved and treated Rosemarie Vega. The spin-off show also introduced another strange and disliked personality in Lisa Hamme, who is better known to fans as Baby Girl Lisa. Spin-off show 90 Day Fiancé: The Other Way introduced Deavan Clegg, who is often making headlines for her drama and attention-seeking antics. Meanwhile, the main show has also showcased several villains. Season 6 featured both Colt Johnson and Leida Margaretha, two personalities who are now infamous within the franchise. Additionally, season 7 star Tania Maduro has also earned criticism.
Fans took to the sub-Reddit r/90dayfianceuncensored to vote on which of the aforementioned six cast members is most disliked. Taking the victory (loss?) was Deavan, who viewers ultimately found to be most loathsome. The mother of two has been featured in a number of troublesome news stores lately. Her ex-husband Jihoon Lee has accused the 24-year-old of withholding their son from him. To make matters worse, Deavan's boyfriend Topher Park calls himself the young boy's father. Deavan was also accused of getting an abortion and passing it off as a miscarriage for a storyline. She has been caught in many lies in the past, such as the extent of her photo editing. Many fans are sick of the mother constantly victimizing herself and seeking attention, which has ultimately made her heavily disliked by viewers.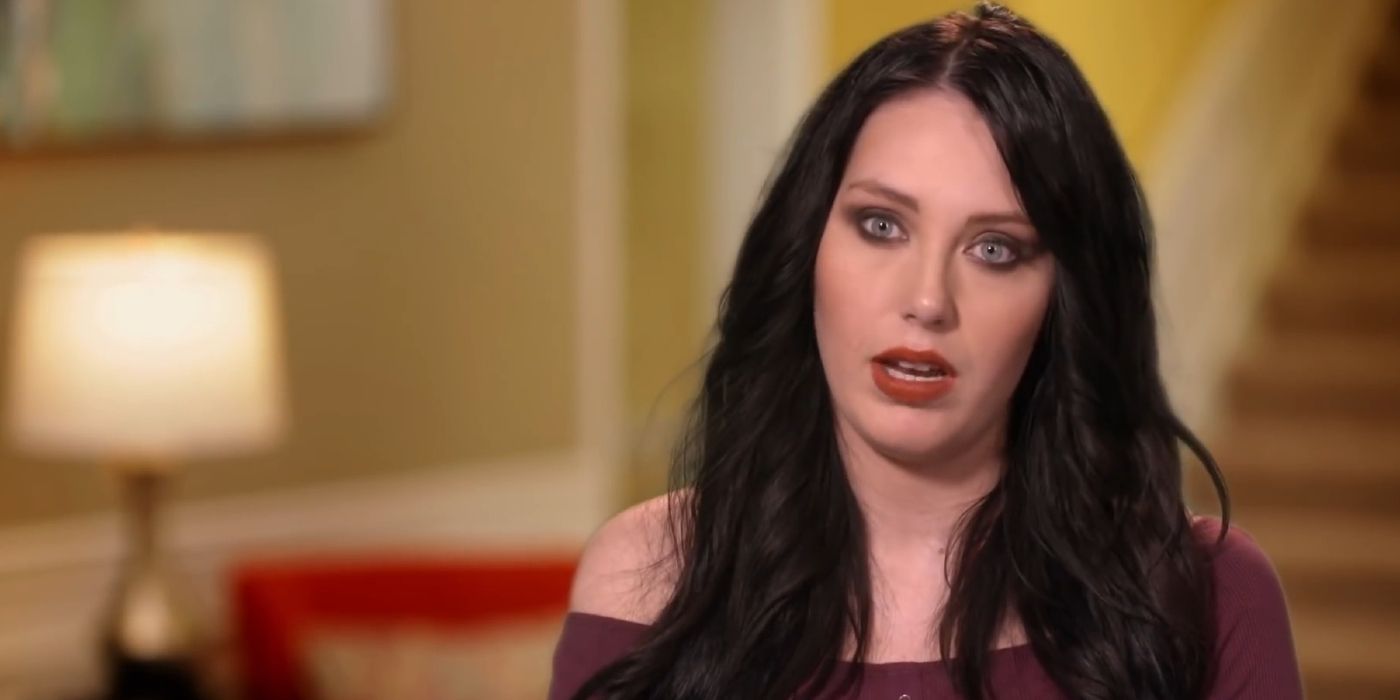 Leida came in just under Deavan for the second most disliked cast member. Many fans remember how she forced her partner's teenage daughter out of their home and got a restraining order against her. Shockingly, Leida is still married to Eric Rosenbrook, even though their relationship has led to police involvement. Leida also happens to be involved in a feud with Deavan, who she brands a liar. Big Ed earned the spot as third most disliked, which won't come as a surprise to many viewers. However, the controversial reality star is continuing with more work in the franchise, as the single man will try dating again on the Discovery+ spin-off show 90 Day: The Single Life. 
Fourth and fifth places were close, but Baby Girl Lisa just beat out Colt for being more disliked. Unsurprisingly, the older American separated from husband Usman Umar, who is known to fans as "SojaBoy." The couple shared a bizarre and mismatched relationship that left many viewers uncomfortable. Another familiar face in the franchise is Colt, who many viewers cannot stand. The mama's boy divorced from Larissa Lima and jumped into a relationship with Jess Caroline, who he ended up cheating on. Colt has been accused by both women of being a terrible partner who might have ever tried to get his ex-wife deported. He also makes fans uncomfortable with his stoicism in the face of distress.
Lastly, fans cited Tania as the sixth most disliked franchise member. The American faced many problems with her South African partner Syngin Colchester. Tania would taunt Syngin while he was dealing with homesickness, which many fans found to be unforgivable behavior. Shockingly the couple has appeared to work things out. That is more than can be said for many of the people on the list, as their explosive personalities have often led to well-documented breakups. However, 90 Day Fiancé viewers have long come to expect plenty of drama on the hit TLC show.
Source: r/90dayfianceuncensored