90 Day Fiancé: Fan Spots Brandon & Julia Still Together In America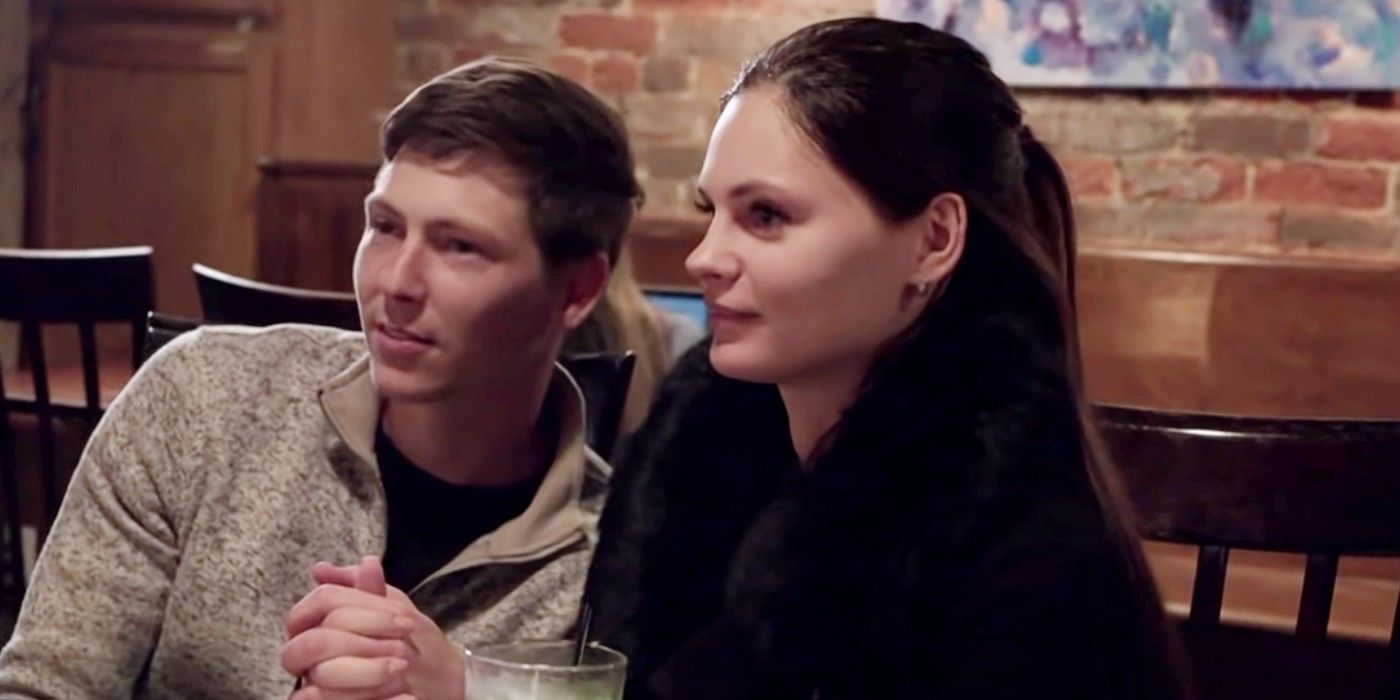 The madly-in-love 90 Day Fiancé couple, Brandon Gibbs and Julia Trubkina, has had quite a few ups and downs in their relationship so far on season 8. But recently, some rumors about Julia having left America for good surfaced online, along with news of her being pregnant with Brandon's baby. Now, it looks like the part about Julia going back to Russia is false, as she and Brandon are very much together, according to a fan who saw them in Richmond, Va.
Just when 90 Day Fiancé season 8 fans were coming to terms with Yara Zaya and Jovi Dufren having a baby, Brandon and Julia also suggested they were pregnant. The go-go dancer feeling nauseous made TLC viewers think back to Betty Gibbs talking her into taking contraceptives and making her and Brandon sleep in separate rooms. But just when Brandon revealed his pull-out game wasn't as good as his Jenga skills, the 90 Day Fiancé couple did figure out that she wasn't really pregnant. However, off-screen, Julia has been posting funny Instagram videos from a kitchen that's clearly not Brandon's, prompting talk of her "running away." And with no wedding proof yet, Julia and Brandon being married looked like an impossible scenario.
However, a Redditor recently shocked several fans by posting a picture of Brandon and Julia together at the Richmond airport. The photo shows the TLC couple waiting at a baggage carousel wearing protective face masks. The TLC viewer added that Brandon and Julia "are really small in person." The fan noted that, at the baggage claim, "They were all over each other," and off by themselves.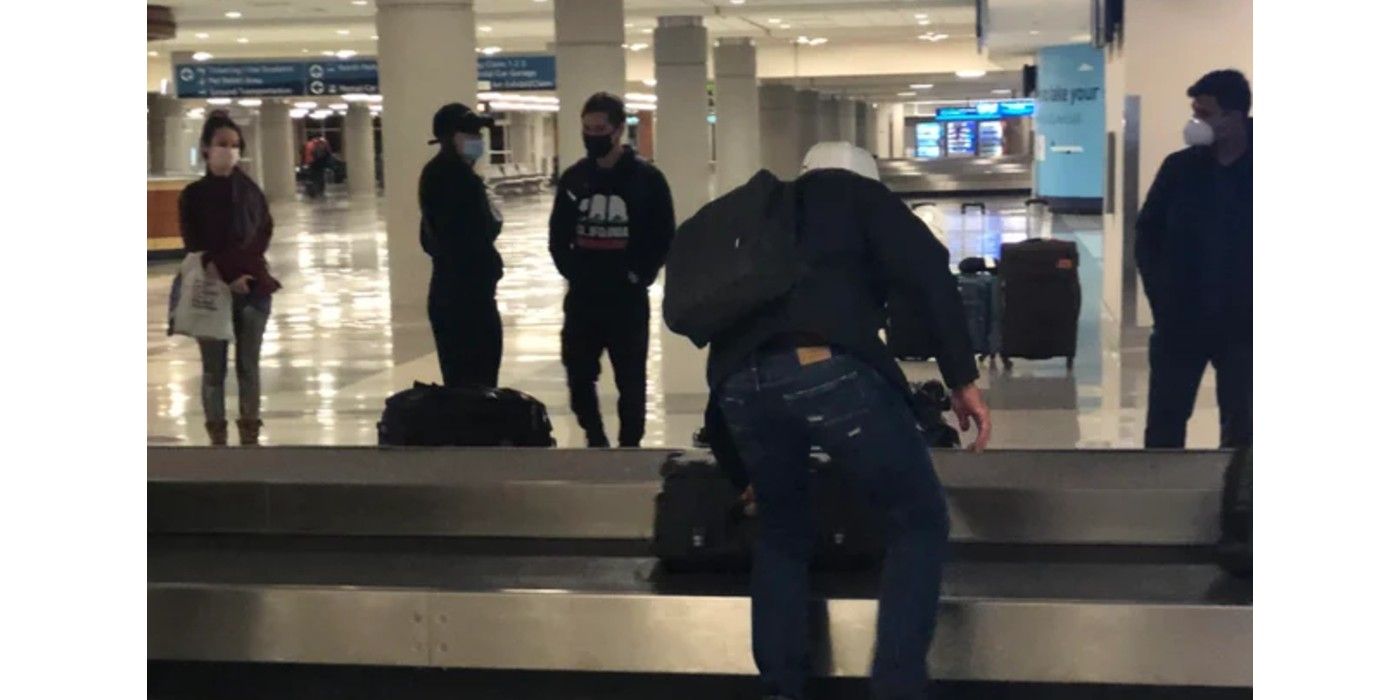 But when the question of why the 90 Day Fiancé couple was traveling during the pandemic came up, a reply suggested, "they filmed the Tell All this weekend in LA." Some fans also observed that Brandon appears to be wearing a California Republic sweatshirt in the picture that he might have picked up on this trip. But most of the other comments seem to be joking about Brandon and how "his mom isn't there," as well as how his parents did not "meet them at baggage claim."
While Brandon and Julia may not have had a 90 Day Fiancé baby, it does appear that if she is still in America, it's been way past the 90-day limit. Considering this, Brandon and Julia would certainly be married at this point in time. But to know how they did it, and if Brandon and Julia are still staying at the farm or have moved out, fans will have to wait until the 90 Day Fiancé Tell All (Bares All), which the season 8 cast reportedly recently filmed.
Source: Reddit