90 Day Fiance: Everything To Know About Jorge's Jail Time & Crime Sentence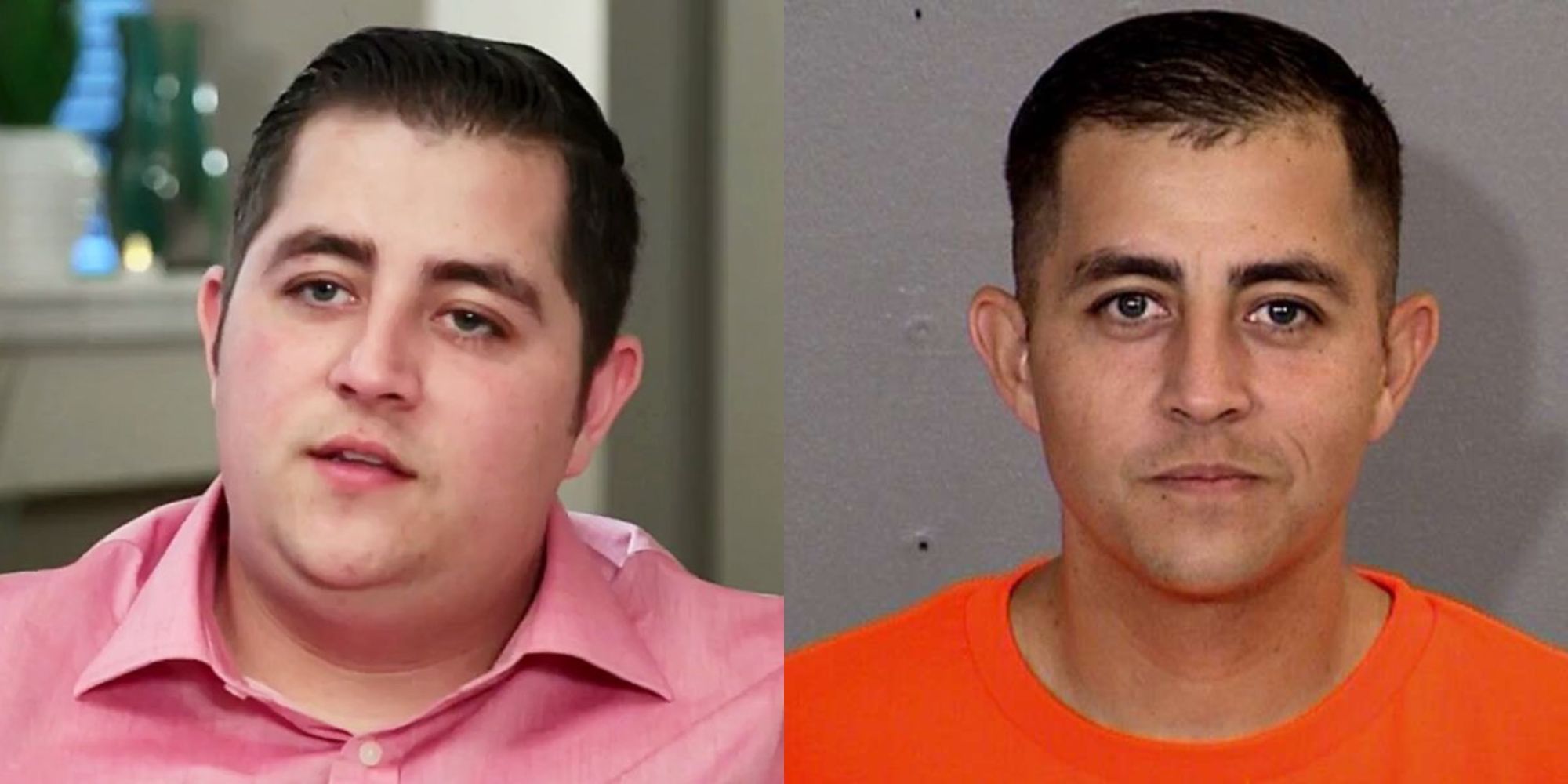 TLC viewers first met Jorge Nava in 2016, when he appeared alongside his Russian partner Anfisa Arkhipchenko on 90 Day Fiancé season 4. Even though the couple's romance was far from perfect, they tied the knot the same year. However, everything changed when Jorge got arrested after marijuana was found in his car. He spent 27 months behind bars and came out a new person, and he is now in a relationship with a new girlfriend, with whom he's expecting his first baby.
Many 90 Day Fiancé viewers were convinced that Anfisa and Jorge weren't in love with each other. While the Russian native Anfisa was considered a "gold digger," her American partner was labeled a "liar." Still, the couple decided to walk down the aisle and began living together in 2016. In February of 2018, Jorge was arrested with 293 pounds of marijuana in the trunk of his car, which he intended to sell. He was initially looking at 24 years behind bars, but his lawyer worked out a plea agreement, so he was officially sentenced to two-and-a-half years jail time in September of 2018.
Back then, Jorge said that his jail time wouldn't affect his relationship with his wife, but it did break the marriage, as he claims that Anfisa abandoned him and "ran off to be with another guy" while he was incarcerated. However, the 25-year-old fitness model Anfisa, who has been open about getting plastic surgery, always says that their breakup was mutual. Jorge thinks that his jail time was a blessing, as he started doing "military-based" exercises and "a lot of jogging" while in prison, according to Us Magazine. He didn't have fast food or sugary drinks and used to eat "a lot of oatmeal and peanut butter," and he eventually dropped an incredible 128 pounds.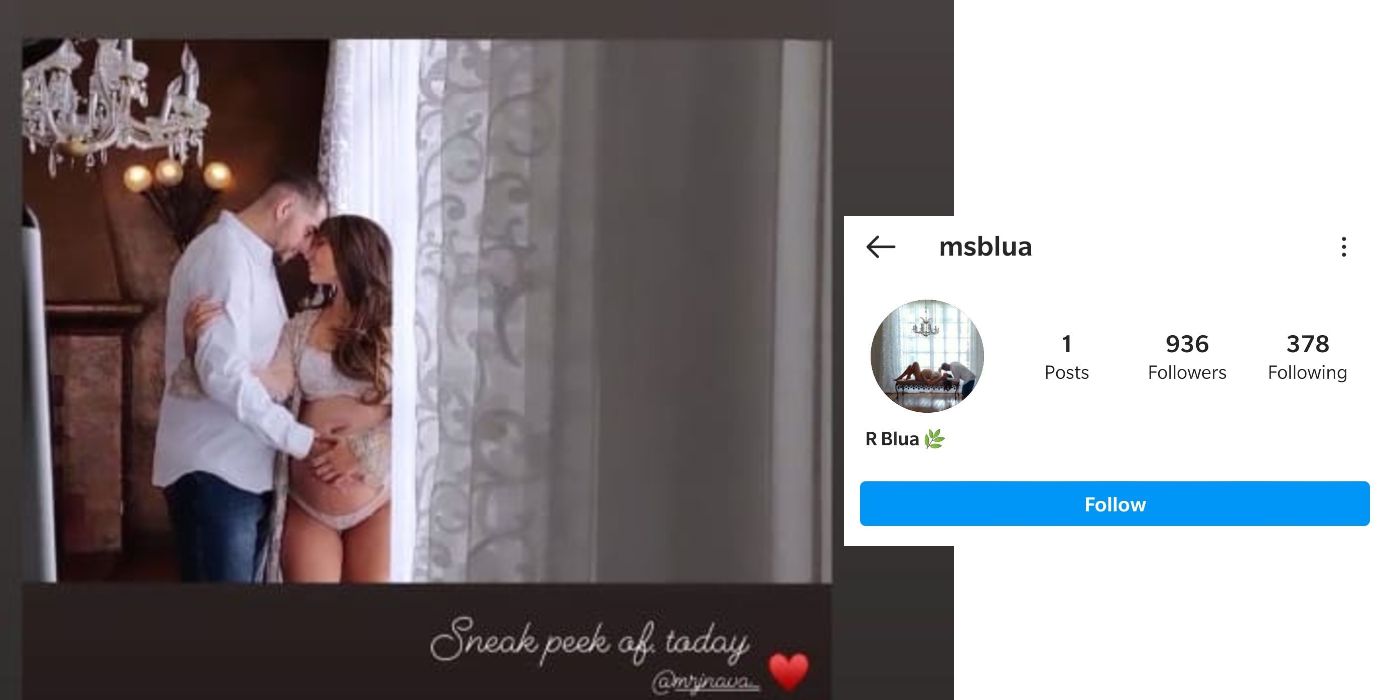 During the lockdown period due to the COVID-19 pandemic, Jorge connected with TLC producers and talked about his life in prison. The California native shared that he feels bored and "lonely" and has been assigned to sanitization duty. His fans were there for him and one admirer sent him a love letter; while describing the contents of the letter, Jorge said that it was very personal in nature but "not necessarily crazy." When Jorge was just 26 days away from getting out of jail, he said, "I'm stronger mentally. I'm stronger emotionally. I've gone through a lot of changes here in prison." 
He was "open" to falling in love again after his relationship with Anfisa, whom many 90 Day Fiancé fans didn't trust, failed. Just after Jorge's release in May 2020, he initiated divorce proceedings with Anfisa and then posted a picture with his new girlfriend, Ms. Blua. He likes to keep his new woman private but occasionally shares some lovey-dovey pictures with her. Six months after the prison release in November 2020, Jorge revealed that he is expecting a baby with his girlfriend. 
90 Day Fiancé airs on TLC Sunday evenings at 8pm EST.
Source: Us Magazine