90 Day Fiancé: Everything to Know About Colt's Older Date Brittany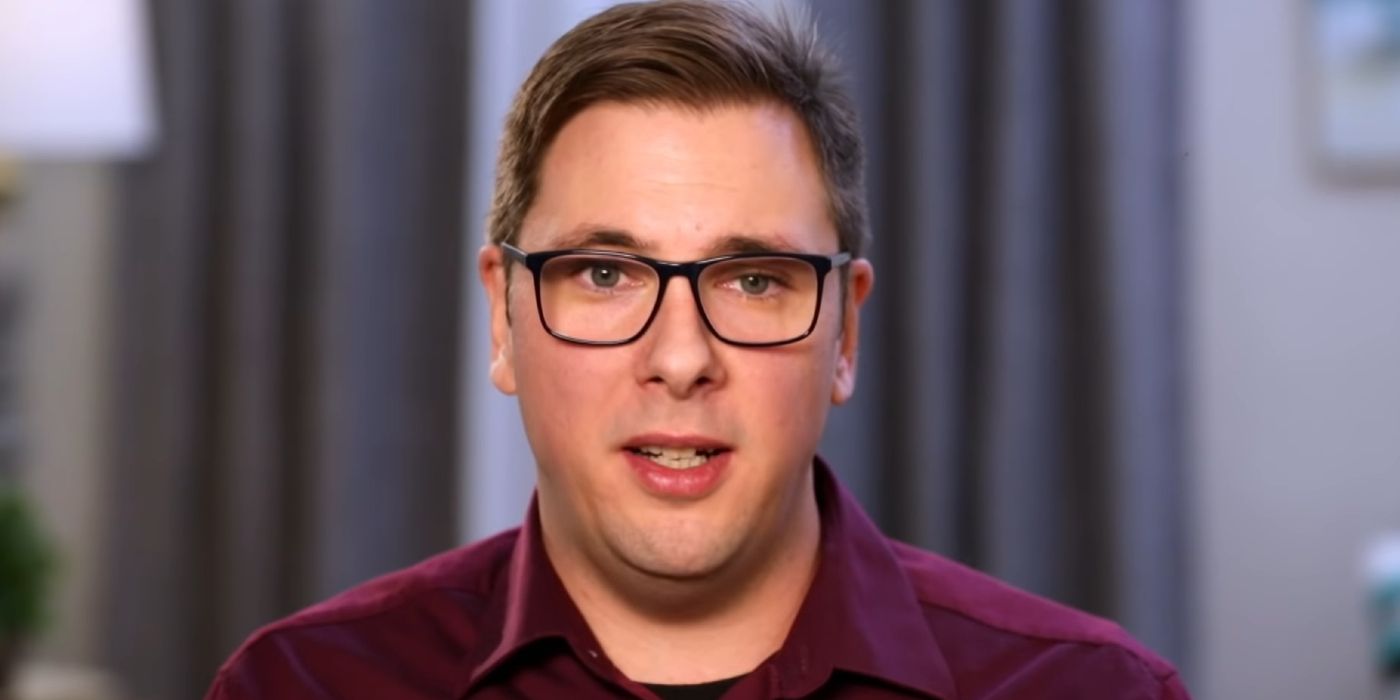 90 Day Fiancé spin-off 90 Day: The Single Life viewers saw Colt Johnson go on a blind date with a much older woman named Brittany. Now, they want to know more. Fans are always surprised that Colt easily finds women who want to date him, but he may have met his match.
Larissa Dos Santos Lima and Colt have both appeared on numerous 90 Day spinoffs, but fans will never forget their tumultuous relationship. Larissa was arrested three times while Colt acted like a cheapskate and refused to give her spending money. Fans last saw Colt on 90 Day Fiance: Happily Ever After? where he was dating another Brazilian woman, but that relationship failed, too. Colt also had an emotional affair with his friend Vanessa Guerra. All of this occurred while still sharing a home with his mother.
Now, the self-proclaimed mamma's boy is back on Discovery+'s new show, 90 Day: The Single Life. The premise for the entire cast is to get back into the dating world. Fans learned that Colt wants nothing more than to make Vanessa his girlfriend, but she wanted no part in it, forcing him to go on a blind date. After last week's speed dating debacle, where he was flat out told by women they didn't want to date him, a friend set him up with another Las Vegas native. The reality star showed up at her house with flowers and wearing rubber gloves, but his date turned out to be sweet.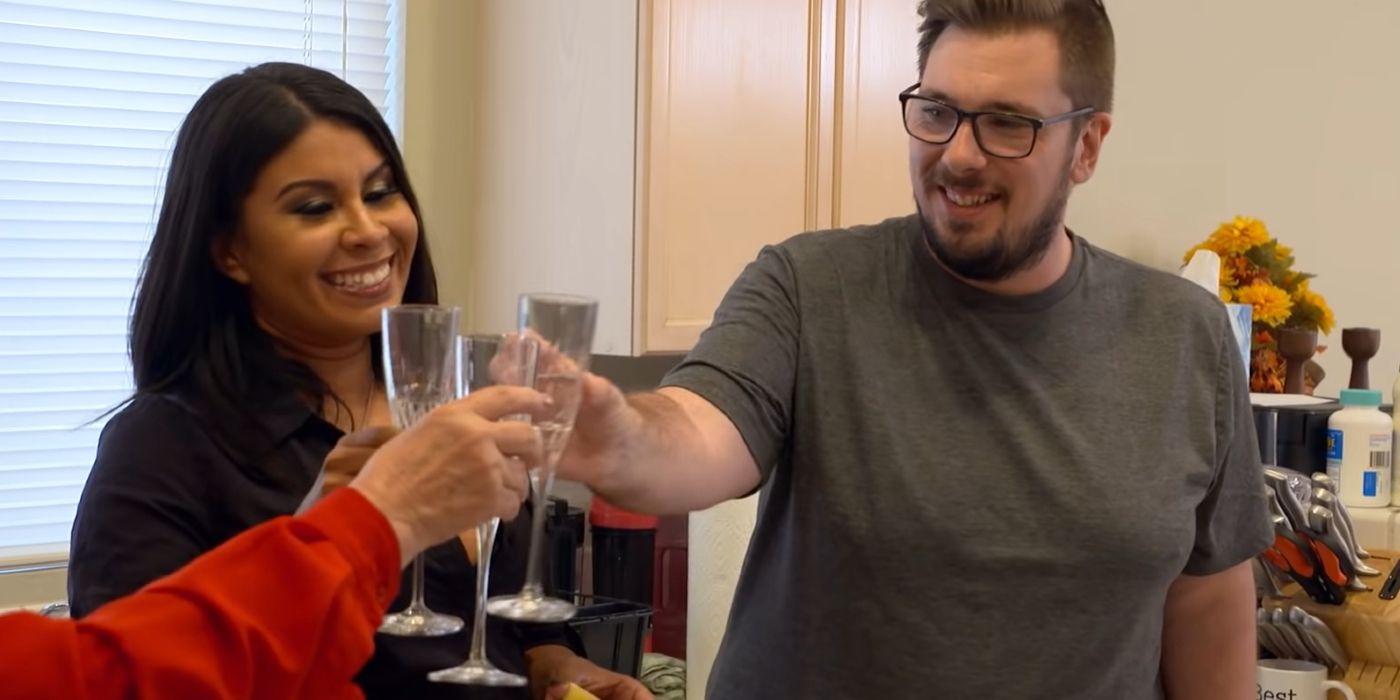 Brittany was a 47-year-old blonde who was a two-time Hall of Fame adult film star. She even showed off her office, which was a room decorated in leopard where she filmed. Colt told cameras that he was a "sex-positive person," so her job did not bother him in the slightest. The reality star seemed excited by the prospect of dating a woman in porn and quickly hopped into the hot tub with her. Brittany mentioned to the cameras that she needed a younger guy to keep up with her, and it was apparent she wanted to get physical in the jacuzzi.
To the fan's disappointment, nothing happened as Colt made a rushed decision to leave after Brittany tried to kiss him. He explained that he still had deep feelings for Vanessa. A sneak peek of next week's episode showed Colt sitting down with his crush to give her an ultimatum telling her they could date or they'd have to go their separate ways. Now, fans will have to wait and see whether Vanessa and Colt can work it out, or if Colt is destined to be alone.