90 Day Fiancé: Did Mike Cheat On Natalie? Their Trust Issues Explained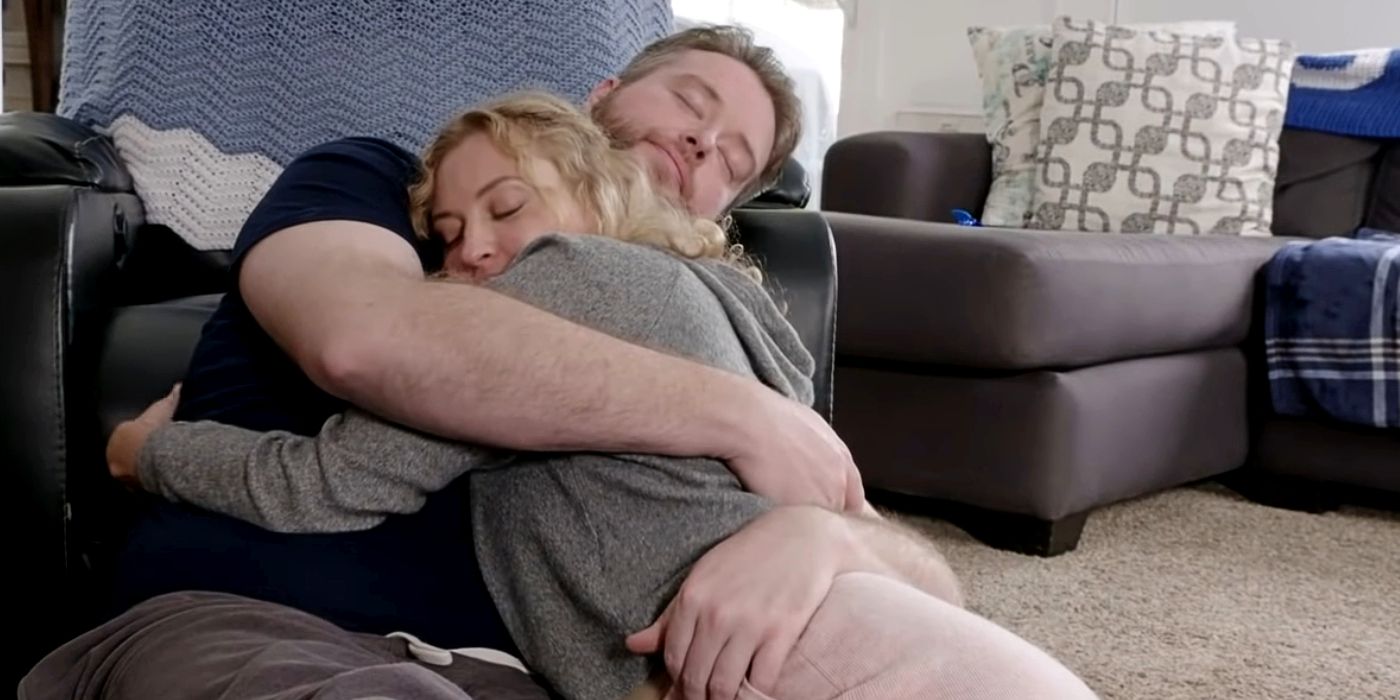 Although Natalie Mordovtseva suggested couples therapy to Mike Youngquist on 90 Day Fiancé season 8, to improve their communication, Michael admitted during counseling that he didn't love her. This was a red flag that led Natalie to think back to an incident from season 7 where she'd accused Michael (who often feels attacked by her) of cheating on her with his female friend. Back then, Natalie had claimed she couldn't move to America with a man who was unfaithful and also spoke about not telling the cameras all of the details about Mike's alleged cheating. However, Natalie did explain the infidelity accusations against Mike on 90 Day Fiancé episode 11, while speaking with an online counselor.
While Natalie, who famously threw her engagement ring, accused Mike of "betrayal" on the 90 Day Fiancé season 7 Tell All, she went into the root cause of her trust issues while speaking to Rachel. Natalie recalled Mike being invited to his close friend Sara's wedding, while Mike and Natalie were engaged and Natalie was in Ukraine. As per Natalie, Mike was supposed to stay with his aunt and uncle (who live near the venue) and then attend the wedding, but when Natalie called him on the morning of the event, he picked up the phone from Sara's sofa, "half-naked and stoned." Furthermore, Natalie apparently heard Mike's friend say, "I'm going to the shower" when she realized he "spent the night with this lady."
Mike's reaction was that he was "close friends" with Sara. The 90 Day Fiancé star Natalie revealed that Mike and Sara "used to live together" but couldn't confirm if they dated. When the therapist Rachel advised her to talk to her future husband about it, the former Ukrainian actress did just that. Mike was spotted with his Bluetooth earpiece on when Natalie confronted him.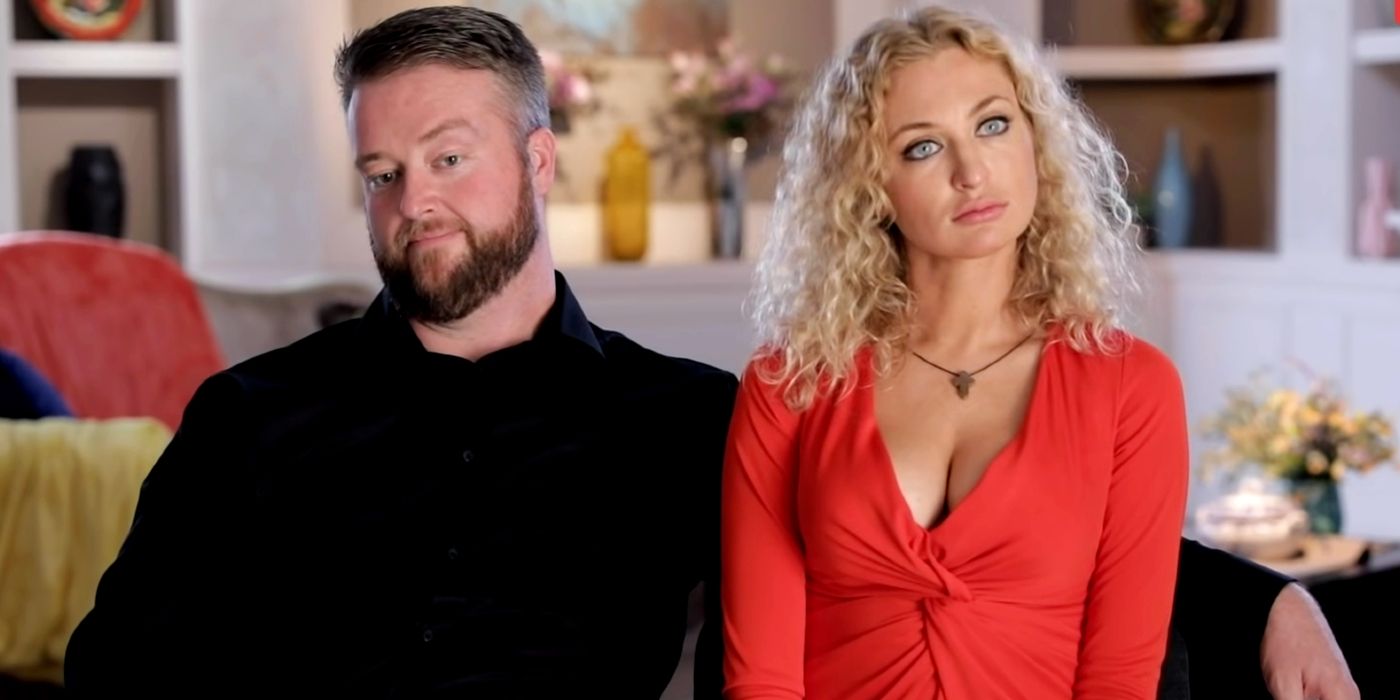 Mike insisted that he hadn't lied and said that in America, it's not unusual for a woman to have a guy friend. "I wasn't naked," explained Mike, and when Natalie spoke about connecting with Sara to clarify the situation, the Sequim resident fired back, saying she was "jealous." During the 90 Day Fiancé season 7 Tell All, while the rest of the cast looked on, Mike told host Shaun Robinson that he used to live with his "best friend" and had also "watched her daughter grow up." Mike had explained that he had known Sara "for years and years. She got engaged, she got married," and also that she wanted the 90 Day Fiancé celeb to be "her best man."
As Mike indicated that they were "just really good friends," he added that he went to Sara's house to help out on the night before the wedding, as the groom-to-be was also going to be there. "He was with his boys, staying at his house," Mike had confessed. "I went back to [the] house with them and slept on the couch," he added, before admitting that he was really supposed to stay at his aunt's, but did wake up and call Natalie the next day. "Nothing has ever happened, never ever. Before, ever. We've just been really good friends," emphasized the 90 Day Fiancé star.
Natalie did shock everyone watching by saying the woman actually wrote to her. Allegedly, Sara's letter included the statement, "He's not marrying you." Also, Sara again stressed the fact that it was only Mike and Sara in the house, and that "her husband was never there." However, in the latest season 8 episode, Mike told the cameras, "Sara's like my sister, she sees me as a brother, that's it."
With just one month left until Natalie's K-1 visa expires on 90 Day Fiancé, she still doesn't seem to trust Mike. Additionally, Mike not being ready to return the ring while declaring that "it would be a lie" to say that he's engaged to Natalie created a larger barrier between the couple. However, the couple (SPOILER ALERT) allegedly did get married in April 2020. There are even rumors that suggest Natalie is pregnant.
90 Day Fiancé season 8 airs Sundays at 8pm EST on TLC.