90 Day Fiance: Debbie Johnson Reveals One-Night Stand Stories On Bares All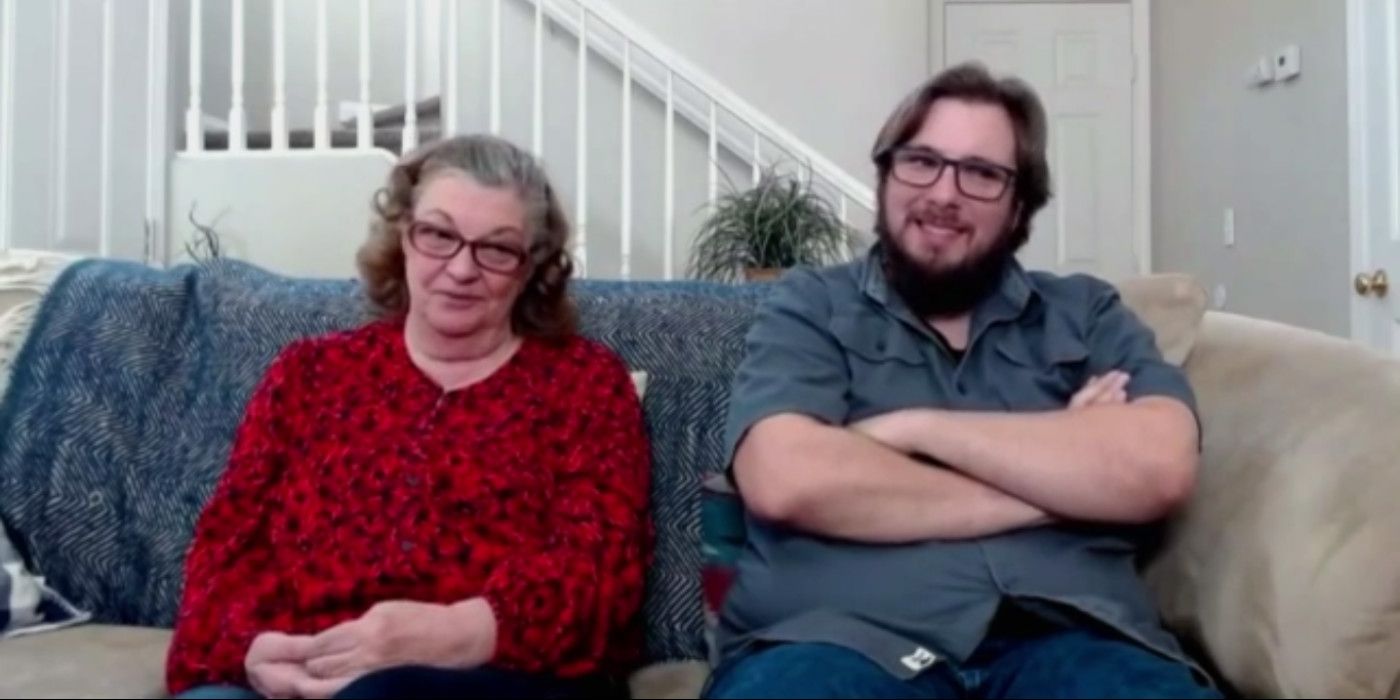 Colt Johnson and his mother Debbie appeared on 90 Day: Bares All episode 7, and Debbie revealed a wilder side that involved multiple one-night stands. Colt Johnson joined the world of 90 Day Fiancé when he appeared on the sixth season with then-fiancée Larissa Lima. Since appearing on the original series, Colt has appeared on many spin-off 90 Day shows, usually with his mother Debbie. Colt has had multiple relationships while in the 90 Day franchise but his one constant relationship is with Debbie. This usually leads to some conflict in his relationships with his girlfriends. 
Debbie and Larissa had a very bad relationship and that was one reason why Colt and her relationship went up in flames. Both women were pulling Colt to their side until it created a major barrier between Larissa and Colt, and Larissa and Debbie. History repeated itself when Colt began dating Jess Caroline and she also had issues with Debbie. This time, it seemed like Debbie completely gave up on trying to be nice to Colt's Brazillian girlfriends.
Because Debbie has been shown to be quite difficult on the 90 Day franchise, many fans may find it hard to imagine a time when Debbie was young and carefree. However, 90 Day: Bares All revealed a lot about Debbie's wild youth. Bares All host Shaun Robbinson had Colt and Debbie play "Never Have I Ever." They had to drink every time they've done a statement that Robinson readout. The first statement that she read out was "never have I ever had a one-night stand." Debbie and Colt both drank. Robinson acted shocked about Debbie's reveal but Colt added that Debbie grew up in the 60s.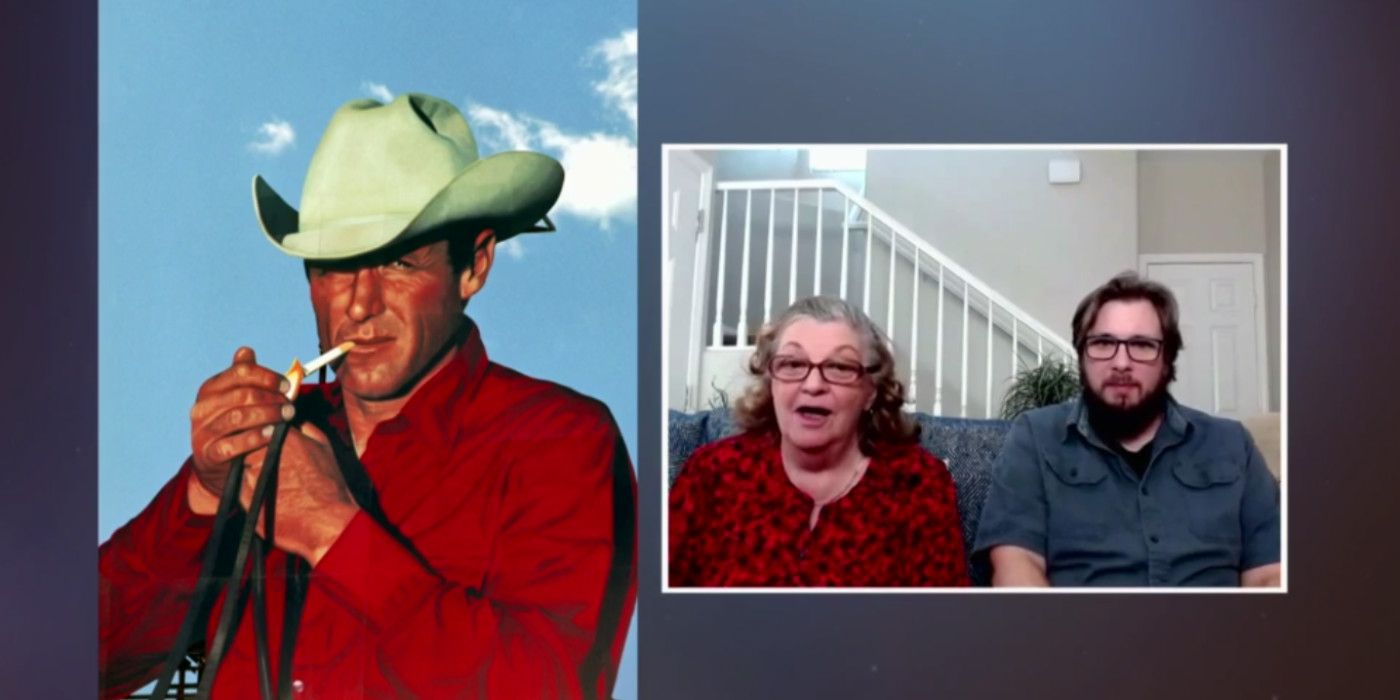 Debbie then said she had plenty of one-night stands. Some of them, she doesn't even remember their names. She also added that one was a Marlboro Man, a model used for tobacco ads from the '50s to the '90s. Debbie then giggled and said she was "such a whore" during that time. Debbie also revealed that she has faked an orgasm. She said every woman has at some point, which Colt had a hard time believing until Robinson basically confirmed it. Debbie also shared that she was a go-go dancer for a short period. She danced at the famous Whisky-A-Go-Go. Robinson also shared some younger pictures of Debbie.
Debbie seemed to be having a great time on 90 Day: Bares All. It was nice to see a more chill, relaxed Debbie. She was also not uncomfortable at all when the series showed a clip from 90 Day: The Single Life that featured Colt on a date with a porn-star. Hopefully, we'll get to see more of Debbie's fun side and hear more about her wild past on future 90 Day spin-off series.