90 Day Fiance: David Murphey Spotted With New Blonde Girl In Las Vegas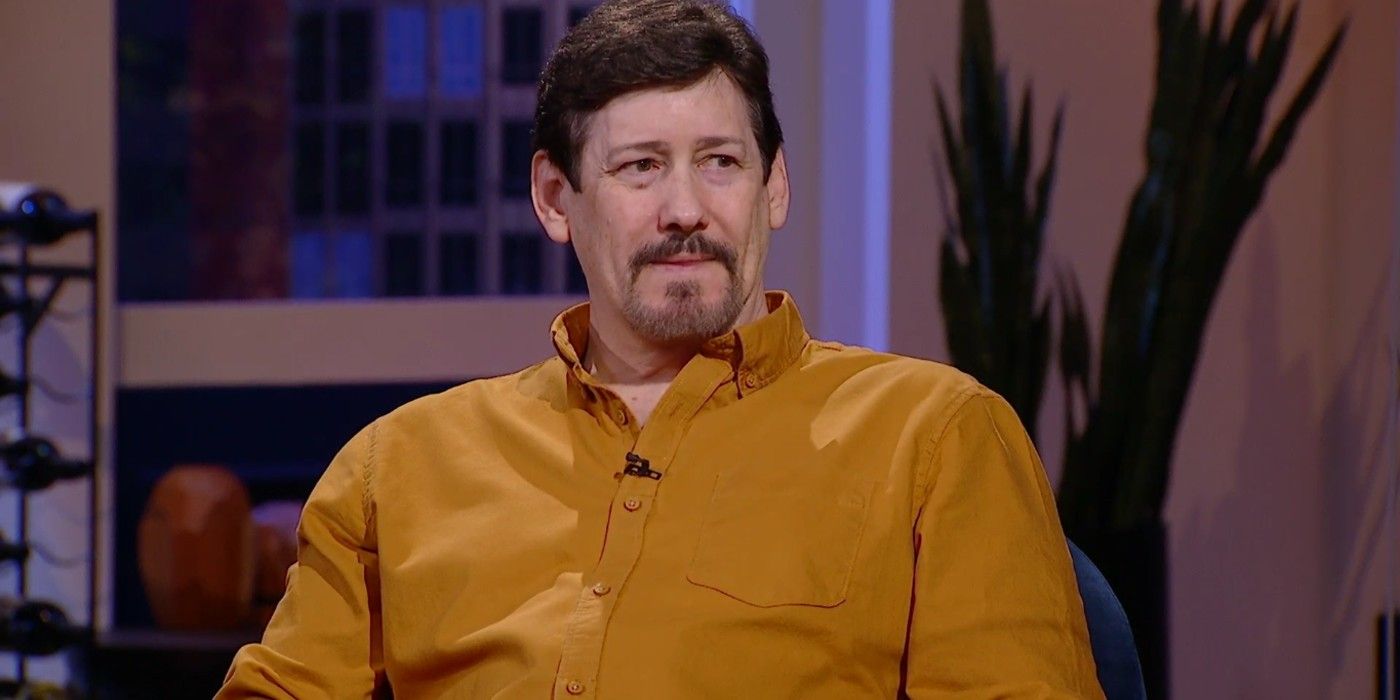 David Murphey from 90 Day Fiancé: Before the 90 Days is probably trying to move on with another blonde woman. He was recently spotted in Las Vegas with TLC's sMothered star Cooper Mary Rose. A few days back, David appeared on 90 Day Bares All season 1 episode 6 and revealed that his relationship with Lana is complicated. They are definitely not together at the moment. So it looks like David is looking for love somewhere else.
Fans first met David on 90 Day Fiancé: Before the 90 Days season 4. He was in love with a Ukrainian girl Lana, who he had been chatting with for seven years. But the couple never met face to face, and David's friends thought that he was being catfished. To everyone's surprise, Lana was real, and David did meet her towards the end of the season. She even said yes to his marriage proposal, and the couple got engaged. After the season concluded, it was revealed that Lana was still active on the international dating site. It was enough to hint that David and Lana aren't getting married.
David, who appeared to have plastic surgery, recently talked to the 90 Day Bares All show host, Shaun Robinson, and confirmed that he is not dating Lana. He appears to be trying to move on with someone else, who happens to be another TLC star, Mary. A 90 Day Fiancé fan page posted a picture of David and Mary and wrote that the potential couple "ran into each other" at Caesar's Palace in Las Vegas. The caption read, "David has a type, for sure! Happy Sunday!" The pair looked quite close to each other, and it seemed like they spent some time together. Check out the picture posted by 90daythemelanatedway on IG:
Many 90 Day Fiancé and sMothered fans are excited to see this pair together. They think that David and Mary would make a great match. A few comments read, "this actually might be a good match," "Im here for this!!! I hope they hit it off!!!" and "Much better match if they formed a romantic connection." While David hasn't shared any pictures with Mary on his IG account, his new lady has posted a couple of photos on her social media. It looks like she is really happy to meet David. Check out the adorable picture Mary shared with him on her IG with the caption, "Have a great time meeting David Murphy/90 day fiancé":
Some think that the 60-year-old David might want to date someone younger. His on-screen fiancée Lana was 29, and Mary is 55. She also has a 21-year-old daughter who also appears to be fond of David. She was in a loving relationship with her partner Frank, but he died last year, just before Thanksgiving. Mary seems to be single at the moment. Many 90 Day Fiancé: Before the 90 Days fans are convinced that David is a great match for Mary, and her daughter would like him too.
Source: 90daythemelanatedway, Cooper Mary Rose