90 Day Fiance: Darcey Silva's Engagement Ring On Sale At Shocking Price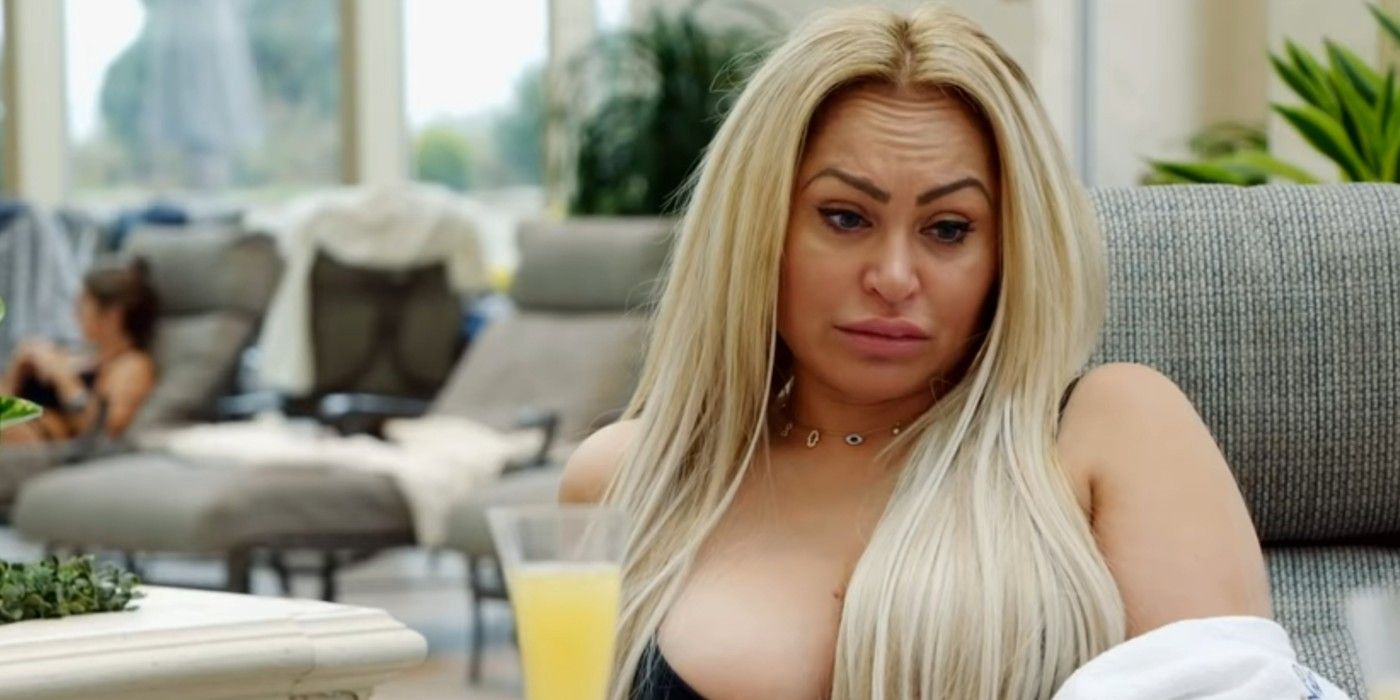 The former 90 Day Fiance star Darcey Silva is selling her engagement ring with the name "Darcey's Engagement Ring" on her business website. The ring has 14k gold plating and comes with a .925 sterling silver setting. She has set the price of her commitment ring as $49.99. Does that mean everything isn't fine between Darcey and her on-screen fiance Georgi Rusev? The couple has had a few explosive arguments in the past. Have they finally decided to call off the wedding?
Darcey has been the most entertaining star of the 90 Day Fiancé franchise. She first appeared on the show with her then-boyfriend Jesse Meester. The couple looked very much in love with each other initially, but soon problems began. Jesse said Darcey was an alcoholic, and she clearly denied the accusation. When things didn't work with Jesse, Darcey dated Tom Brooks and then Georgi Rusev. By the end of Darcey & Stacey season 1, she got engaged to Georgi. However, it looks like the couple has now hit a rough patch.
The 46-year-old TV star is now selling her engagement ring on her online store called House of Eleven. She is calling her ring "Darcey's Engagement Ring," and it's available at $49.99. The photo filter queen is also providing easy four interest-free payments of $12.50. The ring has a square cushion cut cubic zirconia in the center, surrounded by two brilliant cut gems. There is no doubt that the ring looks stunning, and it's totally worth it at such a low price. She thinks that this piece of jewelry will "surely catch eyes." Check out the pictures Darcey shared on her website: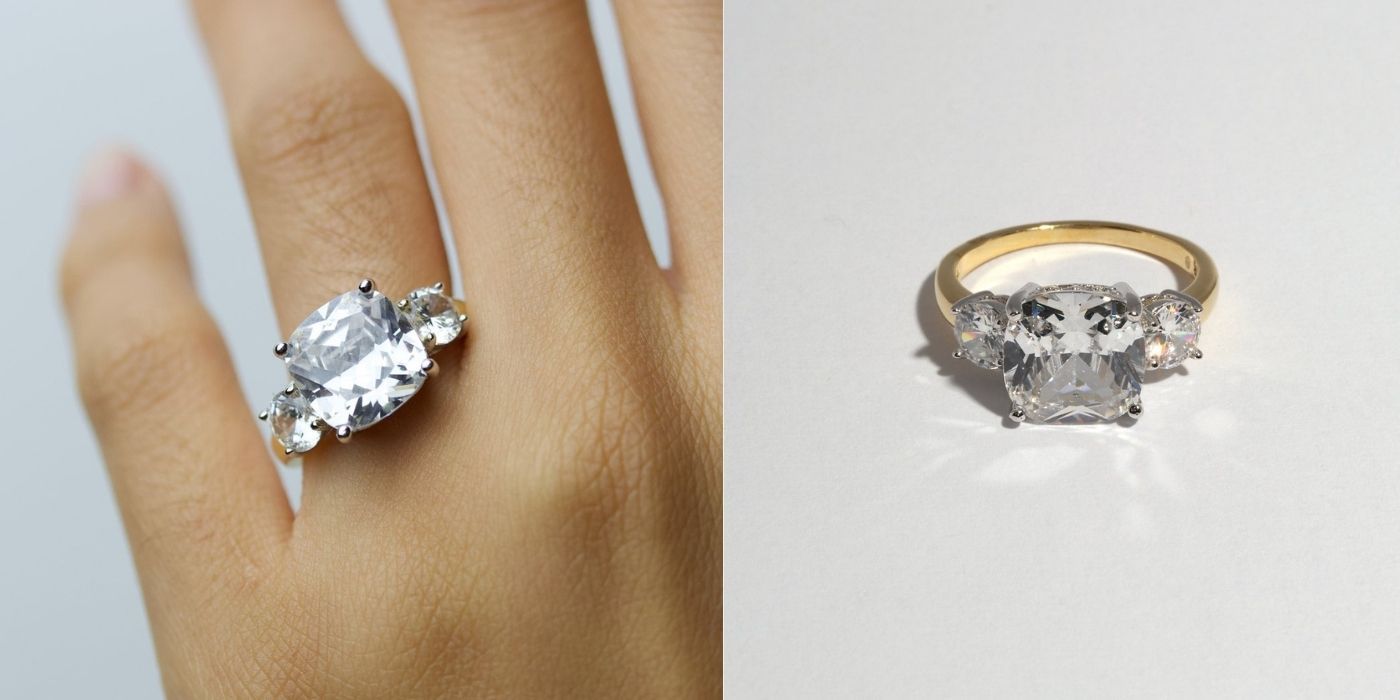 Many 90 Day Fiance fanatics know that Darcey and her new Bulgarian love, Georgi, had some problems in the past. They recently sparked breakup rumors when Darcey wrote some negative comments on Georgi's pictures, which showed off the two of them. The picture was clicked on the couple's first date, and they were standing side by side. Darcey asked Georgi to delete the photo, which he did.
Darcey recently appeared on 90 Day Bares All season 1 episode 6 and showed an exclusive clip of Darcey & Stacey season 2. The video showcased her two friends, who were happy about her engagement, but mentioned that Georgi is still married. Darcey understands that divorce can be a long process, as she has been through that process once. Darcey's sister, Stacey, said that the couple is doing a long engagement. And they will be married eventually. Well, it looks like the 90 Day Fiance alum is still Darcey engaged.
Source: House of Eleven