90 Day Fiance: Colt Johnson Gives Update On His Relationship Status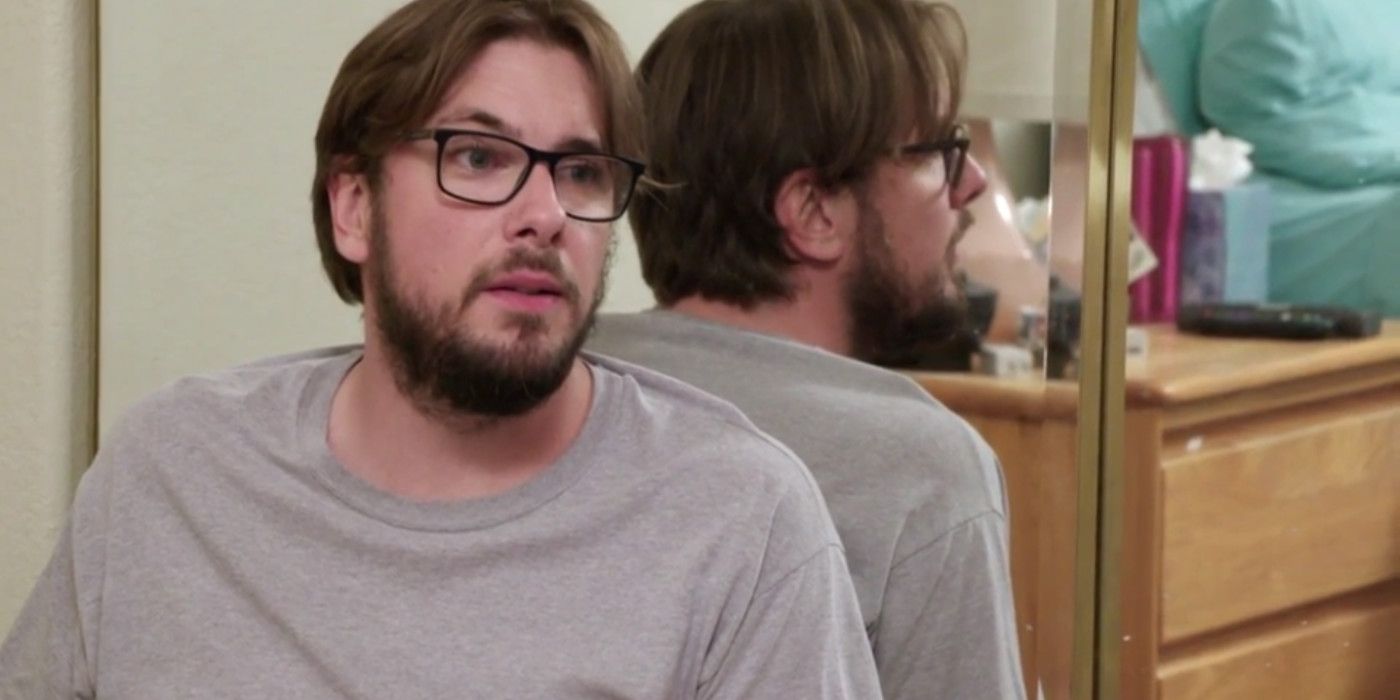 90 Day Fiancé's Colt Johnson appeared on the new 90 Day Discovery+ spin-off 90 Day: The Single Life. He and other former 90 Day franchise cast members will appear on the show as they try to sort out their dating life and find a new love of their lives. 90 Day Fiancé fans first met Colt when he appeared on season six with Larissa Lima. Larissa and Colt have had one of the most dysfunctional romances in the 90 Day franchise. It led to a divorce, multiple arrests, and the desire to talk badly about the other whenever the opportunity presents itself. 
Larissa and Colt have both appeared on multiple 90 Day series since their split. Recently, Colt and Larissa appeared on 90 Day Fiancé: Happily Ever After season 6 separately. Colt was at the time dating another Brazillian woman named Jess Caroline (now Jess Caroline Hanvey). Larissa made multiple attempts to try to warn Jess to not trust Colt. Jess also had her own suspicions about Colt and his friendship with best friend Vanessa Guerra. Colt claimed that Vanessa and he were just friends and that Jess had no reason to be jealous. 
However, on the Happily Ever After Tell-All episode for season six, Colt admitted that he cheated on Jess with Vanessa. On 90 Day: The Single Life, Colt started the episode by trying to get back in the dating scene with a social distancing speed dating event. Colt didn't seem to have much luck, but he couldn't get his mind off Vanessa anyway. Colt shared that Vanessa and he have a friends-with-benefits relationship.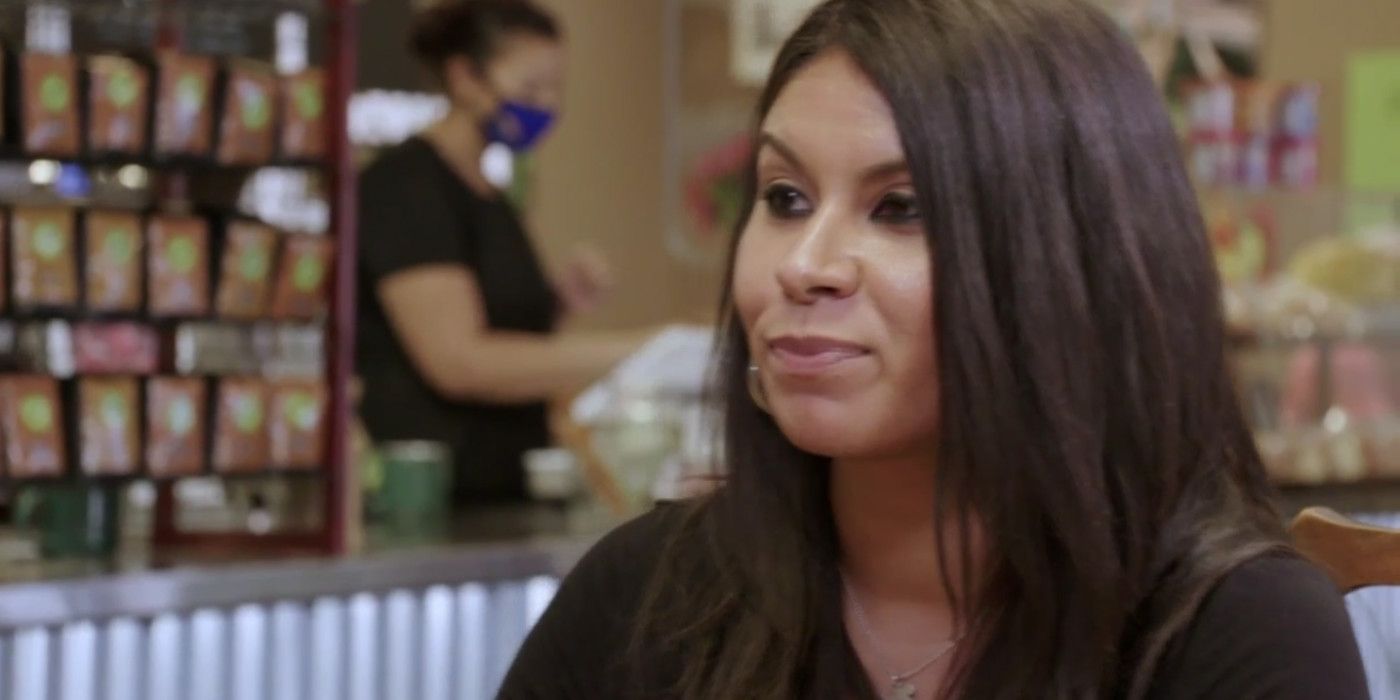 They occasionally have sex but Vanessa does not want to be Colt's girlfriend. She doesn't believe that she can trust Colt because of his past. He has cheated on girlfriends before, and according to Vanessa, Colt has a revolving door of a few women that come in and out of his life. Vanessa also claims that Colt is a liar. In the 90 Day: The Single Life premiere, Colt decided that either Vanessa had to become his girlfriend or he couldn't be her best friend anymore. Colt said that he was in love with Vanessa and as long as she's in his life, he can't move on to find someone new. 
The Single Life premiere episode ended with Colt letting Vanessa know that she needs to make a definite decision on their relationship: they either have to become more than friends or cut off all contact. The episode ended on that cliffhanger, and we'll have to wait until next week to see if Vanessa decides to start dating Colt. If any of those rumors are true, Vanessa gives Colt a chance, but Vanessa probably is making the smartest decision at the moment keeping him in the friends-with-benefits zone. Colt doesn't have a good track record with women. Viewers will have to wait and see how his future pans out with — or without — Vanessa by his side.