90 Day Fiancé: Chelsea & Yamir's Relationship Timeline (Highs & Lows)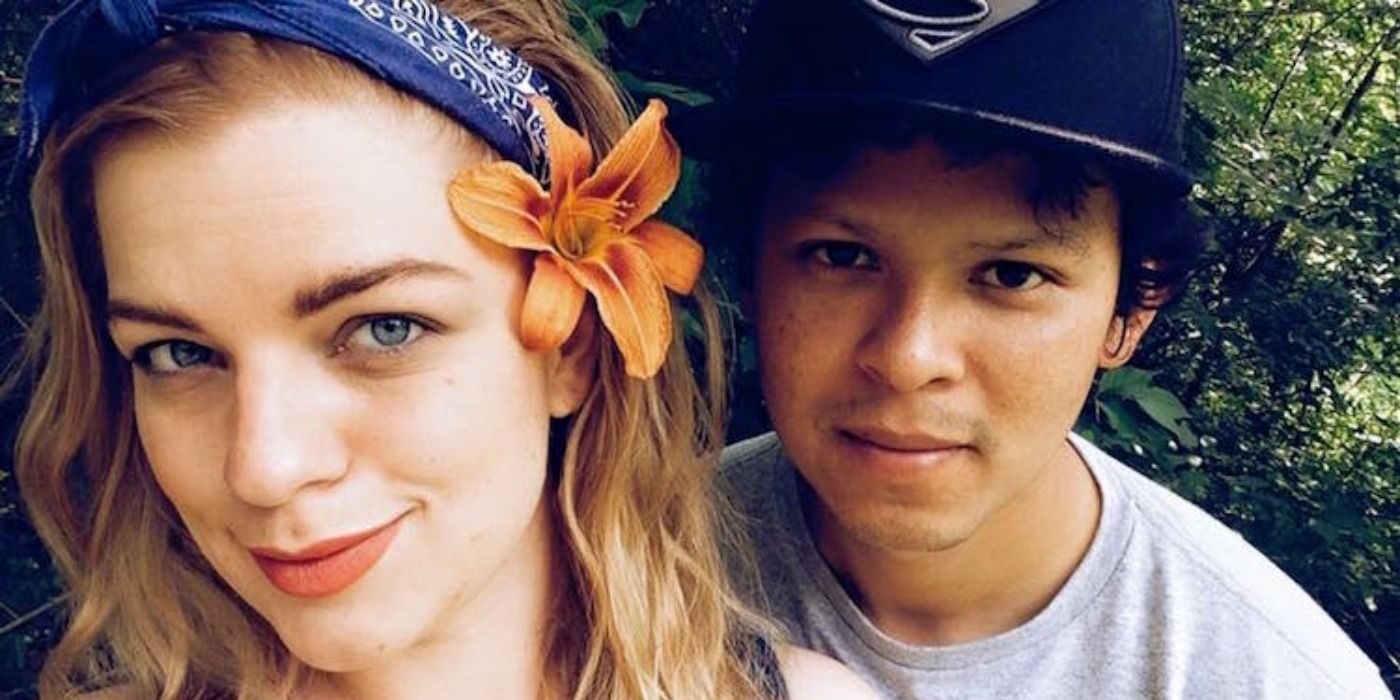 While fans may be impressed with recent 90 Day Fiancé job titles, (Jovi Dufren is an underwater robotics engineer) season 2 of the reality show had an actual pop star. The frontman of famous Nicaraguan boyband Myla Vox, Yamir Castillo, uprooted his life to be with his lover Chelsea Macek from Illinois. While 90 Day Fiancé fans may have expected Chelsea and Yamir's story to be a foot-tapping love song, it turned into a tragic ballad instead. These two didn't stick it out.
Falling in love with a pop star during a concert and actually marrying them might be nothing more than a daydream to most people. However, Chelsea Macek got to live the dream for awhile. Galesburg native Chelsea was 25 when she met 28-year-old Yamir from Managua, while she was in the country doing volunteer work, and she first locked eyes with him as he performed on the stage. They kept seeing each other after hanging out following the music event, but Chelsea did find it weird when girls flocked to Yamir for selfies.
The pair got engaged. Chelsea felt that moving to America would be better than living in Nicaragua. However, Myla Vox's Yamir faced a backlash from his band and manager, and also worried about how he'd start a career in the USA. The problems grew tenfold for the TLC couple once they arrived in Illinois.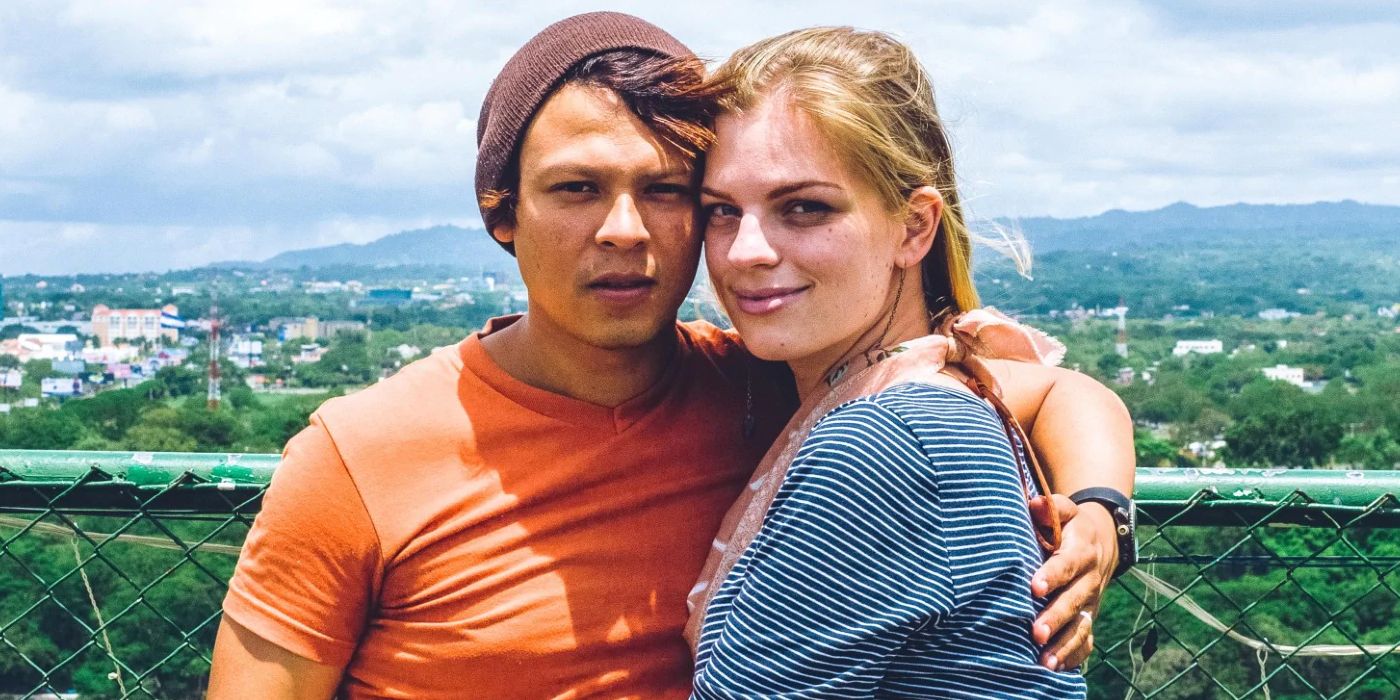 Chelsea's parents were supportive of him and even helped financially, but Yamir soon found out about Myla Vox breaking up back in Nicaragua, and this was blamed on him. Chelsea's small-town life didn't let the musician in Yamir thrive, and the couple fought over their wedding theme, disagreeing about whether it should be vintage or flashy. The Nicaraguan man dreamed of moving to Chicago.
Despite these issues, the 90 Day Fiancé pair did get married and Yamir began his solo career with "Party Love," while Chelsea found a job as an elementary school teacher. Chicago is where Yamir sought career opportunities, as his producers insisted that he move there. However, Chelsea was adamant about not moving. The rift between the 90 Day Fiancé couple grew and Chelsea filed for divorce in November 2016.
It was later revealed by Chelsea that the real reason she divorced the Myla Vox icon was her realization that she was queer. While she did not name Yamir, during an interview with ComingOutSessions, Chelsea spoke about how she had never really dated women in the past. However, she added, "deep down, I always knew there was something missing from those relationships." The 90 Day Fiancé veteran revealed how she realized "something wasn't right" during her marriage of five years but also confessed, that, "it wasn't him, and it was nothing that he had done; it was something inside of me."
Post parting ways, Chelsea Macek dated a woman called Erin, but the romance was short-lived. She is currently in a long-distance romance with Daniel Colombo Verni, a helicopter mechanic. The former reality star Chelsea currently resides in Manitou Springs, Colorado. She works as a general manager for a medical marijuana dispensary.
Meanwhile, heartthrob Yamir also stays in the USA, with the days of Myla Vox far behind him. He's recently released a new song called "Crecer." Yamir Castillo says he is recovering from COVID-19 in Boston, while making new music and taking online classes. He has his pet cat to keep him company. While he may not openly talk about his unfortunate separation from his 90 Day Fiancé love, Yamir had posted about National Coming Out Day in October, possibly to show support to Chelsea, who bravely came out, as did franchise alum Stephanie Matto.
90 Day Fiancé airs on TLC Sundays at 8pm EST.
Source: ComingOutSessions