90 Day Fiance: Brett and Daya's Relationship Timeline (Highs & Lows)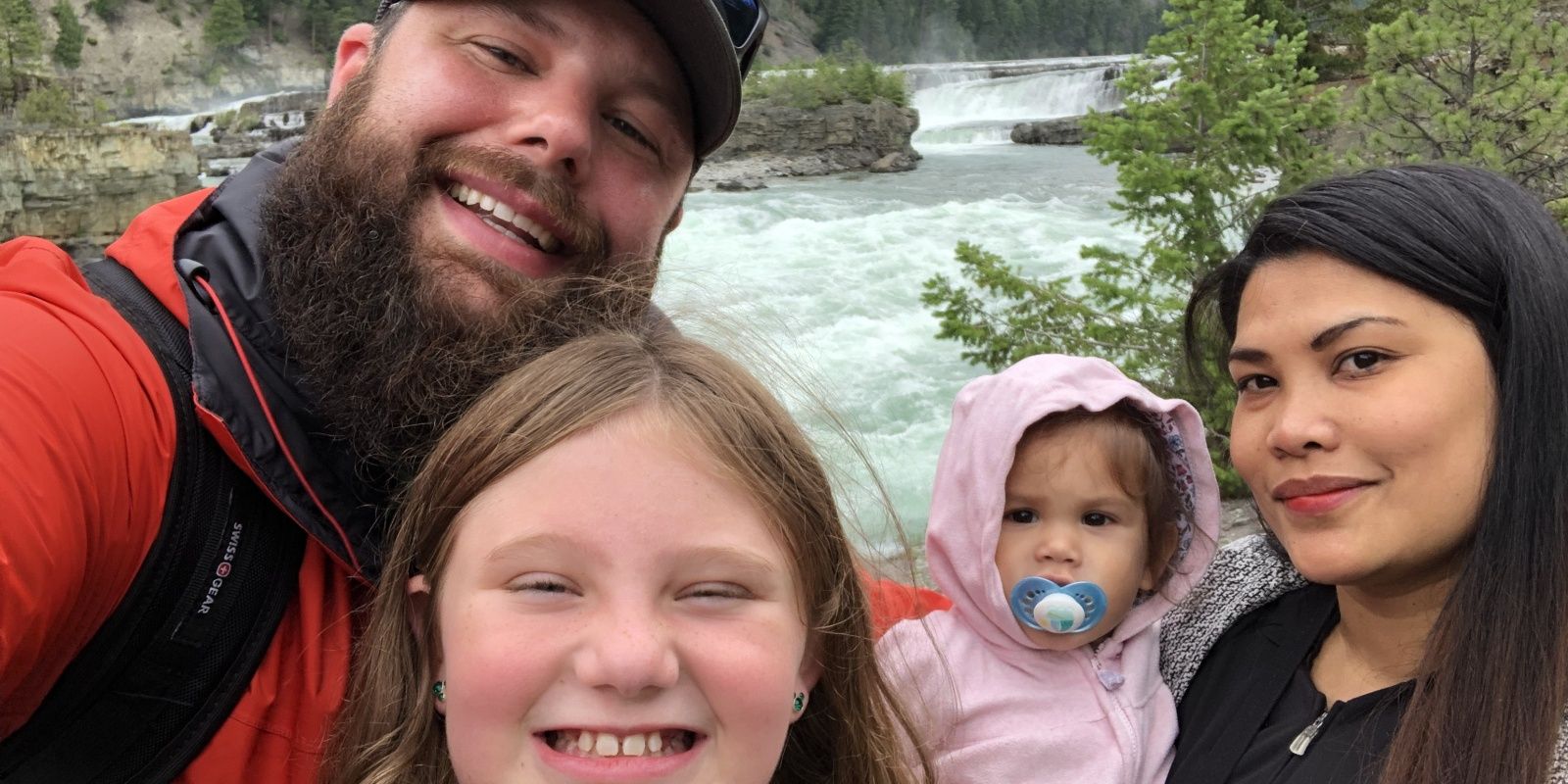 Brett Otto and Daya De Arce were one of the more controversial 90 Day Fiancé couples, and their relationship timeline is filled with highs and lows. TLC fans weren't sure that the one-time bachelor and single dad from Snohomish met his match with the headstrong Filipina from San Carlos, Negros Occidental, Philippines. However, in the end, love prevailed.
Brett Otto met Daya De Arce in 2014 on an international dating website. He was a newly single dad living in the Pacific Northwest who found himself taken with the raven-haired beauty. After corresponding with each other, Brett realized Daya was the one for him. She arrived in the United States and appeared on 90 Day Fiancé season two. As fans got to know the new couple, they felt that Brett and Daya's love story was destined to have an unhappy ending.
The women in Brett's life had very strong feelings about Daya. Brett's ex-wife objected to the way she interacted with their daughter, Cassidy. Brett's mother had plenty of reservations about Daya, from wondering whether her son's partner was interested in him for the right reasons to concerns about her relationship with her grandchild. Finally, little Cassidy wasn't exactly a big fan of Daya's, and she defied authority by locking Daya out of the house, prompting Daya to demand stricter parenting from Brett.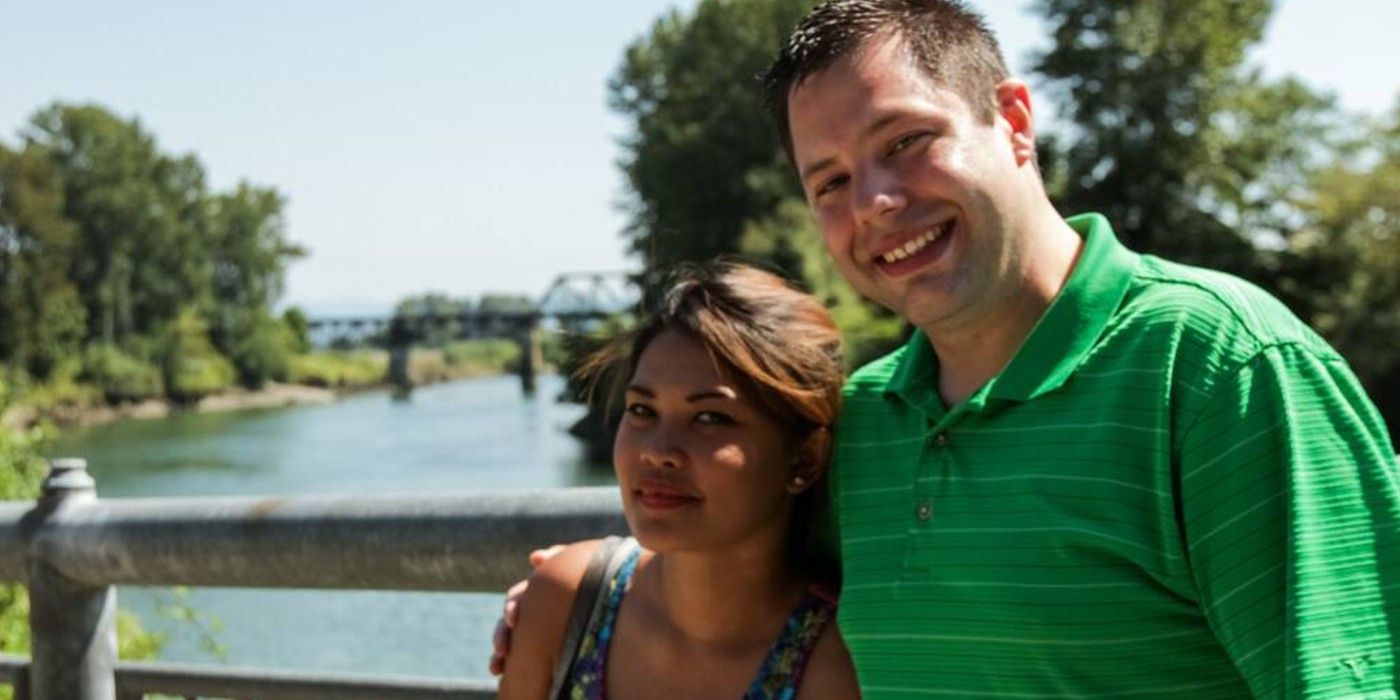 Eventually, Brett and Daya got married, and Cassidy has warmed up to her new stepmother. Daya gave birth to a baby girl in 2017 that the couple named Isabella. In October 2019, the family (with Cassidy in tow) traveled to the Philippines to spend time with Daya's family. That kind of togetherness has been important to the couple in recent years.
As reported by InTouch Weekly, Brett has a secret recipe for keeping the love alive in his marriage. He said, "One thing we are doing differently to maintain a healthy relationship is we are spending more time talking." He continued, "And we're going on drives together. We're spending a lot of time together. It's cool because before, I really took a lot of our time for granted."
When America found itself in the throes of a public health emergency during the COVID-19 pandemic, many families wound up dealing with financial hardships, and Brett had the same problem. For the majority of 2020, he was out of work, but Daya is an essential worker, who is employed as a medication technician at an assisted living facility. During this difficult time, Brett has leaned into becoming a more attentive and devoted father, particularly as his daughter, Izzy, has faced health challenges. Daya also continues to display amazing grace as a mom, wife, and career professional.
While Brett and Daya once appeared to be on the verge of a split, their time on 90 Day Fiancé eventually showed that they are a strong and devoted couple. Daya has had the chance to get to know the people in Brett's life, and she seems to have adjusted to motherhood and raising a family in America. Brett's enjoying his role as his family's patriarch, possibly more than he did in 90 Day Fiancé season 2. In fact, he often blogs about his brood and always appears enthusiastic about what the future holds.
Source: InTouch Weekly
90 Day Fiancé airs on Sundays at 8pm EST on TLC.