90 Day Fiance: Big Ed Debuts New Hairstyle For Date Night on Spinoff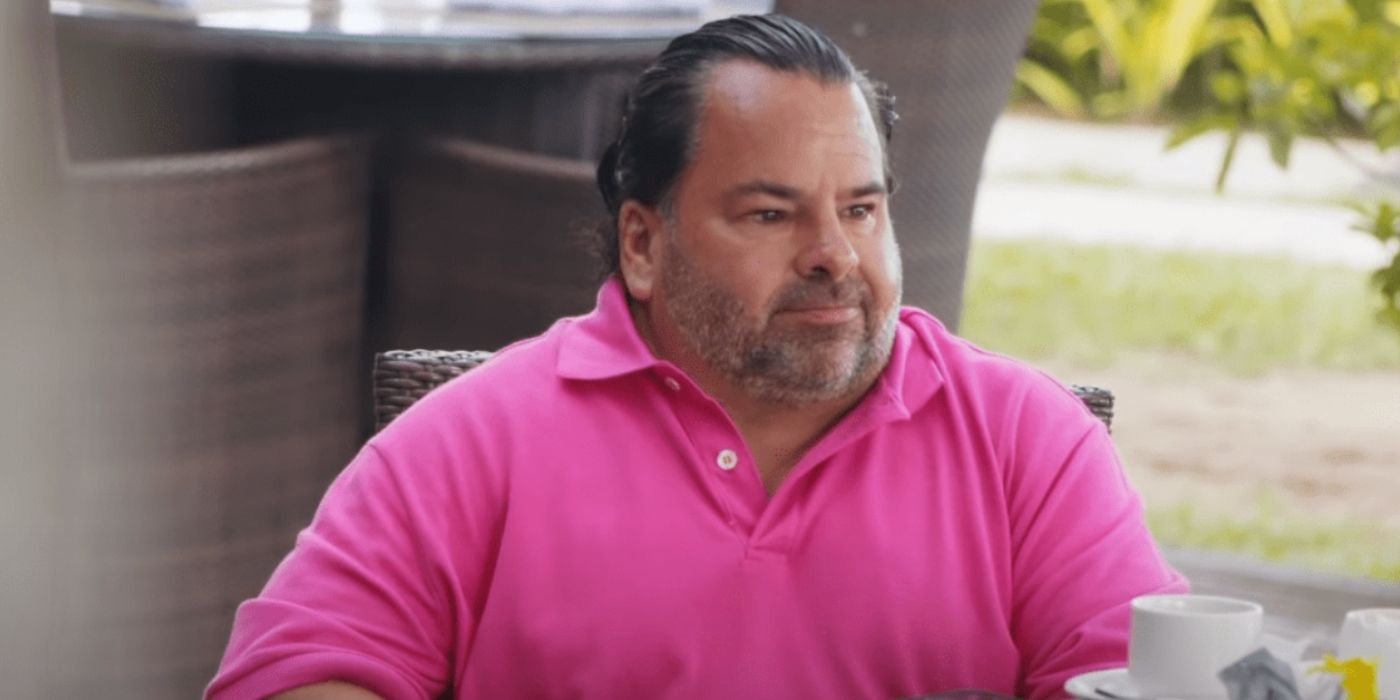 The former 90 Day Fiance: Before The 90 Days star "Big" Ed Brown is getting ready for his date night. He is excited to meet his new woman and wants his mother to help him with his new hairstyle. After getting dumped by Rosemarie Vega, Ed looks optimistic about finding love on 90 Day: The Single Life. It is a new spin-off that has recently premiered on Discovery +. Apart from Ed, fans can follow the dating journey of other five TLC stars, including Colt Johnson, Brittany Banks, and Molly Hopkins.
Many 90 Day Fiance: Before The 90 Days would remember that the San Diego native Ed was previously looking for love overseas. She went all the way to the Philippines to meet his online love, Rose. Since he lied about his physical appearance and disrespected his woman on multiple occasions, that relationship didn't work out. He is now planning to find his soulmate in America on 90 Day: The Single Life. He wants to look attractive for his dates, and that's why he has lost 18 pounds in the past couple of months.
After the messy breakup with Rose in the Philippines, it appears that it is his first attempt at going out on a date. The 55-year-old reality TV star is geared up to meet "Liz" and wants to look his best. He asked his mother to help him with his hairstyle. People reports that Ed is living with his mom. He said, "She does my hair! It's great. I have a great hairdresser." He asked his mother to do a "Samurai" braid for him. The Single Life star said, "Today is a very special day. This is the first date that I'm going to go on with Liz." Check out Ed's new hairstyle below: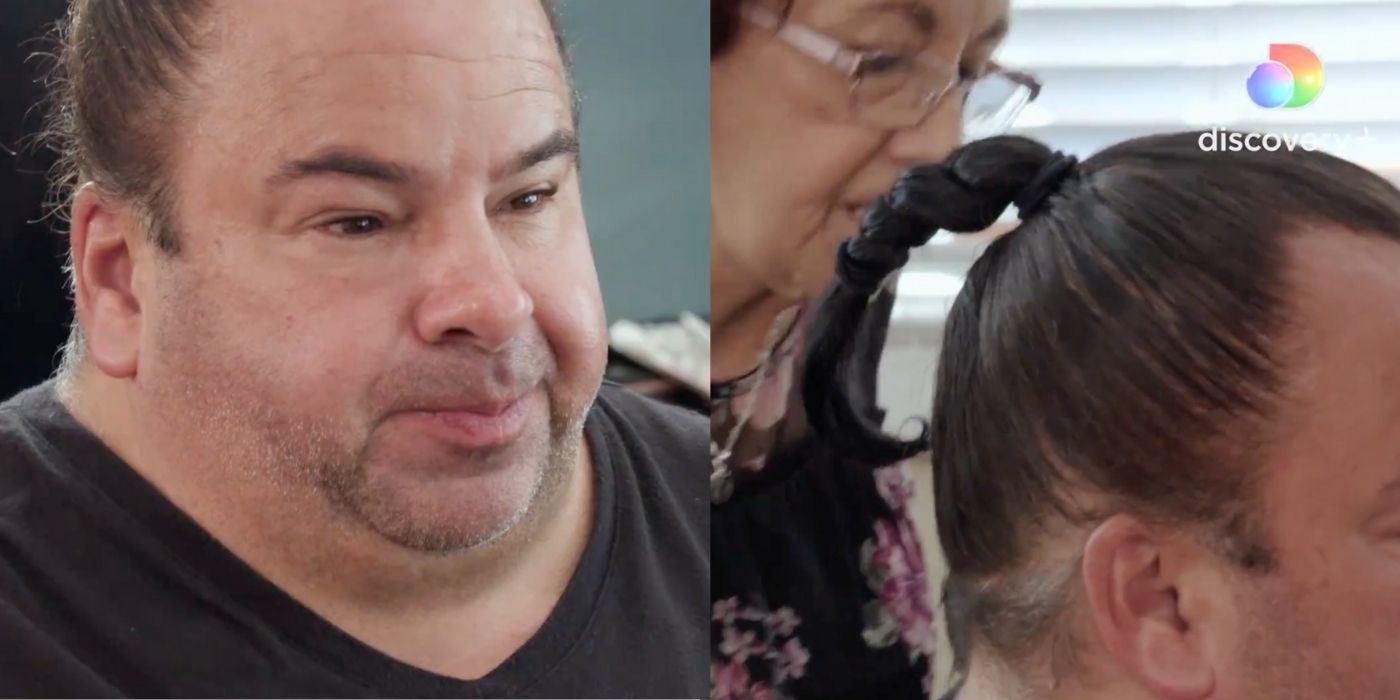 The newly single and ready-to-mingle Ed said that he looks pretty good for his age. While Ed's mother combed his hair, he said, "I want it to be special for Liz. I owe that to her." Once done with the hairstyle, the former photographer said that he has a good feeling about this date, and he is hoping to plant a kiss on Liz's lips by the end of the date. His mom is surprised but also glad to see her son so excited. Ed is happy to have his mother at his house. 
He said, "One of the huge benefits of having your mom live with you is I'm noticing my laundry is getting folded, which I'm not asking her to [do]! She's doing the dishes — I'm not asking her to." After losing his father to pancreatic cancer, he wants to take care of his mother. She has supported him during his divorce, raising his daughter, and now with this new hairstyle. Let's hope that the 90 Day Fiance: Before The 90 Days alum Ed finds his love through this new show.
Source: People