90 Day Fiancé: Ariela Reveals Marriage Issues, Biniyam Is 'Never Home'
One of the cutest couples of 90 Day Fiancé: The Other Way, Ariela Weinberg and Biniyam Shibre, are still dealing with communication issues. Their lives and relationship don't seem as perfect as their social media pictures. The couple recently appeared on 90 Day Fiancé spin-off, 90 Day Bares All on Discovery+. They talked to the show host Shaun Robinson, and it was revealed that the communication issues are still a major problem between the couple. Ari, who wishes to be like Angela Deem, said that Biniyam spends most of his time with his friends and doesn't answer her texts.
During 90 Day Fiancé: The Other Way season 2, viewers watched that Ari was disturbed because her boyfriend Biniyam was never home. He was working multiple jobs so that he could afford better living conditions for his baby and Ari. Well, the couple is still facing the same issues. On 90 Day Bares All, the New Jersey native shared some pretty troubling details about her relationship. She said that her baby daddy is never home and doesn't even message. She wished to have a "communication that was a little bit more like 'Hey baby I'm working I love you,' or something, but Biniyam is not like that."
According to her (via Cinema Blend), Biniyam is out of the house most of the time, and he doesn't even reply to her messages. He hangs out with the "same group of people usually again and again." She doesn't have a problem if her man is working, but she thinks that these meetups are probably not work-related. The 29-year-old artist clarified that he gets together with those friends who are helping him kickstart his music career. They hang out together to work on choreography, composition, and video work. Ari claimed that one of Biniyam's friends told her that one friend gets so drunk that they can't get any work done.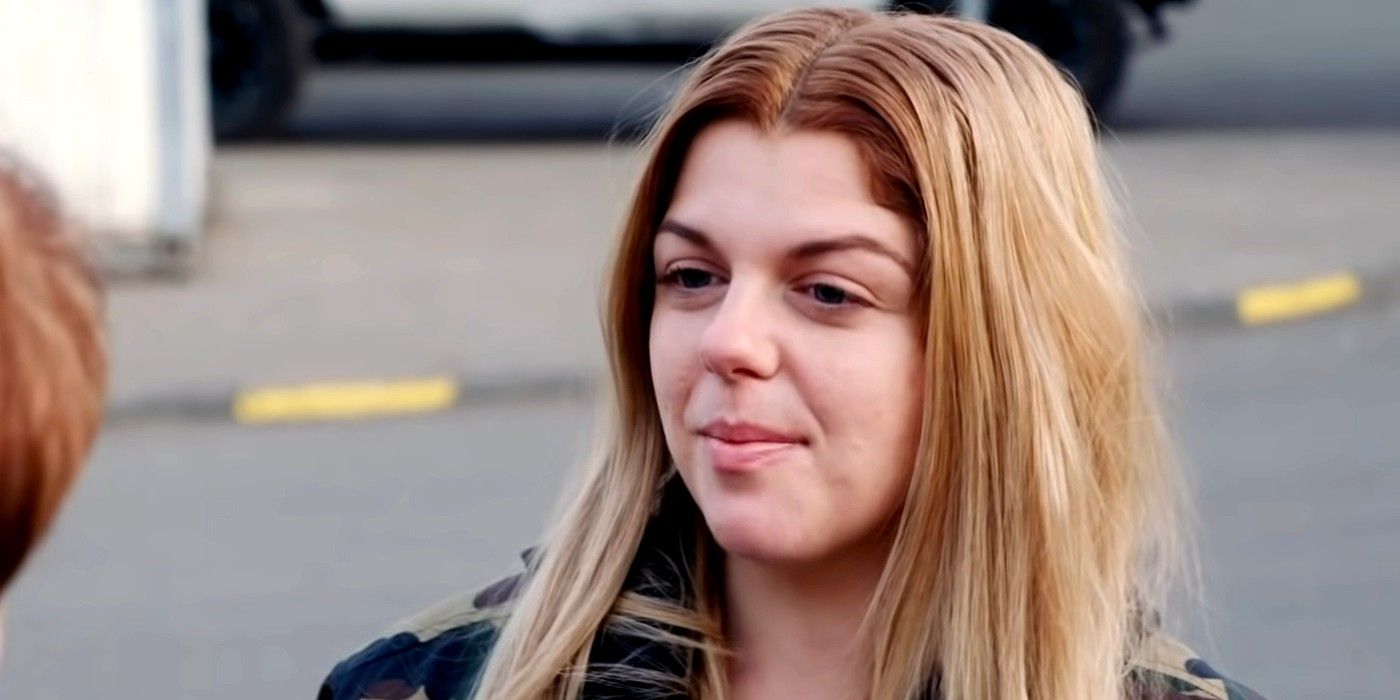 Biniyam didn't agree with this story and said that this unidentified friend was "poisoning" Ari's brain. To top it all off, Ari and Biniyam's sisters still don't share a cordial relationship. Wish and Mimi featured on the show, and they had some negative things to say about their potential sister-in-law. They feel that Ari isn't completely embracing Ethiopian culture, and the language barrier is also a major problem why she can't communicate with Biniyam's family effectively. The sisters also claimed that their brother's American fiancée does not enjoy engaging in family gatherings.
Ari said that such events usually run for 12 to 24 hours. She then shared the most shocking piece of information and revealed that Biniyam once "didn't come home for two days." She was looking for him and found out that he was with Wish. When Ari called Wish, she hung up on her and turned off her phone. So, she couldn't communicate with her. Even though Ari and Bini are going through such struggles, they try to showcase a happy image on social media. They recently shared a bold picture on Valentine's Day. Hopefully, this 90 Day Fiancé: The Other Way couple would recognize their issues and begin working on them slowly and steadily!
Source: Cinema Blend