90 Day Fiance: Ariela Looks Unrecognizable in Throwback on IG Story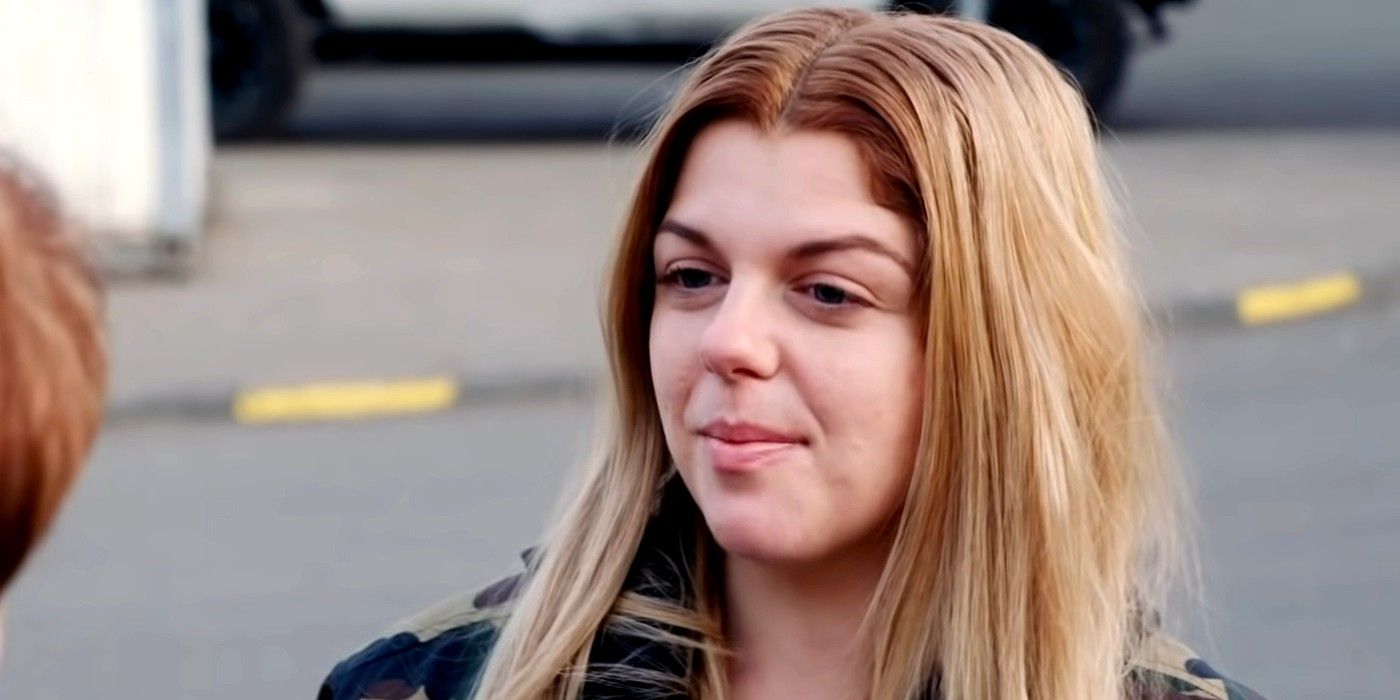 The former 90 Day Fiancé: The Other Way star Ariela Weinberg is reminiscing the old times with her fiancé, Biniyam Shibre. She posted a throwback picture on her Instagram, possibly taken in Ethiopia. Interestingly, she looks completely different from her current self. Ariela booked the cheapest flight to Ethiopia after her divorce from her first husband, Leandro. She wanted to find herself while working part-time in a third-world country.
One day, she met Biniyam while waiting for a taxi, and the couple started dating. Within a few months, Ari was expecting her first baby boy, Avi. After getting the necessary prenatal care in the United States, 29-year-old Ari moved to Ethiopia. Eventually, the couple began filming for 90 Day Fiancé: The Other Way season 2 and welcomed their first baby boy in December 2019. Since then, Ari has been living in Ethiopia with her cute family. She also declined her mother's Janice's request to return to America because she wanted to have a family with Biniyam and her one-year-old son.
She is now remembering the old times with her man. The new baby mama posted an unrecognizable picture on her Instagram story, which was possibly clicked in 2018. She might have been 26 or 27 at the time. Ari previously mentioned that her body weight fluctuates a lot, and in this picture, she does look a little chubby, and her face looks much rounder. She is wearing a black tank top and has kept her hair open. Currently, she has a much-defined jawline and sharper cheekbones. Check out the picture Ariela posted on her IG with the caption "memories."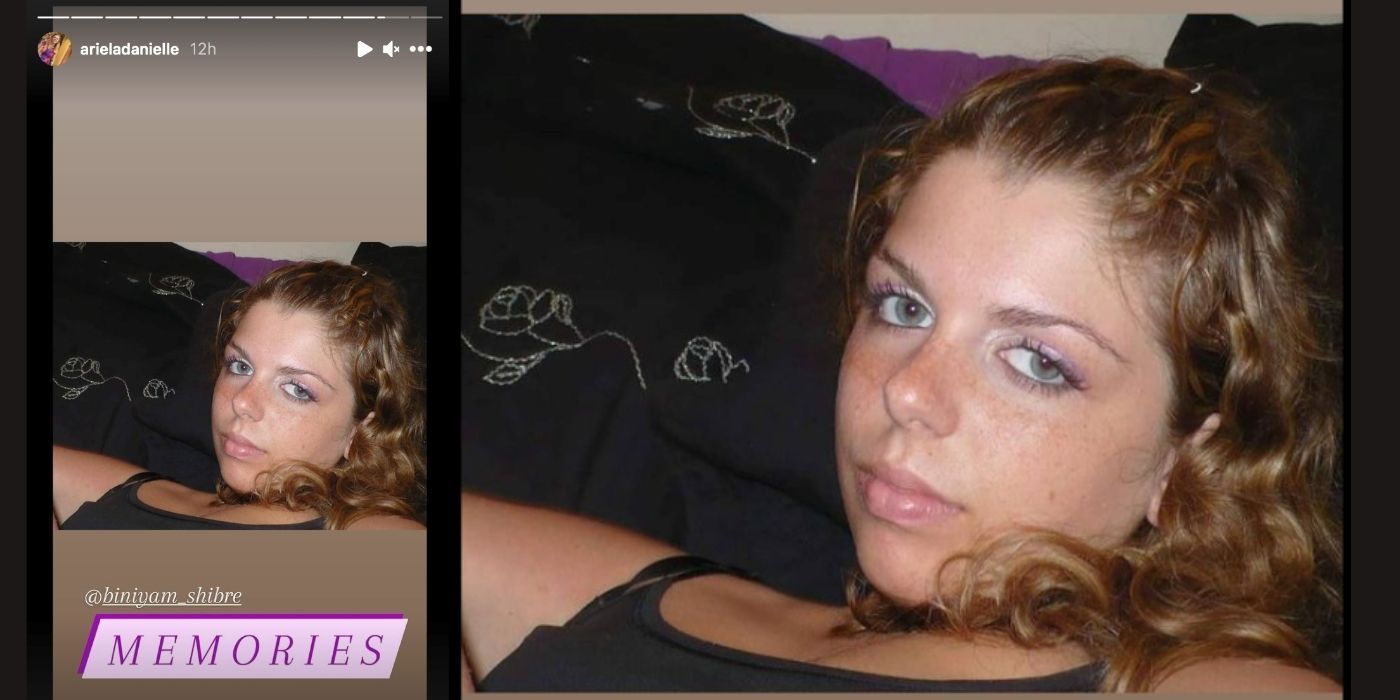 Many 90 Day Fiancé: The Other Way viewers would remember that Biniyam first welcomed Ari in a terrible house, which had a moldy bathroom. The next apartment was also far from perfect because it was getting renovated and had exposed wires. On the show, Ari looked pretty disappointed by the living conditions provided by her partner. Still, it is great to see that she is looking back at the time in pleasure. After struggling through various roadblocks like the financial problem, cultural differences, and language barrier, Biniyam and Ariela are still together.
However, the couple recently had a hiccup. They appeared on 90 Day Bares All on Discovery+ and revealed some troublesome details about their relationship. Ari mentioned that Biniyam is never home, and he also fails to reply to her messages. Once, he was gone for two days, and when Ari reached out to his sister, she turned off her phone. Since the 90 Day Fiancé: The Other Way alum Ariela is now sharing memories with her future husband, it looks like they are back on track.
Source: Ariela Weinberg