90 Day Fiancé: Andrew Reveals An Unknown Secret From His & Amira's Past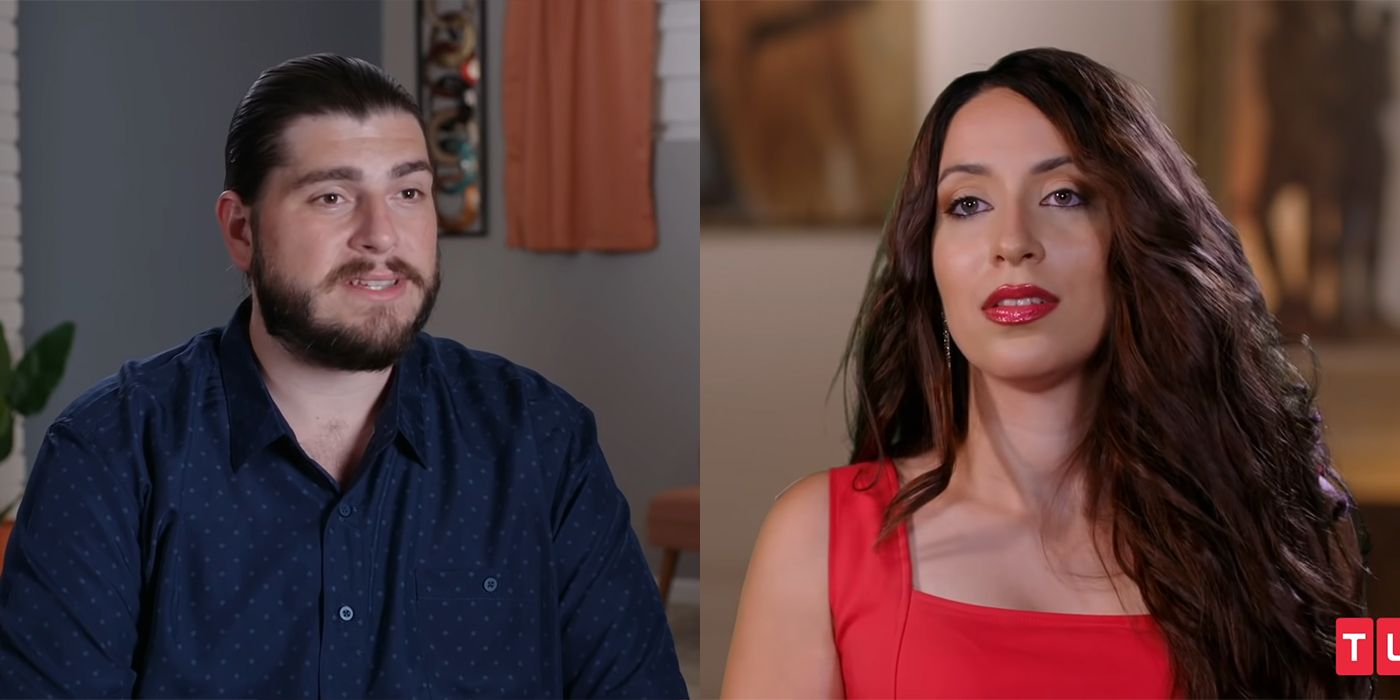 With 90 Day Fiancé season eight returning after a two-week break, fans are still wondering if Andrew Kenton and Amira Lollysa are still together. The pair has dealt with nothing but obstacles on season eight so far with Amira's detention in Mexico and later deportation. But Andrew not lifting a finger to help made TLC viewers wonder if this was the first time he was physically meeting Amira. However, the 90 Day Fiancé daycare dude shocked his Instagram followers by revealing a "mind-blowing secret" from his happier past with Amira.
Long working hours at his daycare center left 90 Day Fiancé star Andrew with no social or love life, until he met small town French-Egyptian girl Amira on an international dating site. Andrew, who'd never been in a long-term relationship, fell for the make-up loving Amira and got engaged instantly during a trip to Las Vegas. But when it came to applying for a K-1 visa, Amira and Andrew hit a roadblock. with the documents arriving at the same time that former President Trump set a travel ban on European Union countries due to COVID-19. The couple's plan to get around the travel ban with a trip to Mexico failed miserably, as Andrew vacationed away in Puerto Vallarta, leaving Amira distressed in a detention center. Expectedly, Andrew got the nickname of "DbagDrew" from 90 Day Fiancé fans for being the worst fiancé of season eight. In turn, he called Amira "fame-hungry" and bashed her dad, Hamdi, on Instagram. But in the newest of Andrew's frequent IG Q&A sessions, he revealed a shocking secret about 90 Day Fiancé fan-favorite Amira.
During his introduction on 90 Day Fiancé, Andrew Kenton mentioned working for 12-13 hours at his mother's daycare center. After his long shift, Andrew often puts on his best Blue Steel impression to play "Truth/Question or Dare!" with his IG followers. On a recent spree, Andrew was encouraged by a curious TLC fan into confessing a "little known fact" about him and Amira. "There are so many that will just blow your mind," said Andrew, before revealing one fact he surely thought would knock his followers out. "We lived together for over nine months," said the children's book author Andrew, smugly.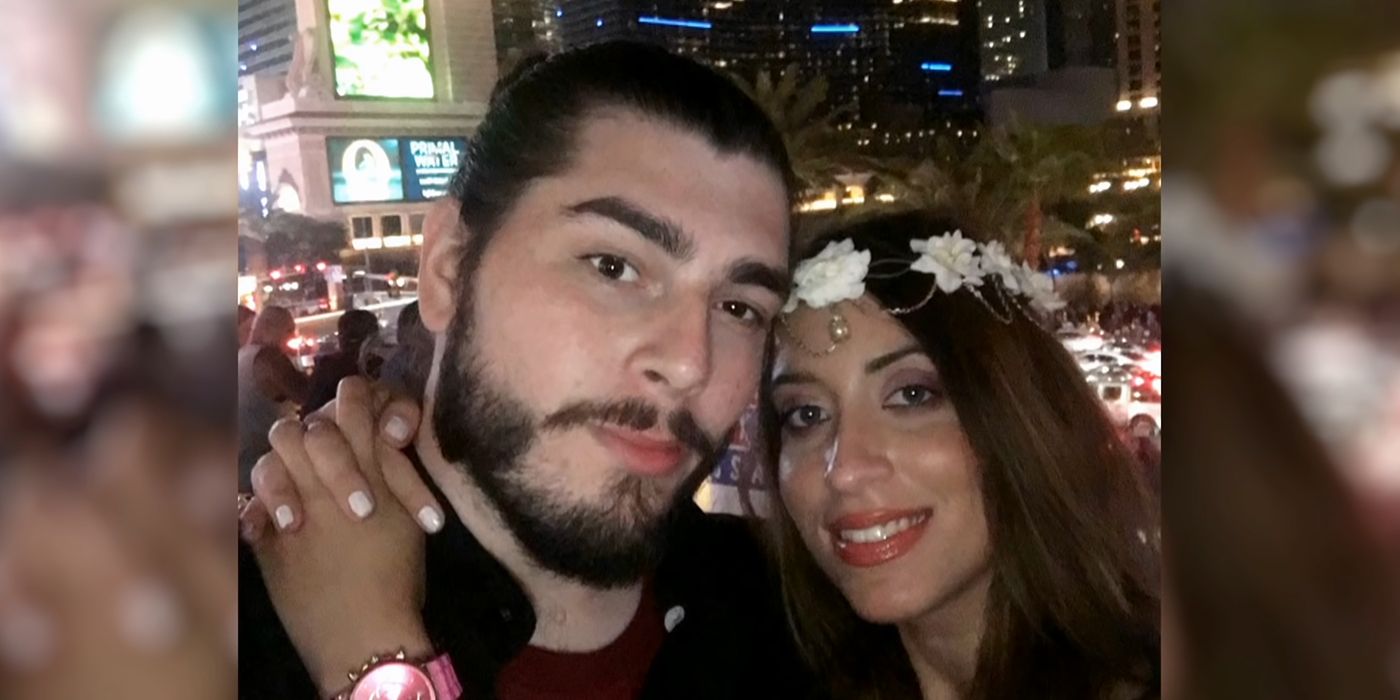 Later on, 90 Day Fiancé star Andrew did a "V-Day" AMA where he was asked, "Did Amira live with you? For how long? When?" and in an attempt to throw his followers off, he replied with, "Yes: on and off for 9 months, can't say when because could be now…" The Instagram story was accompanied by Andrew's selfie with Amira and a song, "Live Together" by Lisa Stansfield.
Could it be that Amira and Andrew, who dated for 1.5 years before getting on 90 Day Fiancé, have found success after the Serbia plan and are now together in America? But wouldn't that also mean Amira being bashed by her supposed American husband on social media could all be for show? This surely wouldn't be the first time 90 Day Fiancé would be accused of being fake or scripted.
90 Day Fiancé airs Sundays at 8 pm ET on TLC.
Source: Andrew Kenton/Instagram