90 Day Fiancé: All Of Natalie's TV Appearances As A Ukrainian Actress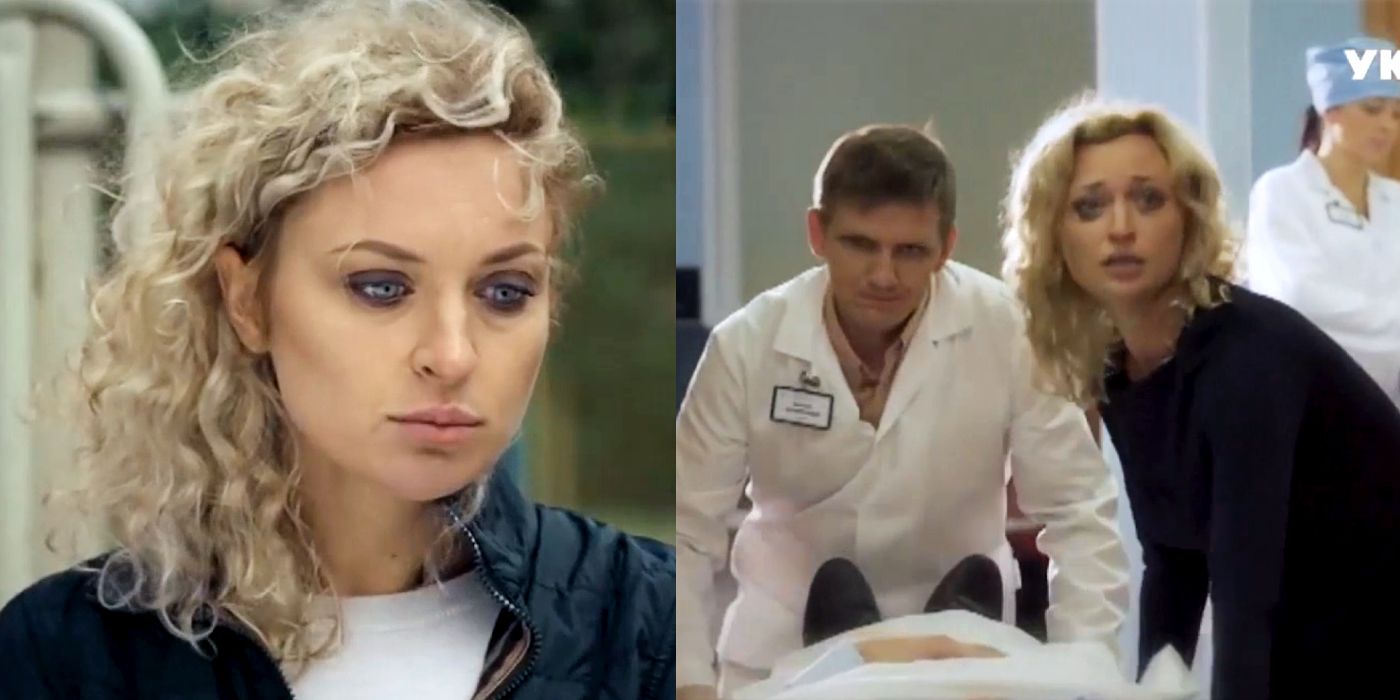 Is 90 Day Fiancé star Natalie Mordovtseva really out of Mike Youngquist's league? While Mike had introduced his Ukrainian fiancé as a model during season 7, not a lot was known about Natalie's job otherwise. In fact, even as Natalie and friends discussed how Mike failed in comparison to her second ex-husband, who was a businessman, not a word about her own career was uttered. However, TLC viewers grew curious when Natalie wrote "actress, journalist," in her Instagram bio, and soon revealed her acting experience in Ukraine.
90 Day Fiancé season 7 showed Mike worrying about his unstable financial situation, as he had a debt of $30,000 due to buying the Sequim farm. Meanwhile, his Ukrainian lady love, whom he'd met while he and Natalie were going through divorces, insisted that Mike give her a baby. Although Natalie later found reasons not to trust Mike, especially due to his interest in aliens and possible cheating with his best friend Sara, the couple returned for 90 Day Fiancé season 8. Upon her return, fans saw a different side of Natalie, who was crying for the ring she'd previously tossed away onscreen and revealing tidbits about her past.
To satisfy their curiosity about 90 Day Fiancé star Natalie, from her ex to her acting, fans started sleuthing on the Internet. Little by little, they did find a few of Natalie's videos from various TV shows, and her storylines on those programs seemed eerily similar to her toxic reality TV relationship with Mike. The video from a true crime series called Evidence shows off her acting skills, and she seems to be playing a school teacher. In the clip, Natalie's character pleads for mercy from her husband, who appears to be infuriated at her for getting a secret note. See a still from the clip below: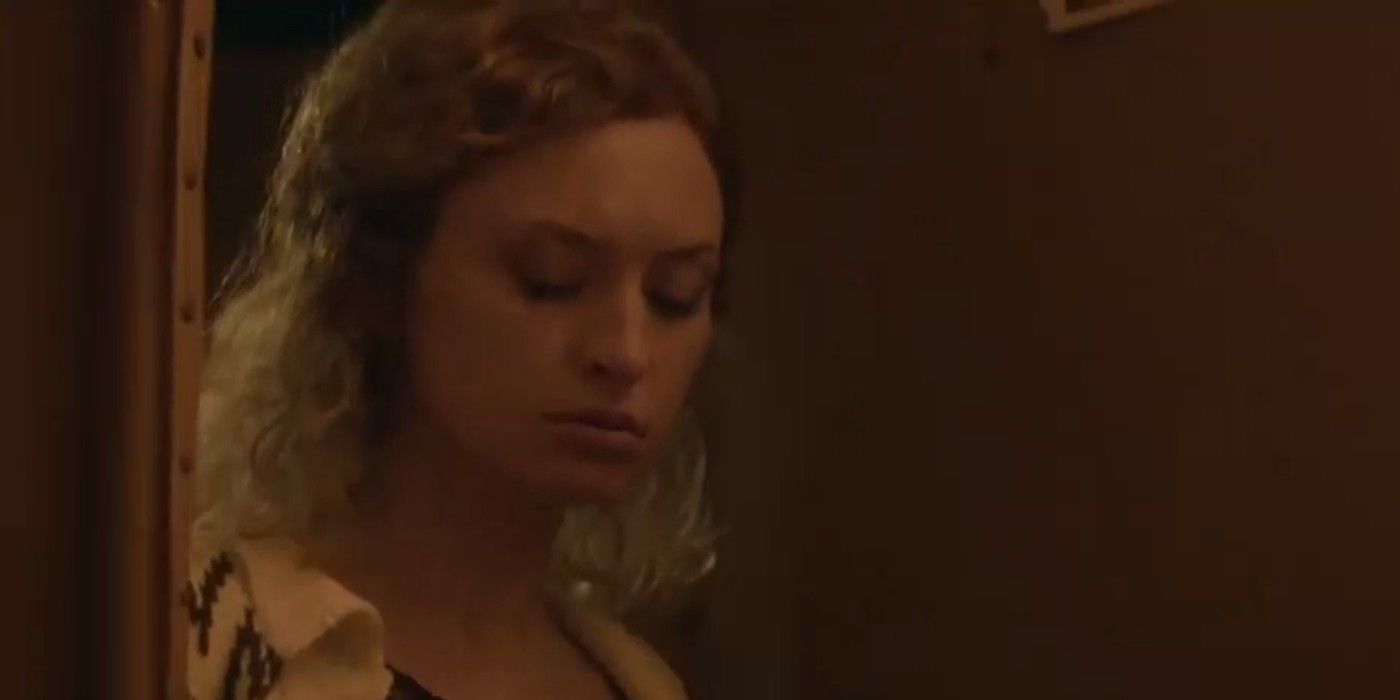 A second video posted on another 90 Day Fiancé Reddit thread is from a 2017/2018 show, as per the fan. This one is a crime investigation series called Agents of Justice, in which Natalie's character Larisa gets interrogated about her dead husband, Viktor. The under 3-minute video shows Mike's wife's acting prowess, along with her signature blonde locks. She reveals her husband died from anaphylactic shock following an allergic reaction to shrimp, and amateur sushi chef Natalie was trying to get Mike to eat shrimp on 90 Day Fiancé!
Then there is another video of 90 Day Fiancé star Natalie from a 2018 show called A Story Of A Crime, which shows her character Elizavita visiting the Kyiv City Cemetery. The purpose of her visit was a dead husband who she'd once threatened to kill. When accused of murdering her partner, Natalie pulls out a gun from her purse and takes a few shots at a tree, which she misses, claiming she's not the one who committed the crime. Later on, Natalie's character admits that it was after seeing Mikita (that name is so similar to Mike) listed in Forbes as a millionaire that she decided he would become her husband.
Meanwhile, fans are having a grand time watching Natalie's acting escapades, with some supportive fans writing comments such as, "Honestly, I'm digging these. She should've stayed on this path." However, some TLC viewers have reached the conclusion that her acting roles prove why they're "seeing so many fake scenes with Mike" on 90 Day Fiancé. One comment notes that these clips also prove that Natalie's "cooking behavior is just an attempt to gain views and monetization through fake weirdness." Could it be that Natalie is really is acting in her volatile fights with Mike, as he plays along?
90 Day Fiancé season 8 airs Sundays at 8pm EST on TLC.