9 Worst Rom-Com Characters From 90s Movies, Ranked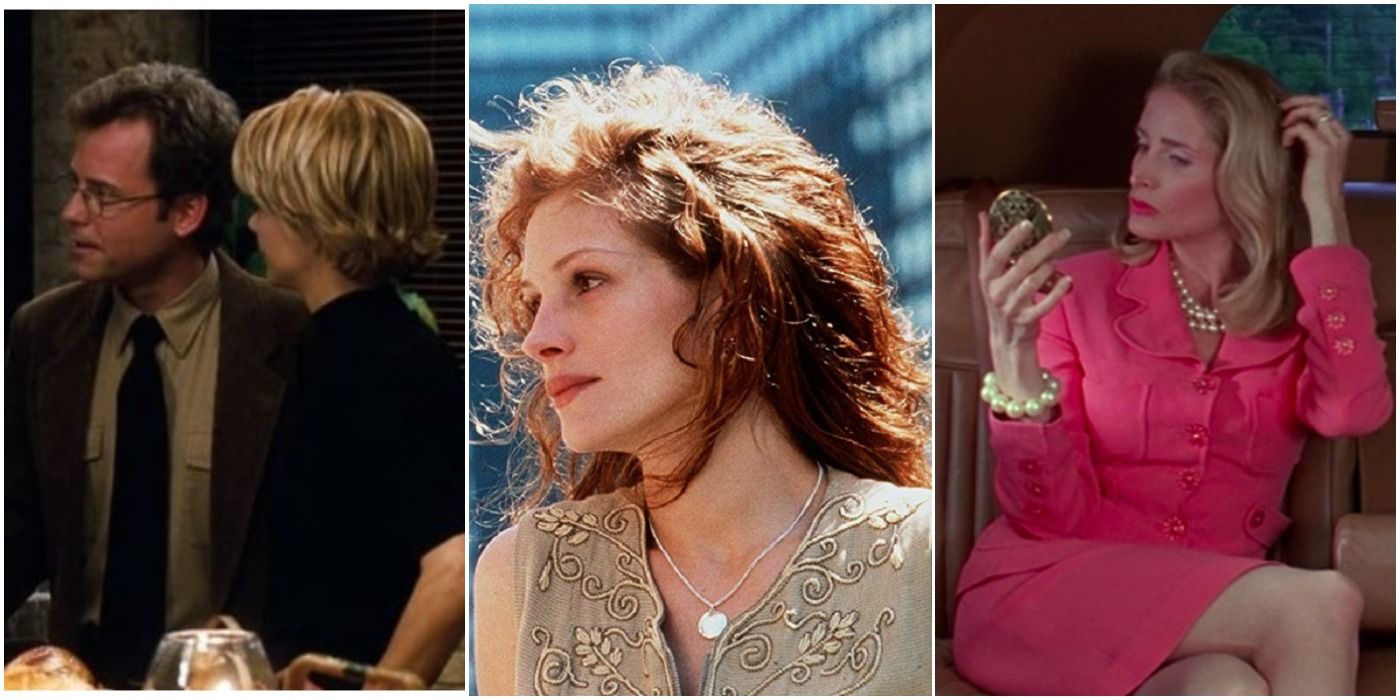 The 1990s brought so many amazing rom-coms that people still watch over and over again. Characters' internal struggles and daily lives were so compelling, and relationships started to take shape in nonconventional ways.
For the first time, people could tamper with their life situations using the Internet. They still had plenty of chance meetings and other in-person encounters, though. It's interesting to remember who made a positive impact and who left something to be desired. As lovable as some 90s rom-com characters are, others are just terrible.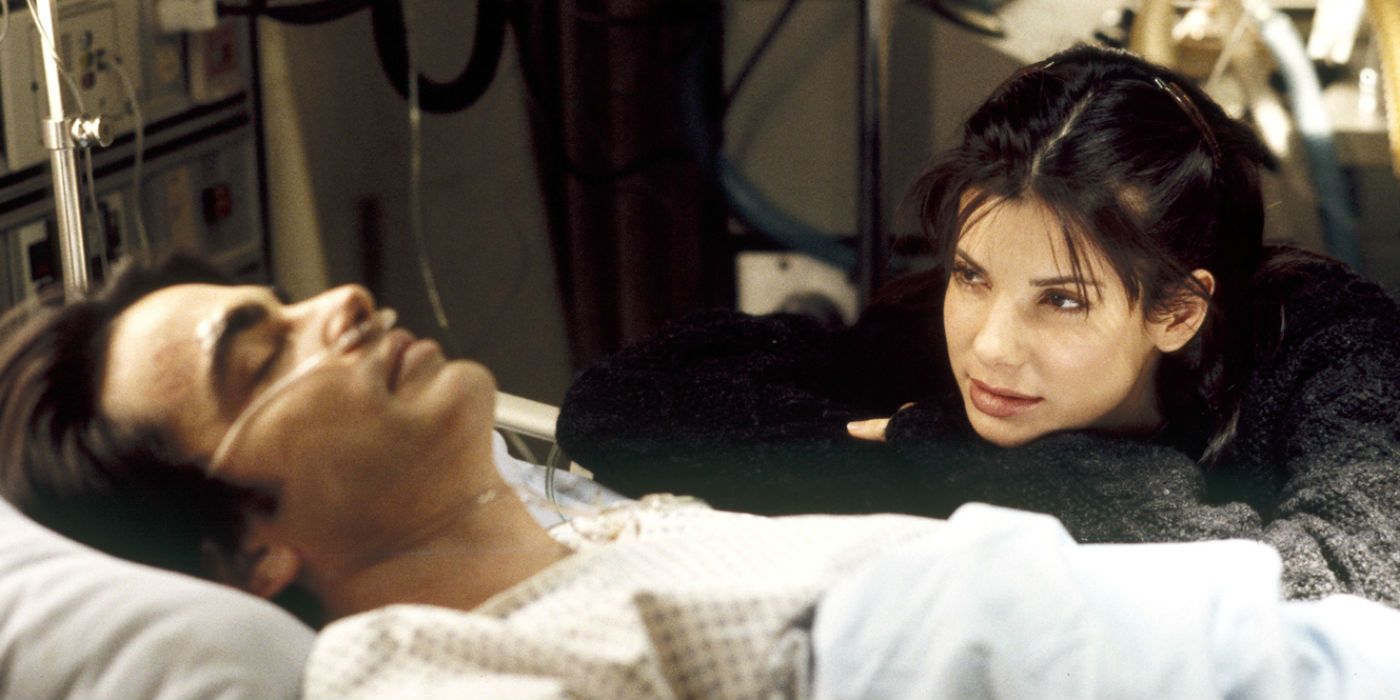 While You Were Sleeping (1996) is a well-loved rom-com because of its complex story and its holiday-adjacent theme. Lucy (Sandra Bullock) spends most of the movie pining after Peter (Peter Gallagher), a man she doesn't really know. After saving Peter's life, Lucy masquerades as his fiancée while Peter remains unconscious. She starts to fall in love with Peter's brother, Jack (Bill Pullman), while learning that Peter really isn't such a nice guy. He's actually pretty bad (and pretentious) for a character who spends most of the movie asleep.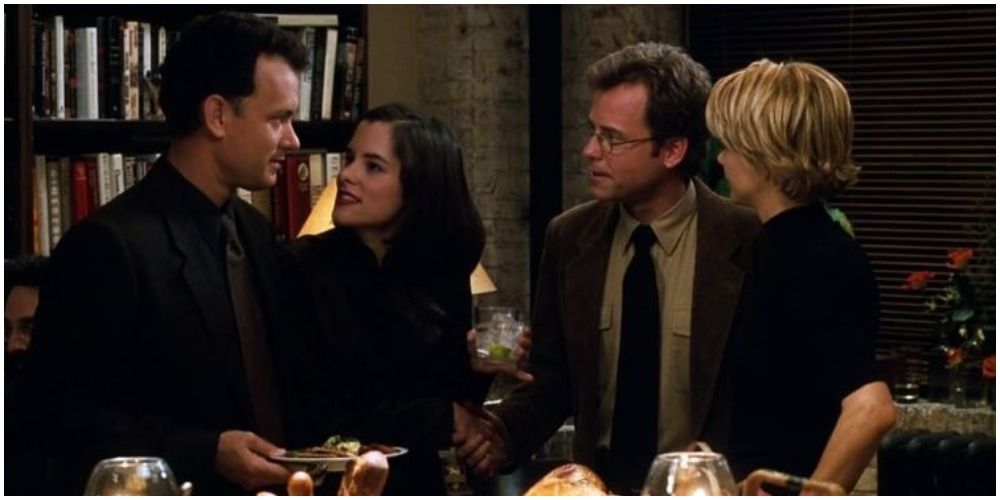 You've Got Mail (1998) is a favorite rom-com for people of many ages and backgrounds. The New York City tale shows that two people really can find love online. The problem is, both of those people are attached to others. Joe Fox (Tom Hanks) has a girlfriend named Patricia Eden (Parker Posey), and Kathleen Kelly (Meg Ryan) has a boyfriend named Frank Navasky (Greg Kinnear). Frank is a self-absorbed journalist who ends up being perfect for Patricia when Joe and Kathleen finally get together. Though Frank evidences small glimmers of caring for Kathleen, he talks about himself way too much and doesn't pay enough attention to her.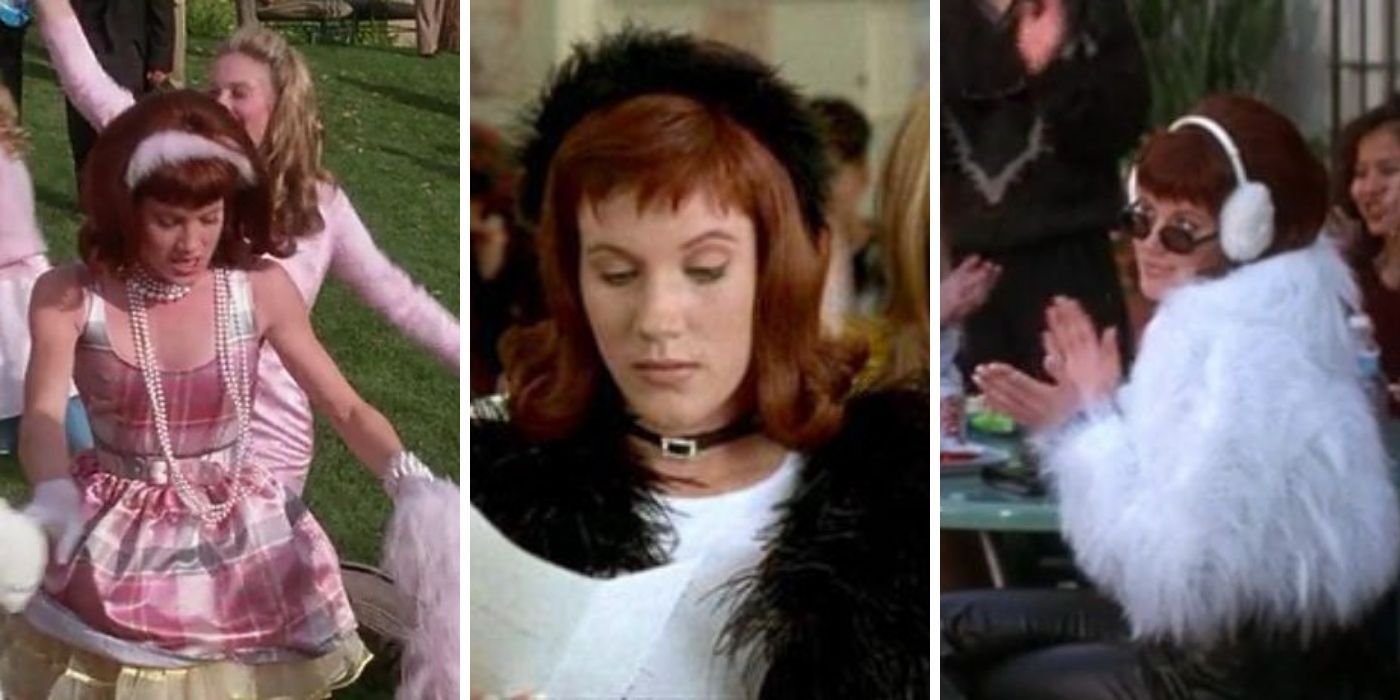 Elisa Donovan is Amber Mariens in the 1995 Clueless film and its short-lived TV series. Amber is the resident snobby girl who is often a img of competition for Cher Horowitz (Alicia Silverstone) in the fashion and popularity departments. Amber isn't the nicest person, but it can be funny when she sets herself up to be laughed at around Cher and Dionne (Stacey Dash).