9 Questionable TLC Medical Shows That Caused Audiences To 'Nope Out'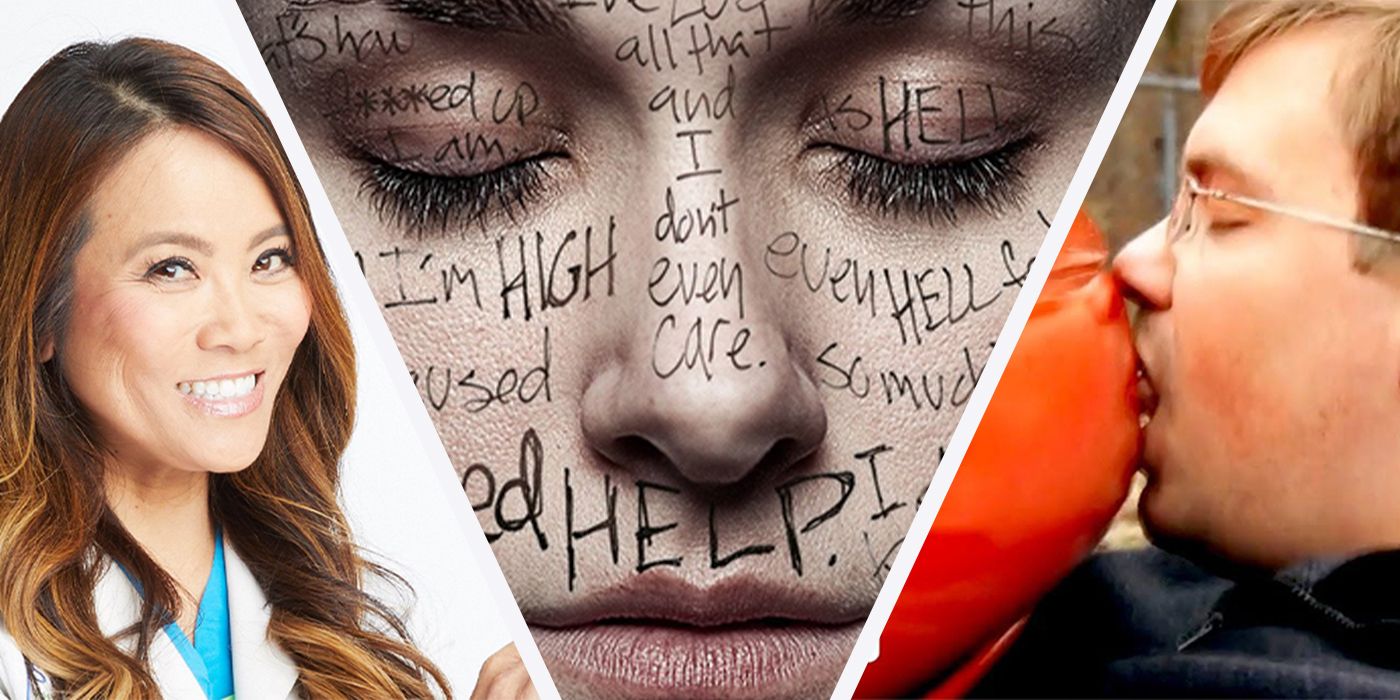 As a network, TLC has gone through quite a metamorphosis over the years. It seems odd to say this now but the network was originally conceived as a channel focused on education and learning. TLC does technically stand for The Learning Channel, after all.
But starting in the late 1990s and into the 2000s, TLC went through a metamorphosis. It left the educational aspects behind in favor of reality TV series that some people have criticized as exploitative at best. In particular, TLC has had more than a few medical-styled series over the years that have caused some viewers to change the channel permanently.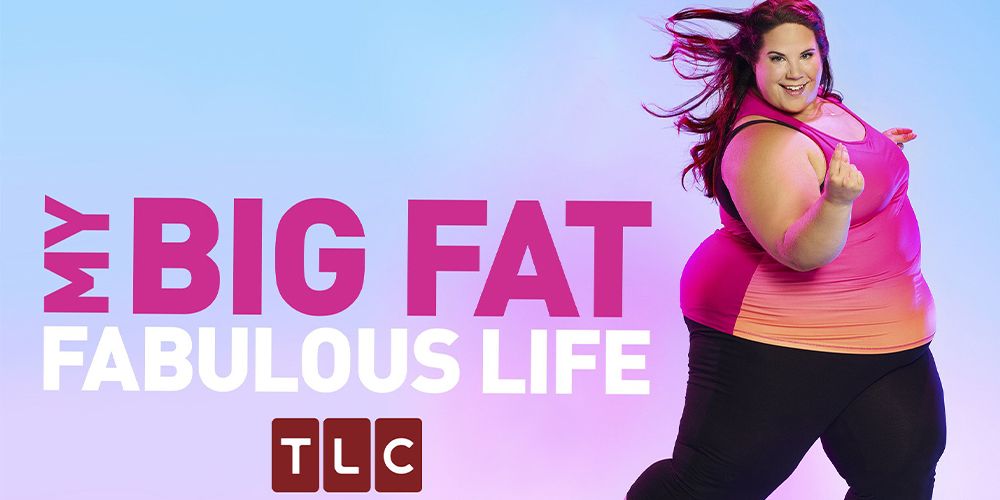 Debuting in 2015, My Big Fat Fabulous life chronicles the journey of Whitney Way Thore. A medical condition played a part in causing her to suddenly gain an extreme amount of weight. The series follows Whitney as she navigates life.
While the series isn't for everyone, it is generally positive to watch. No one would suggest that there aren't some difficult moments, but at least it's trying to do something positive. That being said, there are more that a few cringe moments that make fans change the channel.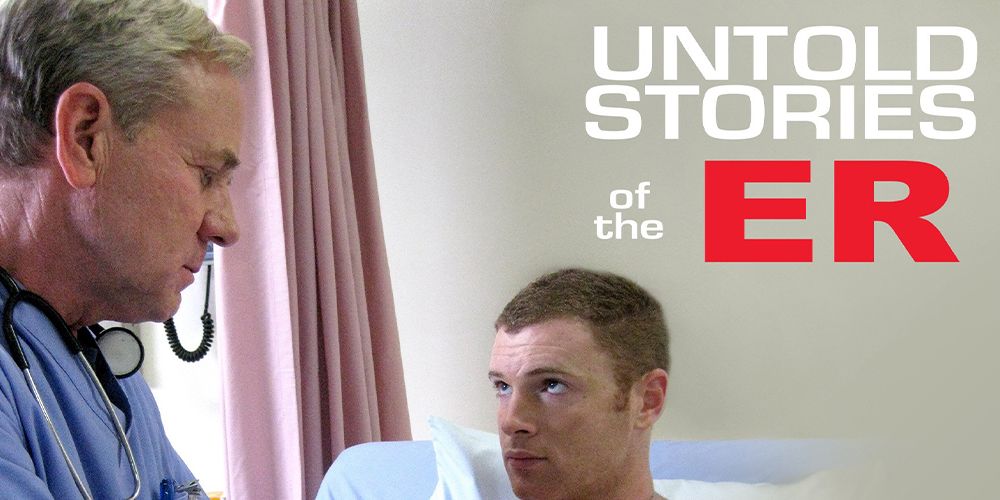 One of TLC's more popular medical shows was, and still is, Untold Stories of the E.R. It first hit the proverbial airwaves in 2014, and is still going strong today. During its run, the series has produced 142 episodes.
RHONY: The 10 Most Outrageous Kelly Bensimon Quotes from 'Scary Island'
The essential premise is that medical professionals tell stories about their craziest Emergency Room ordeals which are then dramatically reenacted. While the series obviously has a devoted following, it's not for the faint of heart.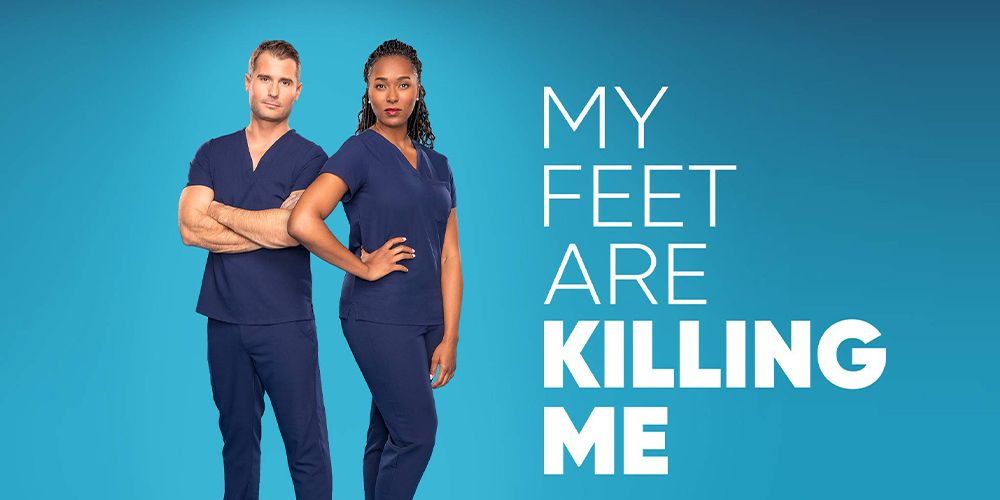 Once again, the magic of TLC's unimaginative show naming decisions strikes. As one would expect, My Feet are Killing Me is about people with extreme foot issues who need surgery.
So far, there has only been one season produced, but that season came to an end right when the pandemic was beginning. It's not necessarily the most disgusting series ever produced, but there are people who find feet to be inherently unappealing. They should avoid this one.