8 Nostalgic Adventure Movies To Watch If You Like Super 8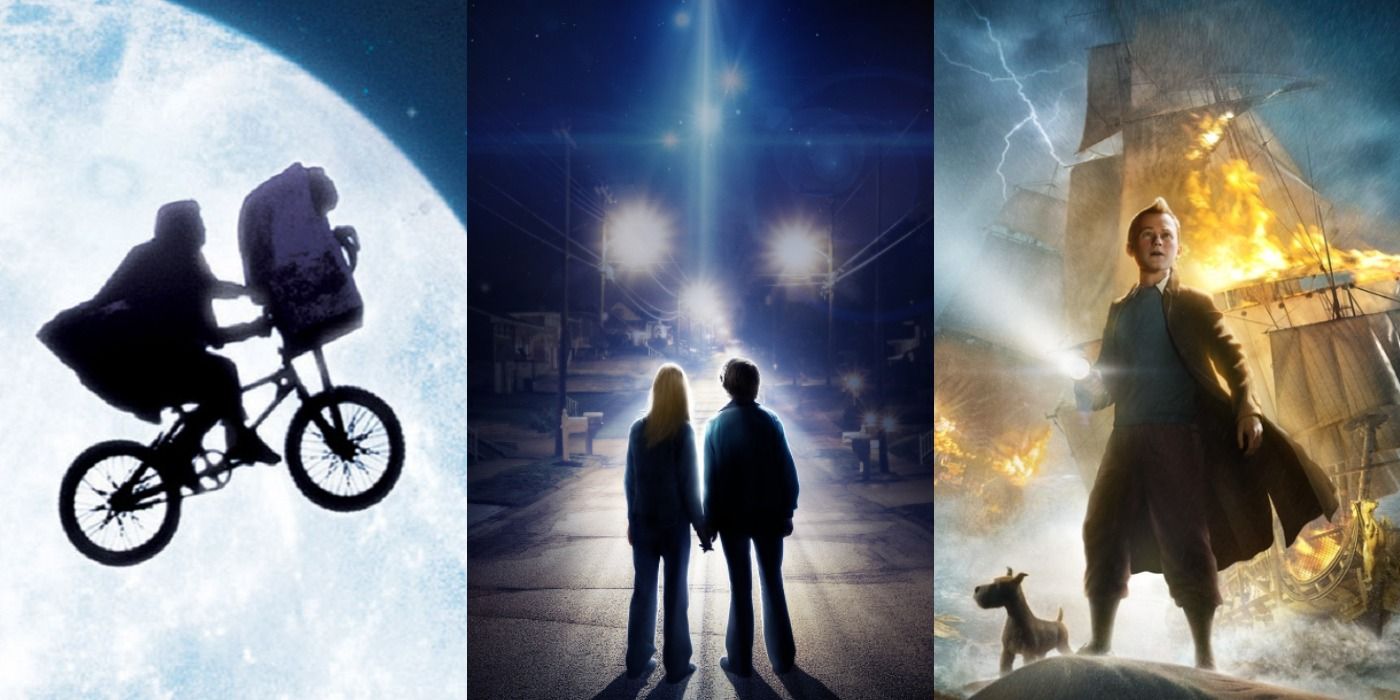 JJ Abrams' Super 8 is initially a tale of wonder that is more inclined towards coming-of-age themes. But the more it progresses, the more it expands its vision into the sci-fi genre, leaving viewers stunned by its emotional and equally thrilling drama. Minor details in the movie–such as its predominantly younger cast members, references to zombie classics, and 8mm cameras– evoke a keen sense of nostalgia, particularly for the early works of its producer, Steven Spielberg.
It's this nostalgia that makes viewers revisit it again and again over the years since its release. Unsurprisingly, Super 8 isn't the only movie where such emotions come into play. Here are 8 movies that evoke some of the same nostalgic feelings that Super 8 goes for.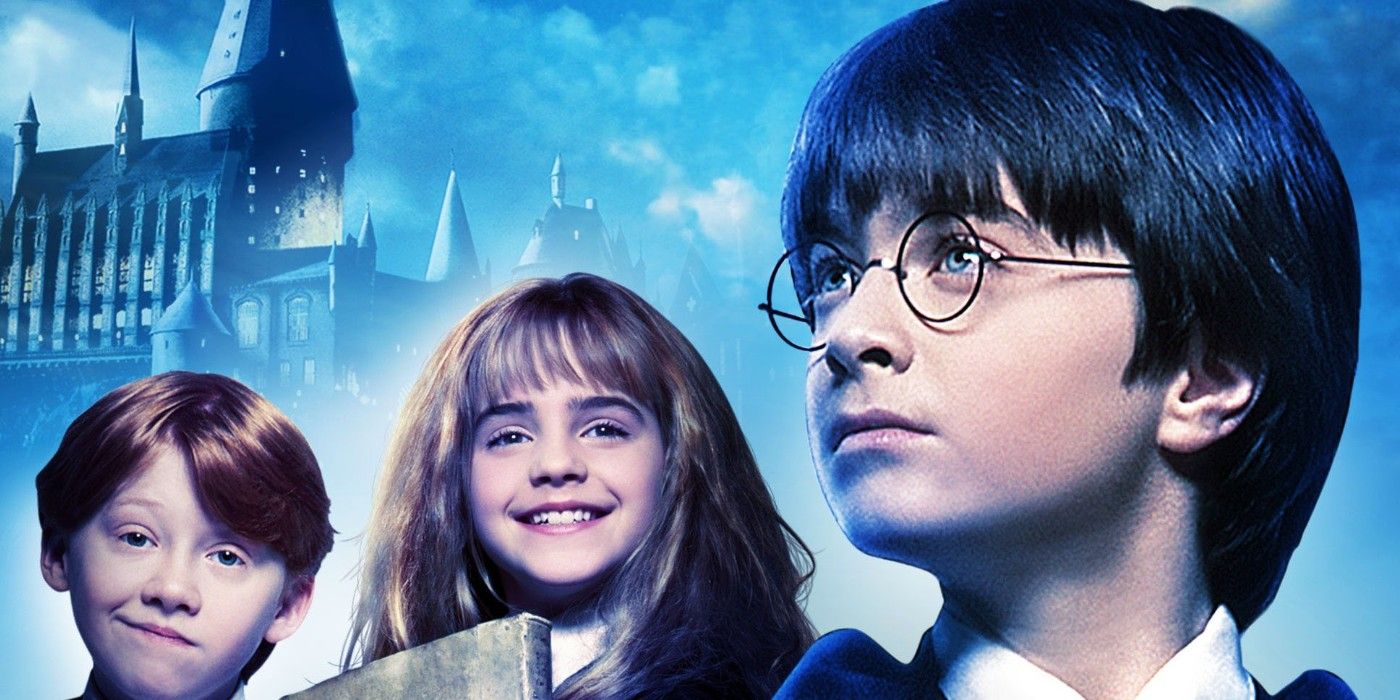 "Yer a wizard, Harry," is one dialogue that instills nostalgia like no other. That explains why just like its high-budget successors, the first Harry Potter film is still a fan favorite.
Marking the inception of Harry's adventures in the wizarding world along with Ron and Hermione, the movie sets a solid foundation for the series and is one of the most popular movies about a mischievous gang of heroic kids ever made. Coupled with John Williams' brilliant score, the story sends all Potterheads down memory lane.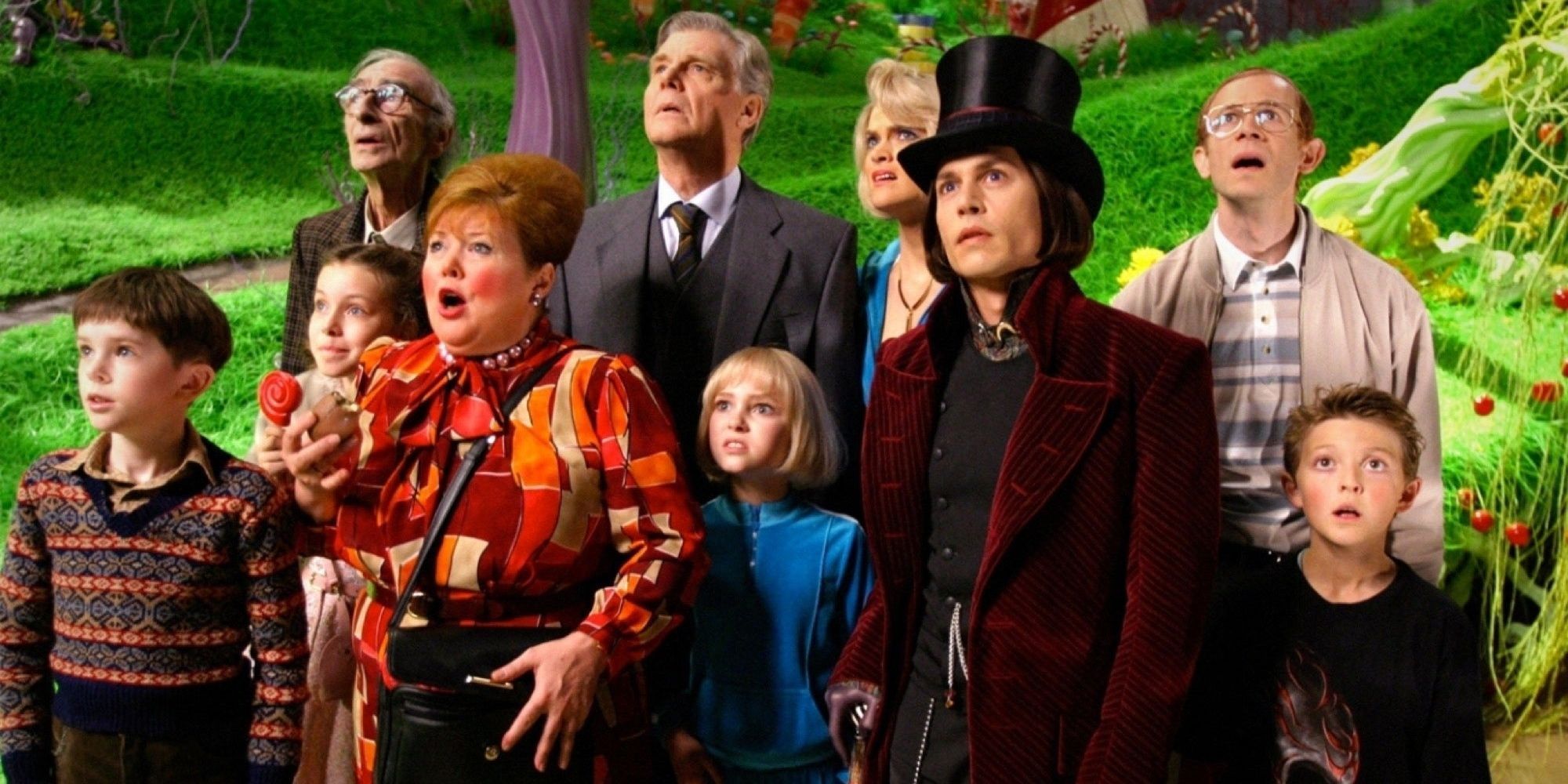 While many Roald Dahl fans argue which among the two adaptations of Charlie and The Chocolate Factory is better, most would agree that Tim Burton's version has its own dark appeal. Like most Burton movies, Charlie and The Chocolate Factory has pop art imagery that brings new life to Roald Dahl's original story.
Along with that, there's also a Gothic undertone that adds more heft to Wonka's dark sense of humor and young Charlie's innocence. This one not only warms a viewer's heart with nostalgia but its underlying allegories make a lot more sense with a second viewing experience.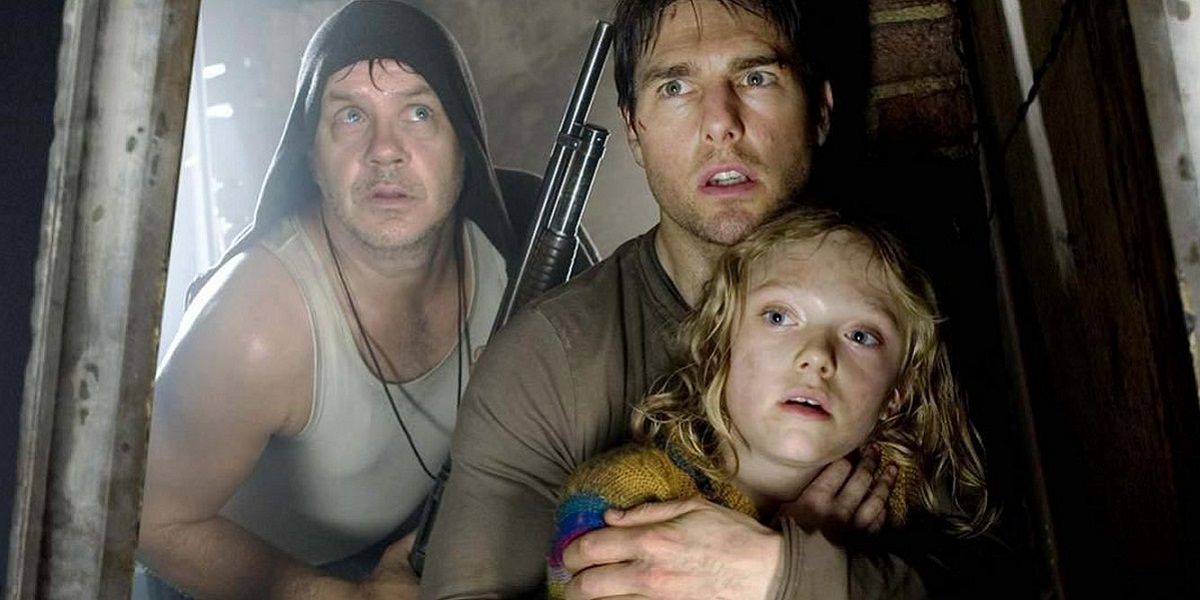 With War of The Worlds, Steven Speilberg not only delivered a satisfying adaptation of H.G Wells' classic novel but also brought his own little modern twist to the story. Starring Tom Cruise, the movie focuses on Ray Ferrier, who, along with his son and daughter, struggles to survive a gruesome alien invasion.
Rarely leaving a dull moment, the movie thrives on slambang action scenes, great performances, and terrifying extraterrestrial revelations. What more can a viewer ask for?