5 Returning Teen Shows Fans Can't Wait For (& 4 That Still Haven't Been Renewed)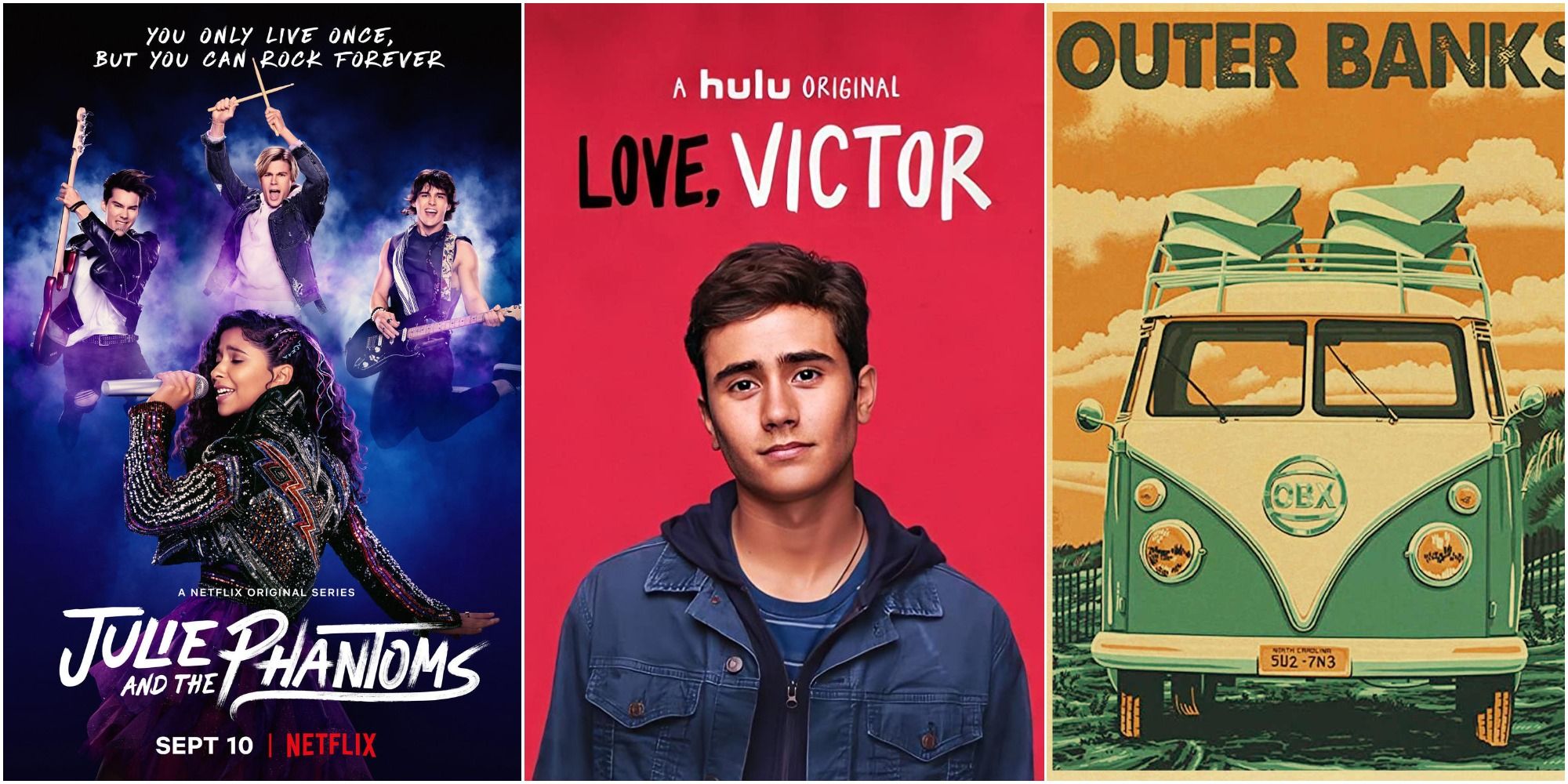 2020 may have been a rough year but one thing that did make it worthwhile was the dozens of new and returning teen shows that were released. From young girls who grow up to be president, teenagers searching for a treasure, to murder mysteries, there was quite a range of genres.
While some of the new teen shows were renewed quickly, sometimes before the first season had even finished airing, others have been stuck in limbo. Regardless of the status, fans have taken to social media to share their love for their favorite shows.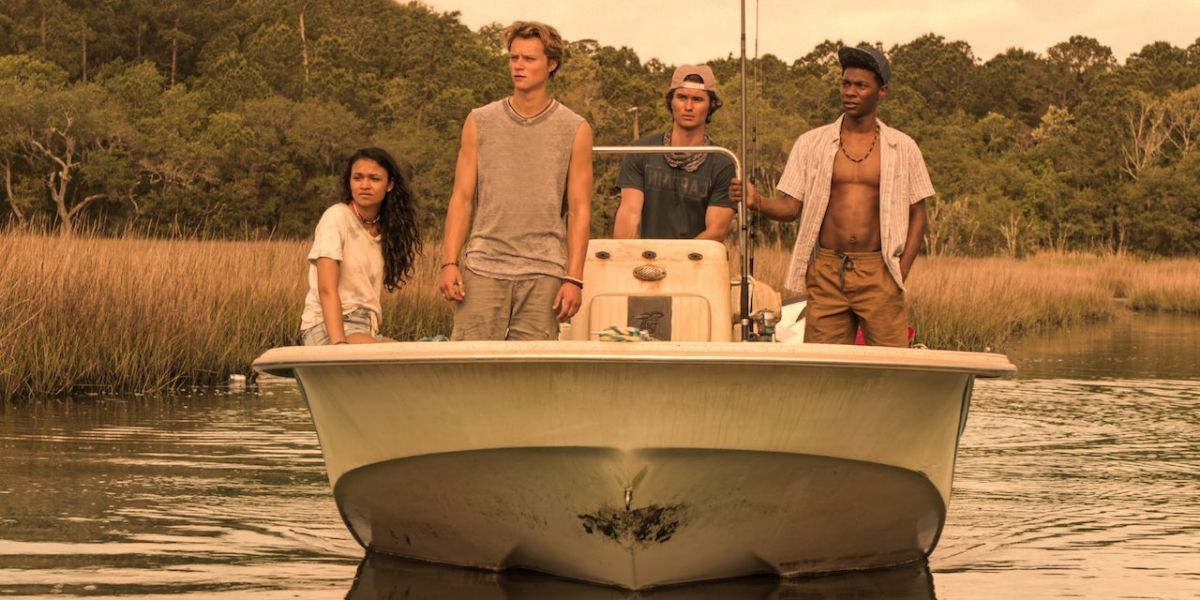 Sometimes a show releases and takes the world by storm which is exactly what happened for the Netflix original Outer Banks. With so much love for the show shown on social media, it's no surprise the show has been renewed.
Set in the Outer Banks of North Carolina, the series centers on two groups of teenagers who are trying to locate a legendary treasure that is allegedly hidden in the waters. The stakes are upped when it's revealed that one of the teen's fathers has ties to the treasure.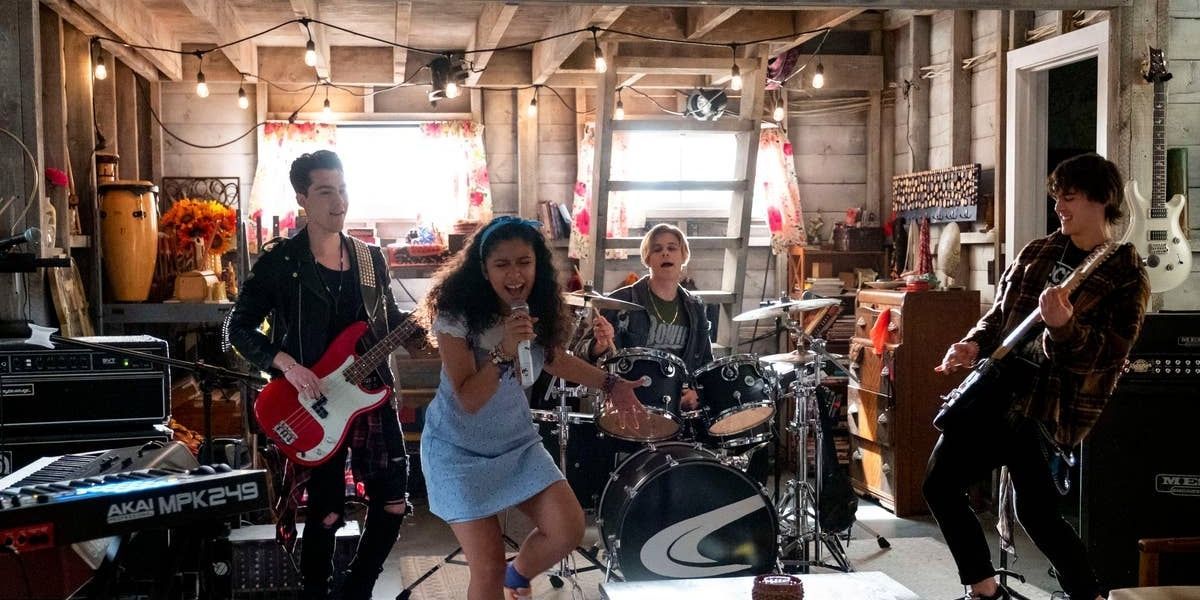 Julie and the Phantoms dropped on Netflix in September 2020 and quickly found a dedicated fan base. So dedicated, fans of the series continue to tweet Netflix daily in the hopes that they renewed the show for a second season.
The first season of the show centers on Julie (Madison Reyes), a young, musically gifted girl, who has given up on her music dreams after the death of her mother. However, she ends up finding her passion again when she accidentally summons the ghosts of three guys who were in a band together in the '90s. The show is not only fun, but it also has a whole lot of heart and tons of amazing original songs.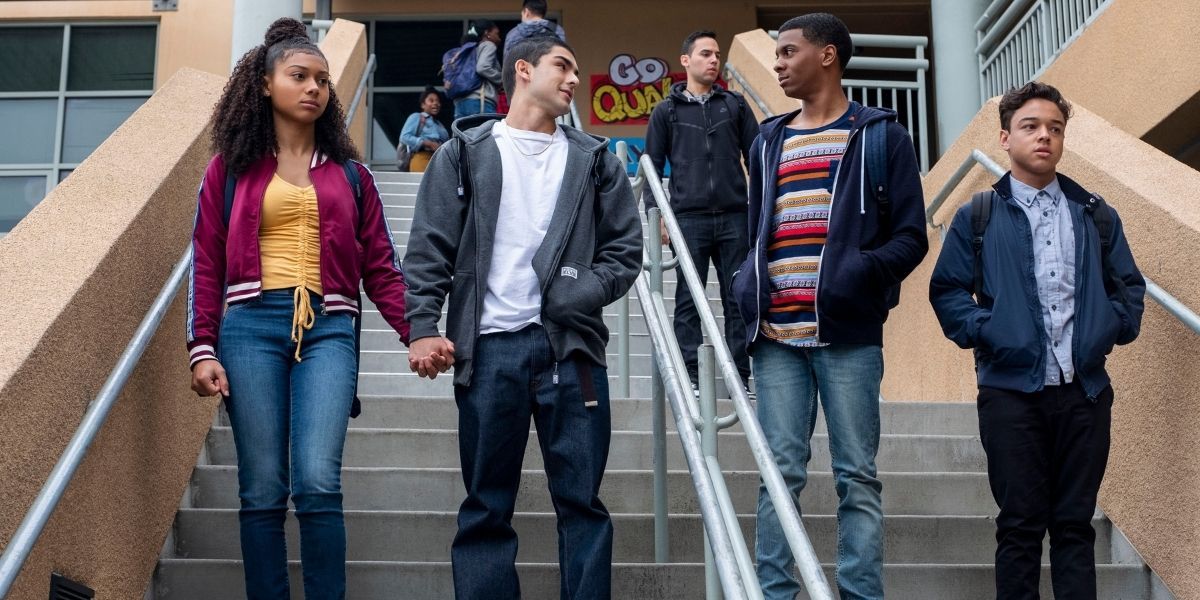 On My Block first dropped on Netflix in 2018 but the coming-of-age series's third season released in the first part of 2020. After the third season ended on a major cliffhanger that involved a time-jump, fans were quick to start campaigning for a fourth season. It took a lot of waiting but the show was officially renewed for its fourth and final season in January 2021.
The show centers on a group of four best friends who are dealing with high school problems while also trying to navigate their way through the South Central neighborhood.