5 Best X-Men Video Games Of All Time (& The 5 Worst), According To MetaCritic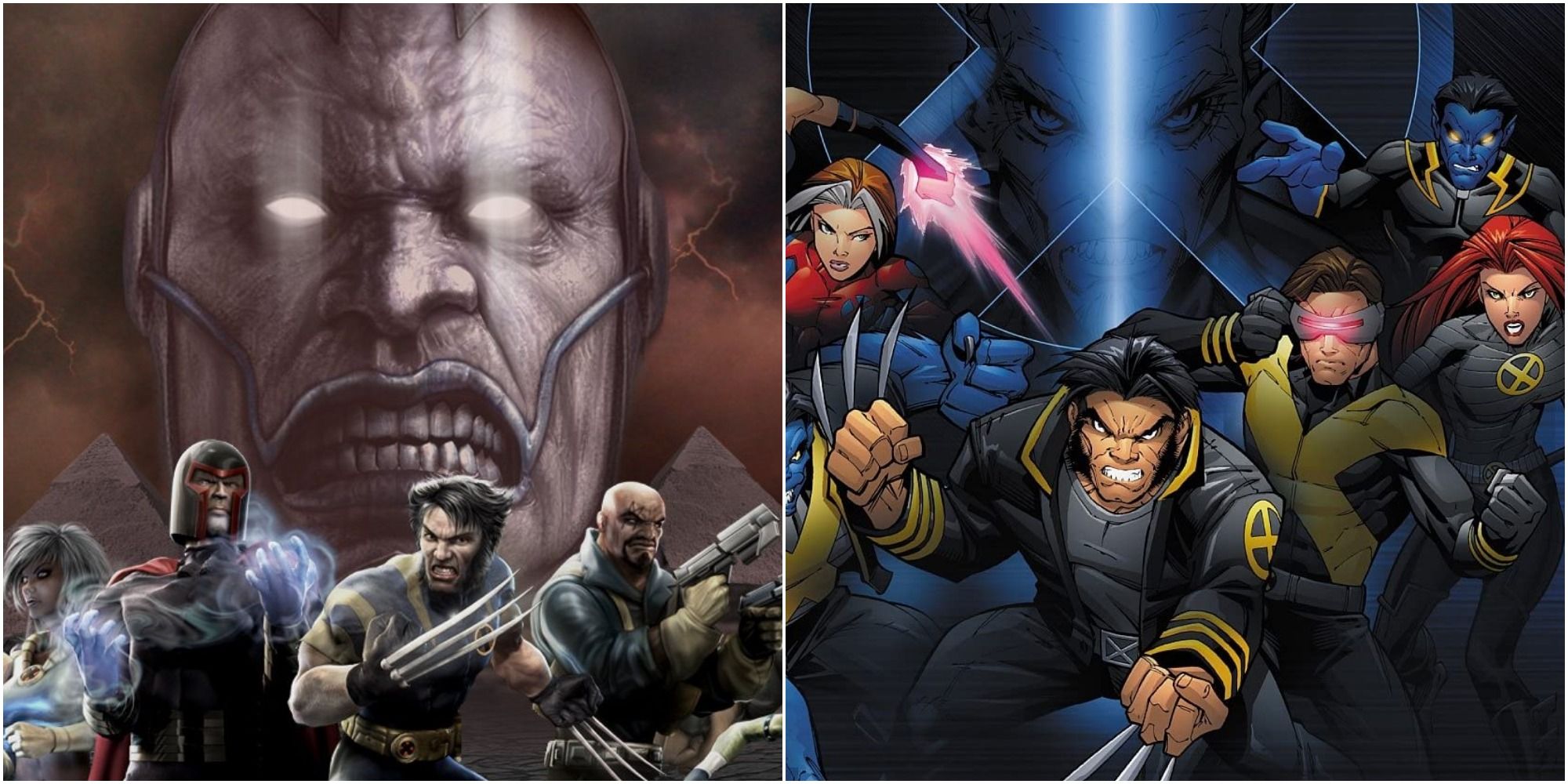 On the surface, it seems like the X-Men are the perfect group of superheroes to bring to a video game. The Marvel comic book characters have abilities that would be a blast to pull off with the controller in your hand and their personalities drive some truly intriguing storylines.
There have been occasions where X-Men video games turned out to be pretty great. Those elements all come together nicely in those cases. On the other hand, there have been some that really missed the mark and disappointed fans. The ratings at MetaCritic lay out how fans felt about these games, even if not all of them are available on the website.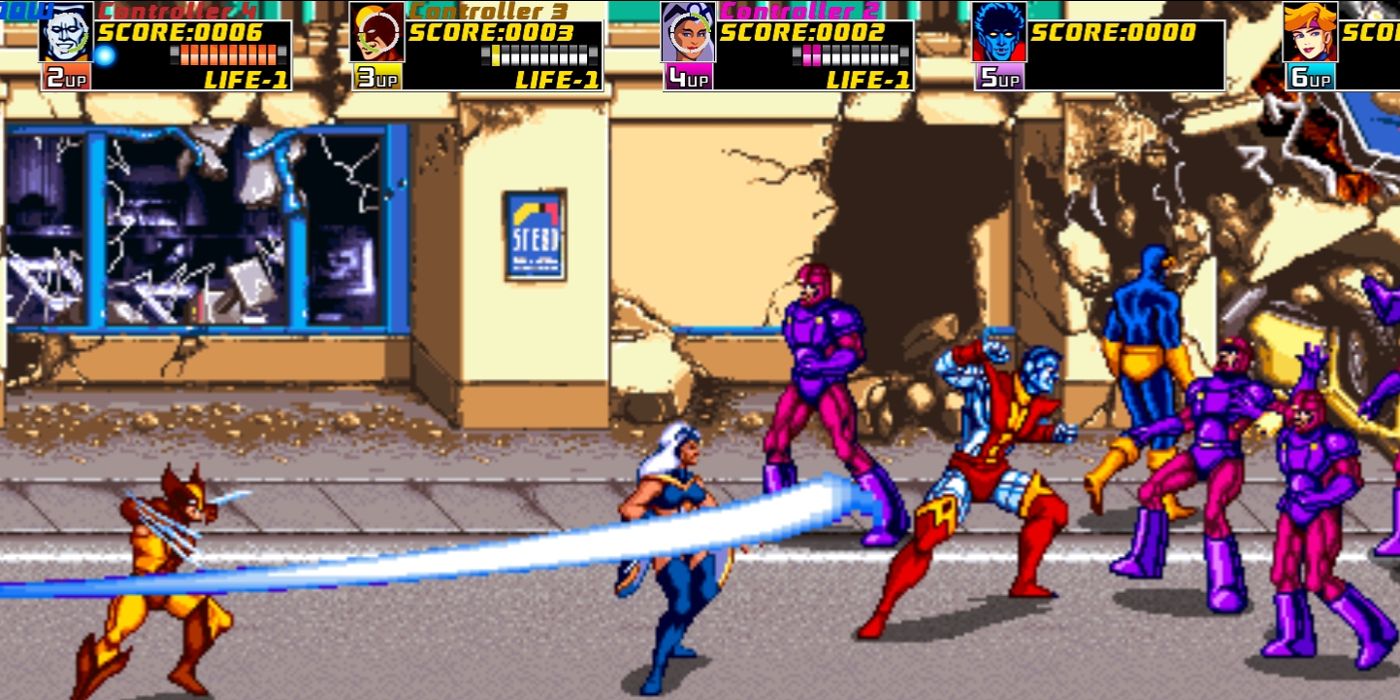 As evidenced by a solid score of 64, even some of the lesser games based on the X-Men were still pretty strong. That's the case with X-Men: The Arcade Game. Initially, this was released in 1992 as a popular arcade game. That doesn't have a score but the remastered version does.
Released in 2010 on the PS3 and Xbox 360 (then for Android and iOS a year later), this is an updated take on the side-scrolling beat 'em up. It allows players to control Wolverine, Nightcrawler, and others against notable villains. A lot of players saw it as a fun bit of nostalgia but not much more.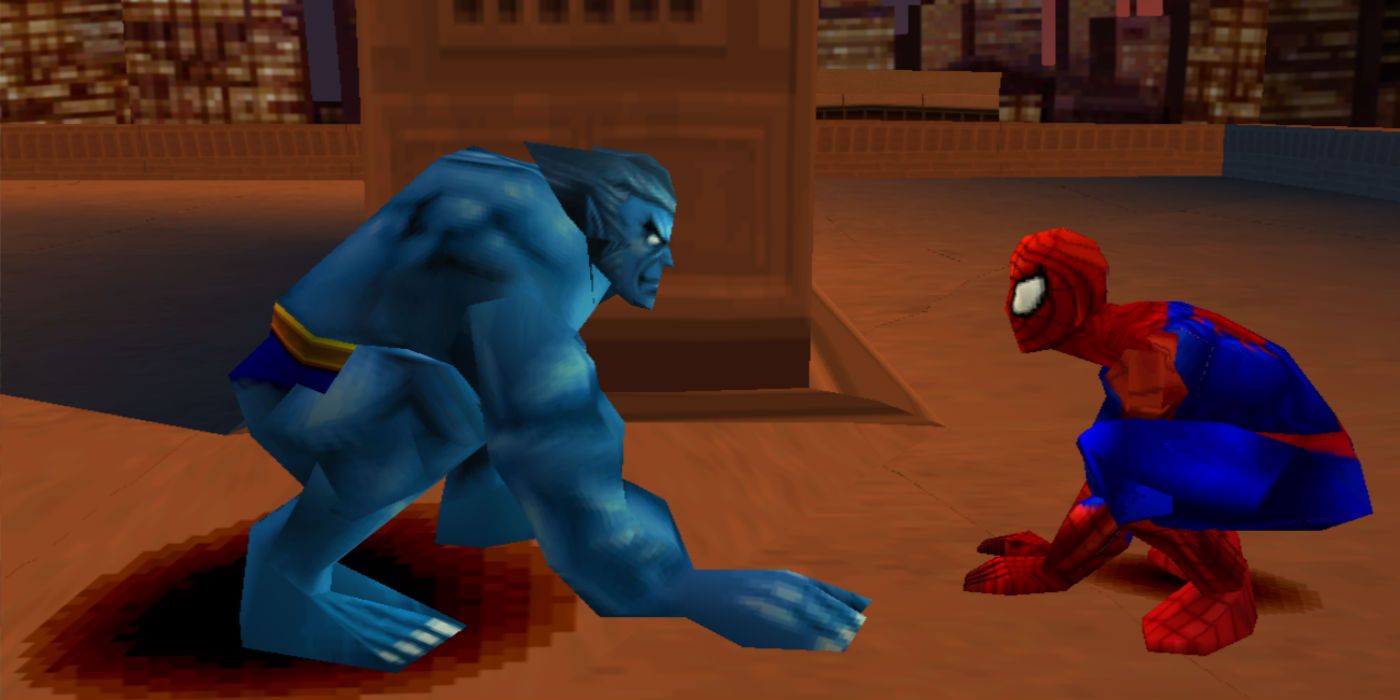 Fighting games were all the rage for quite a while during the '90s and into the early '00s. It made sense that X-Men would get in on the action, especially given their inclusion in the beloved and iconic Marvel vs. Capcom series. Their own fighting game series was Mutant Academy.
The sequel to the original arrived on the PlayStation in 2001 and was met with a warm reception. The game itself follows a lot of what was expected from the genre at the time, though it lacked some modes for replayability. It does get a boost for having Spider-Man as a playable character.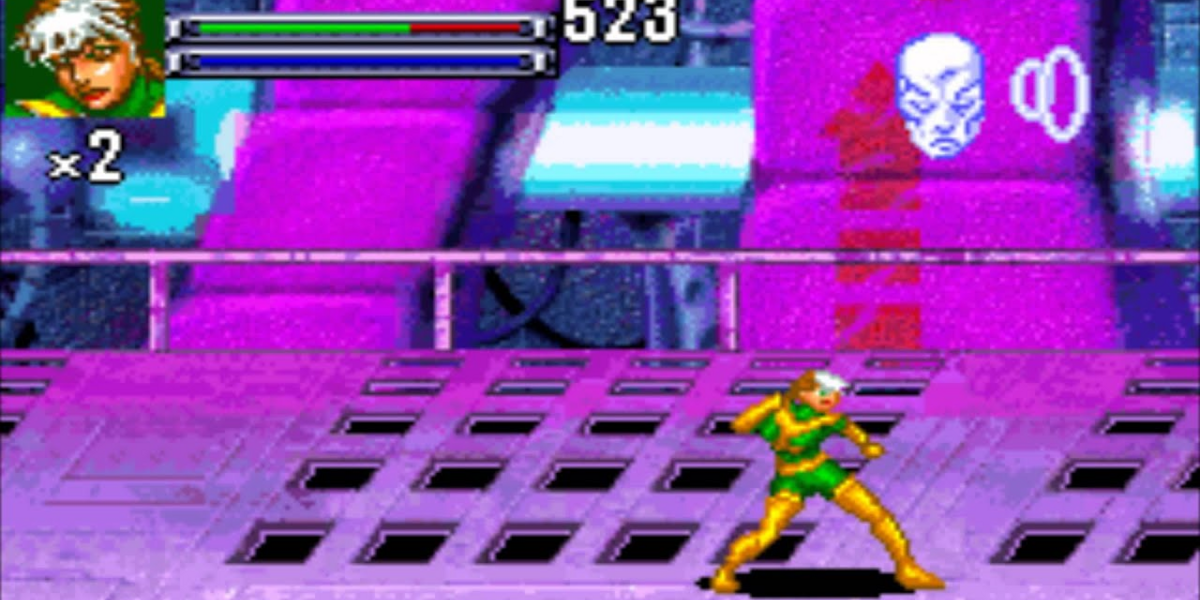 As fun as the Game Boy was as a portable system, it was difficult to overcome some of the limitations of the platform. There weren't many button possibilities and things like graphics weren't often a focal point. That's part of what made X-Men: Reign of Apocalypse struggle.
Again, this is a rating of an above-average game so it's not bad. It's just that this 2001 Game Boy Advance release couldn't live up to the best from the franchise. Another side-scroller, this game lets you control Rogue, Cyclops, Wolverine, or Storm to get revenge for the destruction of the X-Mansion.