20 Celebrities, Entertainers And Comedians To Follow On Clubhouse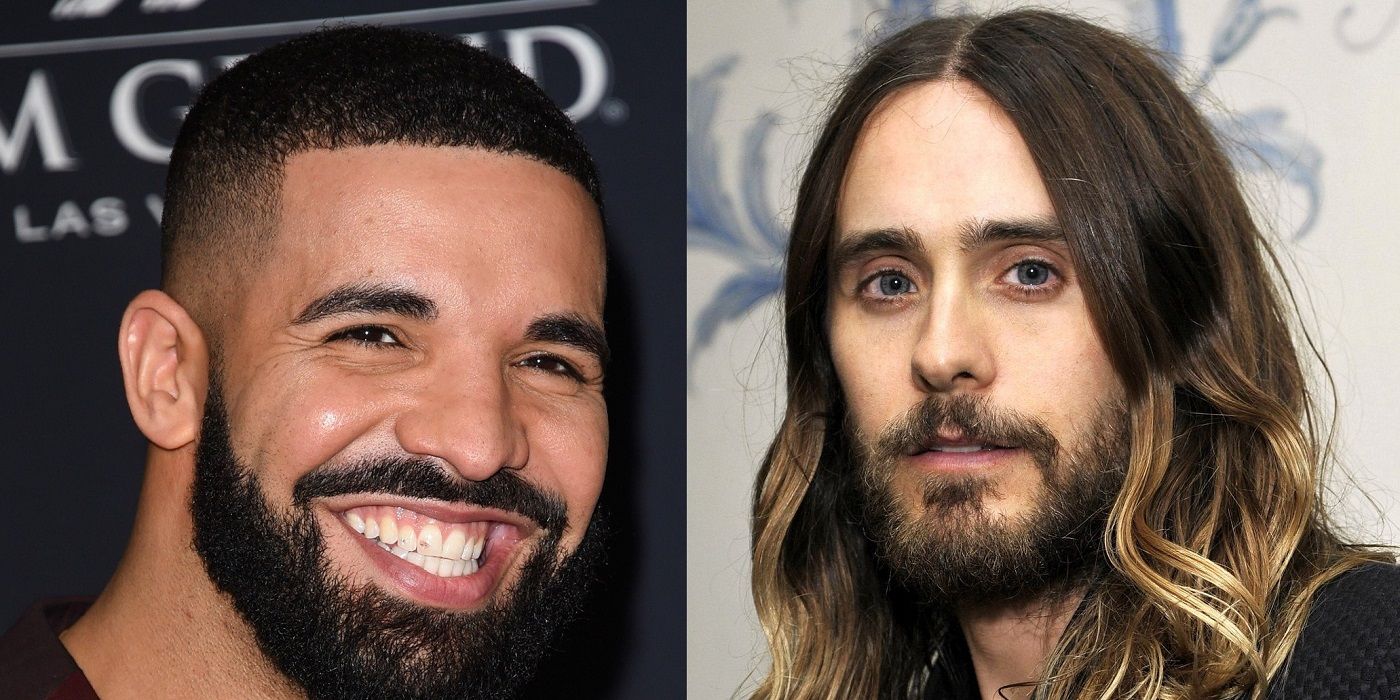 Since launching in April 2020, the trendy new invite-only audio app Clubhouse continues to soar in popularity. In January 2021, the hip new Apple-based app was evaluated as a billion-dollar social media network platform. With each passing week and month, Clubhouse appears to be a new technological mainstay rather than an ephemeral flash in the pan.
Clubhouse also continues to draw in a slew of high-profile celebrities in various avenues of entertainment, including the film biz, music industry, stand-up comedy circuit, battle rap community, entrepreneurial realm, and many more.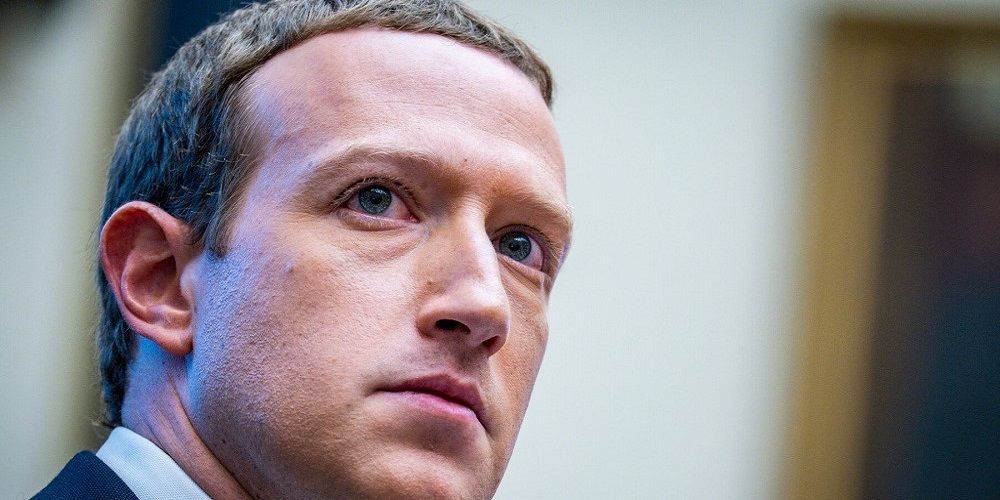 With a million followers and counting already, Facebook CEO Mark Zuckerberg has used his Clubhouse account to discuss everything from the nature of virtual reality and augmented reality to the future of technology.
Kevin O'Leary and his Shark Tank costars have recently joined Clubhouse to speak about sound financial investments and becoming successful in the business world.
O'Leary has been joined in Rooms by Barbara Corcoran and Draymond John.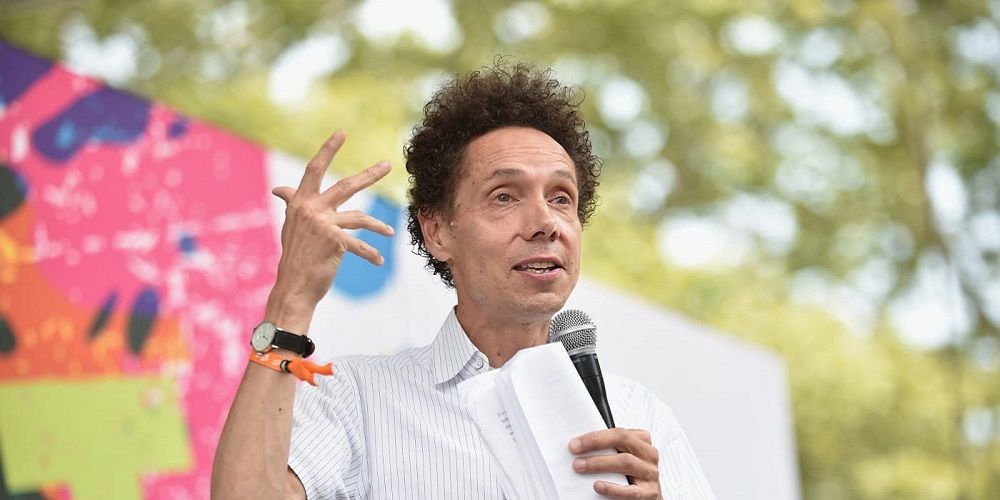 Brilliant author and thinker Malcolm Gladwell has a Clubhouse account, which he recently used to discuss the new book Think Again by Adam Grant.
The book explores new ways of finding new perspectives and learn how to rethink thinking in daily life.