10 Worst Rom-Com Characters From 80s Movies, Ranked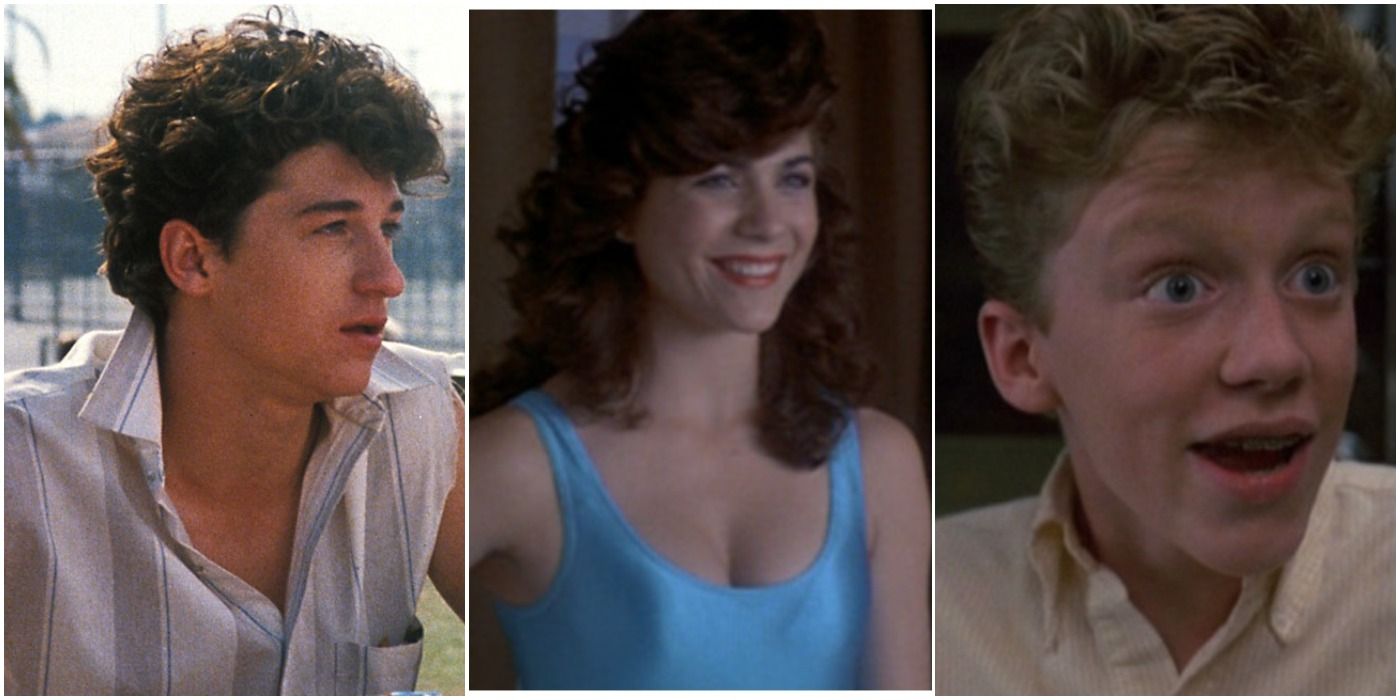 The rom-coms of the 1980s were full of surprises. Many of the featured couples are timeless and enjoyable to watch, but there are a few love interests and side characters who are far from lovable. Someone has to add a little drama or conflict to a story, after all.
Whether it's a romance gone wrong or a villain who gets in the way, not every person in an 80s rom-com script can be redeemed. The greatest 80s movies have plenty of characters that fans disapprove of, but which characters are the worst?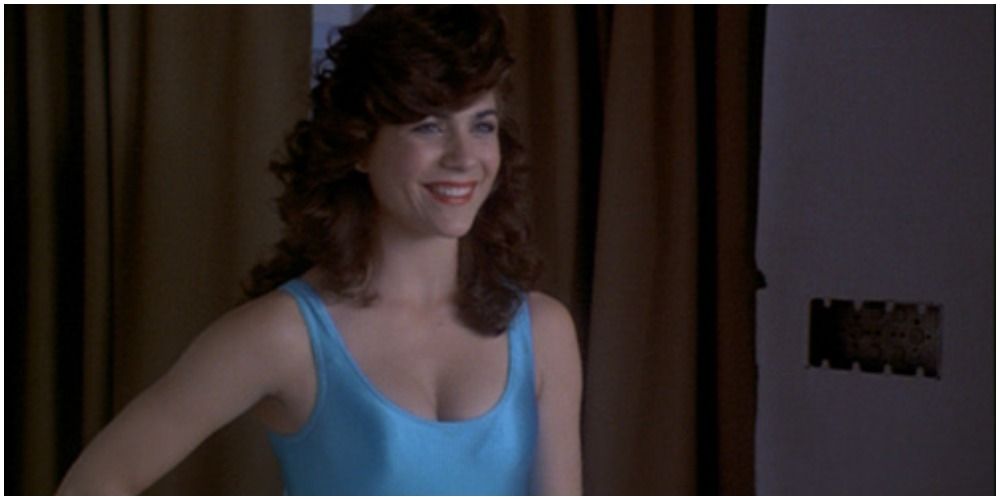 Girls Just Want To Have Fun (1985) is known for sharing a name with a hit 80s song. The movie also features young Sarah Jessica Parker and Helen Hunt as best friends.
Holly Gagnier plays a wealthy mean girl named Natalie who sets out to sabotage the new girl, Janey, to ruin her chances in an upcoming dance competition. Rigging a dance contest is pretty cruel, but Janey and Jeff still come out on top and win the spots as "Dance TV" regulars.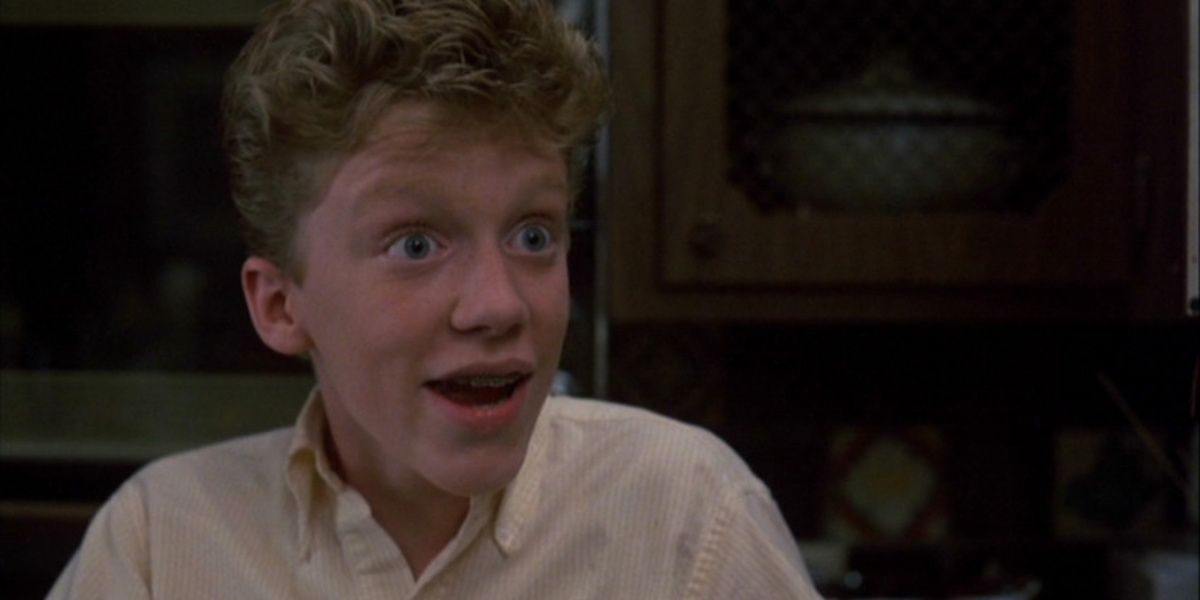 Anthony Michael Hall and Molly Ringwald worked together on back-to-back John Hughes movies, Sixteen Candles (1984) and The Breakfast Club (1985). While some Sixteen Candles fans feel bad for the Geek/Farmer Ted (Hall) or think he's funny, it's awful that he just won't leave Samantha (Ringwald) alone throughout the film.
Farmer Ted can be just as misogynistic as the other male characters in this movie and somehow thinks that Jake Ryan — the one who talks about violating women — is worthy of being emulated.
In addition to the iconic pink prom dress Andie Walsh (Molly Ringwald) wears in Pretty in Pink (1986), the movie is full of high school stereotypes.
Steff McKee (James Bader) and Benny Hanson (Kate Vernon) are rich bullies who are dating in the movie. Steff dissuades his best friend, Blane McDonough (Andrew McCarthy), from dating Andie. Steff was once rejected by Andie and will do anything to hurt her, frequently insulting her and making fun of her.