10 Ways Better Call Saul Season 6 Could Connect To Breaking Bad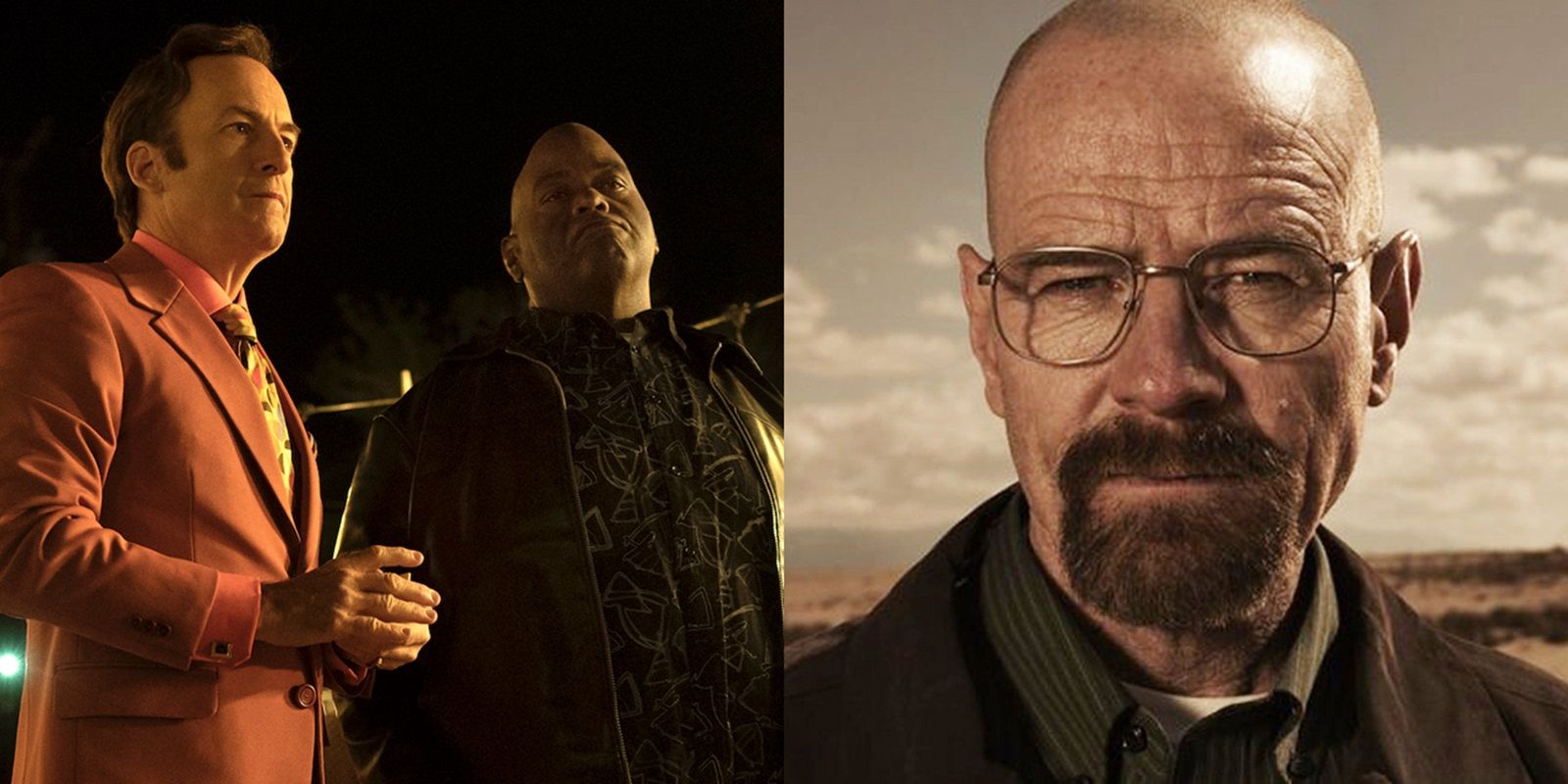 Vince Gilligan and Peter Gould's massively acclaimed prequel to Breaking Bad, Better Call Saul, is set to bow out with its upcoming sixth and final season. Not only does this season have the burden of wrapping up all the show's unresolved storylines; it also has to make the entire Breaking Bad universe fit together in a cohesive thread.
Beloved characters like Walter White and Jesse Pinkman have yet to cross over into Saul's timeline, and the sixth season of the show is the last chance to include such fan service. In what ways could the final season of Better Call Saul connect to Breaking Bad?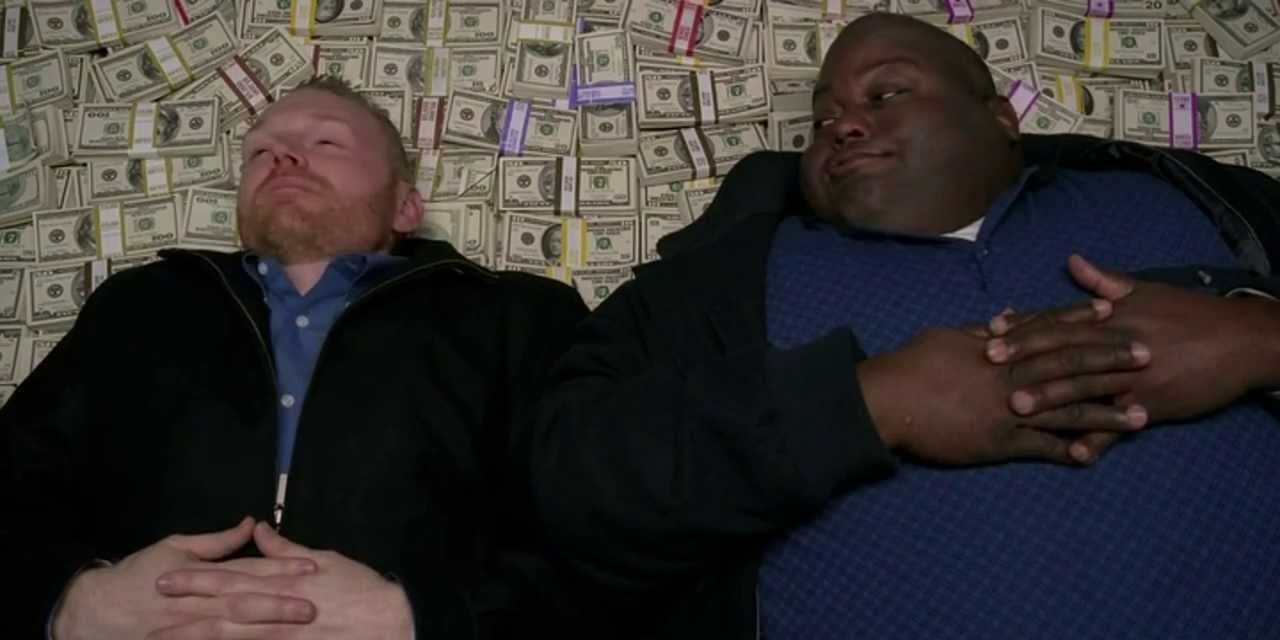 While fan-favorite Huell Babineaux has already started working with Jimmy McGill on Better Call Saul, one of Saul Goodman's closest associates is still missing from the spin-off: Patrick Kuby, the smooth-talking conman played by Bill Burr.
Burr has been enjoying a hot streak as his standup cred continues to grow and his Mandalorian appearances have been widely praised. It would be great to see him back on-screen with Lavell Crawford in Better Call Saul.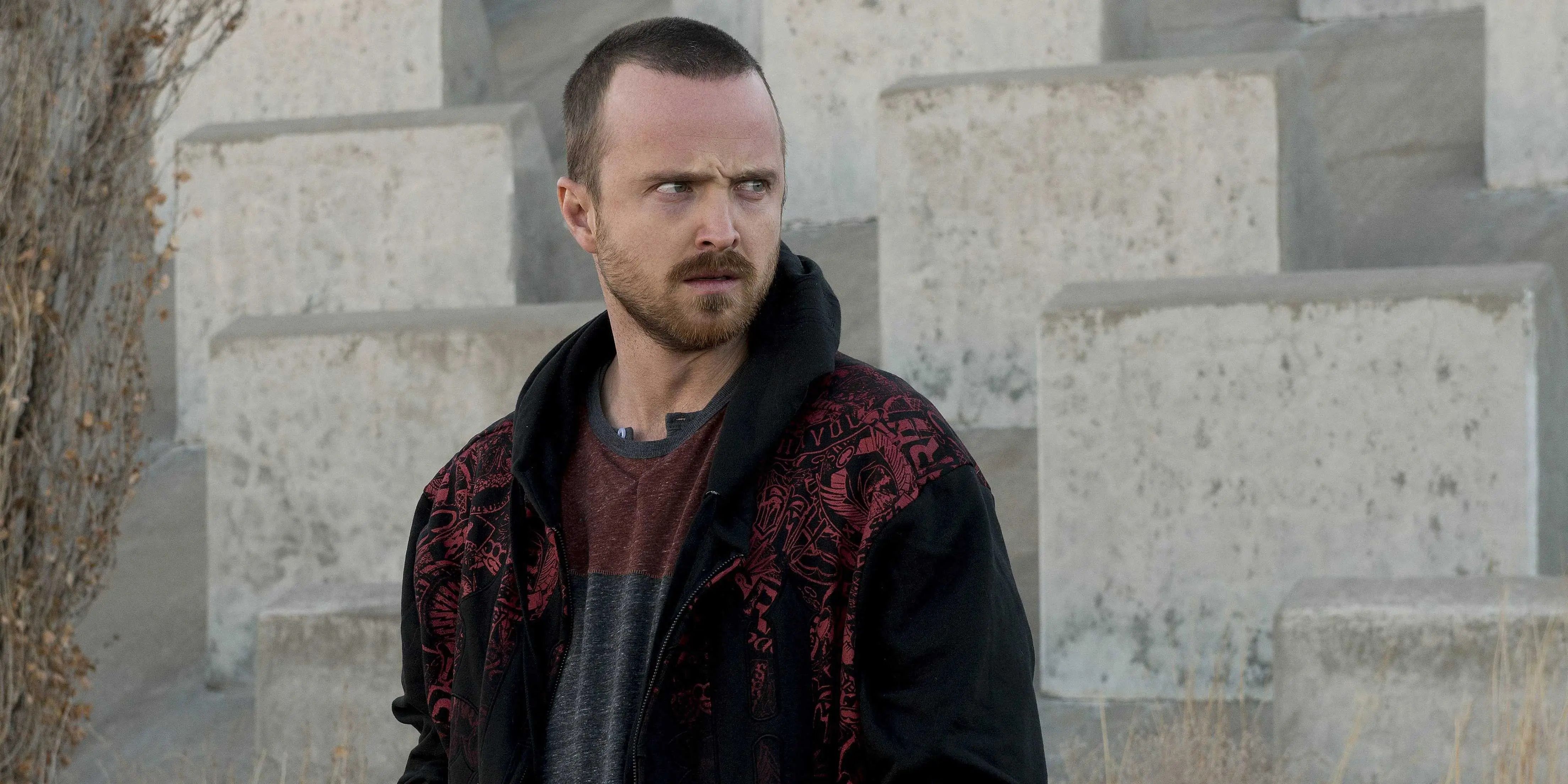 Ever since Better Call Saul began airing, Breaking Bad fans have been eagerly waiting for Aaron Paul to show up. This is the final season now, the last chance for Jesse to appear on the show.
Since Breaking Bad showed Jesse's first meeting with Saul, maybe he'll work with Kim before working with her husband. Kim is now working with young delinquents who can't afford a lawyer, so Jesse could easily be one of her clients.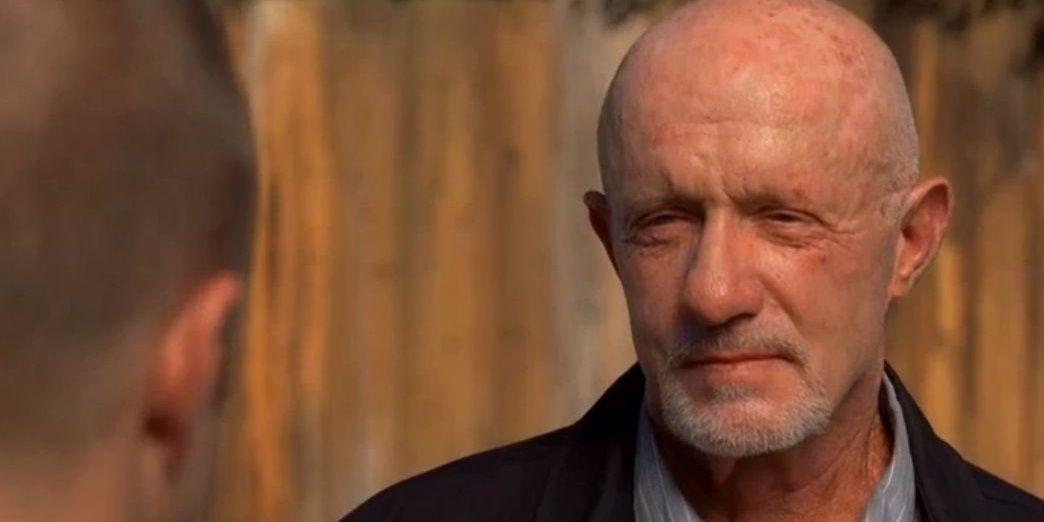 Throughout the second half of Breaking Bad's run, Mike became a second father figure in Jesse's life — and a much more positive one at that. Where Walt just manipulated Jesse to do whatever he wanted, Mike only ever wanted what was best for Jesse.
Saul was behind Jesse meeting Mike in Breaking Bad's second season as he sent him to clean up Jesse's apartment after Jane's untimely death. Better Call Saul can show one of the lowest points in Jesse's life from Saul's perspective.