10 TV Shows That Visited Disney Parks In An Episode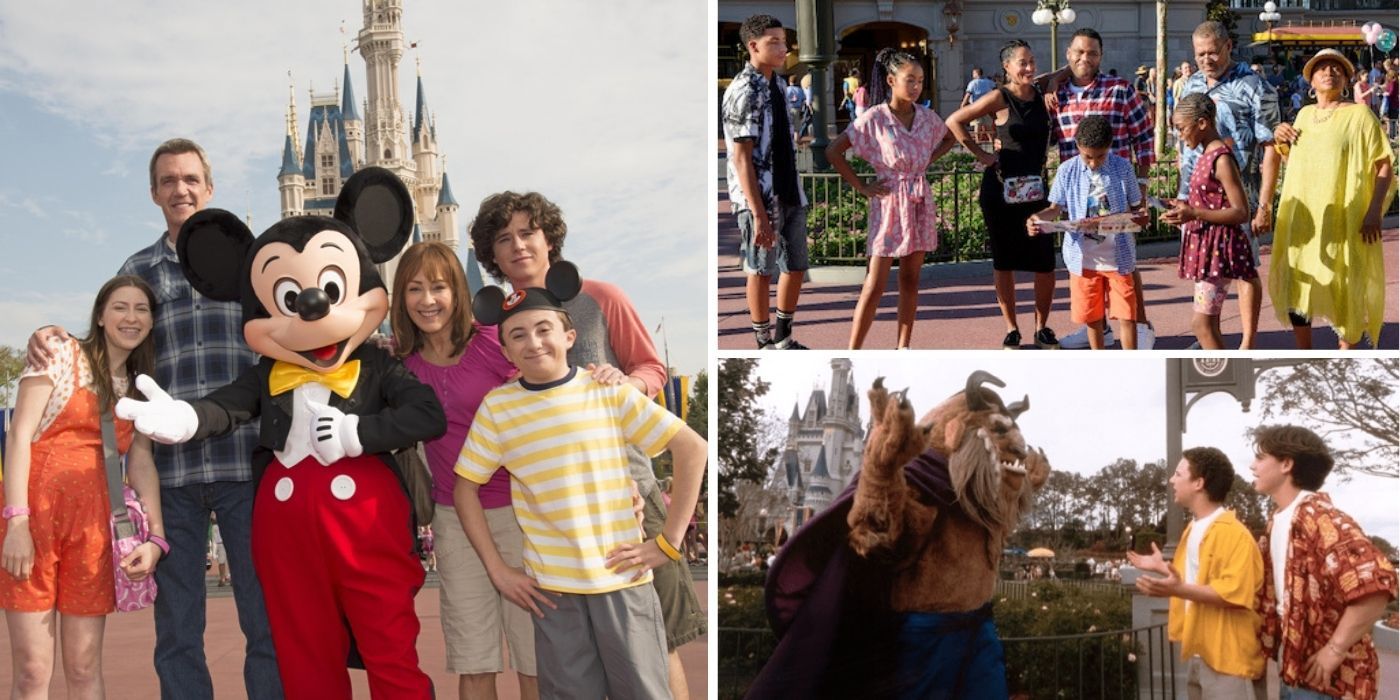 Television shows have an act for depicting family life on television in a million different ways. From hilarious sibling fights to dramatic moments between parents, nothing is really off-limits. However, the one thing television shows have a harder time filming is episodes where families get to do fun things together like say, visit one of the best theme parks in the world.
While filming at a theme park seems like a major headache for over twenty years, ABC has managed to do just that thanks to it being owned by the Walt Disney Company. Thanks to this ownership, a handful of ABC family sitcoms have able to live out their Disney parks experience on the small screen. From VIP situations to hilarious disasters, these Disney park-themed episodes have something for everyone.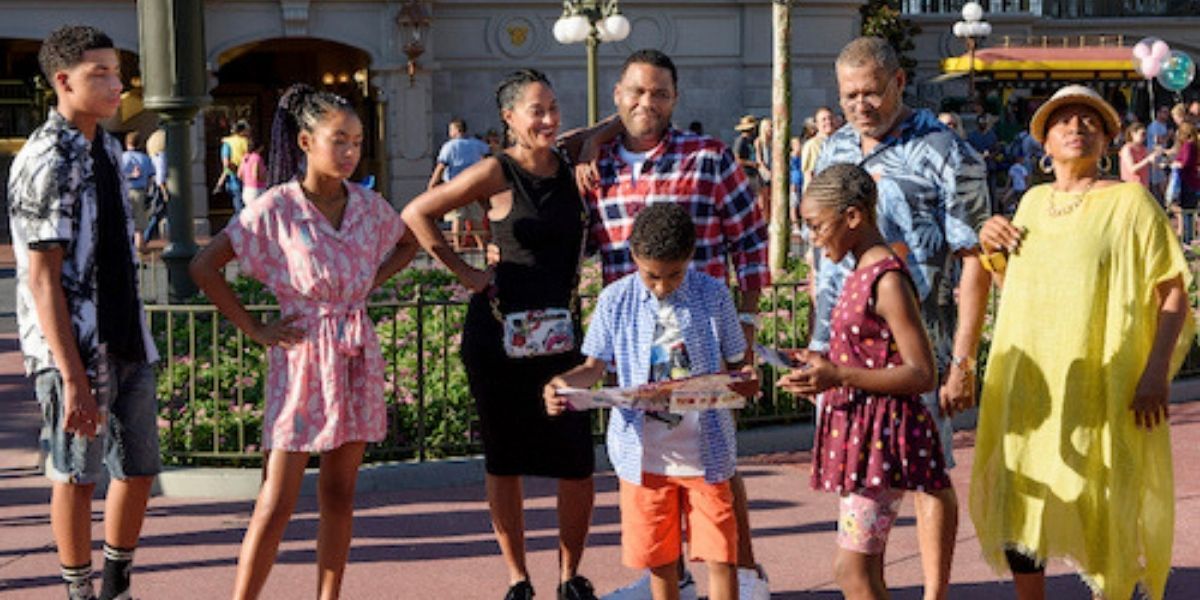 Season 3 of the ABC hit sitcom Blackish premiered with its very own Walt Disney World-themed episode in September 2016.
Having never been to Walt Disney World before, Dre wants to pull out all the stops to make sure his kids have the time of their life. To do this, he shells out major cash and hires them a private tour guide for the day. At first, the kids are embarrassed by their VIP status and apologize profusely to guests as they get to cut the long lines. Meanwhile, a newly pregnant Rainbow ends up bonding with Dre's parents who are initially put off by Disney-magic but come to embrace it fully and even manage to be part of one of the parades.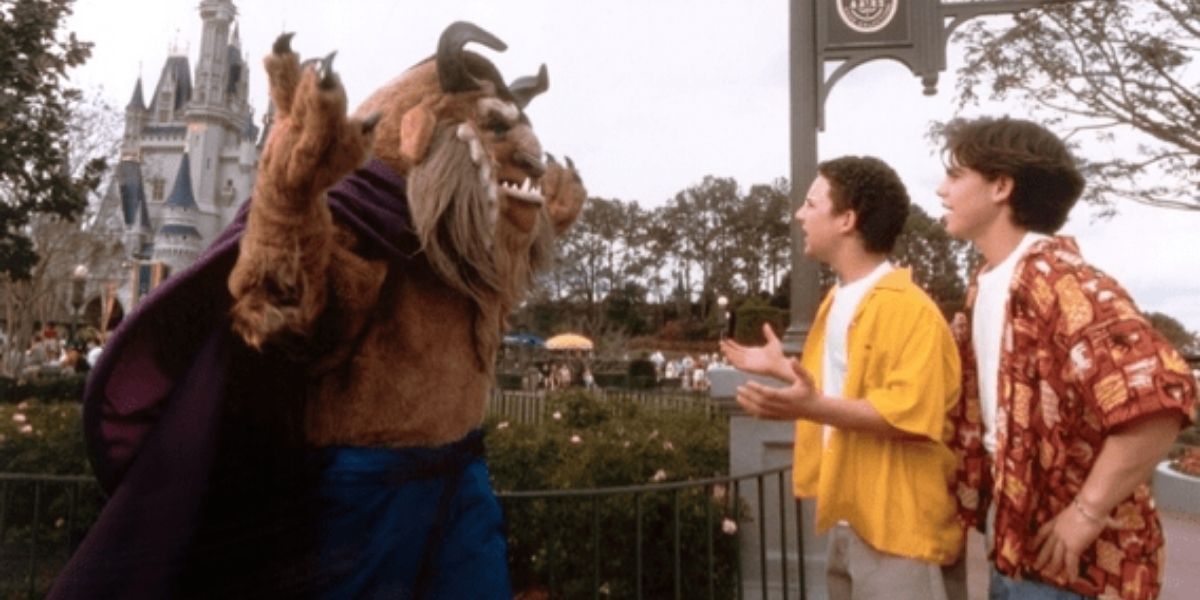 The Walt Disney Company acquired ABC in the 1990s and once the deal was made they made sure that they filmed as many iconic family sitcoms as they could at one of the parks in the country. Boy Meets World got a chance to live happily ever after during the third season.
In the episode, Topanga wins a trip to Walt Disney World with her family and doesn't invite Cory with her since they are broken up. Determined to win Topanga back, Cory and his best friend Shaun make the trip to Walt Disney World without telling his parents. Cory pulls out every grand gesture he can think of to try and win Topanga back but none of them work. In the end, Topanga overhears Cory venting to a sick dolphin and forgives him.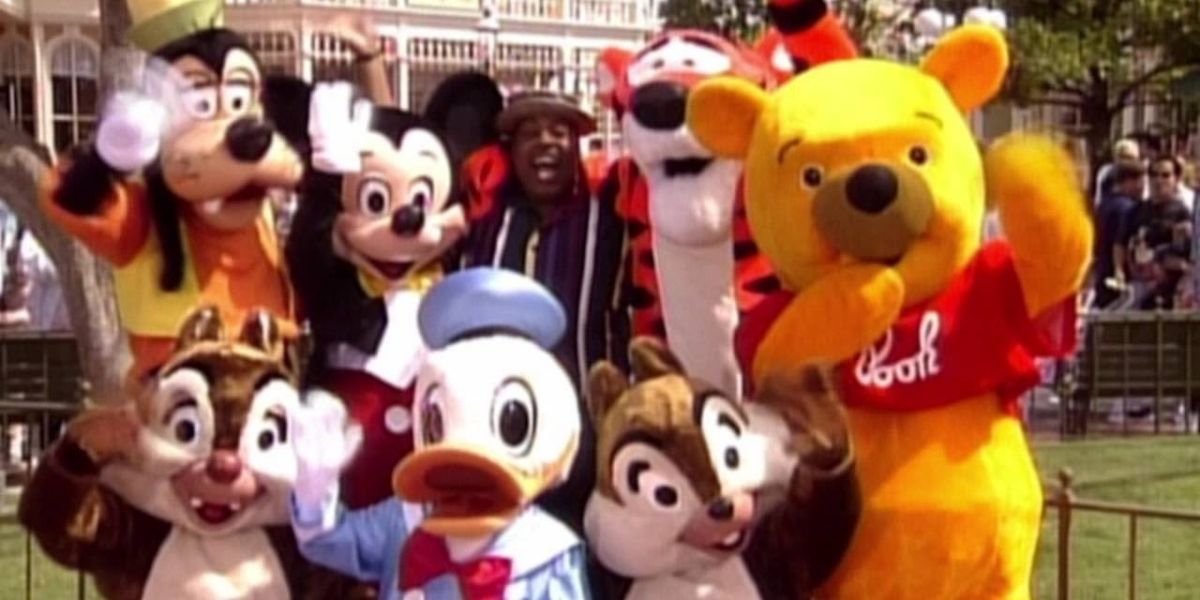 In the first part of this Family Matters episode, Urkel invites the Winslows to Walt Disney World with him since he is traveling there to compete in a science competition. During the competition, Urkel transforms into Stefan, his cool alter-ego, and gets stuck as him when Laura breaks the machine. The two end up spending several romantic dates together at Walt Disney World before Stefan proposes to Laura. Meanwhile, Carl decides he loves Orlando so much that the family show moves there.
In part 2, Stefan learns that Laura purposely interfered with his intention, while Carl realizes moving the entire family to Orlando might not be the best idea. The two-part Disney World episode is now one of the fan's favorite episodes of Family Matters.