10 Times TV Characters Shared Names With Their Real-Life Actors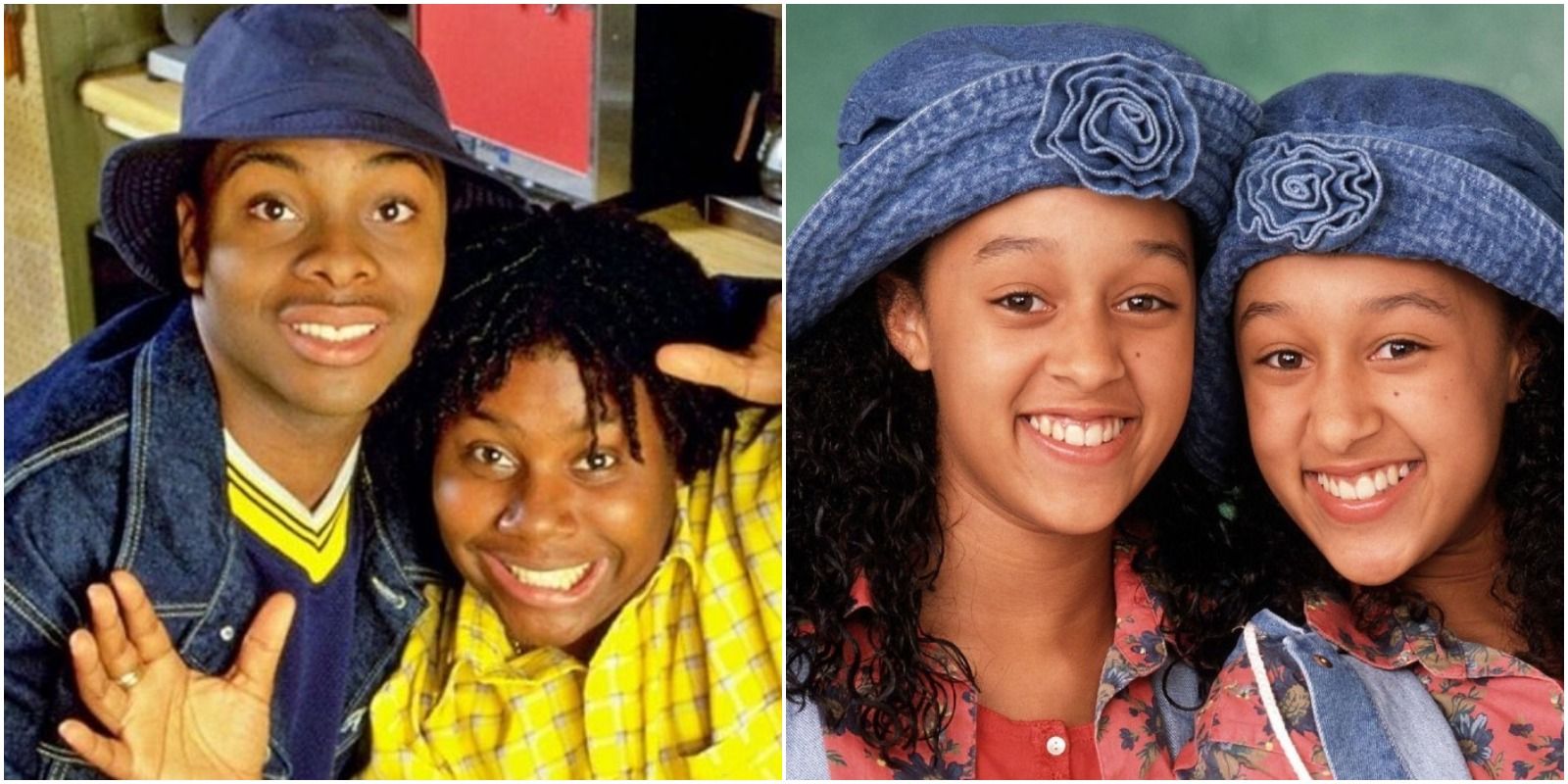 Television characters are often remembered for their interesting lives, creative names, or both. There have been plenty of times where the actors on TV shows shared their real first names with their characters, probably happening more often than you realize.
This has occurred with popular stars of sitcoms, and it's a great way to bring along loyal fans. There have also been newcomers whose first names made it into the scripts. Sharing a character's name helps those stars become more recognizable. Even when the characters aren't necessarily anything like the actors, which shows have used real-life actors' names for fictional characters?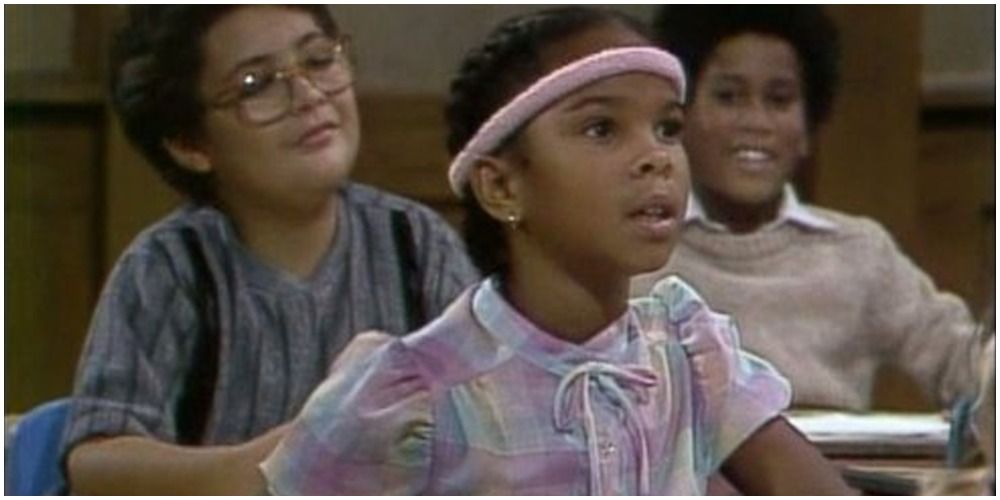 Cherie Johnson played Cherie Johnson in Punky Brewster (1984-1988) and reprises her role in the show's 2021 reboot. This is one of the only occasions where a character takes their actor's first and last name. Cherie's real-life uncle, David W. Duclon, created and executive produced the hit 1980s series.
Cherie won the role of Punky Brewster's best friend, and the character was modeled after Cherie. Because Cherie was only eight when the series started, she truly grew up in the role.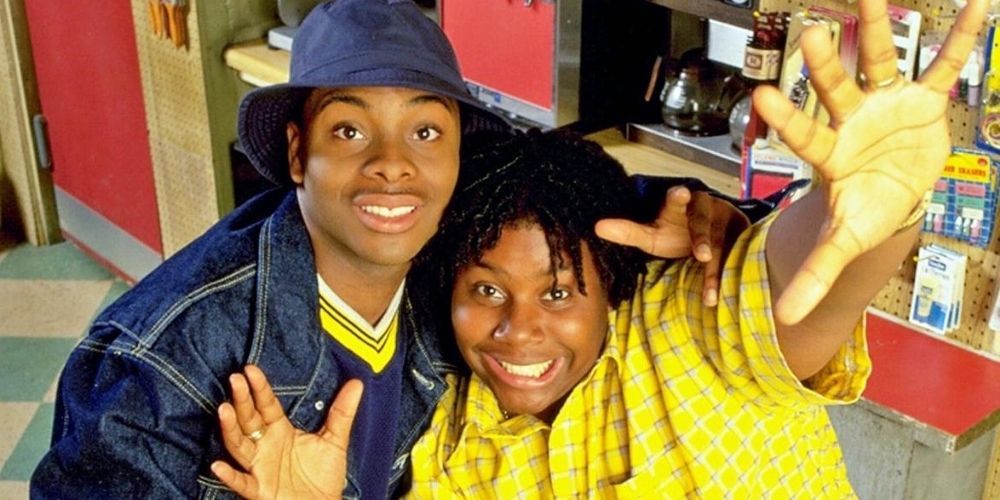 Kenan & Kel (1996-2000) succeeded Kenan Thompson and Kel Mitchell's years on All That on Nickelodeon. Both stars' first names became part of their characters' identities. Kel tends to mess up Kenan's plans on the Chicago-based sitcom, but the friends work through their problems and try to fix their mistakes together.
Kenan is often the one to come up with a scheme, only to watch Kel spill orange soda all over it. Both actors still have huge fanbases today.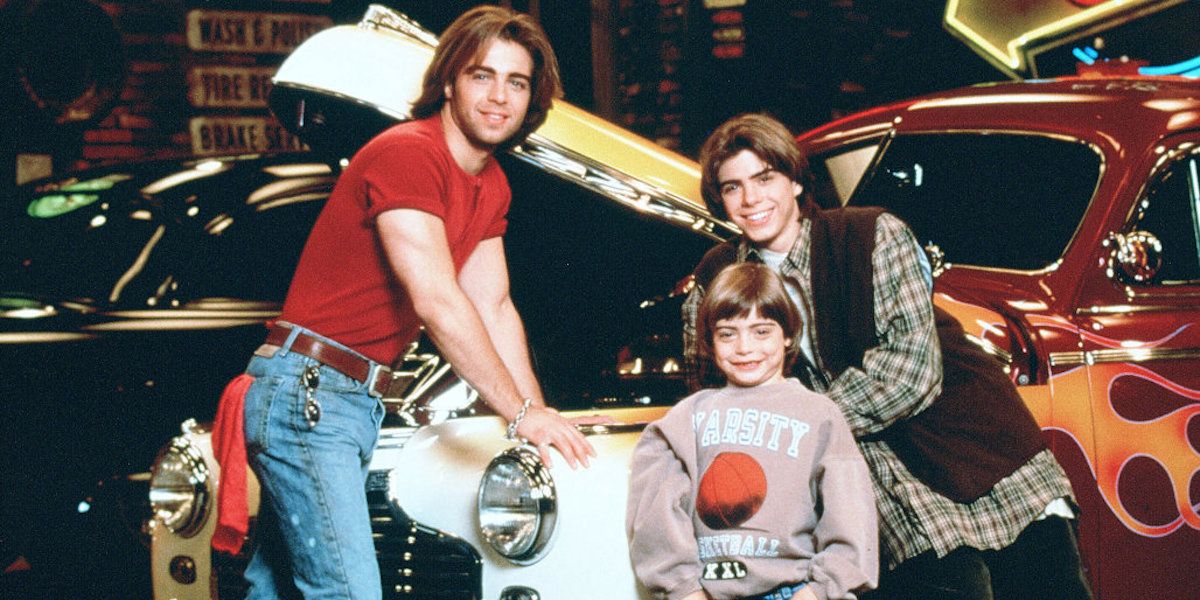 From 1995-1997, the Lawrence brothers starred in Brotherly Love together. Unlike in real life, Joe is a stepbrother to Andy and Matt on the show. But like in real life, all three brothers on the series become quite close.
Joe becomes a father figure to his young brothers when their dad dies in a racing accident. He has to work with his stepmom on mentoring the boys. Joey Lawrence used his first name for a few other film and television projects, including his show Melissa & Joey with Melissa Joan Hart.