10 TikTok Accounts To Follow For Zodiac Lovers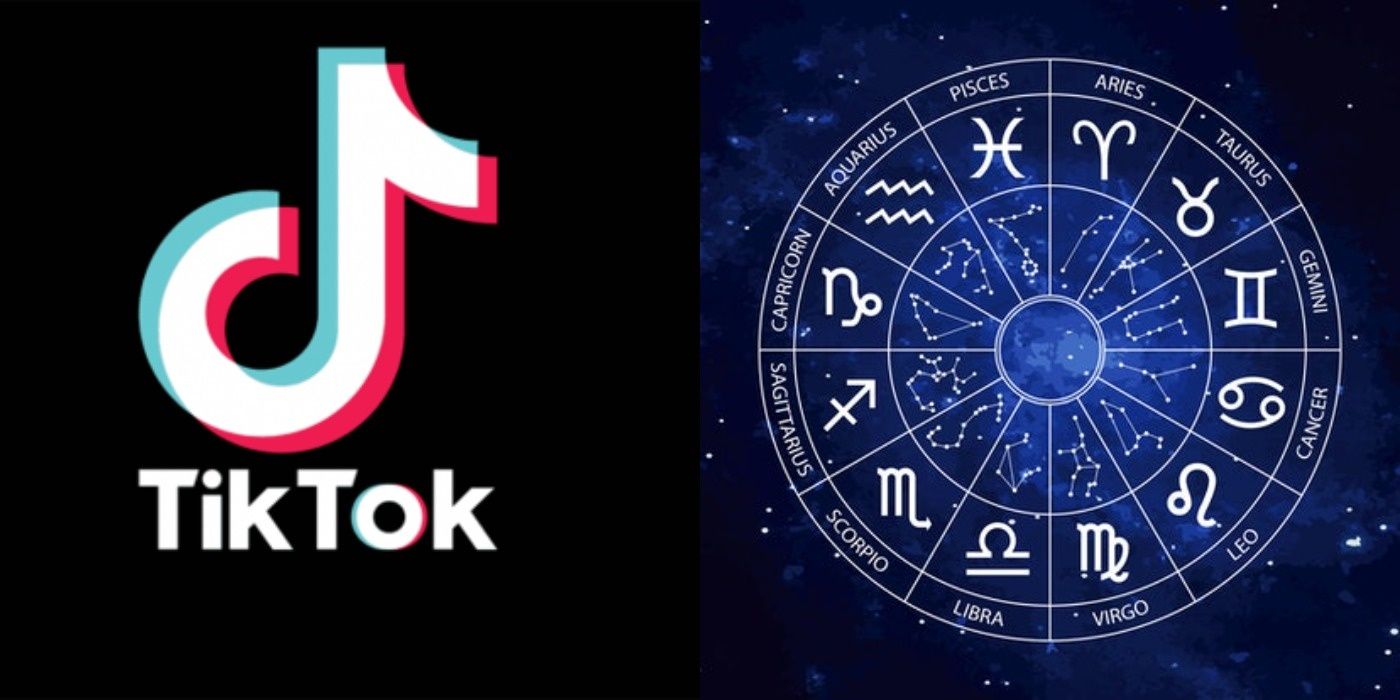 The stars have been used as a guide for navigation and exploration for centuries, but recently there has been a resurgence in the interest of how the stars may affect behaviors, cycles, and personal aspects of life through the zodiac. Content creators and astrologers have taken to TikTok to explain the ins-and-outs of how the stars affect people, personality, and relationships.
It's not all educational lessons and predictions, many creators use popular TikTok audios and aesthetic images or videos to appeal to zodiac lovers. Some creators even add their own art or spiritual practices to videos to help fans find things to bring the zodiac into their everyday lives.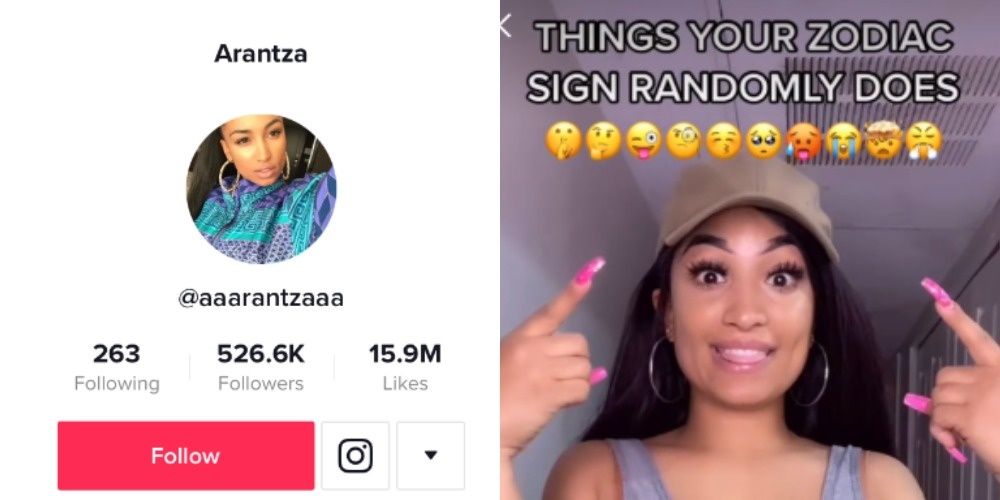 Arantza isn't just unique in name, she is also unique in her content. Plenty of proclaimed zodiac TikTok-ers post videos of how each sign would react in a situation, but Arantza's takes the cake. She is always excited in her videos and keeps that energy, no matter what signs she is talking about.
Recently she did a series of, "If Astrology Isn't Real Then Explain This" videos and gave zodiac fans a laugh and a reality check. Arantza keeps it fun and light regarding humorous aspects of the zodiac, while still educating her viewers.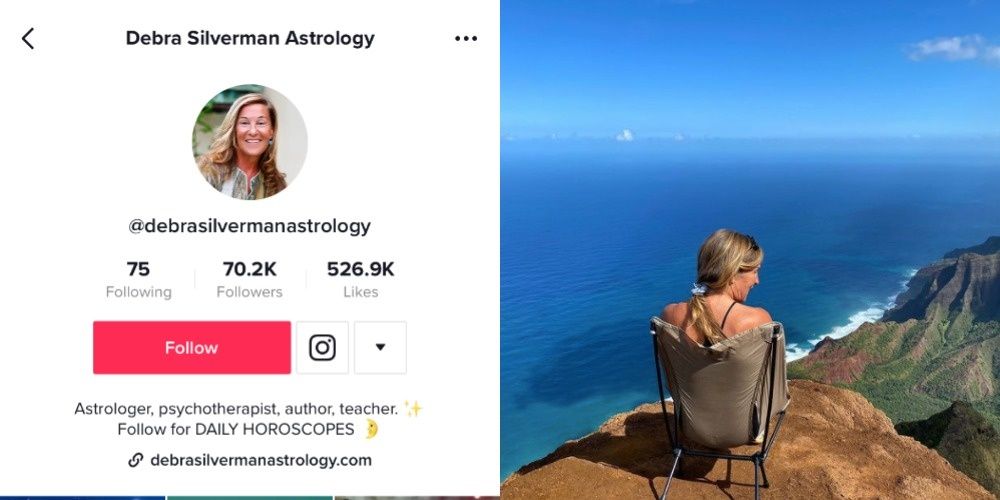 Debra is always very excited when explaining astrology to zodiac lovers in the TikTok community. She often presents her topics from a big, comfortable chair or with a galactic background. She is a psychotherapist, author, teacher, and astrologer.
Debra provides daily horoscopes and has a series entitled, "The Art of Reframing," posted on a weekly basis, explaining how viewers can understand themselves better based on their zodiac sign. She also works with celebrities that are seeking astrological knowledge. Some of her clients include Shailene Woodley and Aaron Rodgers.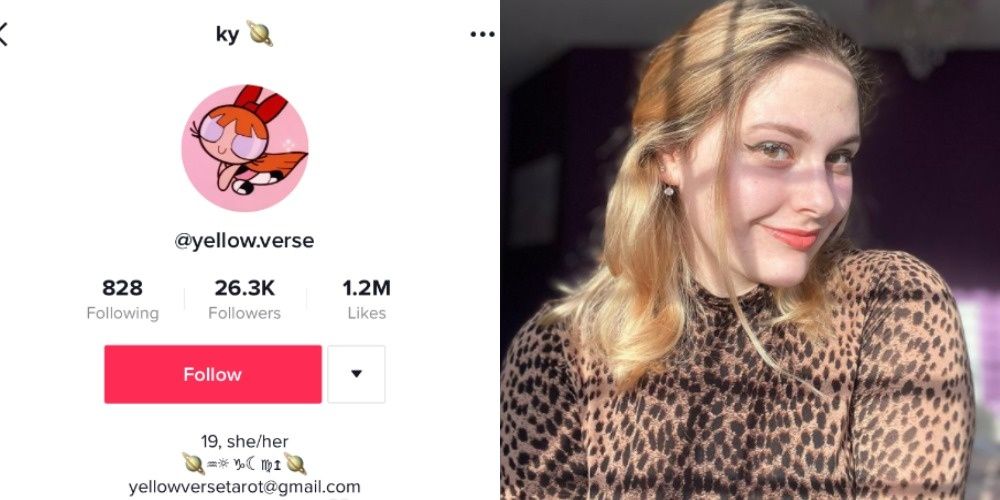 Kyla is an Aquarius Sun, Capricorn Moon, and Virgo Rising. Viewers can expect some of the Capricorn realness from her videos and she even has a Q&A feature in her bio, in case fellow Tik Tok users have any questions for her or video requests.
Her zodiac content consists of research-based and opinion-based information about the different signs. She features "mini astrology lessons," tarot and astrology connections, and "astrological drags." One of the most stand-out pieces of content Ky creates is her FMK games.